My Stay At Home Adventures Year In Review: Part 1
This post may contain affiliate links which might earn us money. Please read my Disclosure and Privacy policies here
Time flies when you are having fun, or are extremely busy to realize it. Here I am writing My Stay At Home Adventures Year In Review: Part 1 post about 2014! During this year, I must admit that I've grown professionally, and personally. To sum up a yearlong progress of my Stay At Home Adventures, I decided to do a yearly recap with some of My Stay At Home Adventures best posts. I wanted to give you some updates as well.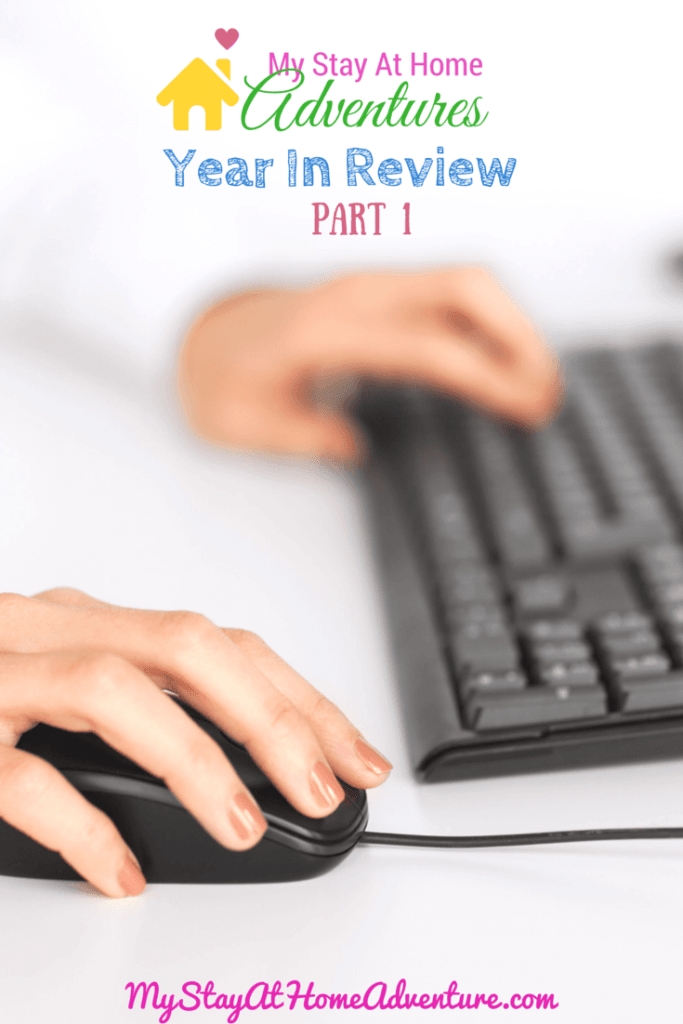 January 2014
The beginning of my 52 Week Saving Challenge; the beginning of my yearly goals. Fabulous January, it set the route of where we wanted to be and what we accomplished this year.
52 Week Saving Challenge – Week 1 – The beginning of a great financial challenge.
Financial Goals With A Budget – I set a 2014 goal at the end of December 2013, and wrote about starting it all with a budget.
Puerto Rican and Frugal – My Family Struggles – I wrote this post, and honestly, I was so scared about the feedback I was going to receive.
I Said Yes, Now What? – This was the begin of wedding posts at My Stay At Home Adventures.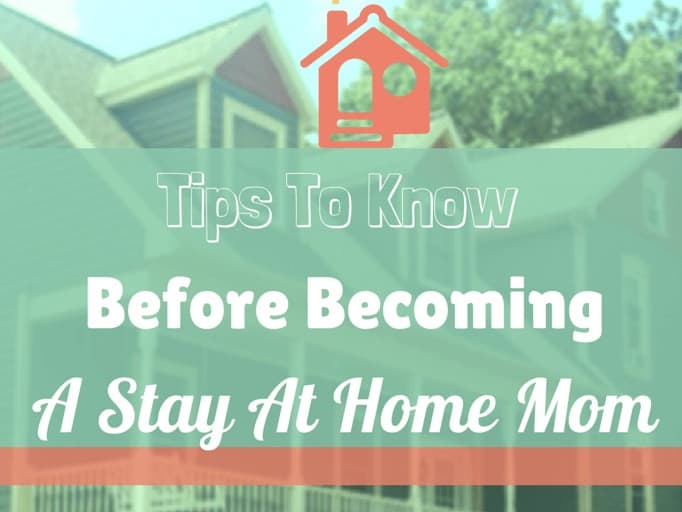 Tips To Know Before Becoming A Stay At Home Mom – One of my favorite posts for you mamas that are thinking of becoming a stay at home mom.
Happy Simple Birthday To Me – On my birthday, we decided to talk wedding!
Adios Stockpile – Why I'm Getting Rid Of My Stockpile – I said goodbye to my stockpile for a few months. Honestly, it's growing back bit by bit. I have a good collection of canned goods.
Buy Once and Regrow Forever – Celery – Boy was I obsessed with regrowing food from scrap. It did work, and it grew to be nice size celery plant; the taste was OK. I also did carrots too, you can read all about it here.
February 2014
By this month I was sick of the snow. We got snow, and more snow; it was ridiculous. I was looking forward to spring and starting my garden; the winter was just insane! As I continue to read my post during this month, I really was having a hard time coping with the snow. LOL
My Blogging Insecurities – By this time of the year, I was really working on trying to be better about my insecurities. Reading this post, I think I was still trying to come to terms with what I really wanted to do. I was also comparing myself to other bloggers.
Our Lives Continue To Change – I wrote how much we have changed through the months. I love this post, it's very personal.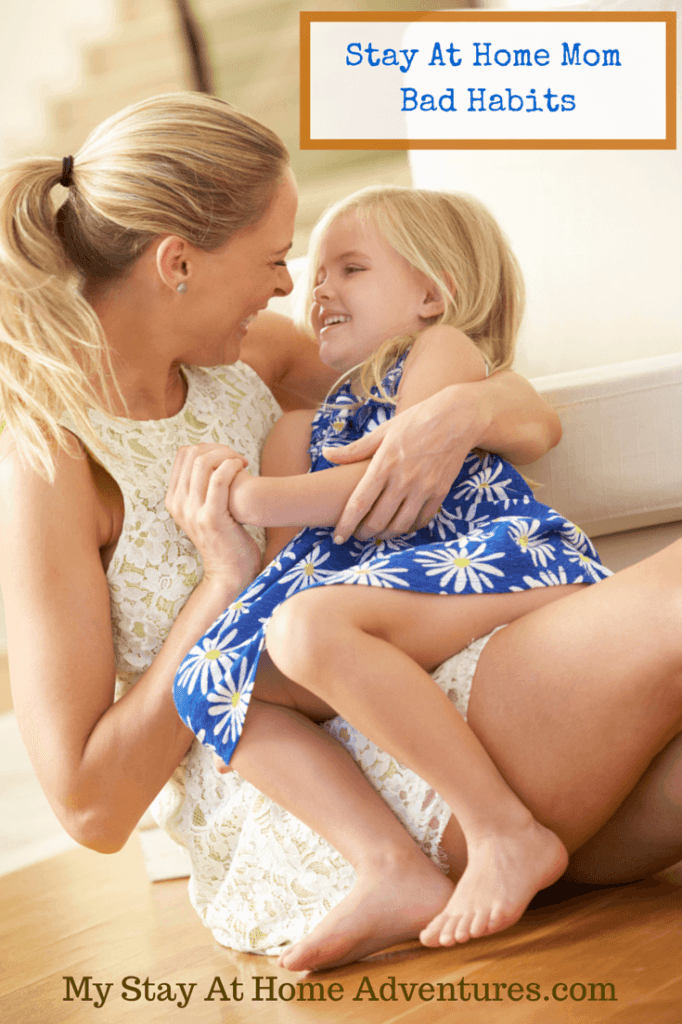 My Stay At Home Mom Bad Habits – I wrote this post because I was dealing with some issues regarding being a stay at home mom. What surprised me, was how later in the year this post became very popular among moms. Thank you!
Facing My Financial Fears – Even when you become debt free, fears and insecurities tend to come out and take control.
March 2014 Challenge – Cash Beches! – I decided that March was going to be the cash only month. You can read my progress here.
March 2014
Finally, I was waiting for March; I really don't recall any other time in my life when I was really waiting for the arrival of Spring. March consisted of the 52 Week Saving Challenge and March Cash Only Challenge. It also had updates on my regrowing scrap food thing!
Review: The 21 Day Financial Fast – Great concept, but the way the book was made was disappointing to me. Though I have to say, that this is an awesome challenge that I am looking forward to doing in 2015! Just because I didn't like the book much, doesn't mean I didn't love the idea.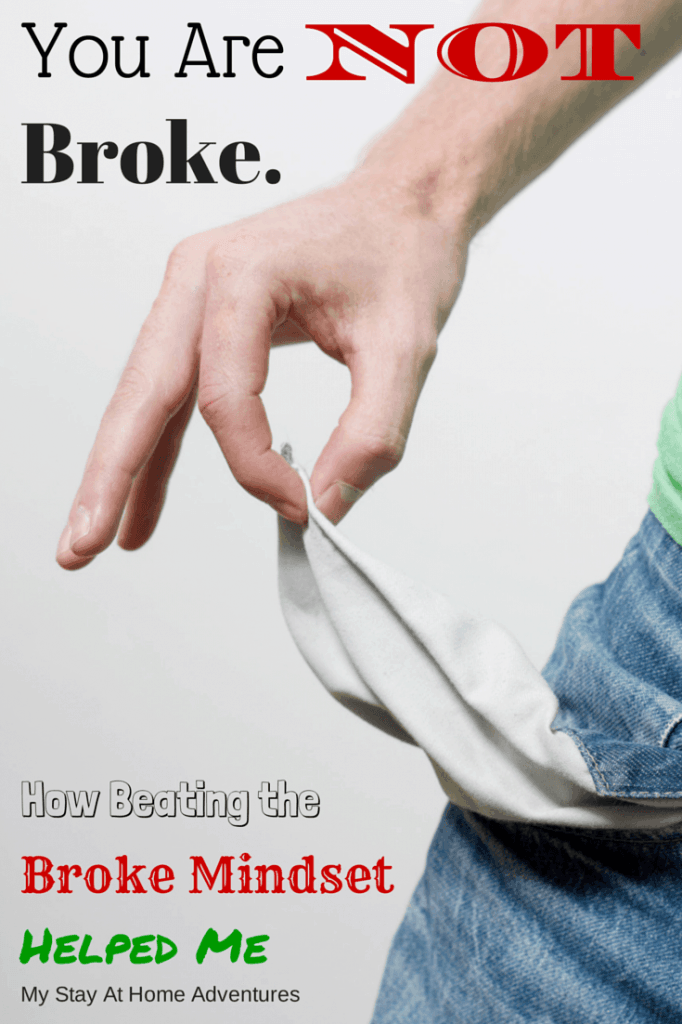 How To Beat The Broke Mindset – Well, well, well. This is how the blogging world works. I wrote this back in March, it became the number one viewed post in the history of My Stay At Home Adventures thanks to Pinterest, and this just happened a few weeks ago. See what happens when you let go of your insecurities?
Keeping Up With Goals – I write about the goals I set out for 2014, including insecurities. I tell you 2014 was the year that I took on my insecurities.
April 2014
Big month for us. We bought a van, I got my hair did, and we set a date for our wedding. I was also an expert gardener by this month. (Just kidding)
We paid Cash For Our Minivan – YES!!! We never in our lives paid cash for a car. This was the best feeling in the world.
Dollar Tree Herb Garden Starter Kit – Let me just say, that this was the best investment EVER! You know 2015, I'm so getting two!
My Frugal Confession – I opened up about what I gave up and sacrificed during our debt free journey.
My big Announcement – On this post I announced more details about our wedding.
How To Earn Free Gift Cards – Enough said!
Why I Want To Work From Home – I wrote about why I want to work from home. Let me just say, that I got a few emails about "work from home offers," that wasn't what I had in mind thanks to this post.
May 2014
May was a busy month for us. We were planning a fall wedding, I was mastering my garden, I was on my 5th month doing the 52 Week Saving Challenge, and attending birthday parties, graduation parties, and such. Our budget that month was busted because I didn't think of adding these events into our budgets.
Planning Our Wedding – Tips To Keep Me On Track – I continued to post helpful wedding posts.
Being Frugal: What Being Frugal Is About – I am a huge fan of frugal blogs, and sometimes the "frugal" competition comes out in some of them. Sadly, what works for some, doesn't work for others, so I wanted to write about what being frugal is about.
Wedding Planning: How To Simplify Our Guest List – May was my main planning month for our wedding.
Another helpful post was written.
A Beginner Gardener: My Gardening Mistakes – OK, so I wasn't an expert when it came to my garden.
May, The Busy A$$ Month – I explained why on this post.
Sometimes All We Need Is A Break – I whine about taking a break. Plain and simple; after reading this, I came to the conclusion I was whining. LOL
Tips On How Not To Spend Money – Wrote about ways to NOT spend money. I'm assuming I wrote it because I was still crying over May.
June 2014
After doing bad financially in May, June began with me crying over it. I was still going full force with my 52 Week Saving Challenge despite having a bad financial May. My garden was growing and enjoying the hot weather.
My Sunday – Fighting Back The Urge To Spend Money – Sure was still crying over my May budget here.
My 3 Year Old Taught Me Something – He sure did!
Wedding Planning: Sticking To Your Budget – Still crying over May!
Why I Need A To Do List – This July challenge began in late June as a way to motivate me and keep me out of boredom.
Here are the first 6 Months of My Stay At Home Adventures post that were my favorites of the year. I will be back with the last 6 months of 2014 and you will learn what changed on this blog during 2014. Till next time.