Dollar Tree Herb Garden Starter Kit
This post may contain affiliate links which might earn us money. Please read my Disclosure and Privacy policies here
If you are here to find out about Dollar Tree Herb Garden Starter Kit you are in the right place!
I've been purchasing these Dollar Tree Herb Garden Starter Kit for like forever! Funny thing is that this year in 2017, I found my kit at Dollar General! Same look and same everything just a different store!
These kits are so easy to set, you will need to purchase the soil and you can do pay a buck and get the soil right there.
You can follow my Instagram where I normally post my gardening adventures.
The Herb Garden Starter Kit come includes:
waterproof tray
Humidity dome
herb mixtures seed packet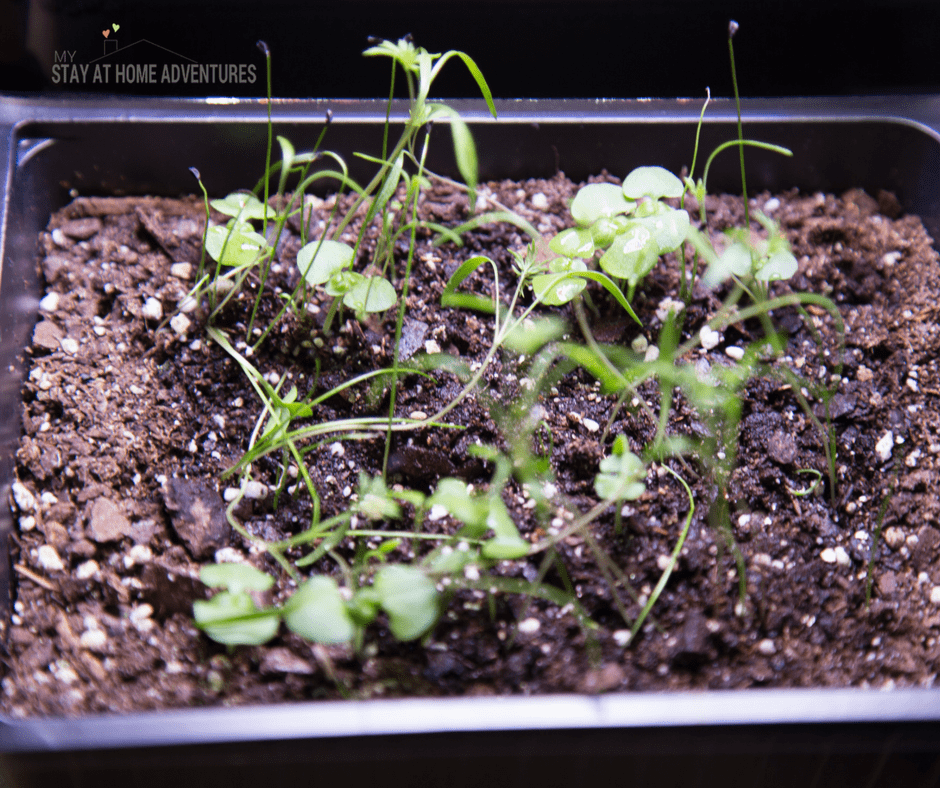 The herb mixtures seeds are the following:
Basil
Chives
Dill
Parsley
I'm pretty proud of my herb garden specially since it cost me $1.00!
As you can see I am a fan of these little herb garden kits. I think they are worth the buck you spent.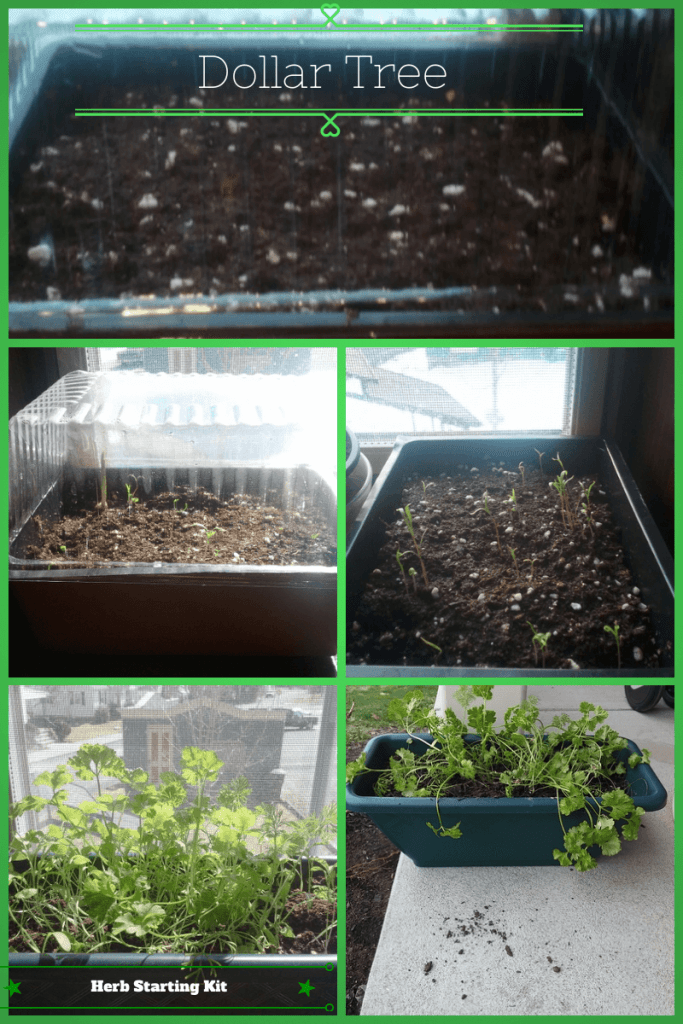 Love gardening posts? Check these posts out: