6 Ways to Plan A Family Road Trip (That Will Keep the Kids Happy)
This post may contain affiliate links which might earn us money. Please read my Disclosure and Privacy policies here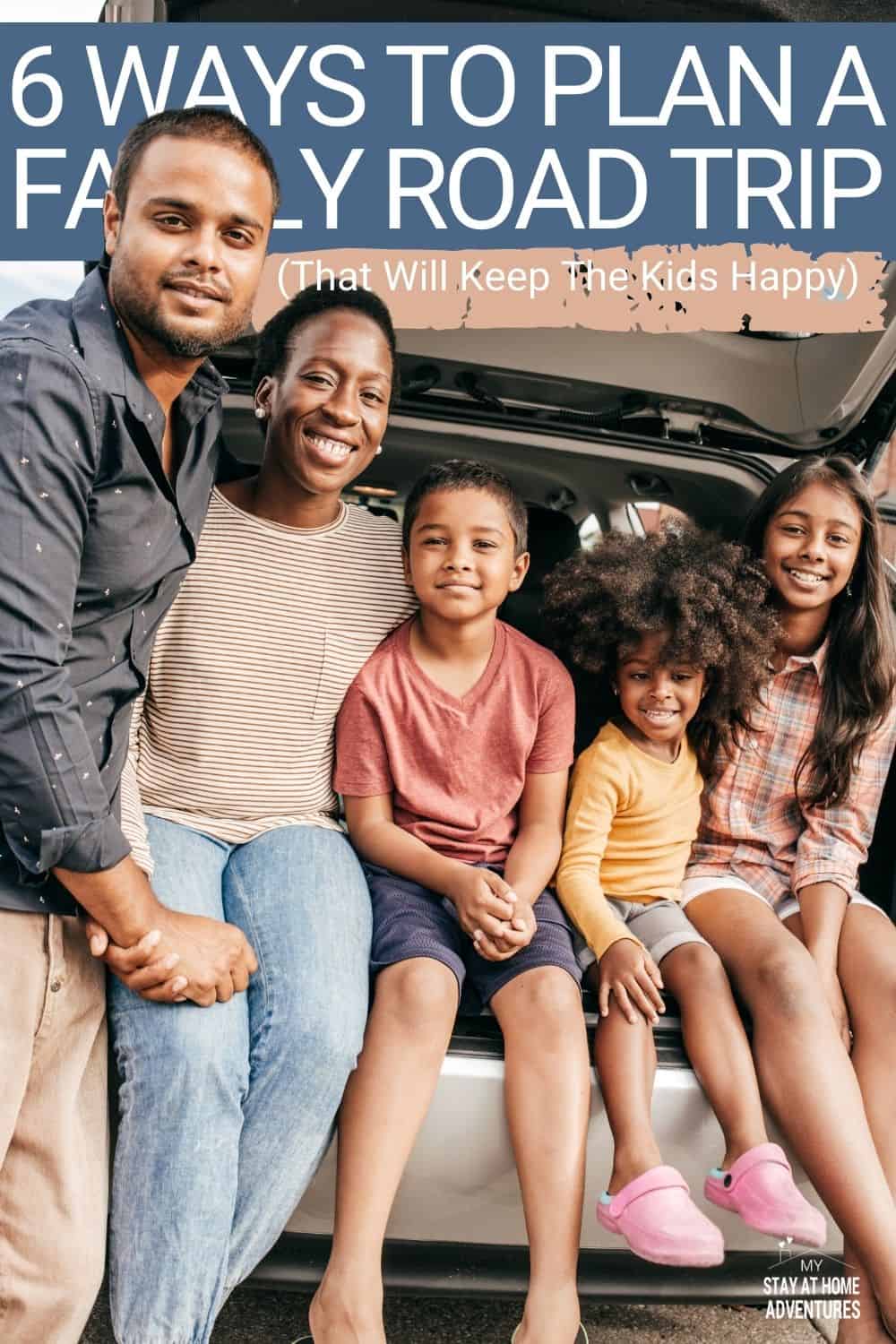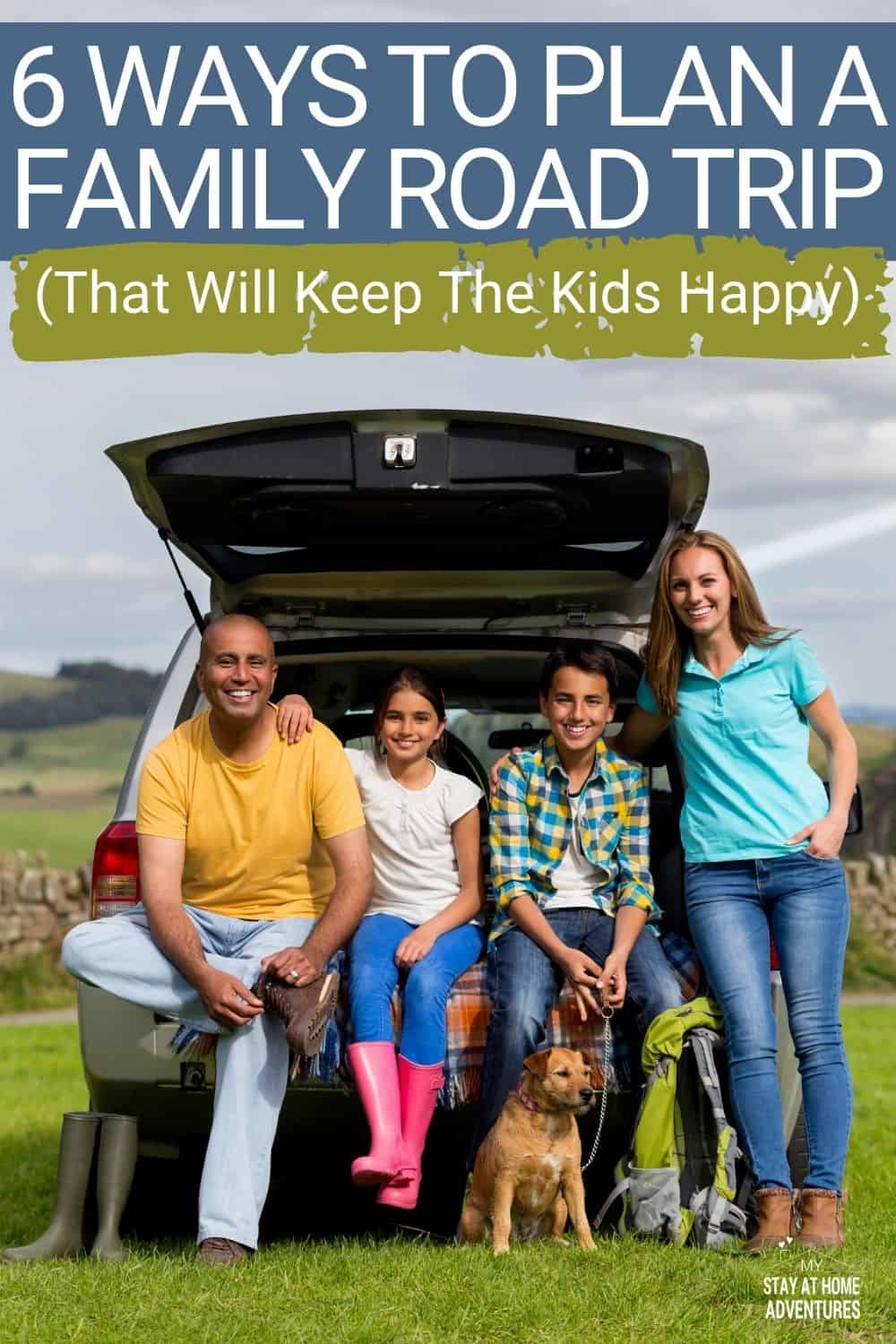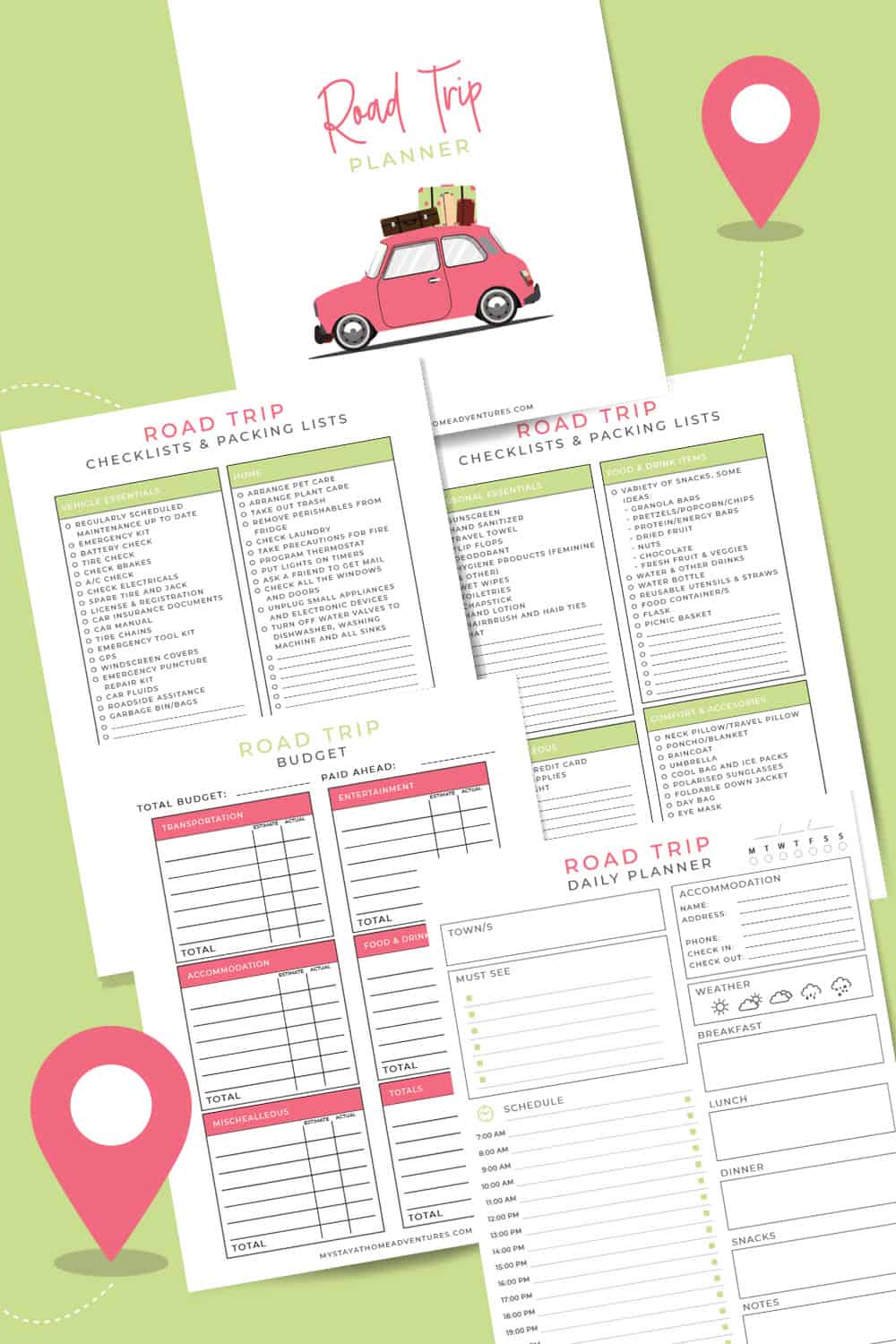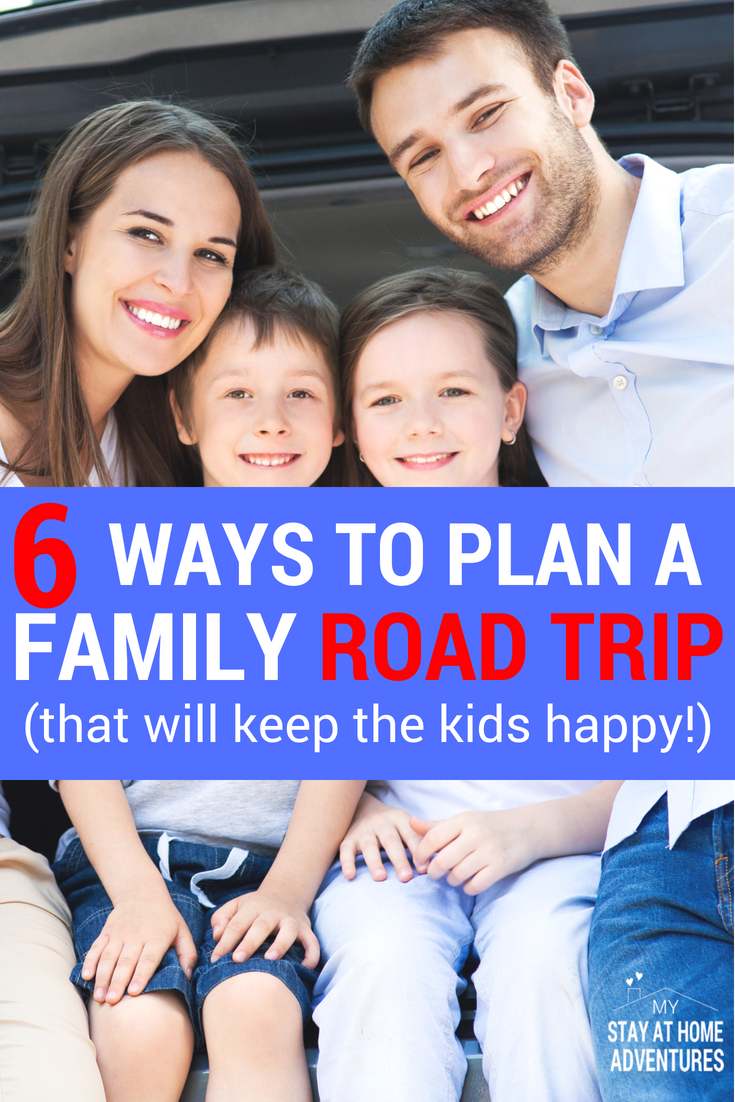 As you plan out your family road trip, you may be tempted to get from Point A to Point B as quickly as possible.
Push that thought out of your head because if you rush a road trip, you may end up missing out on fun opportunities.
Please make the most of your travels with kids by taking the time to teach them, feed them local cuisine, and talk to them about your plans. Here are some ways to keep your kids happy on a road trip.
Even now that we are travel is affected due to pandemic, it is still possible to enjoy a nice road trip with your family.
Follow all safety guidelines, make sure your hotel or motel is ahead, and check the Guide to State Quarantine Rules for Travelers to stay updated with restrictions.
Now that you have the safety part covered, you still have to figure out how to make your kids happy. Let's take a look at the tips.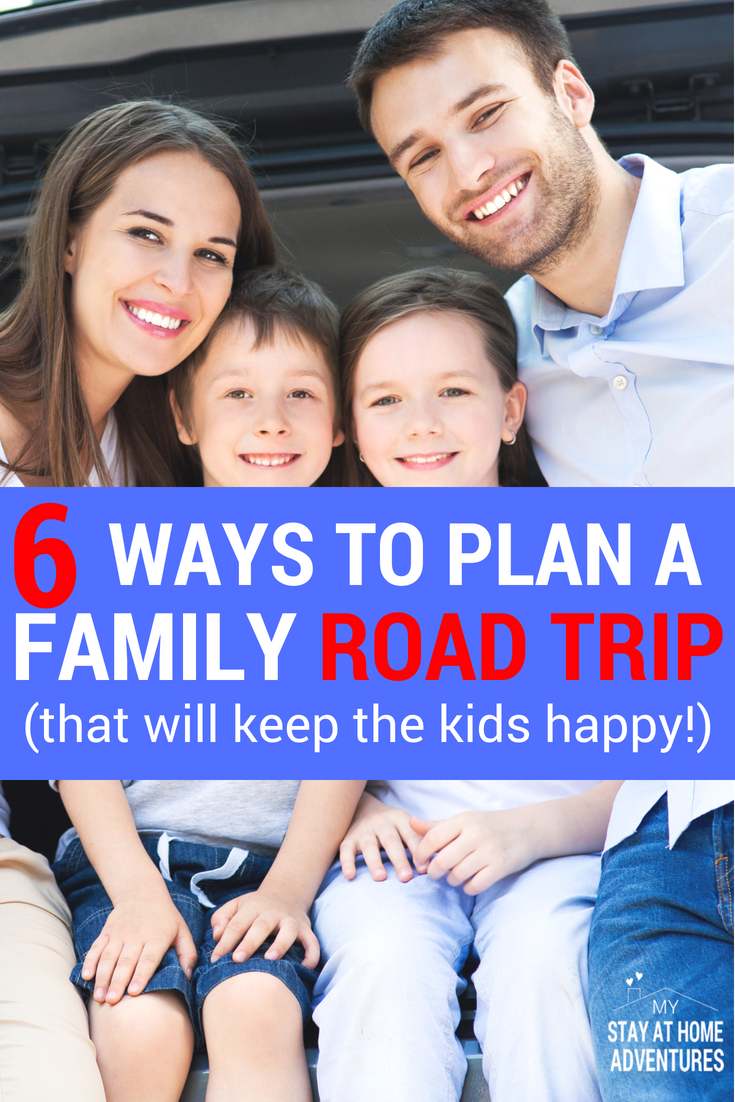 Tips to Plan A Family Road
Get everyone involved
Involve your kids in the road trip plans. Set aside an evening and layout a map of where you are going. Take the time to explain the route and ask them what they think about it.
Obviously, you most likely have a budget planned out for your trip, but kids enjoy voicing their opinions. Consider allowing each child to choose a place they want to stop on the way to your destination.
Read more about kids and parents:
Bring a Lot of Snacks
Bring a lot of snacks that are perfect for road trips! Again, allow your kids to help you with the road trip menu. Let each of your kids pick a snack or two that they want to take along.
Remind them of what makes a good road trip snack: things that won't melt, aren't sticky, limited crumbs, etc. Since your kids probably won't make the healthiest choices, make sure the snacks you choose have some nutritional value!
Make Plenty of Stops
Don't feel pressured to rush your road trip. Give yourself the time you need to make stops along the way. Do some sight-seeing to break up the time of driving for hours on end. Do your research and come up with some great stops that your kids will love!
Get in Some Exercise
Plan out specific breaks that will get your kids moving. Map out your route to see if you pass any state parks, nature trails, or playgrounds. If your kids can get outside and exercise, they'll be even happier when they are back in the car. They may even take a nap!
Make the Most of the Scenery
Not every road trip has the most beautiful scenery. On one particular trip, my nephew spotted a new building under construction, and he asked what it was.
This turned into a game where everyone in the car took turns guessing what each building was used for. Make the most out of even the most mundane scenery. You may learn something new!
Come Prepared with Distractions
When all else fails, come prepared with distractions. Portable video games, DVDs, travel board games, and books are great for bored kids. If your kids don't like reading, bring a few audiobooks that the whole family can listen to!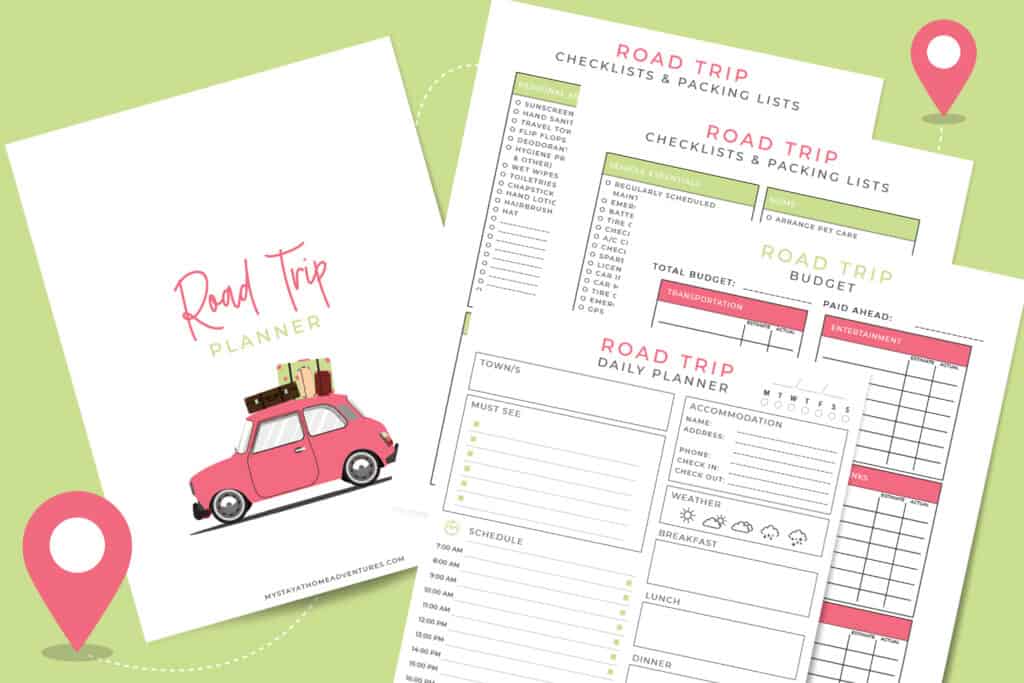 Free Family Road Trip Planner
To help you plan your next family road trip, we are offering you a planner at no cost to you!
The planner includes:
Coversheet
Daily budget sheet
Road trip budget sheet
Road trip checklists and packing lists sheets
Conclusion
Don't give your kids everything all at once. As they get bored, pull out something new to keep their attention for a while.
Road trips should be fun for the whole family! If you involve your kids, they will learn new things and appreciate the memories they make with you!
Your turn: You read all these tips to help you have an enjoyable family trip that will keep your kids happy. What are your thoughts and tips you want to add? Could you share it with us?
Anum Yoon is a personal finance writer dedicated to sharing her insights on money management with others. She believes that a greener, energy-efficient lifestyle is the key to living a more fulfilling life. When she's not typing away on her keyboard, you can find her poring over a new recipe she found on Pinterest or at the power rack in her gym. Catch her on Twitter .