5 First Time Gardener Mistakes To Avoid This Season
This post may contain affiliate links which might earn us money. Please read my Disclosure and Privacy policies here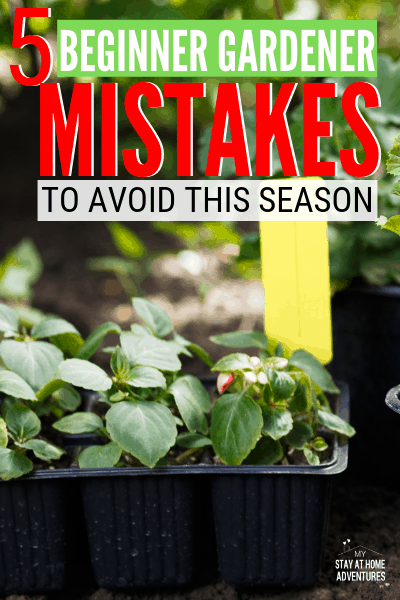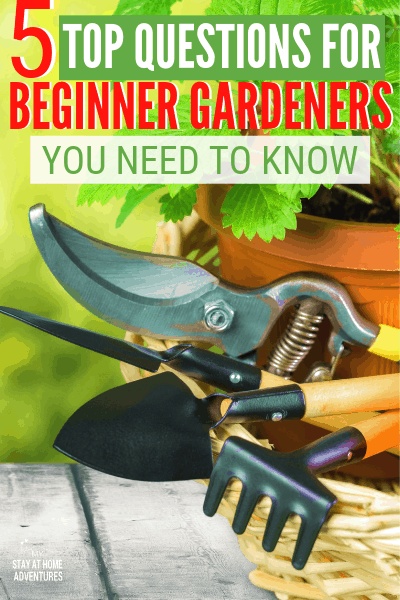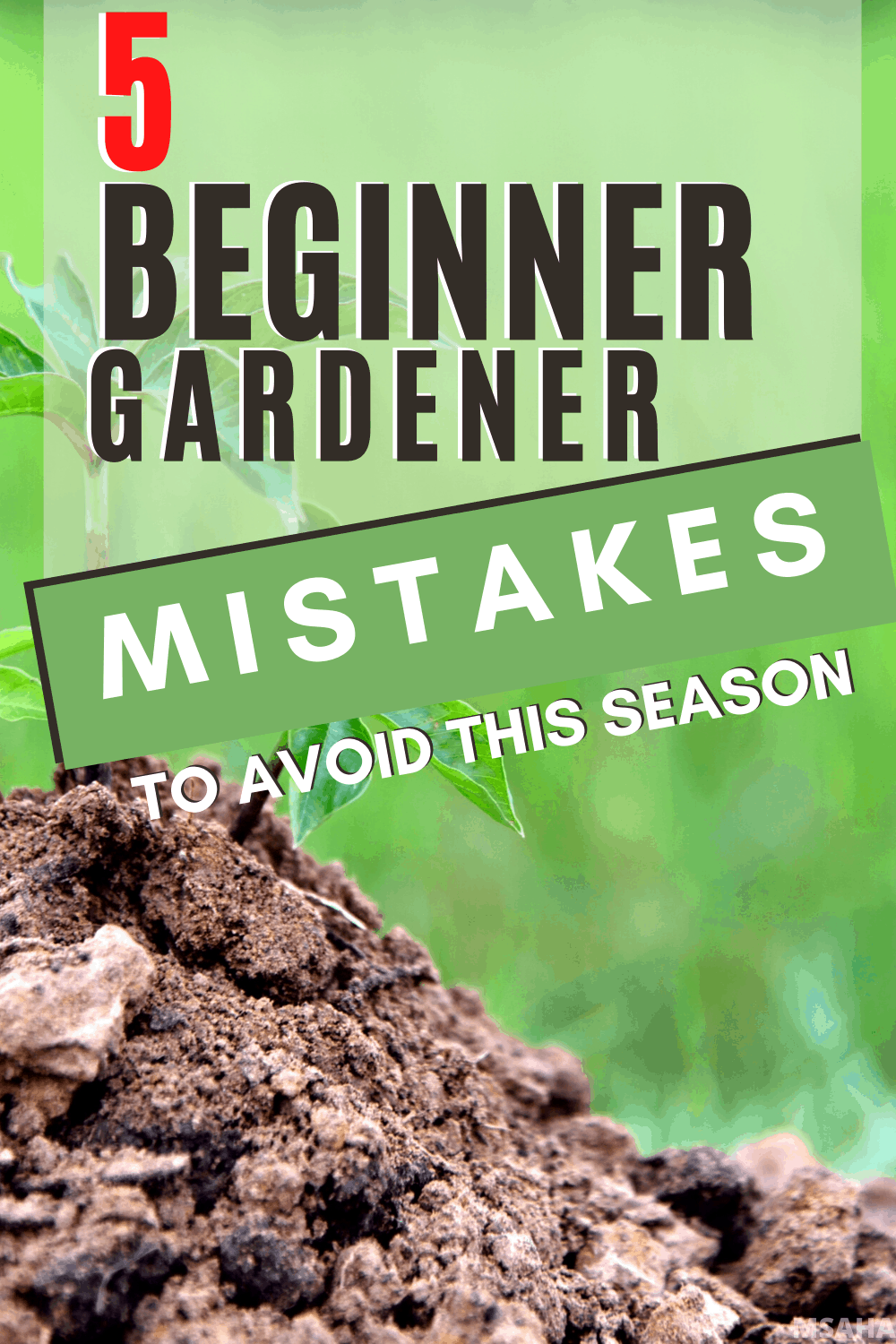 Starting a garden this year? Learn these five beginner gardener mistakes to avoid and grow a successful garden today!
A few years ago to save money and start eating healthier, we decided to start a vegetable garden. What I didn't anticipate was how much I was going to enjoy gardening, and that I couldn't wait to do it again the following year.
Starting a garden wasn't hard at all, and the best way to learn is from your mistakes. As a beginner gardener, I made mistakes, tons of mistakes.
If you are deciding to start gardening, then I have 5 first-time gardener mistakes to avoid that are going to help you with your garden.
The remarkable thing about starting a garden is that you can garden anywhere. If room is limited, you can use containers. I genuinely enjoy gardening; not only because it saves you money on food, or because you are eating healthy and know where your food is coming from, but it's so good for your soul.
If you are looking for easy vegetables to grow at home, you will be surprised at the number of vegetables you can start growing as a beginner gardener.
When I started my garden, my entire family joined in, including my neighbors. The kids enjoyed it the most, and what I found out was that they were willing to eat what they had grown.
We enjoyed looking for recipes and harvesting our food. We enjoyed making homemade sauce and other homemade recipes.
As you can see, gardening is something that I truly enjoy, not only because it saves us some money on our groceries, but because it benefits others as well. It was something we enjoyed doing together as a family, and it brought others to it as well.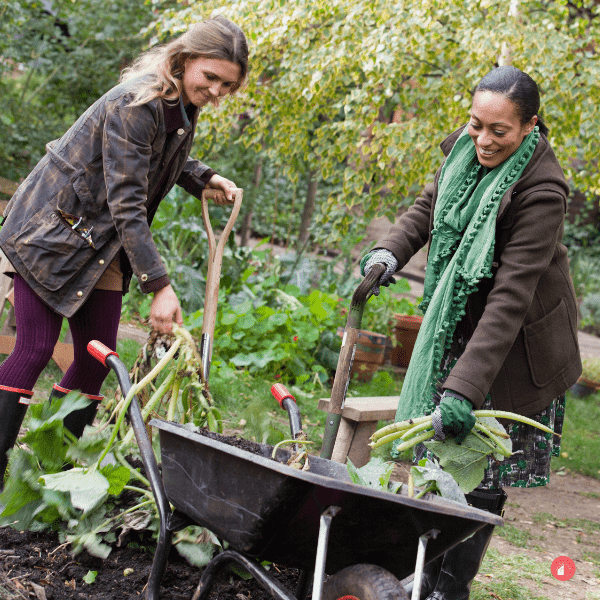 Now, let's take a closer look at the top five mistakes new gardeners should avoid.
Growing too many plants
As much excitement as starting your garden creates, as a beginner gardener you need to make sure you have a plan and don't grow too many plants. Planting more than you can eat is a waste.
All the plants will ripe around the same time, and it will create so much work for you. For this reason alone, if this is your first time gardening, please start small.
You want to make sure you do your research and plant only the plants that you, or your family, like and will eat. Don't grow too many varieties of plants, stick to simple at first.
I know the urge to try them all is there, but remember that it takes a lot of work to maintain a large garden. This could also lead to burnout, and we don't want that.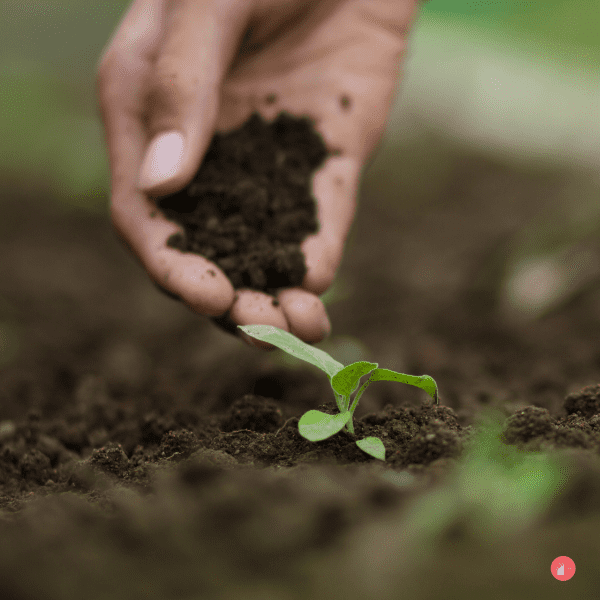 Not investing in good soil
Not preparing your soil for your plants, or not investing in good quality soil is another reason why your plants will not thrive.
Your soil must have the mineral and nutrients for your little plants to grow. Without it, they won't, so investing in preparing your soil is extremely important when starting your garden.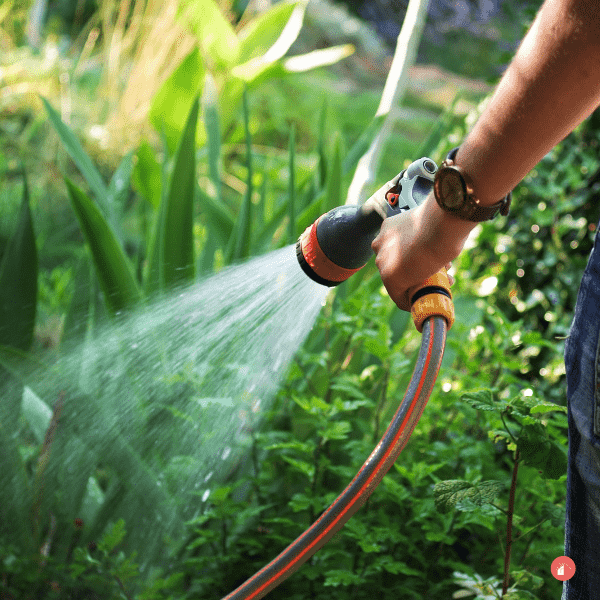 Over-watering your plants
As the excitement of having started a garden grows, so will your excitement to water, and water some more.
I swear I will stare at my garden for hours because I was so excited about my accomplishment. Sadly, over-watering our plants is not a good thing at all.
In fact, over-watering can rot the roots of the plants and kill them. Always check the soil before watering please, to avoid killing your plants.
Related posts:
Planting too early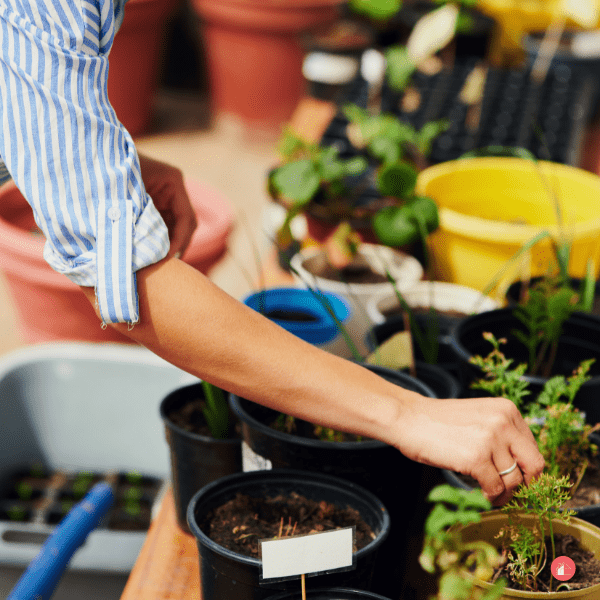 This is a common mistake we make as beginner gardeners, which is to plant too early.
For this reason, you have to do your research and know what plants grow in what season. For example, tomato plants grow in the summer, and lettuces grow in fall.
Check out these gardening posts:
You also need to know how long they will germinate and grow before you start. If you are in doubt, consult your USDA Planting Zone Map to check out your zone to determine which plant will thrive in your location.
If you planted seeds into the soil that is too cold, they will rot and die. If you are growing your plants inside and plant your seedlings into cold soil, they will not be able to handle the temperature and might die.
If you are buying seed packets, check the back for information on how to grow your seeds.
Planting your plants too close together
I learned this the hard way. I forgot that my small seedlings will grow, and grow they did. Plants need space to grow, and because I got attached to my seedlings, I didn't want to throw them or pull them, away.
Not giving them space leads to giving your plants diseases. Also, plants will be stressed and won't produce as much. For this reason, please follow the direction given to you in the seed packet.
Gardening is not hard, and shouldn't be hard if you avoid these beginner gardener mistakes. I wanted to add to please make sure you don't over-fertilize your plants, and always check the seed packet information if you are starting from seeds, to avoid any other mistakes.
What other beginner gardener mistakes do you want to share with us?
Love gardening posts? Check these posts out: