How to Create Toilet Paper Roll Seed Starter
This post may contain affiliate links which might earn us money. Please read my Disclosure and Privacy policies here
As the gardening season approached, I decided to cut down on expenses and grow my seeds using the toilet paper seed starter method. Today, you will learn how simple and inexpensive it is to create this.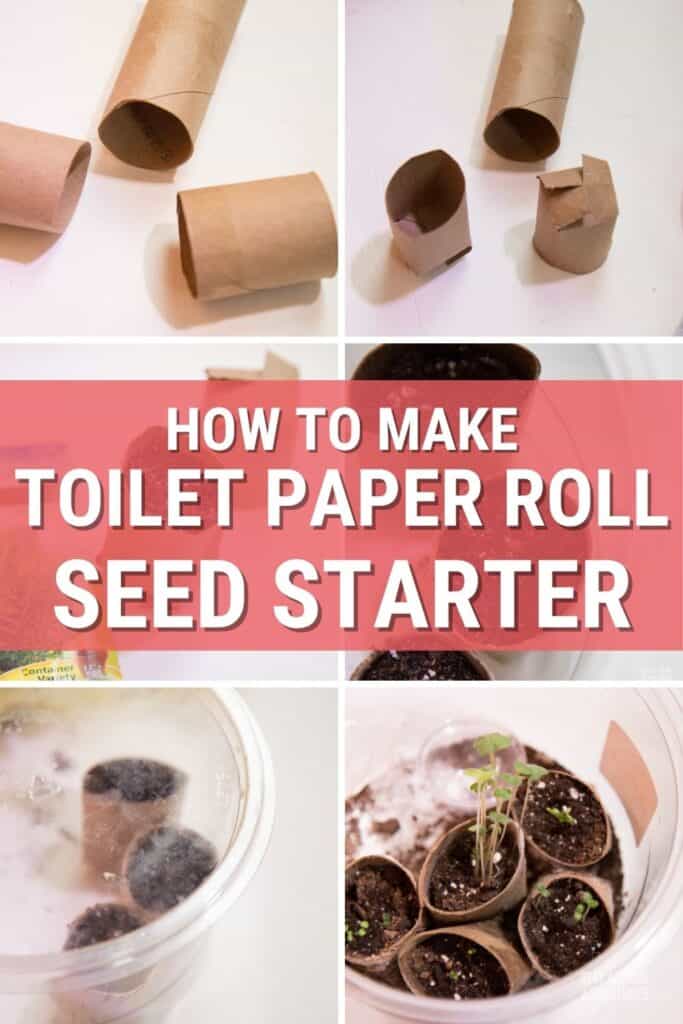 My love for gardening started the same year I became a full-time stay-at-home mom; I wanted to try this gardening thing and make my baby organic baby food.
I never thought I would love it and spend my summer days sitting outside watching my garden grow.
Even after making some major beginner gardener mistakes, in the beginning, I continued with my gardening project, and it went well.
Also, gardening wasn't as expensive as I thought it would be. Yes, I spent money on supplies, but after that, the cost of my gardening expenses has been meager.
Every year I tell my family and friends they need a veg garden because it doesn't cost much and because watching something grow is therapeutic and not complex.
Last year we started a few seeds using eggshells, which went OK. Unfortunately, it didn't go as smoothly as I thought, and with how my year went last year, it was kind of my fault.
We also started our seeds using toilet paper rolls, which went better than the eggshells, to be honest.
This year we did the same thing, but my kids want to try and do the eggshells seed started again, but I'm not sure. But, I'm pretty sure I'll give in, and we will do it again, and maybe this time it will be more successful than last year.
This year, I started gardening early as my husband bought me an AeroGarden, and it just took off from there if you don't know what an AeroGarden you need to click on this link and find out all you can then wait for a sale.
Toilet Paper Roll Seed Starter Tutorial
Below I will show you a quick tutorial on making a toilet paper seed starter that will work. Before you do, make sure you follow these tips below:
Make sure you have enough toilet paper to roll for the amount you want.
Scissors
Tape just in case you mess up and need to keep it together.
Marker to label because, you see, my marker went missing, and then I forgot what was what.
Make sure you know how many of what you are planting to avoid overplanting.
Make sure you have enough space.
Make sure you have a pot to replant them because they will need to be replanted faster than usual pods.
Let's begin and create our toilet paper seed starter, shall we?
Love this toilet paper seed starter tutorial post? Check out these posts:
A few tips for you all; you don't have to cut the toilet paper roll in half as I did. There is no right or wrong way to do this because the point of this tutorial is to show you how you can upcycle toilet paper rolls, save money, and start your garden.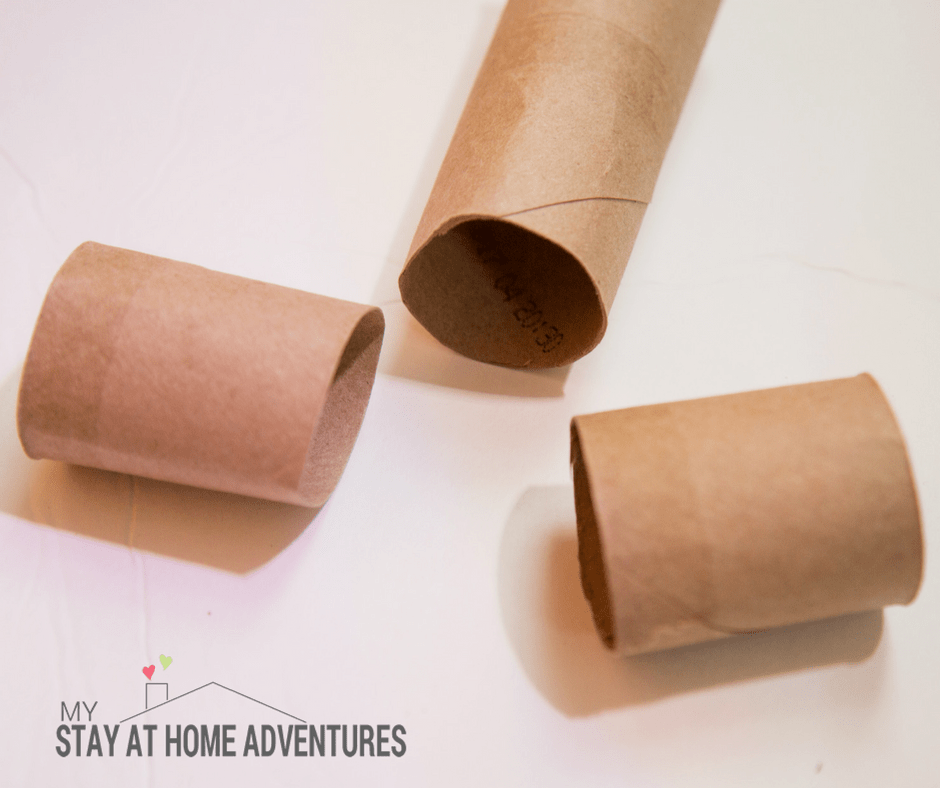 Grab your toilet paper roll and cut it in half.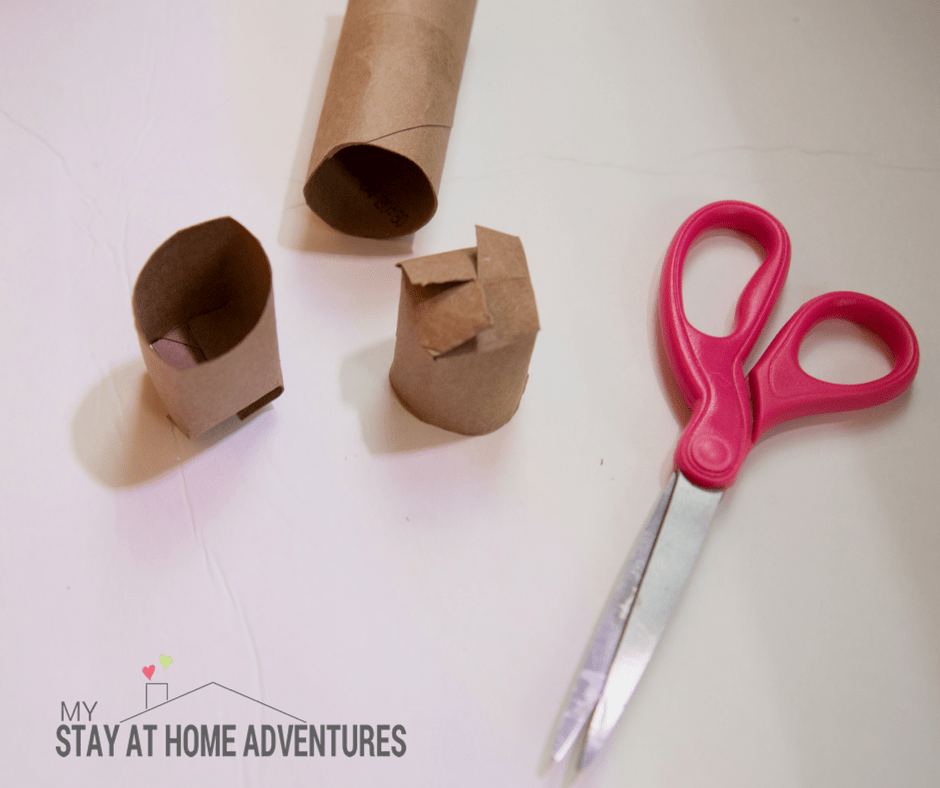 Now, take your scissors, cut your roll about 1/2 inch on four sizes, and fold them to look like the photo above.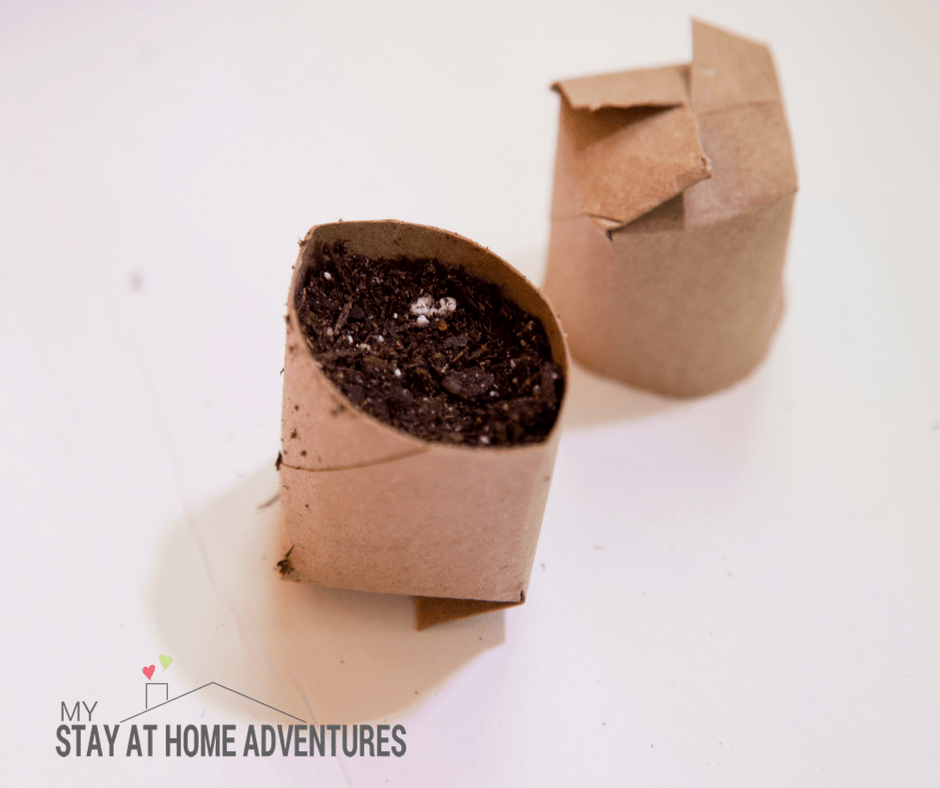 Add your soil after you securely close the tabs. I used Dollar Store soil and bought the seeds from the Dollar Store! Make sure the soil is moist. I added a few drops of water around the area where the sources will be.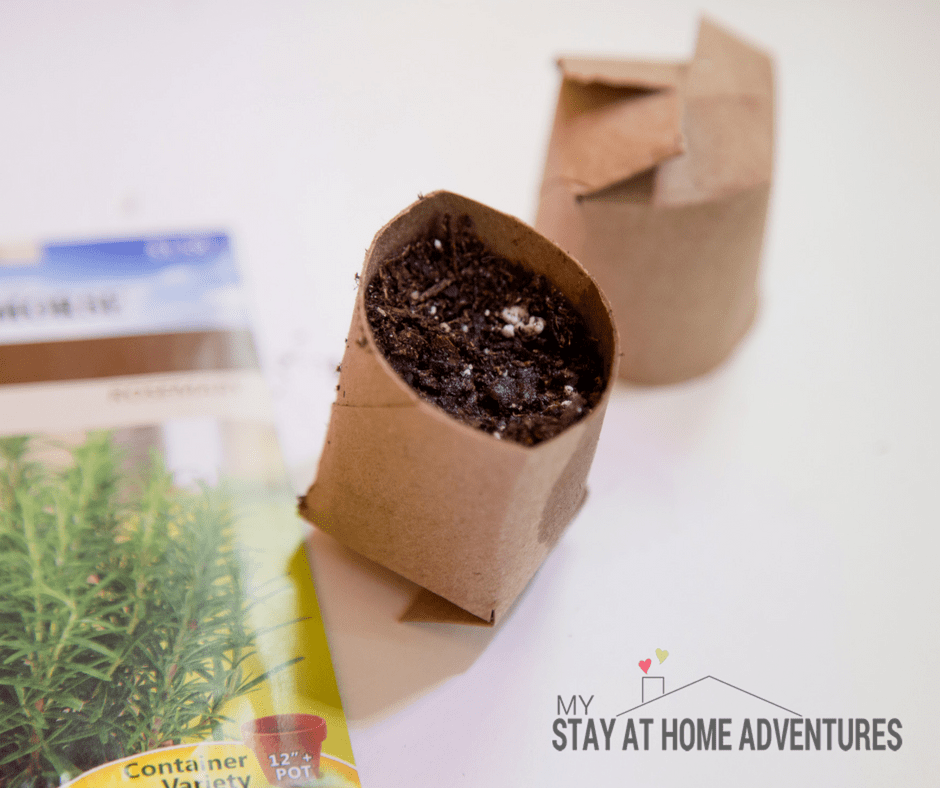 Follow this by adding your seeds and writing the name. Don't be like me and misplace the marker and stuff.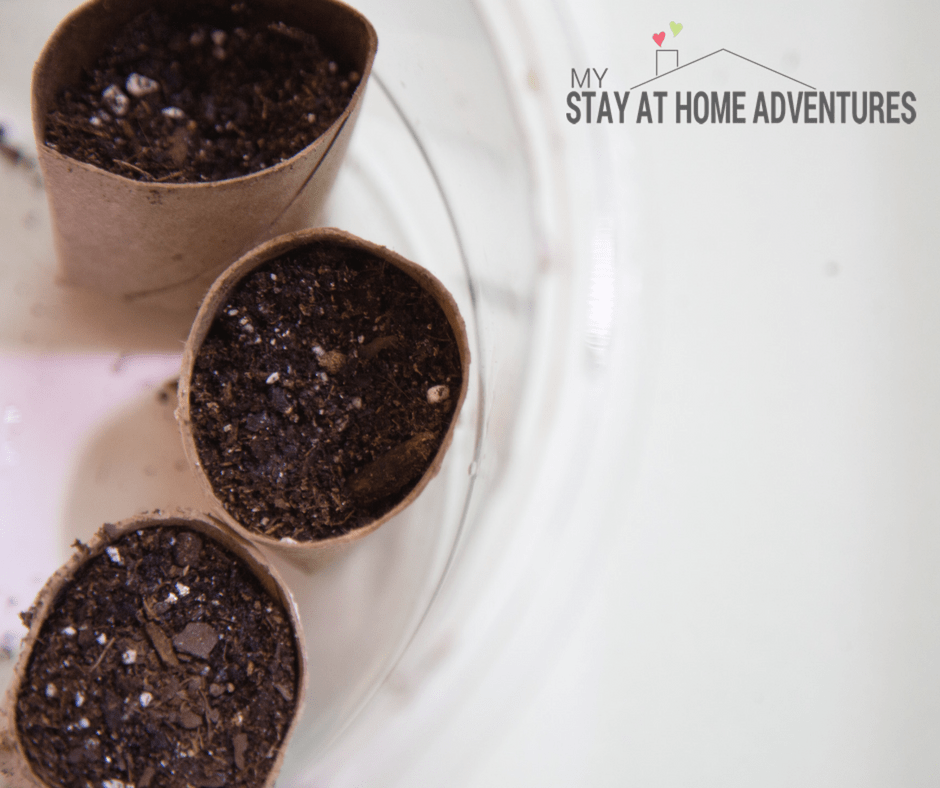 Repeat the process until you have completed the desired amount of toilet paper seed starter you want. Then, please place them in a safe place.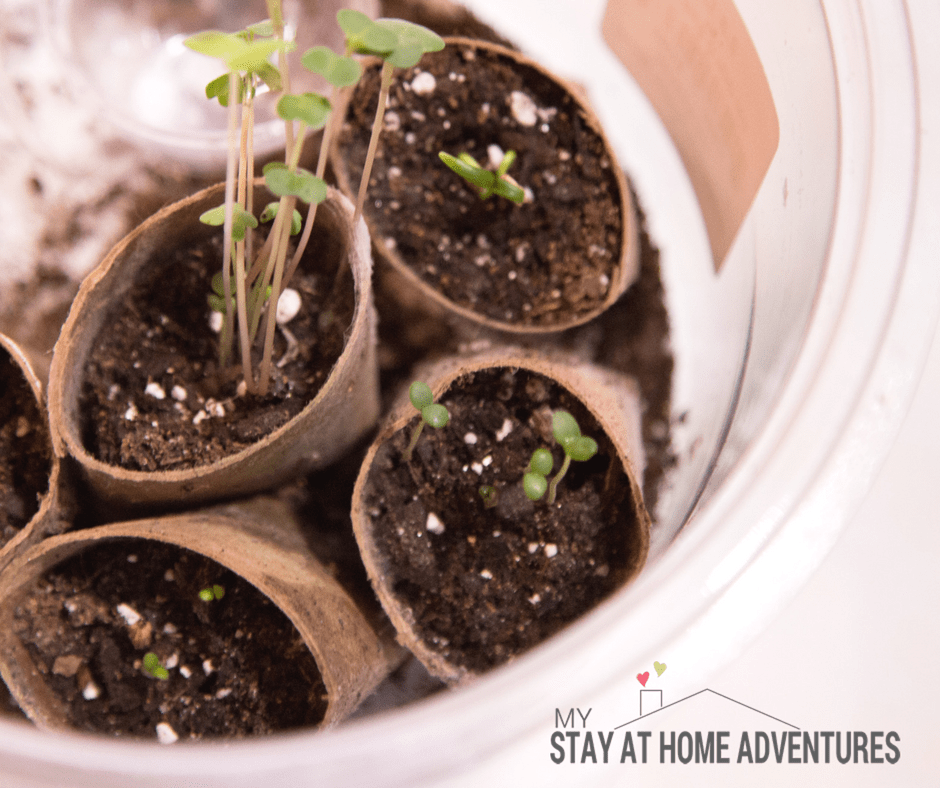 Please make sure they are in a warm place with plenty of light.
I used a plastic container and placed them next to my AeroGarden, and they started to grow pretty fast!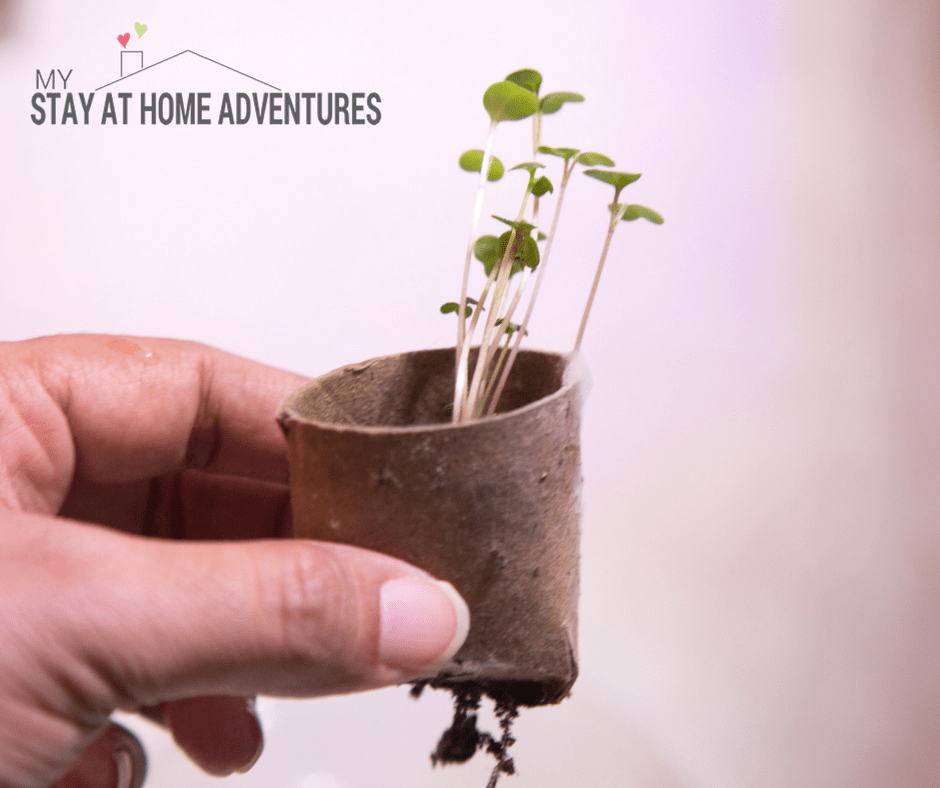 The downside to this is that they need to be transplanted fast, as you can see. Also, know that I am not an expert gardener; I'm just a chica that loves gardening and saving money at the same time.
You can create your own toilet paper garden seed starter and do this with your kids as well.
I truly enjoyed this project and loved it more than using eggshells. You can follow my gardening journey via my Instagram!
If you know or are a toilet paper seed starter kid expert give us some pointers and would love to know the best way to plant them!
Love gardening posts? Check these posts out: