Gardening on a Budget: 12 Tips You Must Follow To Save Money
This post may contain affiliate links which might earn us money. Please read my Disclosure and Privacy policies here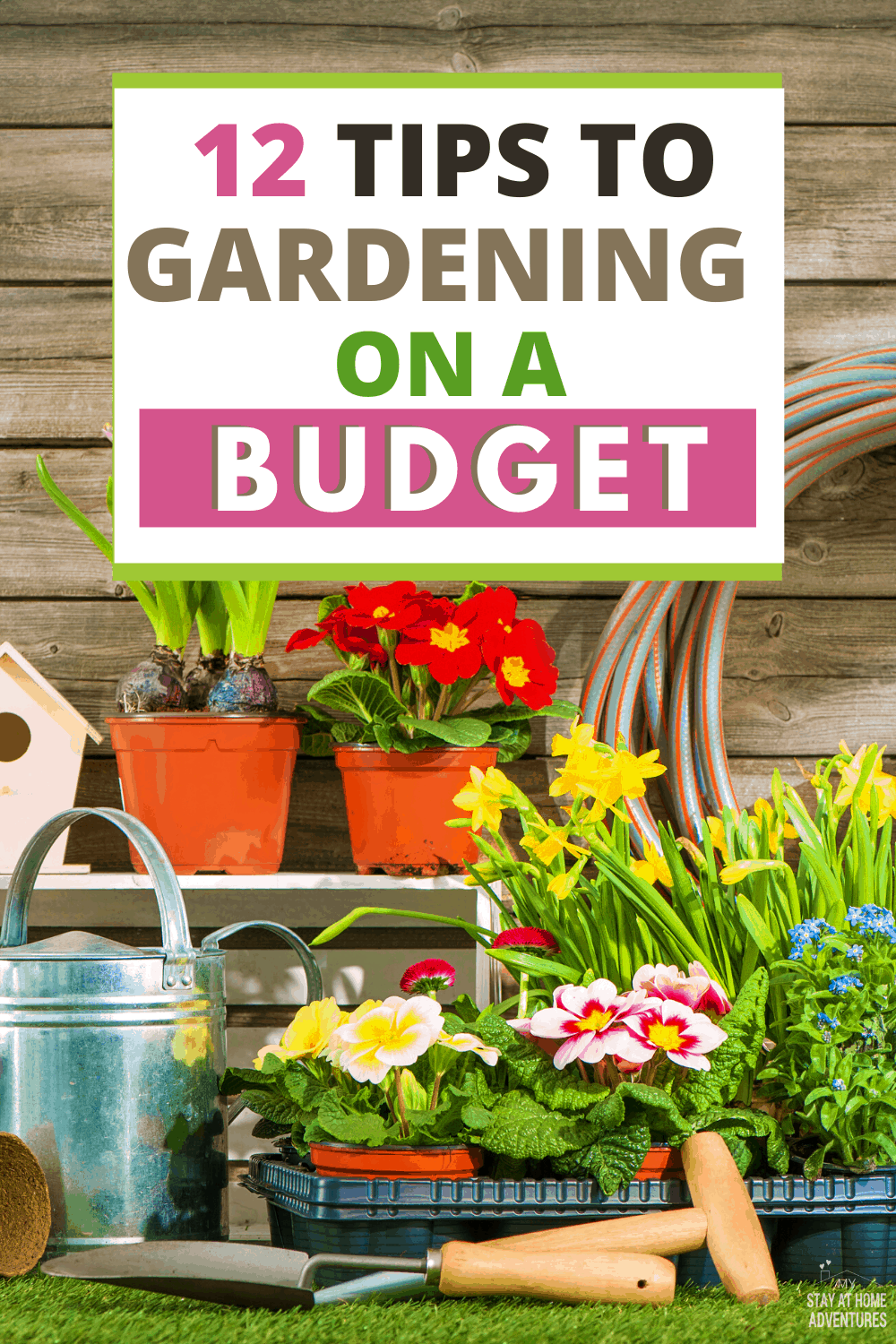 Let's start a garden, shall we? And let's begin gardening on a budget this year so you can enjoy the opportunity and experience growing your own food.
Years ago, we ventured out of our comfort zone and decided to start a vegetable garden. This gardening thing was one of our 2014 goals; we really wanted to make sure we didn't overspend on our garden and did things right.
The truth was that I never garden in my life. Yes, I have houseplants, but when it came to growing my own vegetables in our own backyard that was just another adventure.
Before starting to garden, there are many gardening mistakes we made and one of them might be overspending your hard earned money if you decide that gardening is what you want to do.
The good news is that you can create a fabulous vegetable garden and enjoy gardening on a budget with these tips below.
Now let's be real here for a minute.
I am no expert gardener. I am just passionate about it.
I genuinely believe that everyone should experience the joy growing your own food brings.
Gardening saves you money.
Knowing where your food is coming from gives you peace of mine.
Teaching your family about gardening is one of the best things you can do too.
On a personal note, I never expected that my small backyard garden would draw neighborhood kids to come and help.
You see why I am so pro gardening?!
There's something about gardening, it's soothing and so peaceful; and whether you are gardening to save money or eat healthier (or both), there is something therapeutic about it that I genuinely enjoy.
Many believe that gardening your own vegetables is expensive and not worth the effort, nor the work.
I beg to differ and tell you that, depending on what your plans are for your vegetable garden, the cost of starting a garden can be very minimal.
Another benefit of starting a vegetable garden on a budget is that you don't need a big space to grow your plants.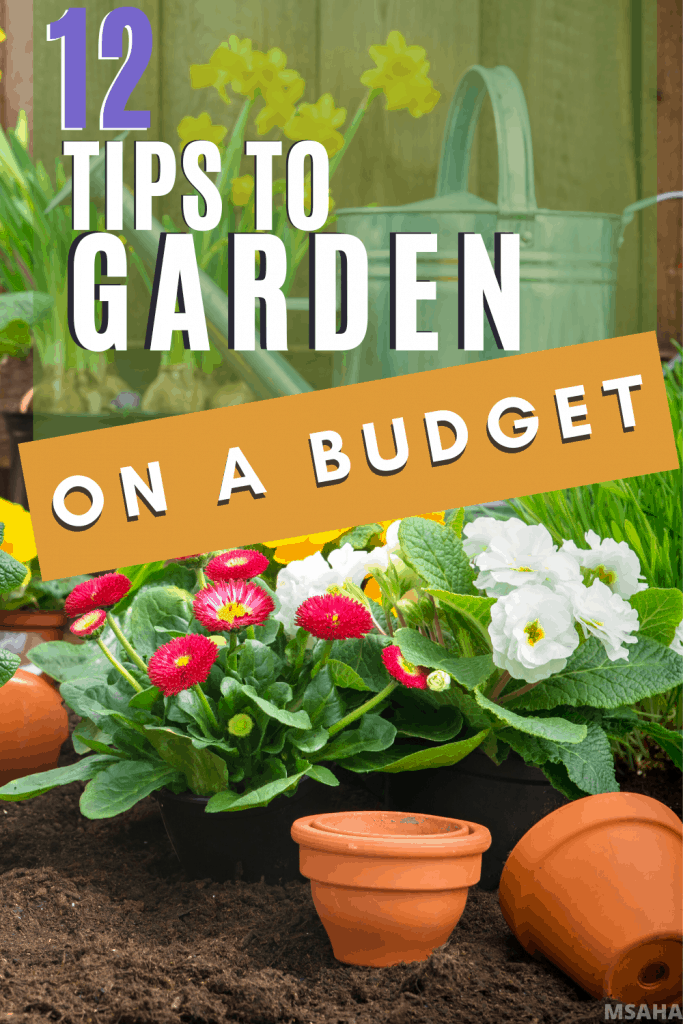 How to Gardening On A Budget
Set a budget
Before you being your vegetable garden take a moment to plan your garden budget.
How much are you willing to spend?
Creating a budget for your garden is extremely important.
Just like your finances, a budget for your garden will set the tone for it, how much space you need, and what supplies to buy.
Not having a budget will cause significant overspending, especially if you are a beginner gardener; the excitement will make you spend money on things that are not important.
Create a plan
Having a plan for your garden will save you money and keep you on track.
Write down a garden plan for your garden that includes the name of the plants you are going to grow and the location.
Draw a plan for your garden to know where you will be growing each plant.
Also, decide if you are planning on buying seeds or a plant as this will affect your budget. More about this later.
Do not rush
Gardening takes time and rushing it won't make you a better garden or grow more vegetables faster.
Trying to rush to get my gardening going was one of my beginner gardener mistakes. I grew to early, and that leads to growing more plants than what I needed. As you can see, I didn't use a garden plan either.
Check out these gardening posts:
Rushing due to the excitement created some major headaches for me early on in my gardening season.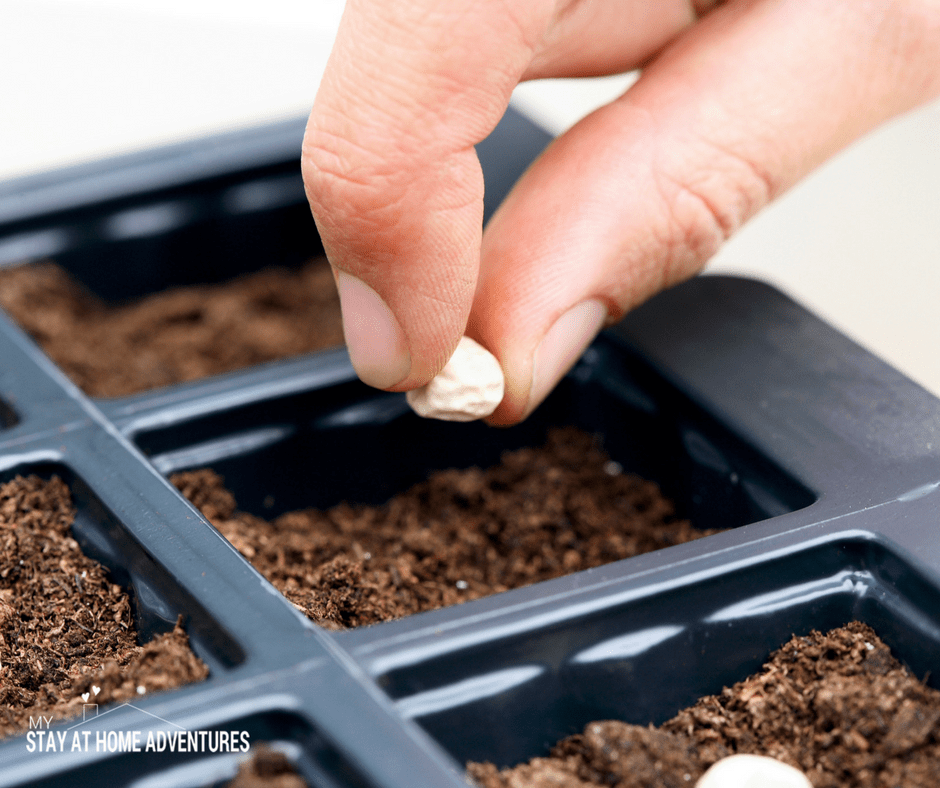 Grow your plants from seeds
Growing your plants from your seeds will save you money, but it has a downsize. It takes longer; there is a higher chance you are going to "kill" your plant.
However, if you follow the instructions located in the seed packets, you will be fine. You can find seeds anywhere and even at your local dollar store.
If you are late in the season for starting growing your seed that's ok!
Research, research, and more research
Another tip to gardening on a budget is to take the time to do your research!
My friends, the internet is full of free resources regarding gardening, and this will help you to have a successful gardening season.
Always take the time to research about the plants and the locations they will grow. Not every plant you want to grow will produce where you live.
Spending money on plants that won't grow where you live will be a waste of money. Consult your USDA Planting Zone Map to check out your zone to determine which plant will thrive in your location.
Start small
When it comes to busting your gardening expenses is deciding you want to start a big garden when you have no idea how it works.
As a beginner garden start small means, it will keep your gardening budget low.
Once you experience your first garden and you want to increase the size of your garden it's all good.
Get seeds from friends
Want to save even more money? Ask your friends or family member for seeds!
If you have gardened before, use the seeds from last season to help keep the cost of your garden down this year.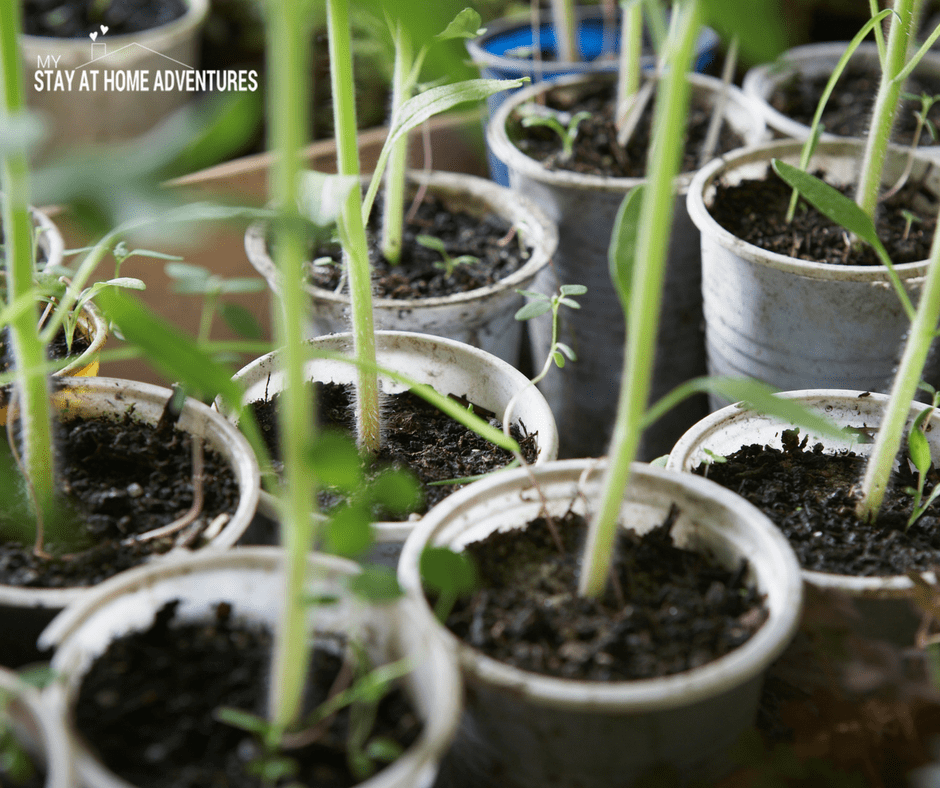 Limit the number of plants you want in your garden
To keep your budget down, limit the number of plants you want to garden.
Again, overspending on different kinds of seeds, or plants, will result in having way too many plants.
If you are a beginner gardener, this might be a bit overwhelming.
If you are keeping your garden budget low, keep things simple in order to spend less.
Shop the sales
If you are going to shop for your garden, I recommend you look at retailers' ads for sales on the things you need for your garden. Dollar Tree sells seeds 4/$1.00; they also have containers and starter kids for, yes, $1.00.
Shop the clearance racks at your local retailer
Also, as a former retail manager, shop the "dead" plant sales. Stores mark down plants that do not look good.
The reason retailers marked down plants very low is because they don't look sellable and we don't have time to take care of them and so on.
Some of these plants were shipped to the store lacking water or daylight and are marked down 50% or higher before they are thrown down the compactor.
As a consumer this is a win as all they need is love and care and these plants will grow.
So please make sure to check the clearance rack at your local retailer.
Plant what you will eat
No point in gardening plants that you and your family won't eat. This is a waste of money as well. Stick to vegetables you and your family enjoy eating this season.
Reuse your items
It is so tempting to go out and buy the cutest containers and gadgets for our garden. To keep the cost of our gardening down reuse, my friends and you if you are not sure what you can use for your gardening we have tips for you.
Pinterest is full of gardening ideas.
Thanks to Pinterest, I was able to reuse containers to grow my herbs and other plants. You can grow so many plants in containers that don't require for you to go and buy at all.
Search around the house for containers and start using them to grow your garden.
Conclusion
Always remember that keeping your garden simple will help you stay on budget. Follow these helpful tips to help you gardening on a budget, and I can guarantee you that you will keep the cost of your garden low this season.
Your turn: When it comes to gardening on a budget what are your favorite money-saving tips?
Enjoy this post? Check out these other gardening posts: