9 INSANELY Effective Money Saving Ideas For 2023
This post may contain affiliate links which might earn us money. Please read my Disclosure and Privacy policies here
Are you looking for ways to save money in the new year? Whether you're trying to start a new budget or just want to make sure you're making the most of your money, this blog post is for you! I have learned the best tips and tricks for saving money in 2023. Read on to learn more about how to save money in the coming year.
But first, let's answer a question that gets asked a lot below, shall we?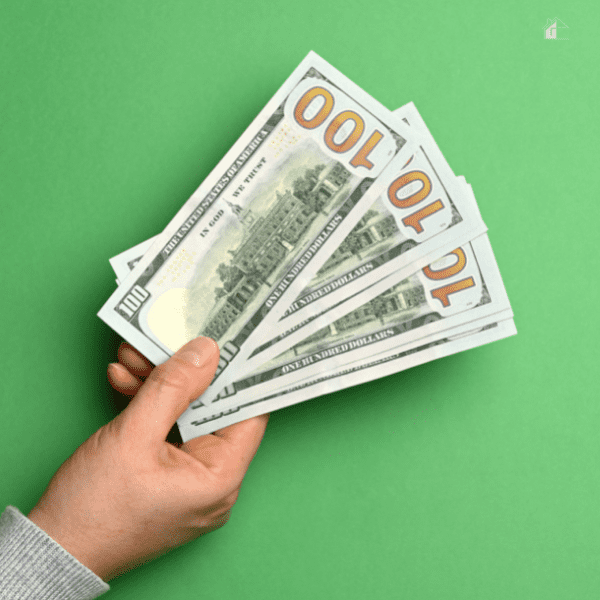 What is the fastest way to save money in 2023?
The fastest way to save money in 2023 is to use budgeting apps and open a high-yield savings account, put your savings on autopilot, negotiate bills to lower monthly spending, get rid of unused subscriptions, and increase savings contributions.
Other ways to save money include looking into CDs and IRAs, snagging a new bank account bonus, evaluating spending, automating savings, following the 30-day rule, and keeping car windows closed when driving over 55 miles per hour on the highway. Doing all this can save you money in the long run.
When it comes to money, nothing is fast and easy as it may seem. However, there are other ways to save money; you can learn all about them below.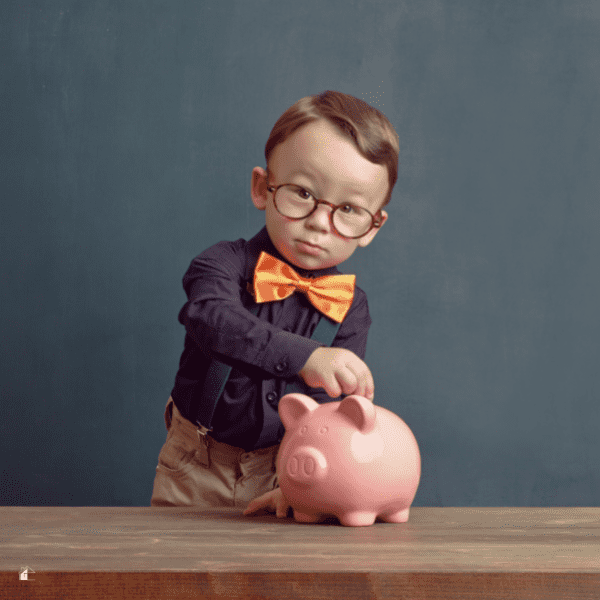 Create a Budget
Creating a budget is one of the most important steps to help you save money in 2023. It can be a daunting task, but it is essential to take the time to review your expenses and set a budget for yourself.
When it comes to creating a budget, according to various surveys, only around 32-38% of American households prepare a monthly budget. This number increases with higher levels of education, as 38% of college-educated Americans practice the budgeting habit.
However, most Americans do not use a budget to manage their income, with over 55% not following a budget and 63% not knowing how much they spent last month. Gen Z is the least likely generation to know how much they spend, and 73% of Americans don't regularly follow a budget. Furthermore, according to the US's most recent Consumer Expenditure Survey, the average monthly expenses for American households are $5,577.
So now that we have some facts about budgeting, let's discuss creating a budget.
Start by tracking your expenses for a period of time, such as a month or two. This will help you identify where your money is going, so you can adjust your spending habits. Once you have the information, create a budget that considers all your expenses and factors in your income. This will help you stay on track and make sure you are saving as much money as possible.
If this is your first time creating a budget, know that you will fail the first time, but keep trying. Your budget should reflect you and no one else.
Set Financial Goals
Creating a budget is just the first step in taking control of your finances. It's important to set financial goals for yourself to stay on track and motivated. One way to do this is by setting a specific goal for how much you'd like to save each month.
This will help you stay focused and help you stay on track throughout the year. Additionally, it's important to be realistic with your goals and ensure they are achievable. To determine if financial goals are realistic, it is important to do some careful number-crunching, self-reflection, and research.
Setting clear, measurable goals is key to success. A financial calculator can also help gauge progress and ensure the goals are achievable. It is also important to focus on making progressive shifts rather than making too many drastic changes at once.
Once you have a goal in mind, you can create a plan to reach it. This may include setting up an automatic transfer from your checking to your savings account or setting up a budgeting app to keep track of your expenses. Once you have a plan in place, it's time to start saving!
Start a Savings Plan
Starting a savings plan is one of the most important steps in your money-saving journey. It can be difficult at first, but it's worth it in the long run. To get started, you need to figure out how much you can afford to save each month. Once you've established this, look for ways to automate your savings plan.
You can set up an automatic transfer from your checking account to your savings account each month, or you can use apps to help you save your money. Apps like Acorns, Digit, and Qapital can help you save money without thinking about it.
Additionally, you can look for high-yield savings accounts to help you maximize your savings. Once you've set up your savings plan, keep track of your progress and adjust your plan as needed.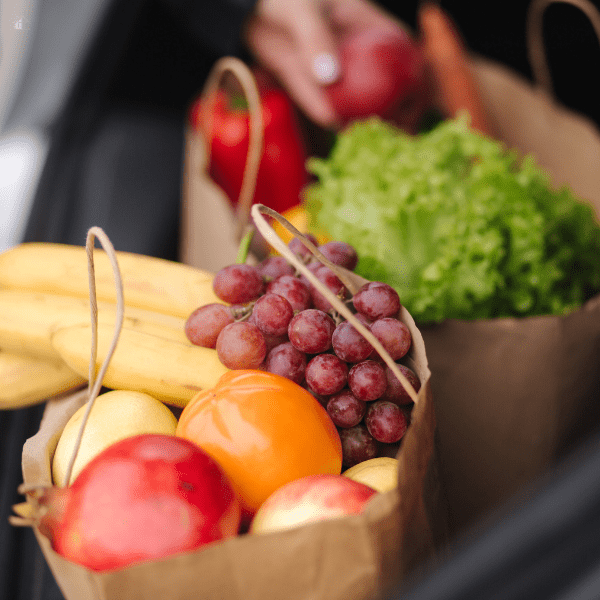 Save on Groceries and Household Supplies
One of the best ways to save money in 2023 is to reduce grocery and household supply costs. To get started, create a budget for groceries and stick to it. This is important since, according to the USDA, food prices are expected to increase by between 3 and 4 percent in 2023.
Vegetable prices are estimated to experience the biggest increase, rising from 6 to 8 percent. This means that the annual food expenditure for a family of four could reach $16,288 in 2023, an increase of $1,065 from this year.
Make a grocery list and plan your meals for the week ahead to stay within your budget. Look for coupons and shop for the best prices to save even more.
Consider buying in bulk when possible and look for stores with the lowest prices on staples. You can even try growing your own food to reduce costs. Finally, be sure to take advantage of cashback and loyalty programs offered by many stores.
Reduce Eating Out Costs
Eating out in the United States is expected to be more expensive in 2023, with restaurant prices projected to rise slower than food-at-home prices. Reducing eating-out costs is one of the most effective ways to save money in 2023.
Though Americans are changing their dining habits due to inflation, with many dining out less often and ordering less expensive items when they do. According to a survey of nearly 1,600 Americans by LendingTree, 67% say they're dining out less, and 31% are tipping less.
The NDP Group, which tracks Americans' dining habits, also shows that 59% of people eat out less often than a year ago, across all food formats. People are taking fewer opportunities to sit down and dine in restaurants, suggesting that the cost of dining out is becoming too expensive for many.
That being said, eating out can quickly add up, so finding ways to save money on dining out is important.
Try packing lunch from home instead of buying lunch at work or school to reduce your eating out costs. You can also plan meals ahead to buy your ingredients in bulk and save money on food. If you decide to eat out, try to find restaurants with discounts or loyalty programs, or search for coupons online. Also, stick to water when you go out to eat, as drinks can be expensive. With some planning and creativity, you can drastically reduce your eating-out costs in 2023.
Shop Smartly for Clothes and Home Decor
Shopping smartly for clothes and home decor can be a great way to save money in 2023. You can use a few smart shopping strategies to get the most bang for your buck. Try shopping with a list and a budget in mind, so you don't get tempted by items you don't need.
It's also a good idea to compare shop in different stores to find the best deals. If possible, wait for sales before buying larger items such as furniture. You should also look for coupons and discounts that could save you money. With a bit of planning and smart shopping, you'll be able to save money on clothes and home decor in 2023.
Use apps such as: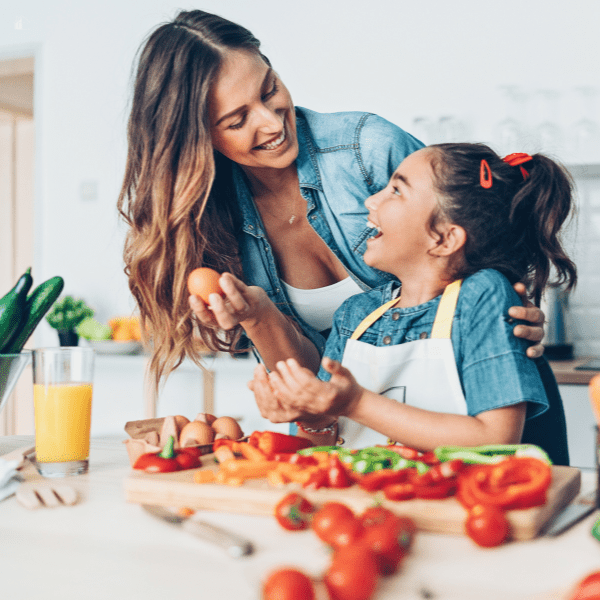 Take Care of Your Health
To save money in 2023, taking care of your health is important. Adhering to a healthy lifestyle can save you money in the long run. By eating a balanced diet, exercising regularly, and getting enough sleep, you will be better able to focus on money-saving tasks.
Additionally, you can reduce medical bills by getting regular checkups, taking preventive measures, and not overusing the healthcare system. Finally, purchase health insurance if you don't already have it, as this will help you save money if you get sick or injured. Taking care of your health is one of the best ways to save money in 2023.
Look for Free Entertainment Options
With the current financial crisis, many people are looking for ways to save money without compromising on entertainment. Looking for free entertainment options is one of the best ways to reduce costs while still having fun. From streaming services to outdoor activities, there are plenty of ways to stay entertained without spending a dime.
Streaming services such as Netflix and Amazon Prime offer free trials that can be used to watch movies and shows for free. Other streaming services such as Hulu, Disney+, and Apple TV+ offer free trials, so you can explore what's available without paying for a subscription.
For those who prefer outdoor activities, there are plenty of parks and trails to explore for free. Going for a walk in the park or a bike ride on a nearby trail can be a great way to get some fresh air and enjoy nature. Additionally, many towns and cities have free outdoor events, such as concerts and festivals, that can provide entertainment for the whole family.
Finally, you can look for deals and discounts online. Many companies offer discounts and special offers, so keep an eye out for these. Plenty of coupons and rebates are available to save money on various items and services. With some research and planning, you can find plenty of ways to stay entertained without breaking the bank.
Find Deals and Discounts Online
Bargain hunting can be a great way to save money in 2023. Online deals and discounts are available if you're looking for discounts on groceries, clothes, or home decor. Utilizing online coupon codes and cashback opportunities, as well as taking advantage of sales and clearance items, is a great way to save money.
Additionally, you can find free entertainment options such as streaming music and movies or finding free events in your area. You can save significant money by finding the best deals and discounts in 2023.