Vegetable Garden Salad Fresh From Your Garden
This post may contain affiliate links which might earn us money. Please read my Disclosure and Privacy policies here

This delicious Vegetable Garden Salad post was sponsored by Litehouse Dressing and all opinions expressed in this post are all my own. Enjoy!
I have made no secret that gardening is one of my favorite things. I love everything about it and to be honest during early spring and summer months I enjoy eating a fresh garden salad made from my own backyard.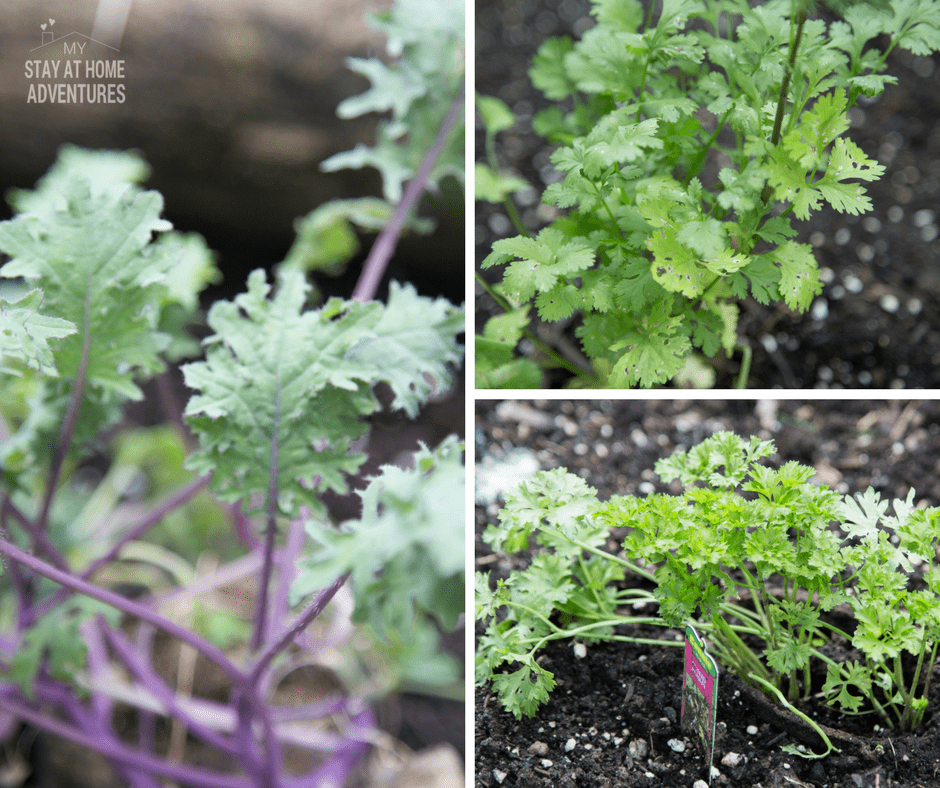 What I love about enjoying my fresh vegetable garden salad is that I can add whatever veggie I am growing in my garden.
There is no right way to create a garden salad except one thing, and I will be talking about this later. If you enjoy growing lettuce, spinach, carrots, tomatoes, peppers and more, you are creating your own vegetable garden salad.
Check out these garden posts:
This simple garden vegetable salad doesn't have a lot of ingredients since my garden is small, but you can't beat the taste.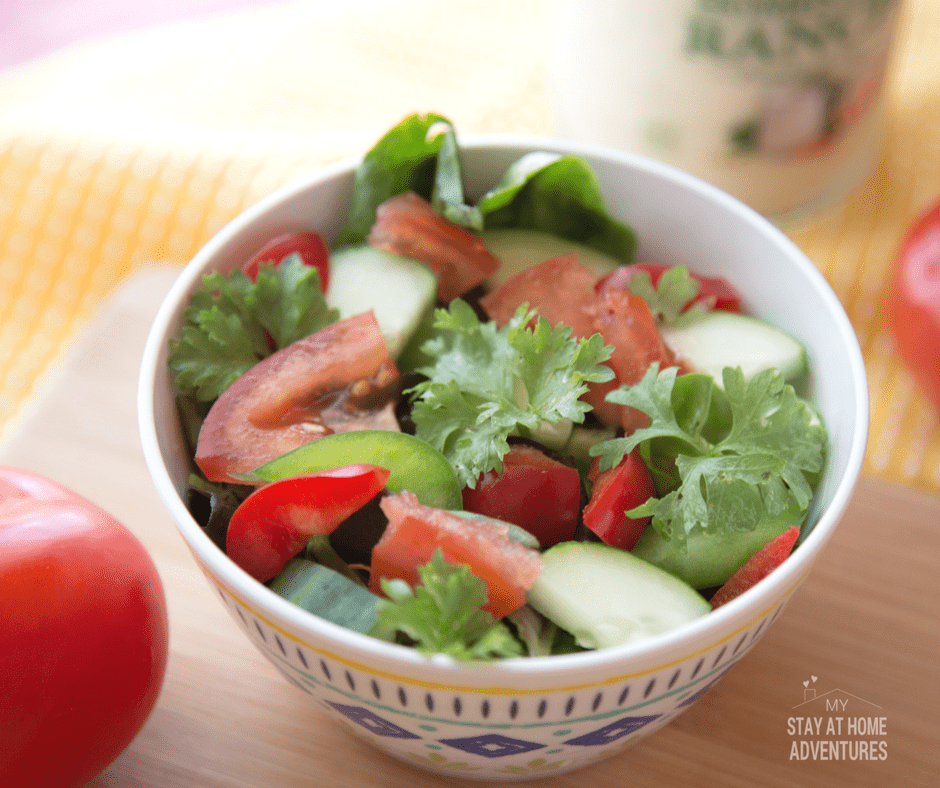 After you harvested your vegetables and washed them, you want to make sure you create a delicious garden salad.
So what dressing do I use on my fresh homegrown vegetable garden salad?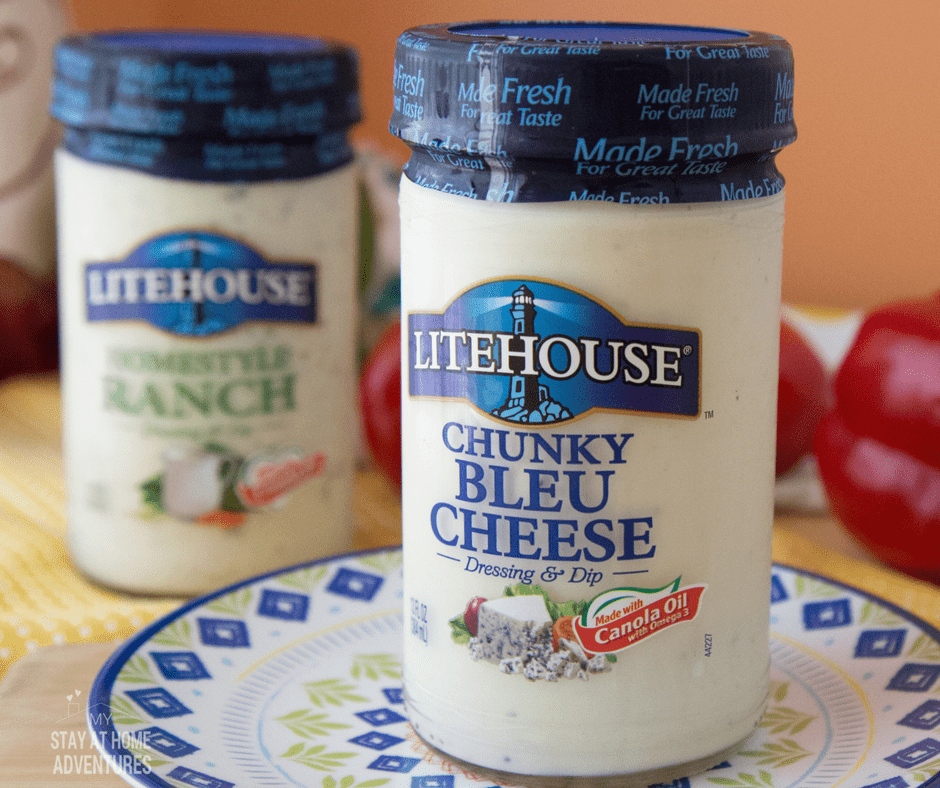 The answer might not surprise you as we have been pretty clear that we enjoy Litehouse Dressing products in our home.
The reason why is that after picking my selected vegetables from my garden to make my salad I don't want to use room temperature salad dressing.
I also want to make sure I get to enjoy my salad right away and having a Litehouse Dressing jar cooling in my fridge is one of my favorite convenience.
When I visit my local grocery store, I head to the produce section and right in the cooler I find Litehouse Dressing products. Right there with the vegetables where is should be. No need to go to the condiment aisle to look for it!
Adding Litehouse Dressing to your fresh garden salad will give it an unbelievable taste that will have your taste buds screaming for more.
How to make the best fresh vegetable garden salad
Again, this homemade garden salad depends on what you are growing in your garden. I am limited with my backyard space, so my garden is small.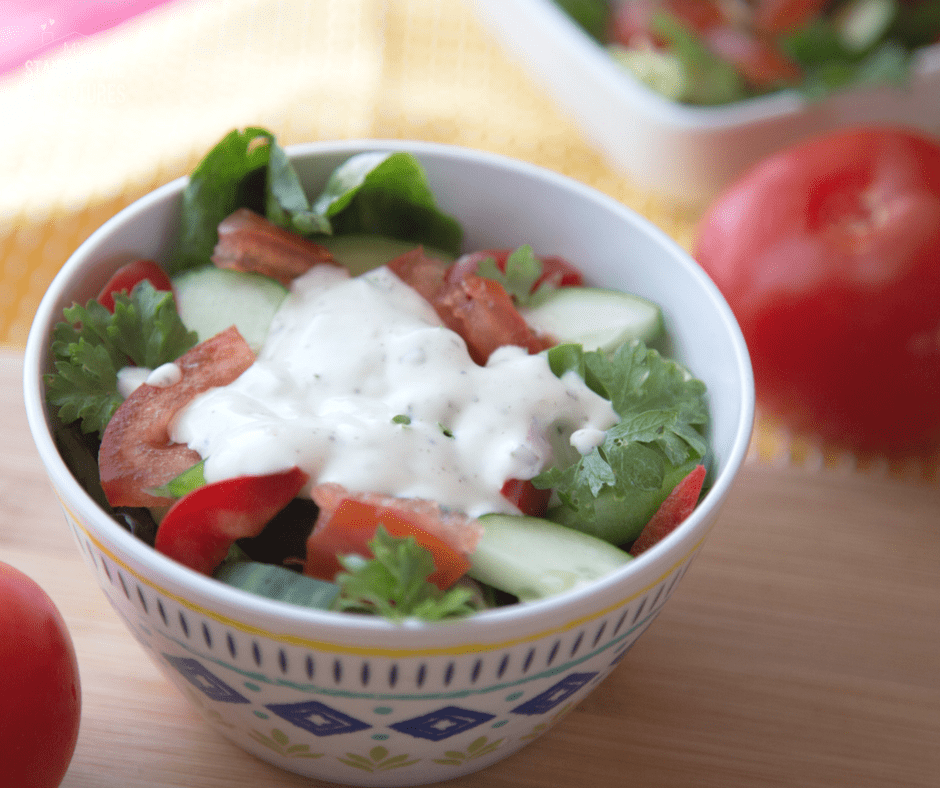 If you don't have a garden, don't worry. Simply head to your local grocery store or farmer's market buy fresh garden vegetables (no judgment here!).
After you print this recipe make sure you scroll down to check out how you can save on Litehouse dressing!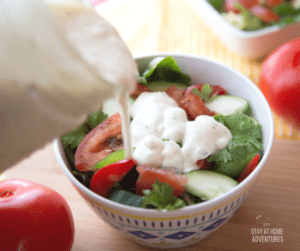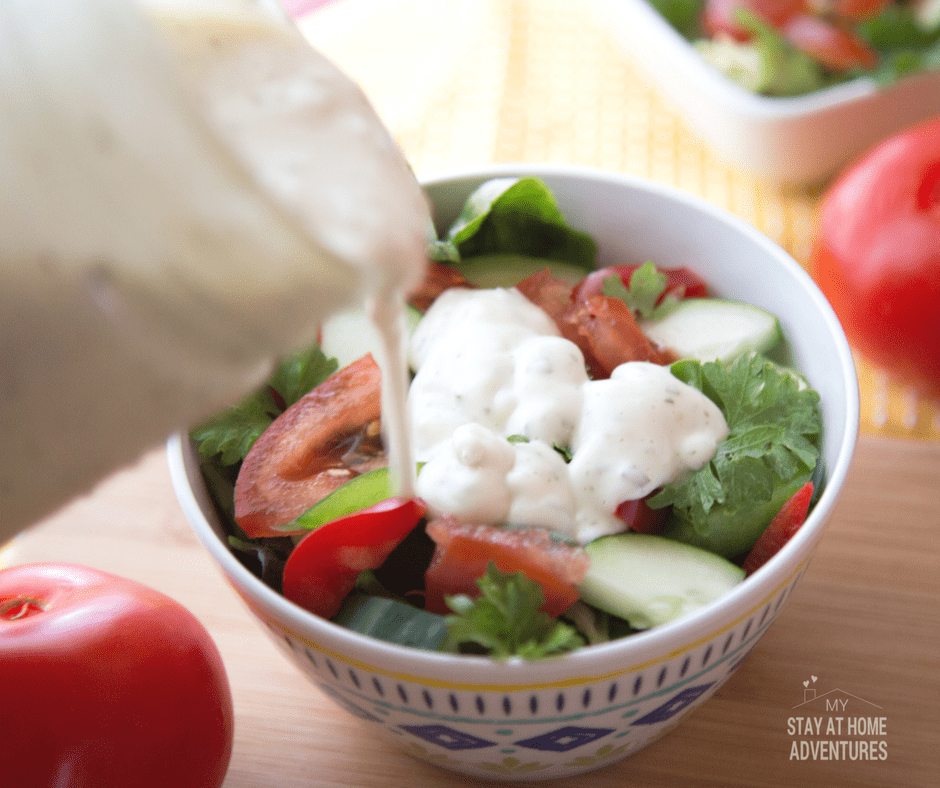 Print
Fresh Vegetable Garden Salad
Head to your garden and create the best garden salad you ever tasted!
Ingredients
3-4 cups of mixed greens or lettuce
1 medium tomatoe
1 medium green pepper
1 medium red pepper
1 cup of assorted fresh herbs such as basil, chives, parsley, etc)
Instructions
Wash vegetables  and herbs well.
Combine into a bowl and toss.
Add Litehouse dressing (Blue Cheese or Ranch dressing)
Serve
Notes
You can add whatever vegetable you are currently growing
You can pin this recipe for later and create it later. Just remember to stock up on Litehouse Dressing this summer.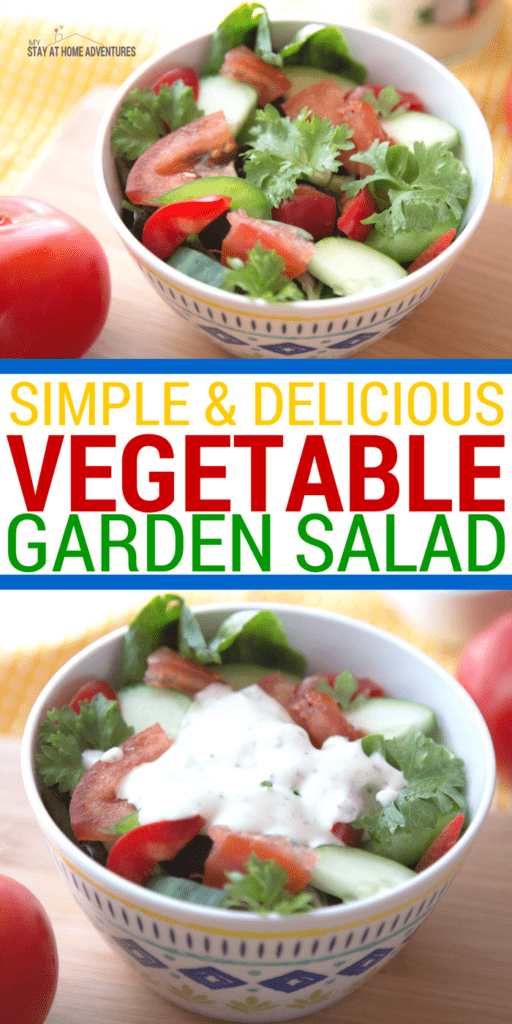 You can also get a coupon when you sign up for Litehouse newsletter!
This is a sponsored post written by me on behalf of Litehouse Dressing.