14 Delicious Caribbean Breakfast Ideas From Trinidad to Jamaica
This post may contain affiliate links which might earn us money. Please read my Disclosure and Privacy policies here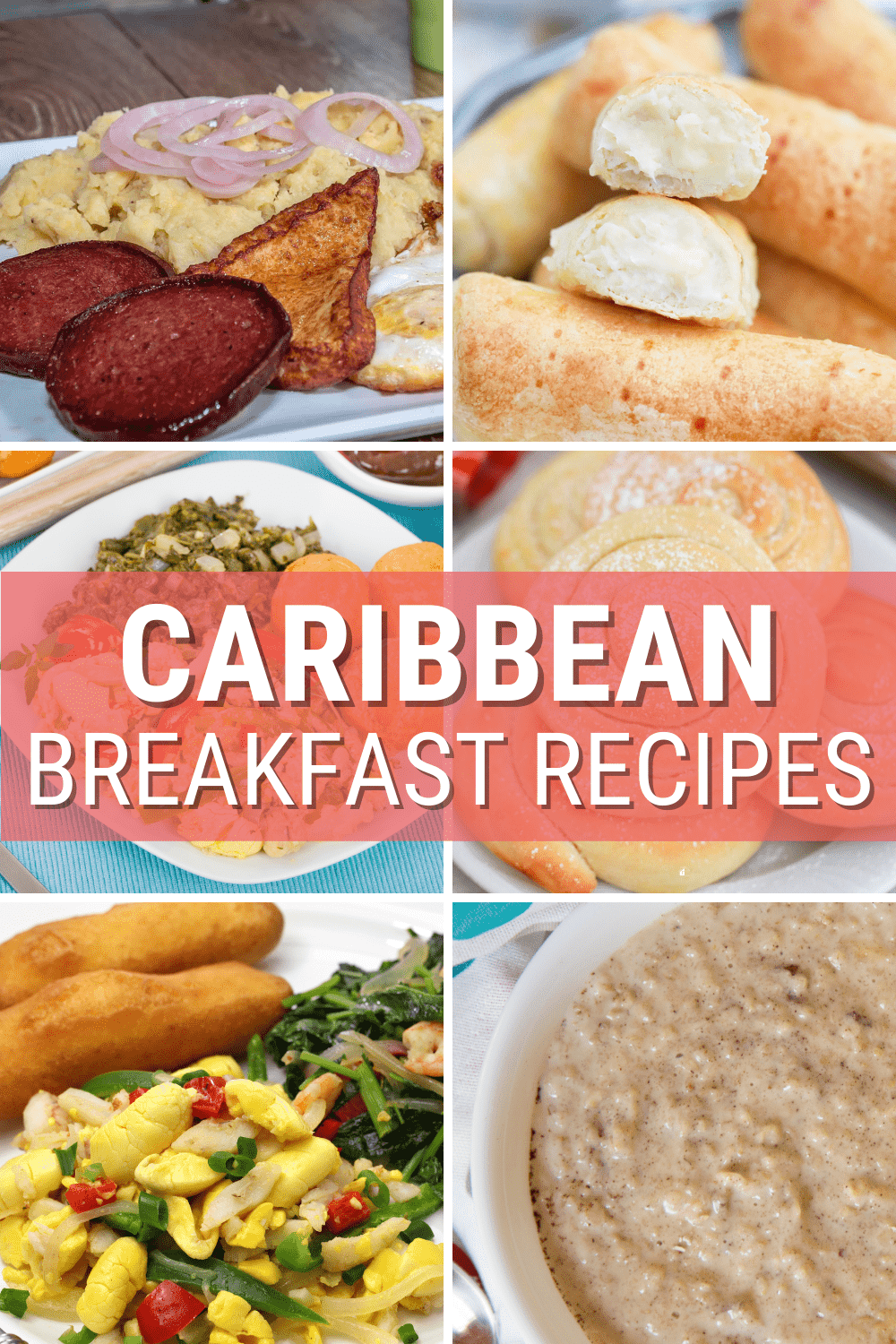 Breakfast is the most important meal of the day, and it can be even more exciting when you enjoy flavors from around the world! Caribbean countries are known for their vibrant and varied cuisine, so why not start your morning with some of these delicious Caribbean breakfast ideas?
Let's start!
Not sure where the Caribbean region is located or what it is?
The Caribbean is a region of the world composed of more than 7,000 islands, islets, reefs, and cays. The larger islands are divided into three main island groups: the Greater Antilles (Cuba, Jamaica, Hispaniola, and Puerto Rico), the Lesser Antilles (the Virgin Islands and the Windward Islands), and the Bahamas.
When it comes to breakfast, the fundamental customary meal in Cuba consists of bread slices soaked in café con leche, a mix of strong coffee and warm milk. Today, this is only one of several breakfast options for residents who combine tropical fruits and beef.
Puerto Rico is known for its rich culture, vibrant colors, and delicious cuisine. Traditional Puerto Rican breakfast dishes vary from island to island but often include a combination of eggs, plantains, beans, and starchy root vegetables like yuca or potatoes.
Surprisingly, Jamaica's traditional Caribbean breakfast is the most difficult to define. Cornmeal and banana porridge, steaming cabbage with saltfish, ackee, and saltfish with johnny cakes and fried breadfruit, mackerel rundown, and mint tea are just a few of the options.
From classics like ackee and saltfish to modern twists on local favorites, there's something for everyone to enjoy.
What do you eat for breakfast in the Caribbean?
Breakfast in the Caribbean islands offers a variety of options for travelers to choose from. Whether you're looking for something traditional or a new and exciting experience, there are plenty of dishes to enjoy.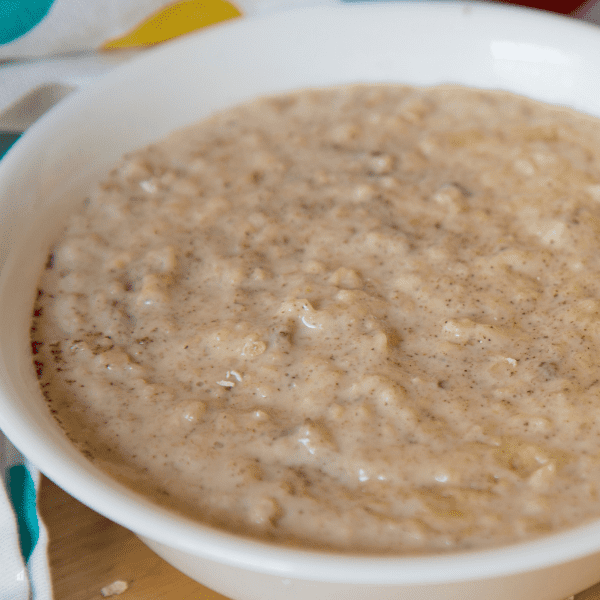 Puerto Rican Oatmeal
Start your morning off right with a Puerto Rican classic: oatmeal, called avena. This traditional breakfast combination is an easy and delicious way to get your day started.
It's also a great way to enjoy the unique flavors of Puerto Rico without having to leave home.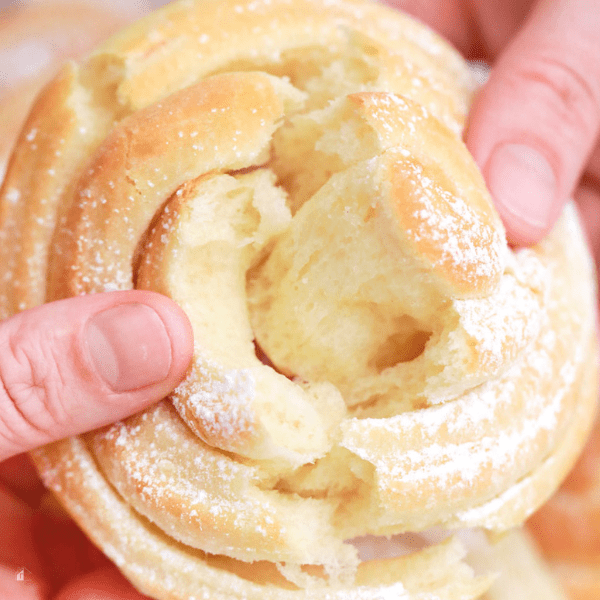 Puerto Rican Mallorca bread
Puerto Rican Mallorca Bread for breakfast is a traditional favorite that generations of Puerto Ricans have enjoyed.
The sweet and savory pastry, also known as "pan de mallorca," is made from flour, sugar, eggs, butter or lard, and anise seeds.
It's a delicious way to start off the morning with its unique flavor and texture.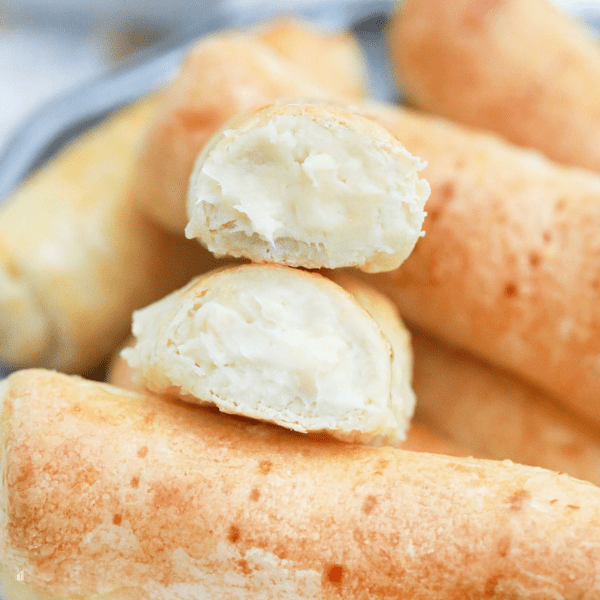 Puerto Rican Quesitos
Quesitos for breakfast is a great way to start your day! These delicious flaky pastries are filled with cream cheese and coated in sugar, giving them an irresistible flavor.
Plus, these are easy to make and can be prepped the night before so you can have a warm breakfast ready in no time.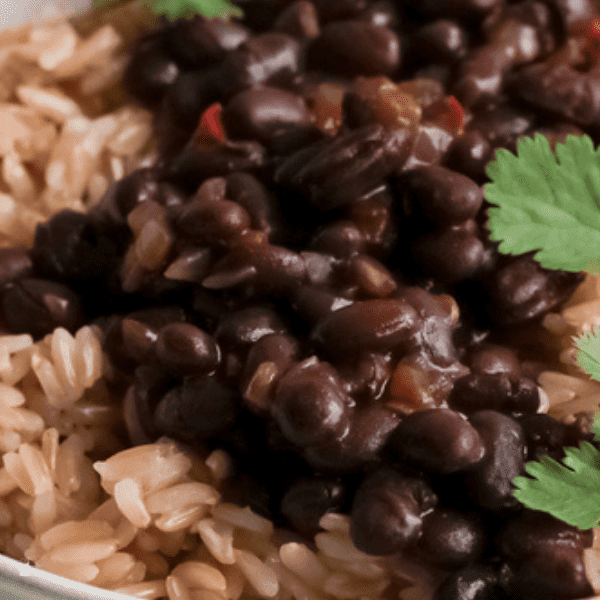 Black beans and rice
Cuban Black Beans and Rice is a basic and filling dish that is brimming with Latin flavors and protein.
It is a typical dish seen throughout the Caribbean and is undoubtedly balanced and nourishing.
Ackee and Saltfish
Ackee and saltfish is a popular breakfast dish in Jamaica. The national fruit of Jamaica, the ackee, is combined with salted cod fish to create a savory and spicy meal.
Ackee is an orange-fleshed fruit with a unique buttery texture and mild flavor. Saltfish is cured cod, which adds a salty flavor to the dish.
Mangú
This is a famous Dominican Republic side dish and one of the best-known representations of Dominican cuisine. Mangú is made up of five components: cooked and mashed green plantains, eggs, fried cheese, fried Dominican salami, and vinegar-sautéed onions.
Aloo Choka
Aloo Choka is a famous Trinidad meal with Indian influences. The meal is simple and hearty; it may be eaten for breakfast or supper.
It is made by mixing cooked potatoes with grated ginger, chopped onions, pepper, salt, and oil. Depending on personal tastes, hot peppers can be used for a spicy kick.
Jamaican Corn Meal Porridge
Jamaican Corn Meal Porridge is a classic breakfast dish that has been a part of the Jamaican culinary culture for centuries.
This healthy and hearty meal is made with yellow corn meal, coconut milk, salt and sugar. Whether you are looking for something light yet filling or for an indulgent start to the day, Jamaican Corn Meal Porridge guarantees to satisfy your cravings.
Croquetas de jamón
A common food in every Cuban home is ham croquettes! They are perfectly fried, breadcrumb-coated, bite-sized logs of silky ground ham. Any day of the week would be ideal for this breakfast!
Baked saltfish fritters
Baked saltfish fritters are a delicious and healthy way to start off your day. These savory Jamaican fritters include salted cod, eggs, onions, diced bell peppers, garlic and herbs for added flavor. They're simple to prepare and make a great breakfast or snack option.
Johnny cakes
Johnny cakes, also known as journey cakes or johnny bread, are a simple and delicious breakfast option in Jamaica.
They can be prepared in many different ways, such as fried in butter or boiled in milk and water. Johnny cakes have been around since the colonial times when they were made out of corn meal and served with molasses or honey.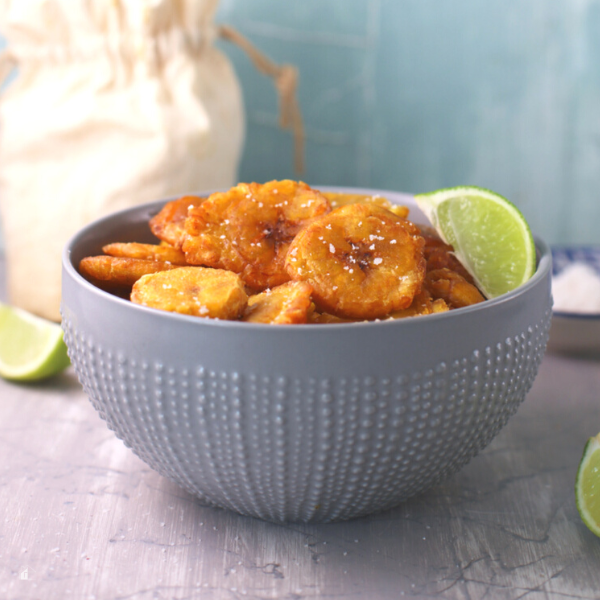 Tostones
These crunchy, salty, and very savory fried green plantains are delicious! These twice-fried plantains, a common breakfast dish in Cuba, are a snack that will give you positive feelings and a smile all day! You'll also learn some fantastic tips and tricks here!
Mayi moulen
Another typical breakfast item from Haiti is mayi moulen or mashed corn. The mixture of components is heated, and mashed into a corn-like consistency.
You can eat this dish exactly as is, or you can top it with avocado to give it more flavor. You could also serve it with beans, spinach, cilantro, and other veggies to boost the dish.
Labouyi
This is a lite and sweet component of a Haitian breakfast. Labouyi simply means porridge. Depending on the ingredients you add, the flavor can change.
Plantains, flour, oats, and other spices may be present. The two elements that most closely resemble traditional Haitian porridge are flour and plantains.