5 Delicious Ways to Enjoy Zucchini This Summer
This post may contain affiliate links which might earn us money. Please read my Disclosure and Privacy policies here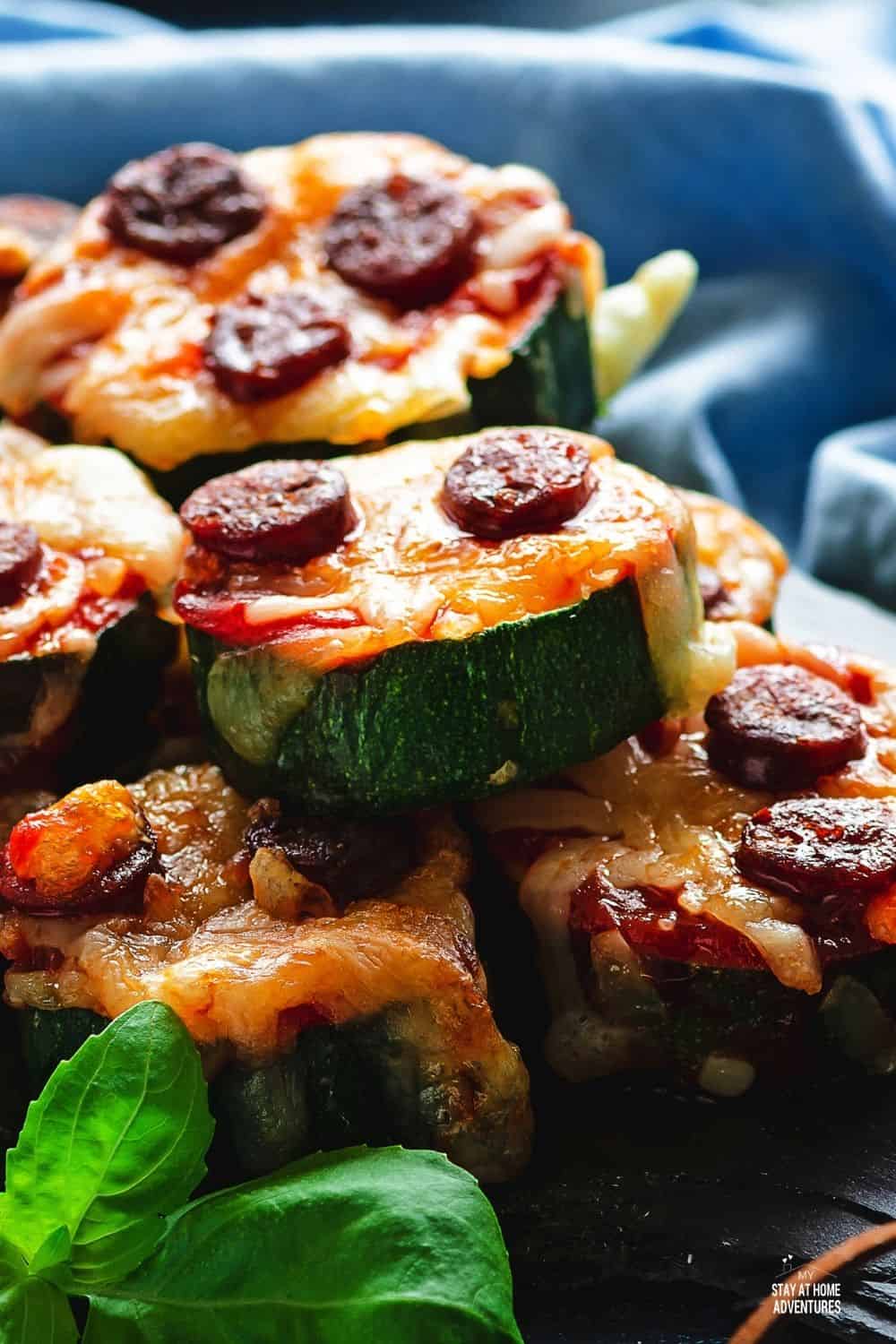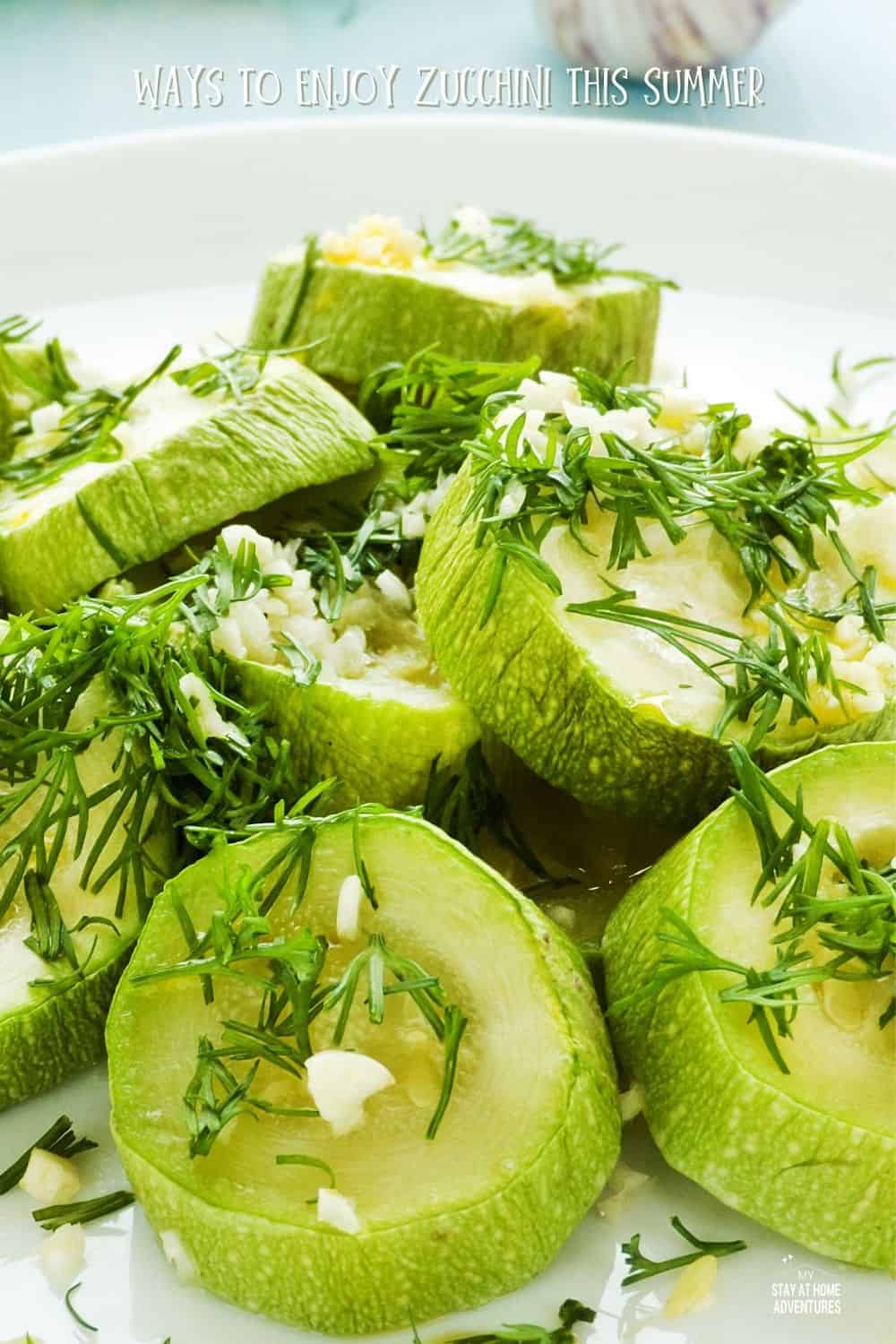 Zucchini is one of those wonderful vegetables that have a high yield. But, unfortunately, this means that you'll get a lot of squash from one plant.
If you have several in your garden, you'll be able to keep your family fed as well as a few neighbors.
While you can certainly freeze zucchini for later use (and it's definitely recommended that you do so), there are several ways to use it. Let's look at five delicious ways to enjoy zucchini this summer.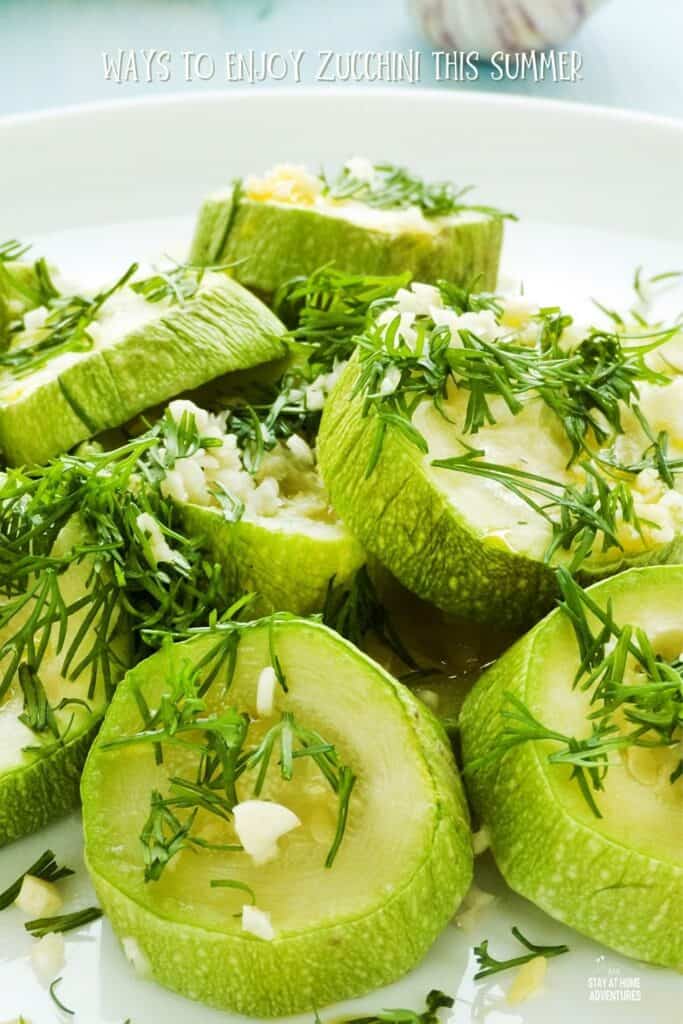 1. Steamed
It may sound ordinary, but steamed zucchini is easy to prepare and very filling. Best of all, it has very few calories.
You can steam zucchini with whatever seasonings you like. A garlic and herb seasoning blend is always delicious, but you could also do Mexican or even Cajun seasonings. The light flavor of zucchini allows it to pair with several herbs and spices.
2. Nachos
Who doesn't love nachos? Of course, the ingredients can be filled with fat and calories.
If you want something a bit lighter, consider sautéing zucchini with onions and then adding a can of rinsed and drained black beans, a can of drained tomatoes with chiles, and enchilada sauce. Pour over hot tortilla chips and top with shredded cheese.
3. Stir Fry
Zucchini is also amazing in stir fry. You can do one with chicken or just vegetables. Start by sautéing garlic in a wok and then adding your thinly sliced chicken along with chile-garlic paste and soy sauce.
Then add sliced zucchini, mushrooms, bell peppers, broccoli, onion, and celery. You can add whatever vegetables you like, but this is a great combo. Finally, add as much chile-garlic paste as you like, depending on how spicy you like your food.
4. Pasta
Have you tried using a spiralizer to turn zucchini into pasta noodles? It's an excellent way to cut your carbs.
Before we continue, we have a squash Spaghetti with no sugar added sauce that shows you how to create zoodles. Just click here.
However, if you want a sauce to go on your paste (wheat or vegetable), you can saute zucchini, mushrooms, onion, and garlic together in olive oil and then add a can of diced tomatoes with onion and garlic.
Heat through and serve.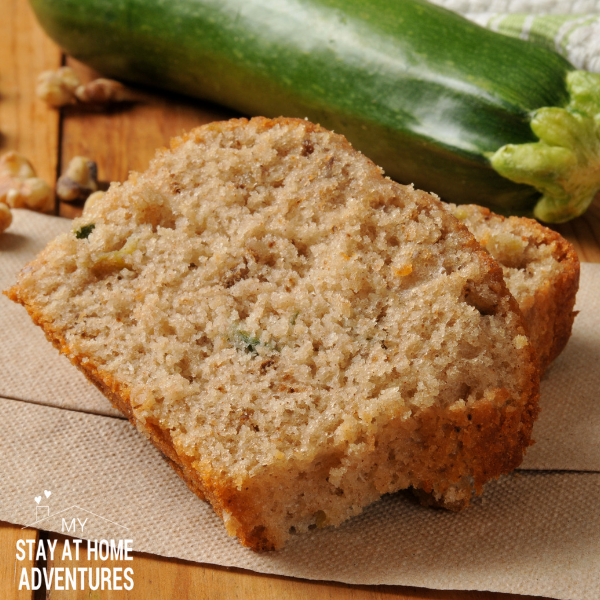 5. Zucchini Bread
People often hear of zucchini bread and immediately dislike the sound of it. The truth is you can't actually taste the zucchini.
The bread is like a banana bread in consistency and texture and you can add nuts to it if you like.
It's sometimes finished off with a cream cheese frosting. It's wonderful for breakfast, snacks, or even dessert.
If you have more zucchini than you know what to do with, why not try some of these delicious suggestions?
Whether you love Chinese, Italian, or even Mexican food, you can find a dish that uses this yummy squash.
How to Make Zucchini Pizza Bites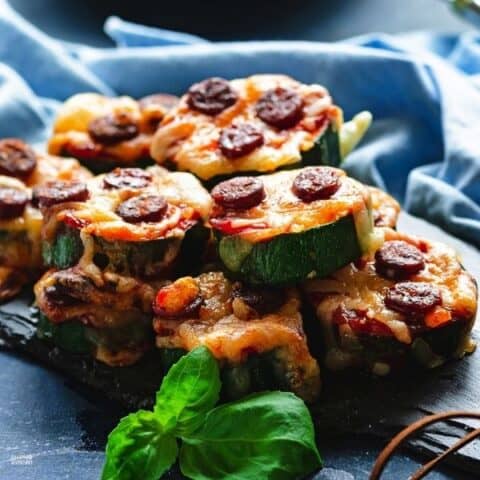 Zucchini Pizza Bites - Delicious Ways to Enjoy Zucchini This Summer
Summer is in full swing, and it's the perfect time to head out into your garden for zucchini!
These simple but tasty zucchini pizzas are a great way to use up some of those extra zucchini that you have on hand.
They're also a fun treat for everyone at the summer barbecue. If you want some added flavor, top them with mini pepperoni before baking.
So what are you waiting for? Get cooking!
Ingredients
1 large or 2 medium zucchini
1 tablespoon of olive oil
1 cup of pizza sauce
1/2 of mozzarella cheese
Mini pepperoni for topping (optional)
Instructions
Start by preheating the oven to 290 degrees.
Slice zucchini into coins and place on a baking sheet, drizzle with olive oil, and season with salt/pepper if desired.
Bake for 15 minutes in the oven or until golden brown around all edges. Remove from heat after cooking time is up.
Top each zucchini discs with pizza sauce and mozzarella cheese. You can also top them with pepperoni or favorite pizza toppings.
Place the tray with the zucchini pizza in the oven and bake for an additional 5 minutes or until cheese is melted.
Remove from the oven and serve them right away while they are still hot.
Recommended Products
As an Amazon Associate and member of other affiliate programs, I earn from qualifying purchases.
Nutrition Information:
Yield:

12
Serving Size:

1
Amount Per Serving:
Calories:

31
Total Fat:

2g
Saturated Fat:

0g
Trans Fat:

0g
Unsaturated Fat:

1g
Cholesterol:

1mg
Sodium:

84mg
Carbohydrates:

3g
Fiber:

1g
Sugar:

1g
Protein:

1g
These nutritional calculations might not be accurate. Please speak with a licensed nutritionist to assist you.