10 Simply Beautiful Front Yard Landscaping Ideas to Wow Your Neighbors
This post may contain affiliate links which might earn us money. Please read my Disclosure and Privacy policies here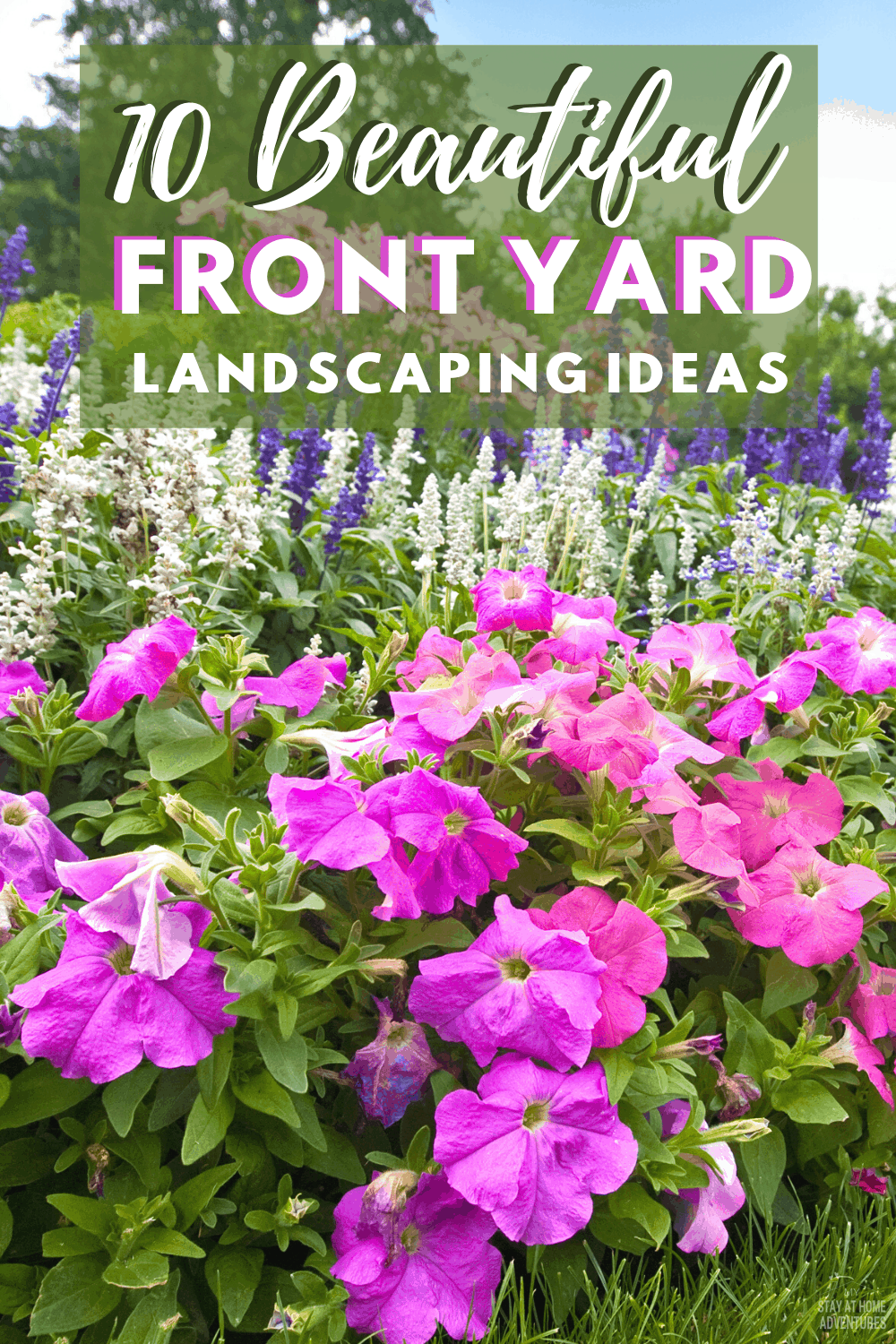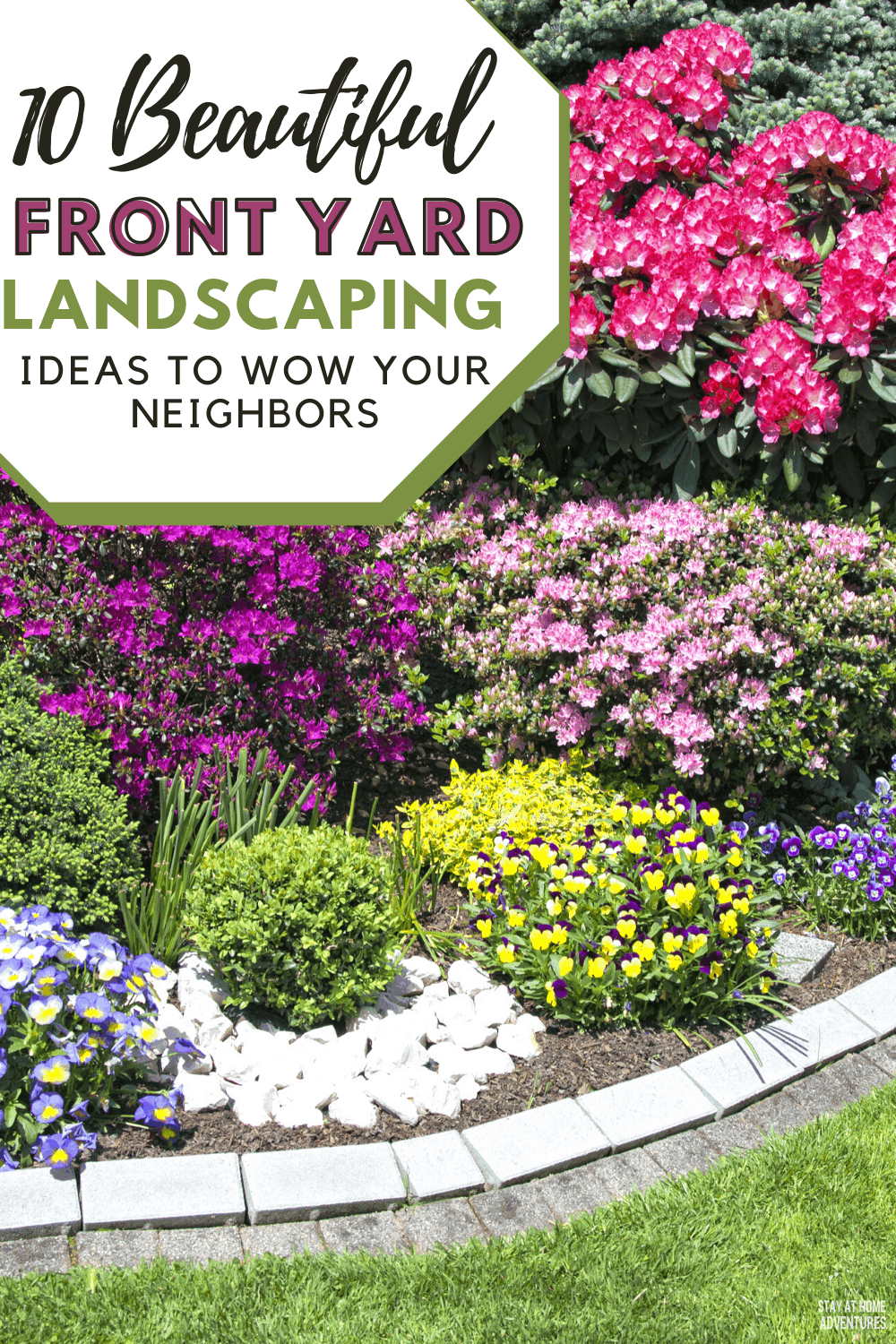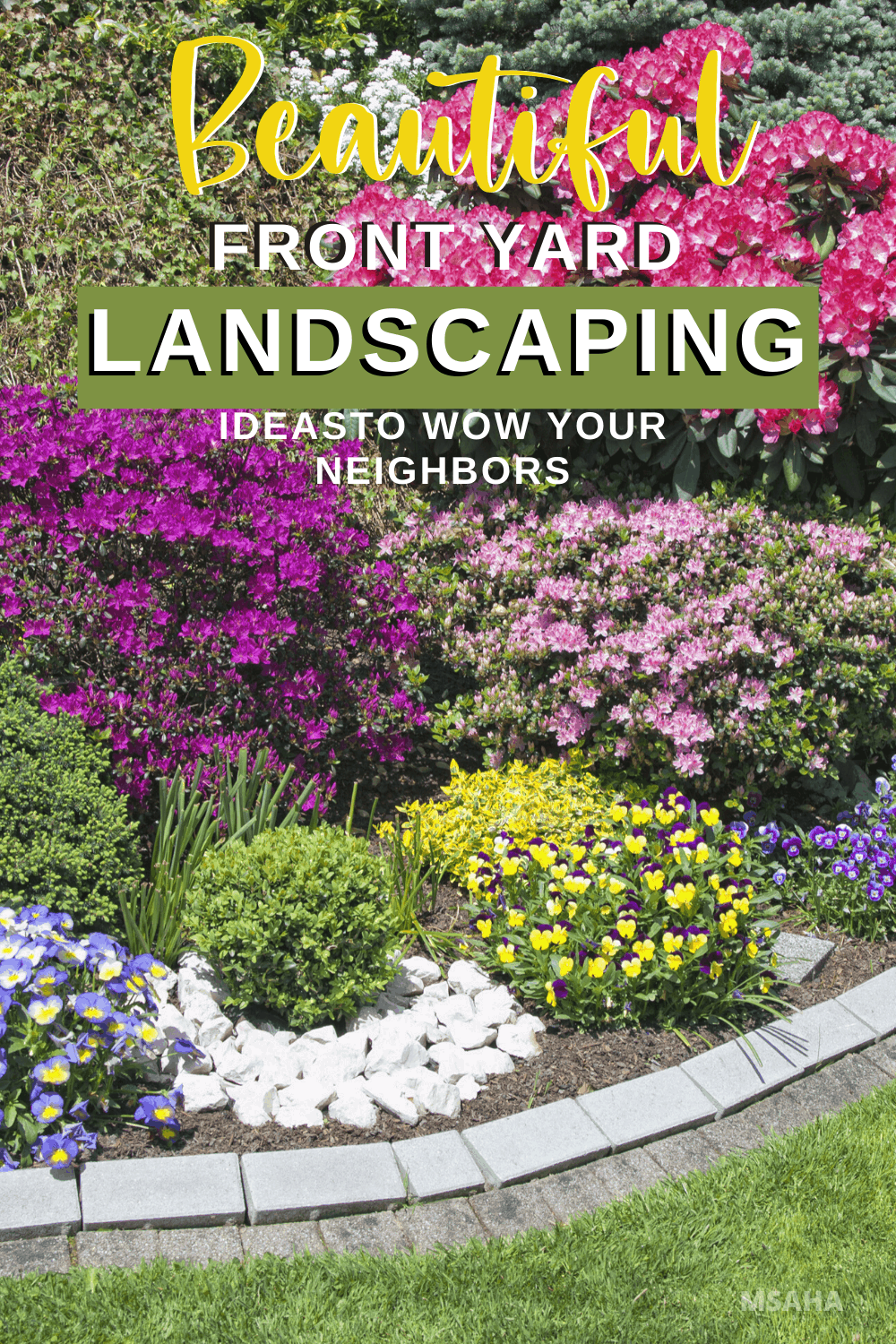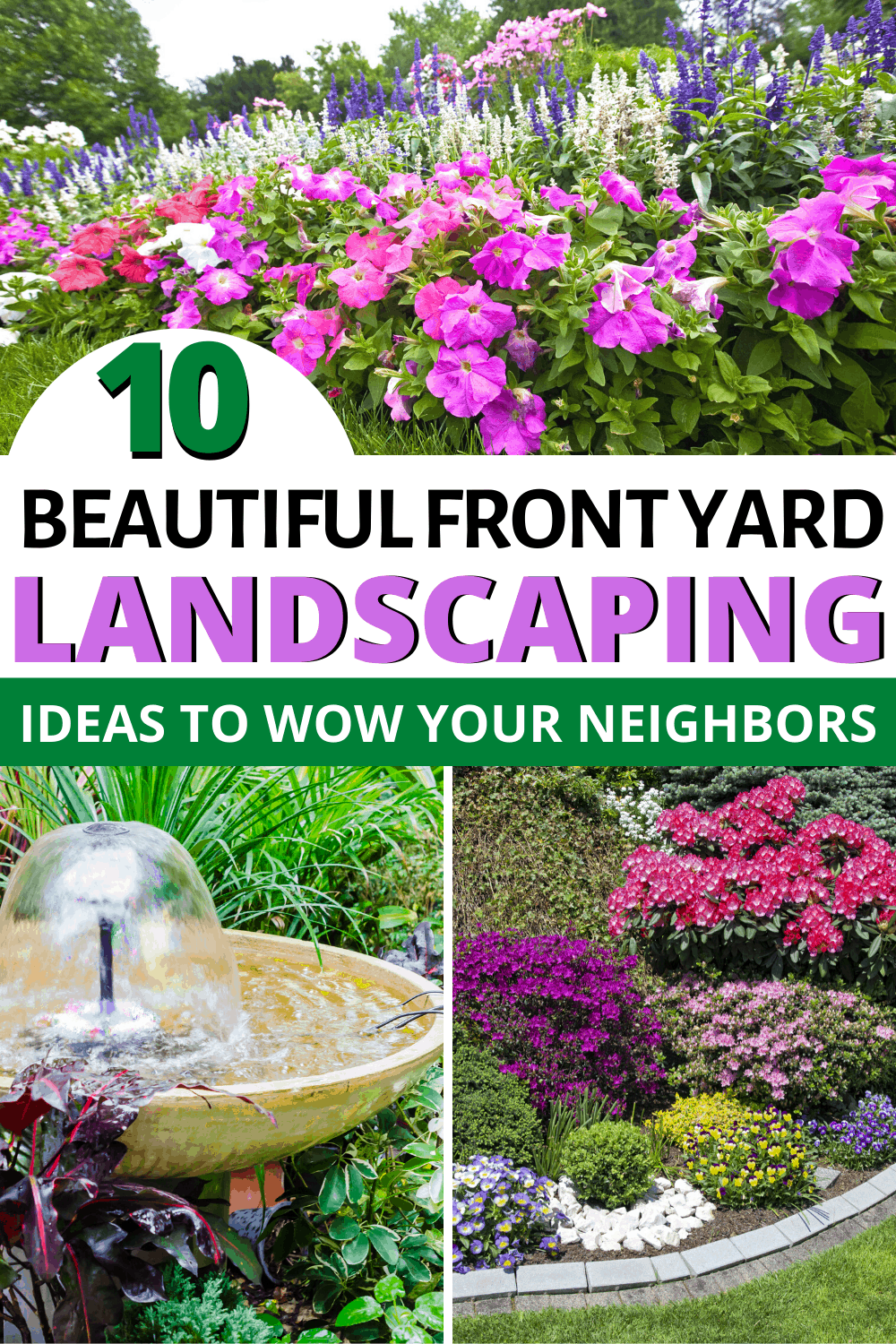 Does your front yard need a makeover? Need a little better curb appeal?
When I was spring cleaning my outdoor space I realized I need to get busy because spring is here!
These front yard landscaping ideas are helping to inspire me to get outside and get my hands dirty!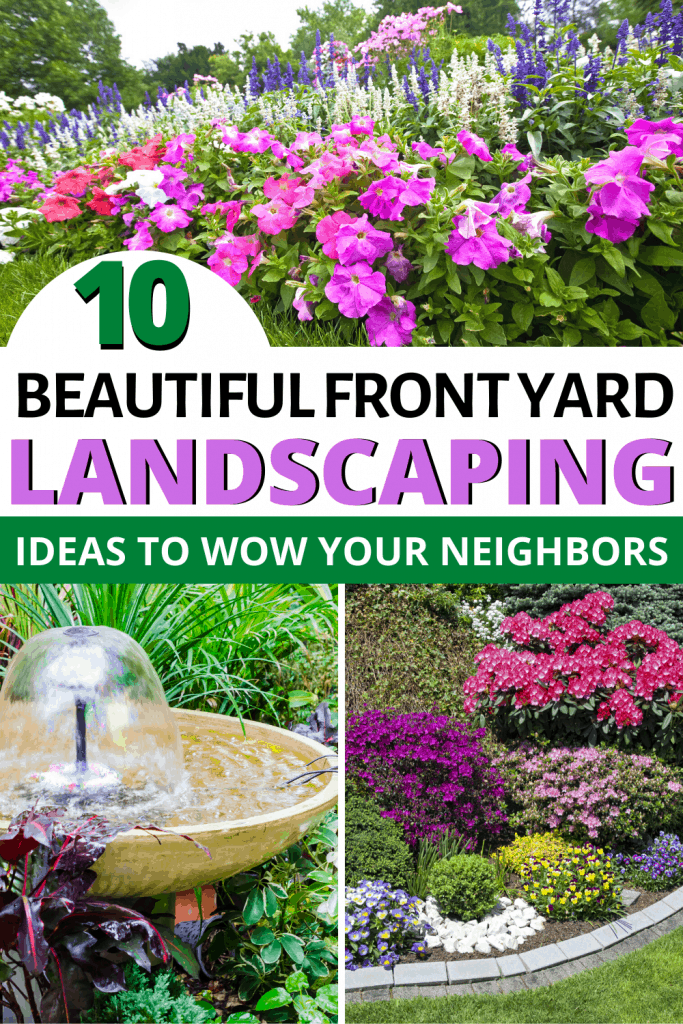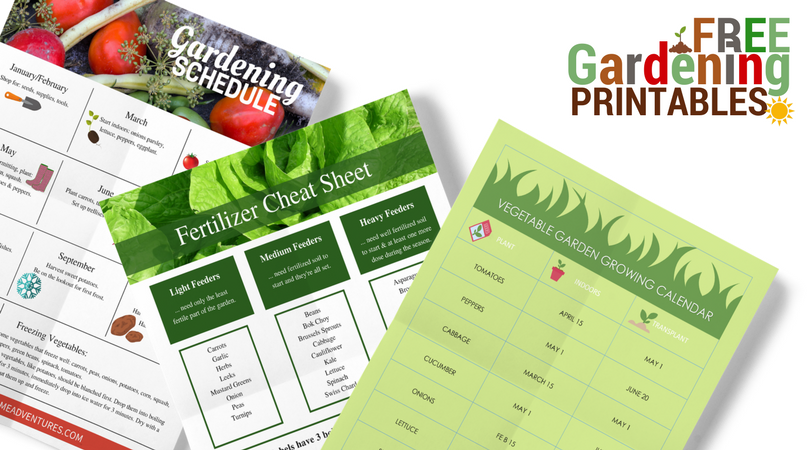 Front Yard Landscaping Ideas
You can improve your front yard with these budget-friendly front yard makeover ideas!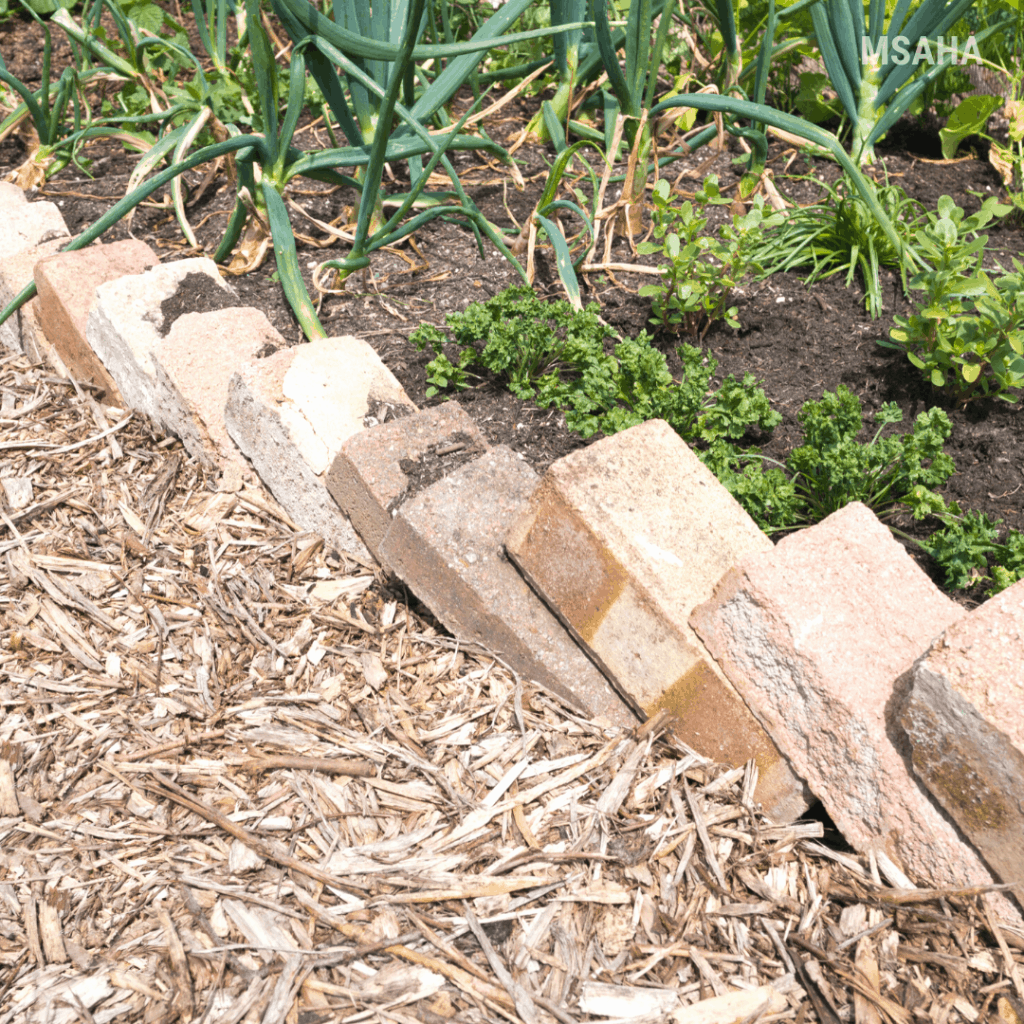 Simple Flower Beds Edges
Your flower beds can take on a whole new look when you learn how to edge a garden bed.
What is the best edging for flower beds?
The first, and best option, is 4-inch strips of steel, aluminum, or plastic edging. The metal versions are practically invisible, giving you a clean transition from flower bed to lawn.
The plastic version isn't as seamless, you will see a bit of it sticking up, but these are all great options as they are flexible and the sleekest option.
The next option is paver edging. Pavers can be decorative, they are still fairly affordable, and they offer a nice boundary from the lawn, keeping the grass out of your flower beds. Laying pavers will take more work.
You'll want to either lay down garden plastic or dig to remove the grass from the area. You will also need to work to get them perfectly lined up and you won't have the flexibility that you have with metal or plastic. The finished product can be gorgeous though.
Lastly are raised flower beds that use stone. A raised flower bed creates a clear boarder between the lawn and beds. It's also a great way to create visual interest in your landscaping.
This option can be expensive, depending on the size of the flower bed. It will also take a lot of work. If you have a hilly yard, this is a great option because it allows you to create flat flower beds.
What is the easiest edging to install?
No dig landscape edging is quite possibly the easiest. You lay it out around the boarder of your flower bed and then use rods that are pounded into the ground to hold it in place.
Rubber edging is one of the easiest to install types of edging because it is flexible and allows you to edge a garden of almost any shape.
Fence edging is another easy option because it requires very little work. You simply need to press or hammer it into the ground.
Amazon has amazing garden edges check them out here.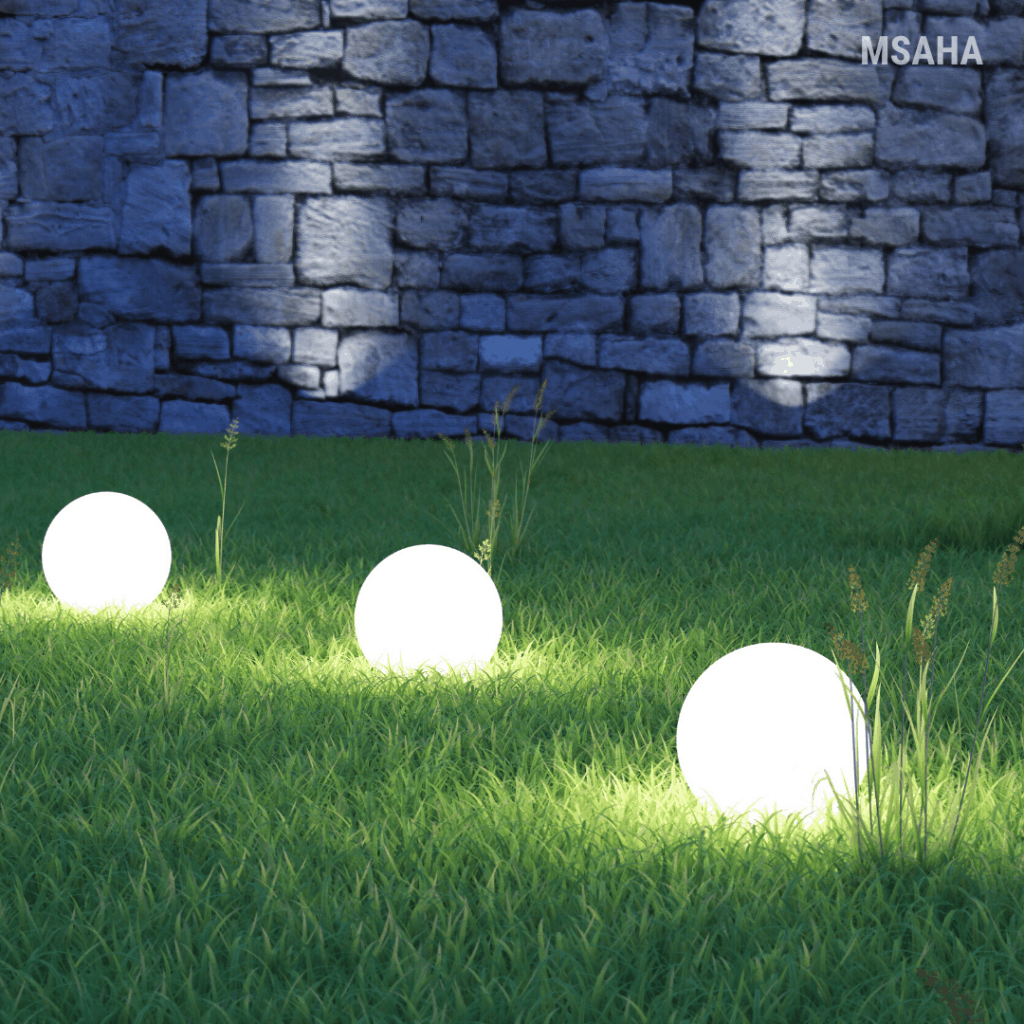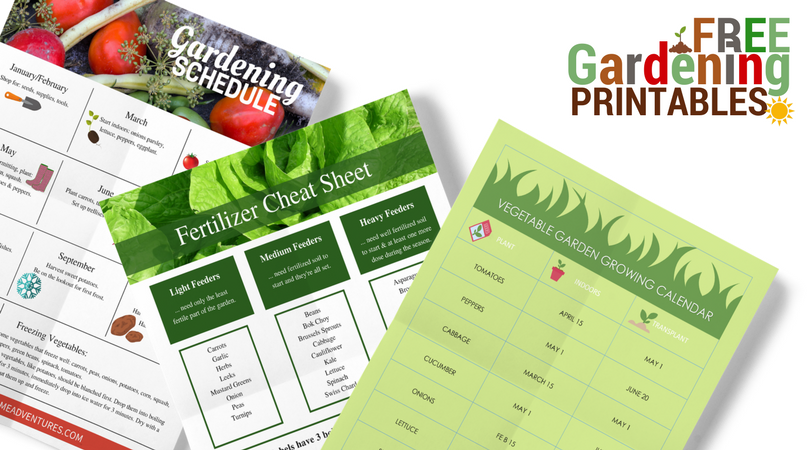 Add Outdoor Lights
Don't forget about landscape lighting when you are planning your front yard makeover!
Where should outdoor landscape lights be placed?
First of all, a big mistake people make is to not put any emphasis on lighting the house. Obviously, the house is the most important part of your landscape. You can place lighting in front of the bushes in front of your home to highlight both the house and the bushes.
You can put them behind the bushes, pointed upward. You obviously want to highlight any area that you want to draw the eye to. You should also work to get creative. Don't just run lights in a straight line.
Put them on different levels of your flower bed, if you have them. Get creative in lighting up pathways as well by staggering the lights.
You can check out the solar ball lights when you click this link that will lead you to Amazon.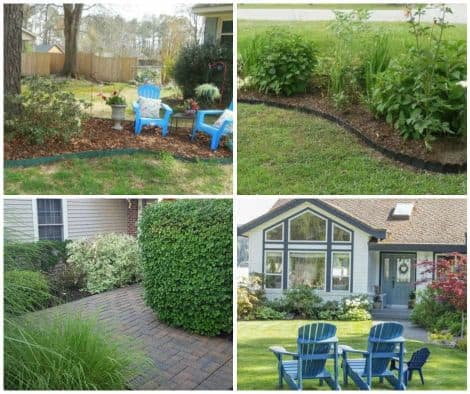 Lilyturfs Will Add A Fresh Look
Growing Monkey Grass, Lilyturfs, along sidewalks, walkways, and drives can add a whole new look to your landscaping.
Is Lilyturf annual or perennial?
Lilyturf is a perennial that blooms in August to September. It grows 12 to 18" tall. It is often used for groundcover or edging.
Is Lilyturf invasive?
Lilyturf is very much so. The grasses can spread quickly and aggressively. You'll definitely want to keep an eye on them.
Is it Lilyturf affordable?
It will depend on variety, location, and how much you're buying.
Find Lilyturfs on Etsy —-> HERE!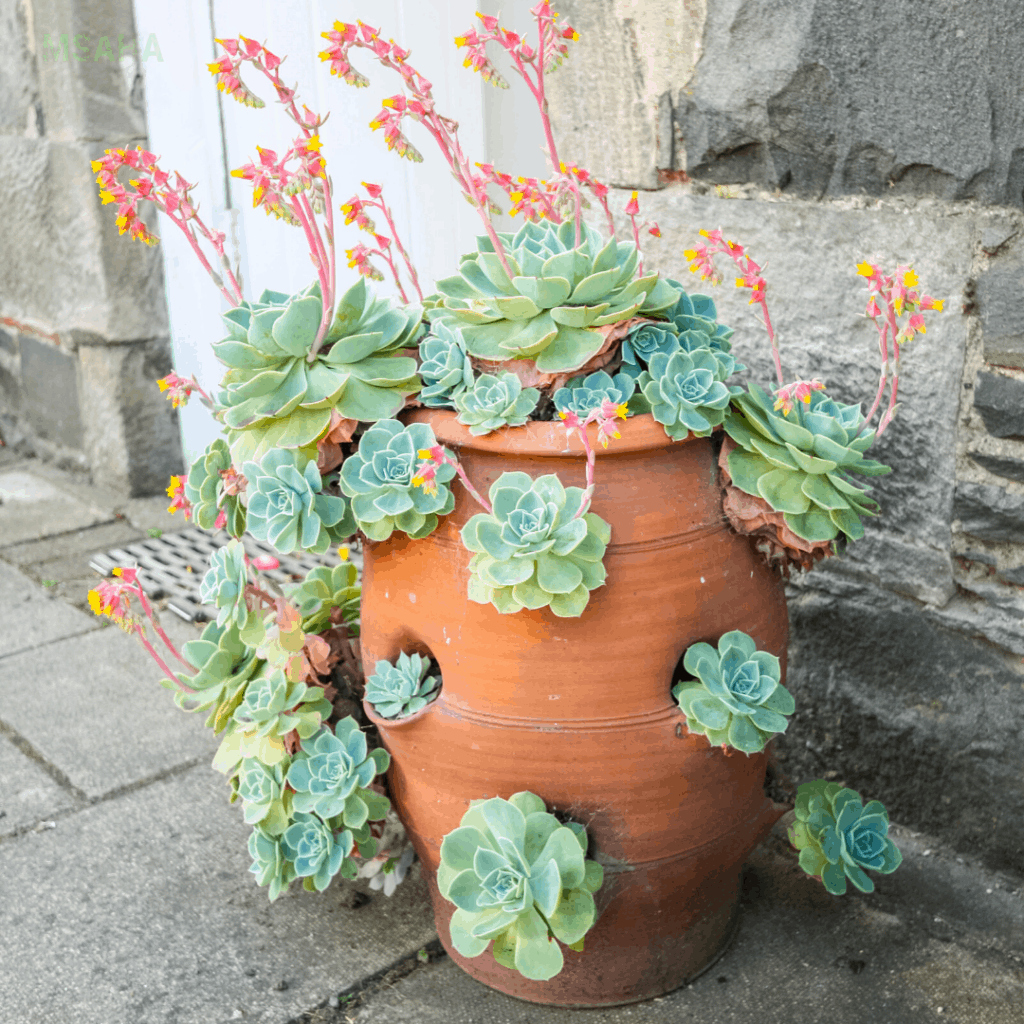 Succulents make great front yard addition
Succulents can actually be beautiful in the front yard and are easy to take care of too!
Etsy has a great selection of succulents for your home.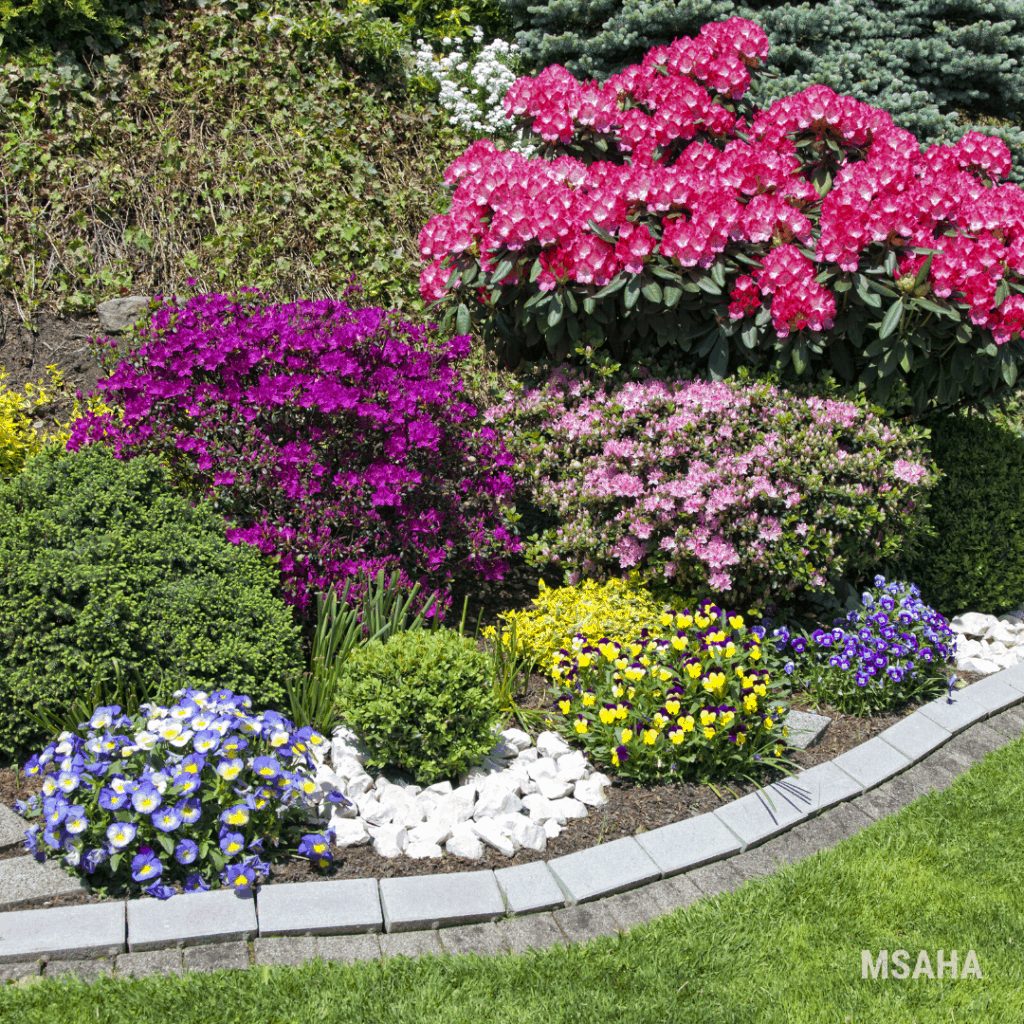 Add Color flowers
It is easy to add color to your front yard when you use decorative containers.
Add color to your garden by adding:
Nadina
Loropetalum
Abelia
Astilbe
Sunshine Ligustrum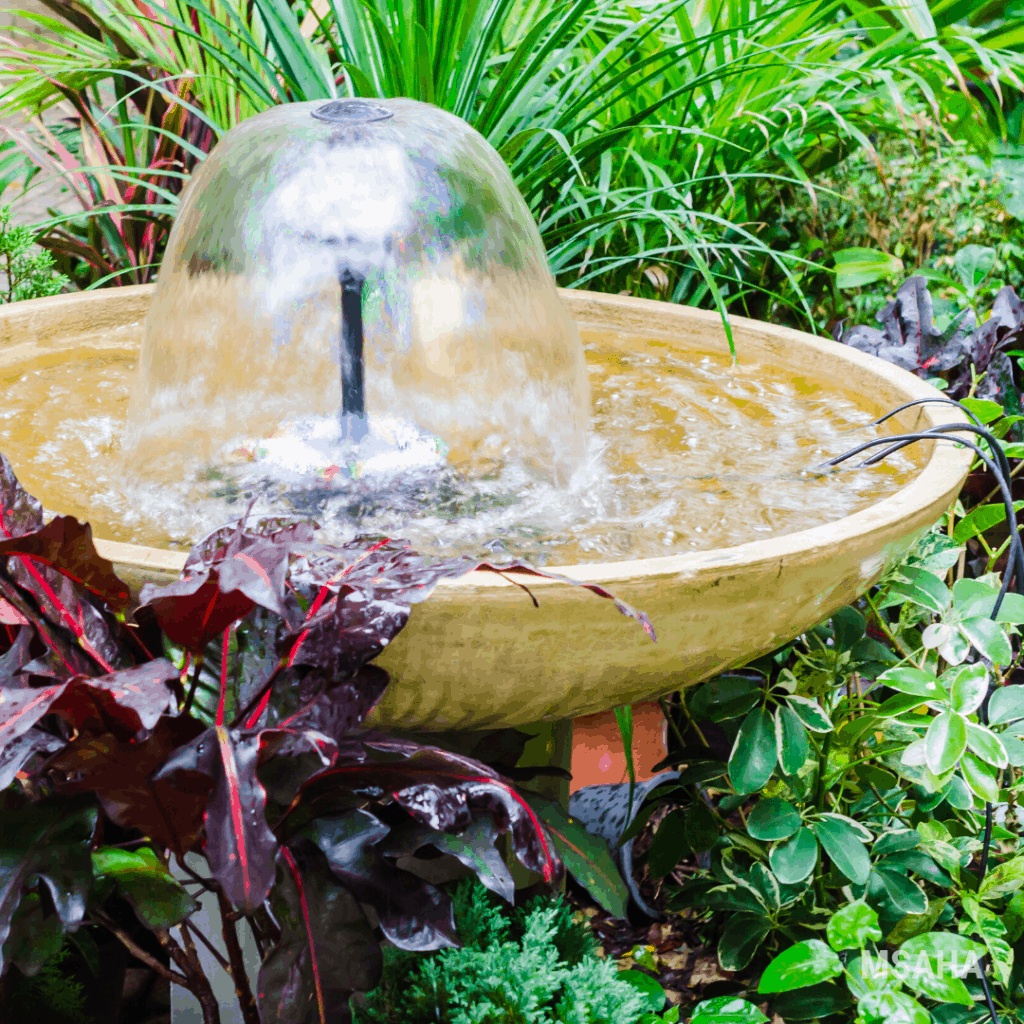 Add beautiful elements
Adding new elements to your front yard can change the look completely. This DIY Recirculating Fountain brings a whole new aspect to the front garden area.
Find beautiful Recirculating Fountains —-> HERE!
Related posts: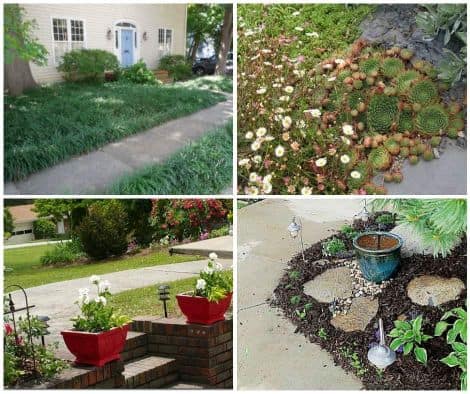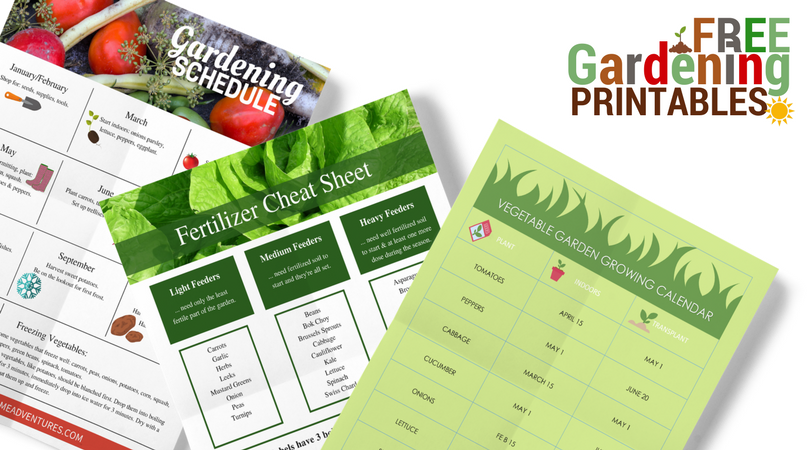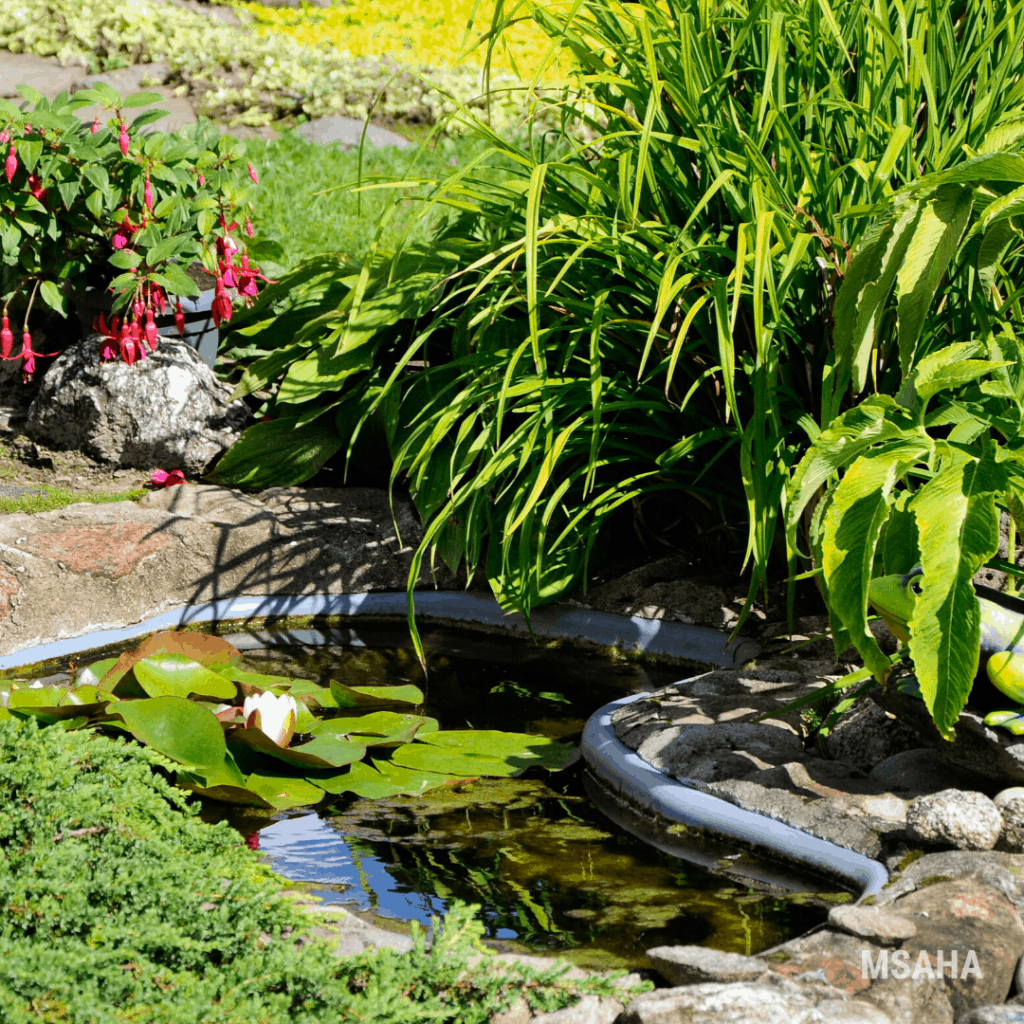 Small Garden Pond
If you want to really wow your neighbors you might try a DIY Pond in the front yard.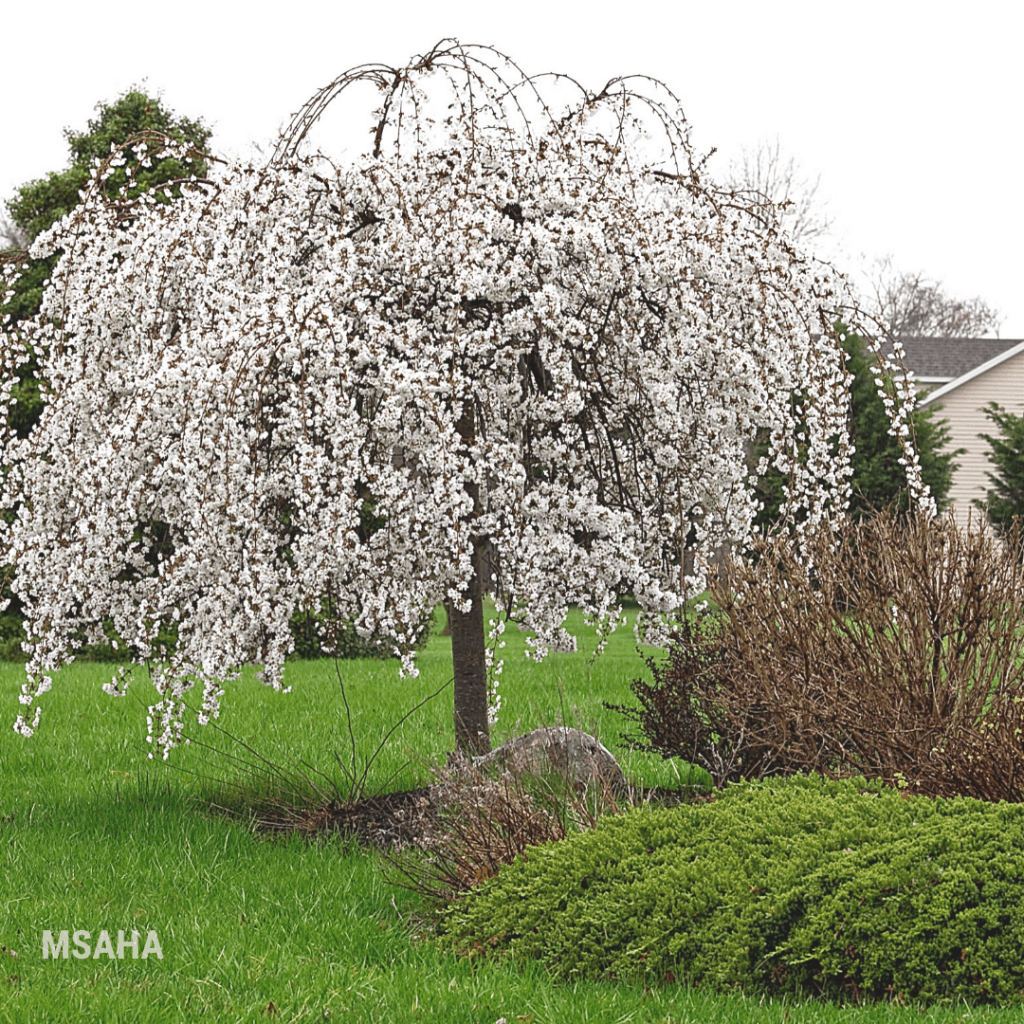 Front yard flower trees
Flowering Trees can be a beautiful addition to your front yard landscaping plan.
Simple front yard makeover
Sometimes we just need to give our front flower beds a little extra love like this front garden makeover does.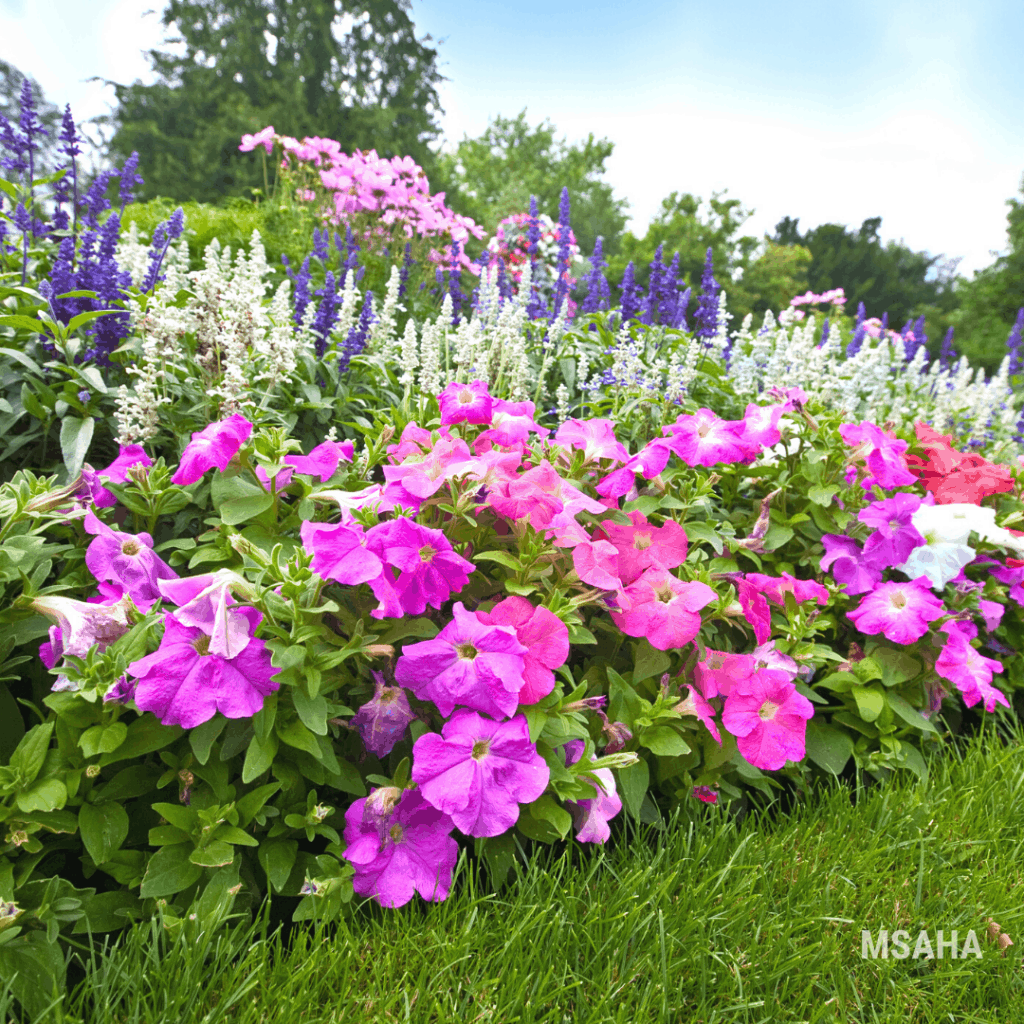 Add perennials
Adding lots of colorful perennials can cut down on your landscaping work in the years to come.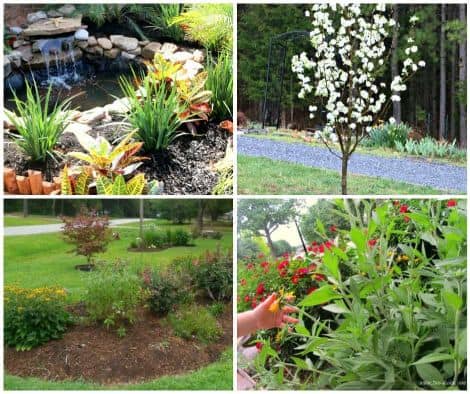 What Are Your Favorite Front Yard Landscaping Tips?
Do you have some favorite front yard landscaping tips to share? I know that I am trying to do my landscaping and gardening on a budget this year and who knows….my garden may even make me some money!
I do love being outside and landscaping can be a great way to get my kids excited about helping out!
Check out this beautiful front porch decor ideas!
I would love to hear about your yard….send me a picture and let's connect!
Check out these inspirations: