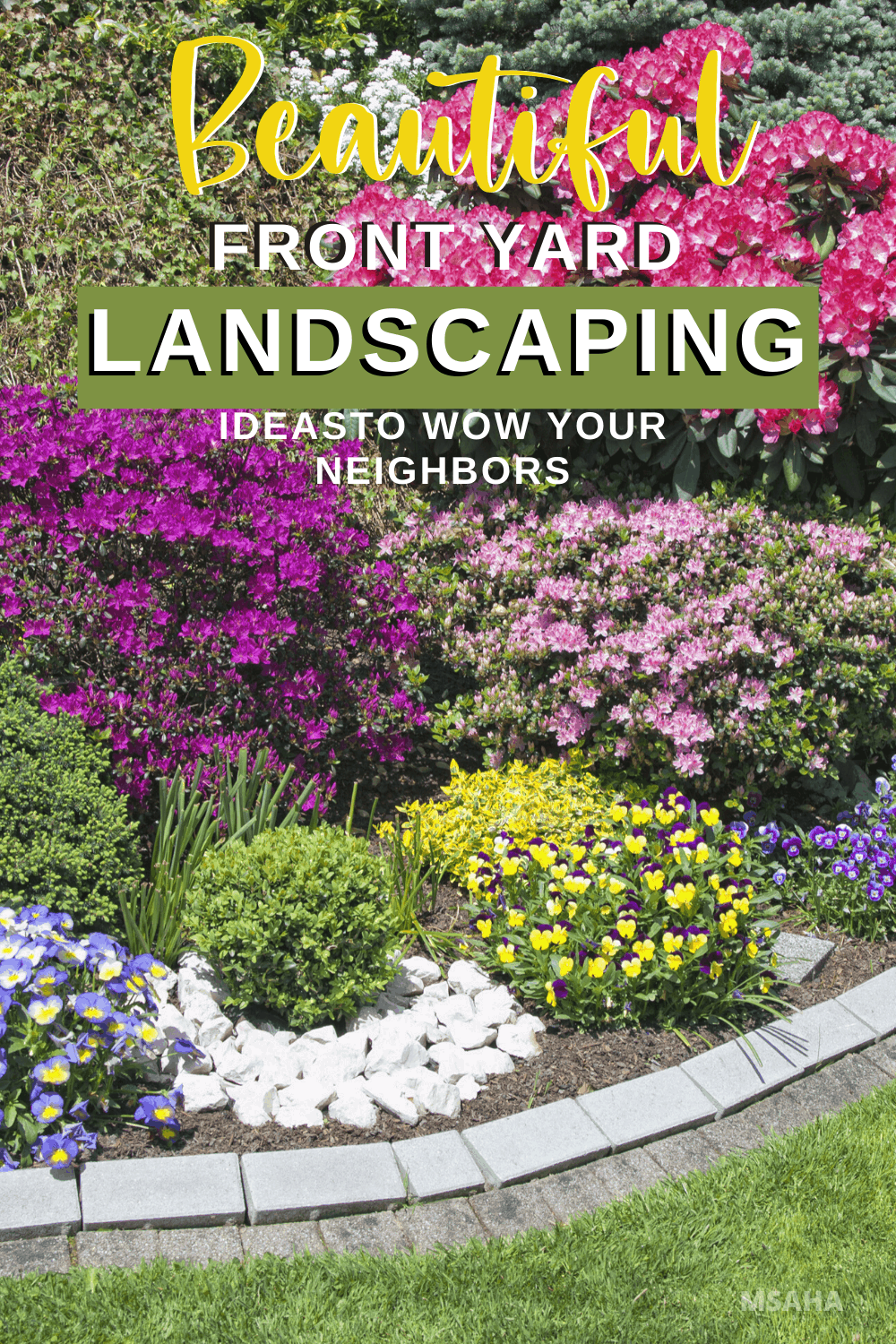 Does your front yard need a makeover? Need a little better curb appeal?
When I was spring cleaning my outdoor space I realized I need to get busy because spring is here!
These front yard landscaping ideas are helping to inspire me to get outside and get my hands dirty!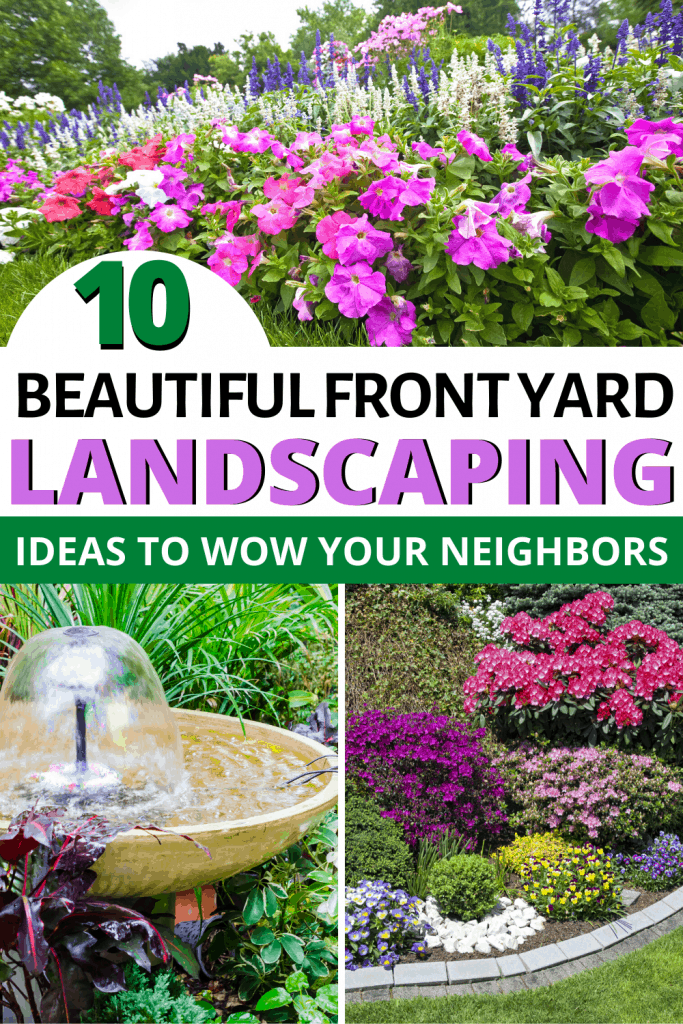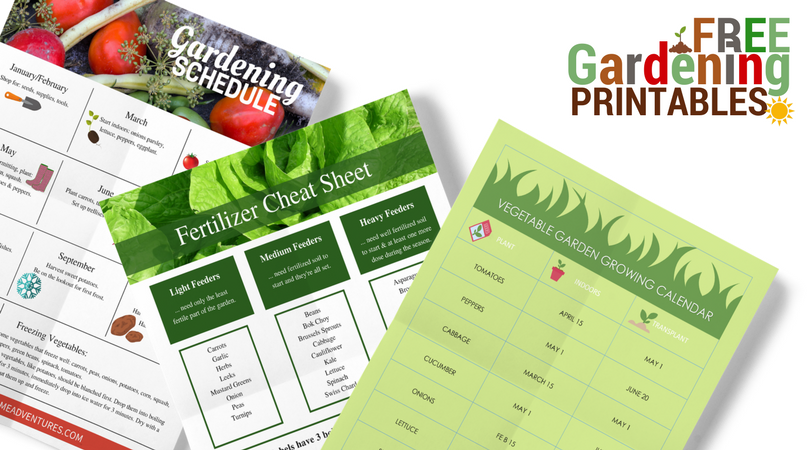 Front Yard Landscaping Ideas
You can improve your front yard with these budget-friendly front yard makeover ideas!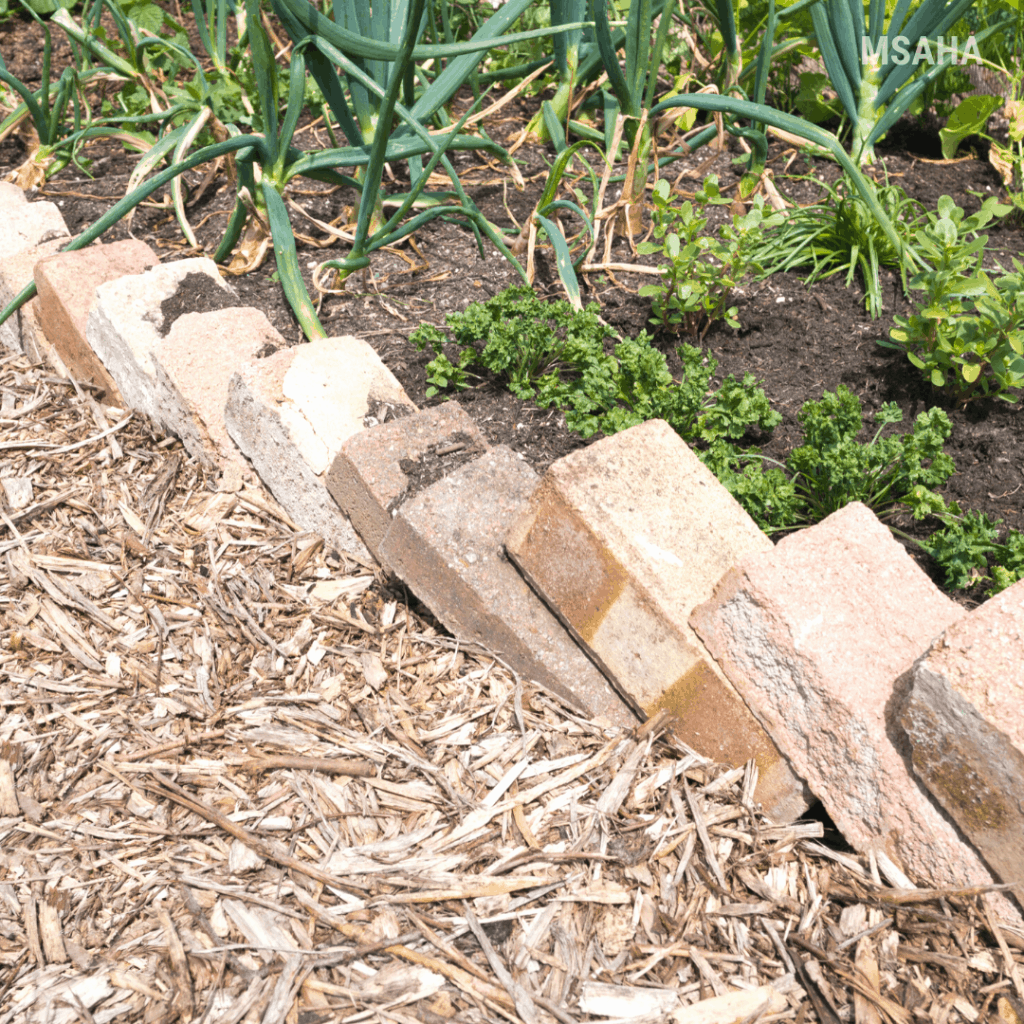 Simple Flower Beds Edges
Your flower beds can take on a whole new look when you learn how to edge a garden bed.
Amazon has amazing garden edges check them out here.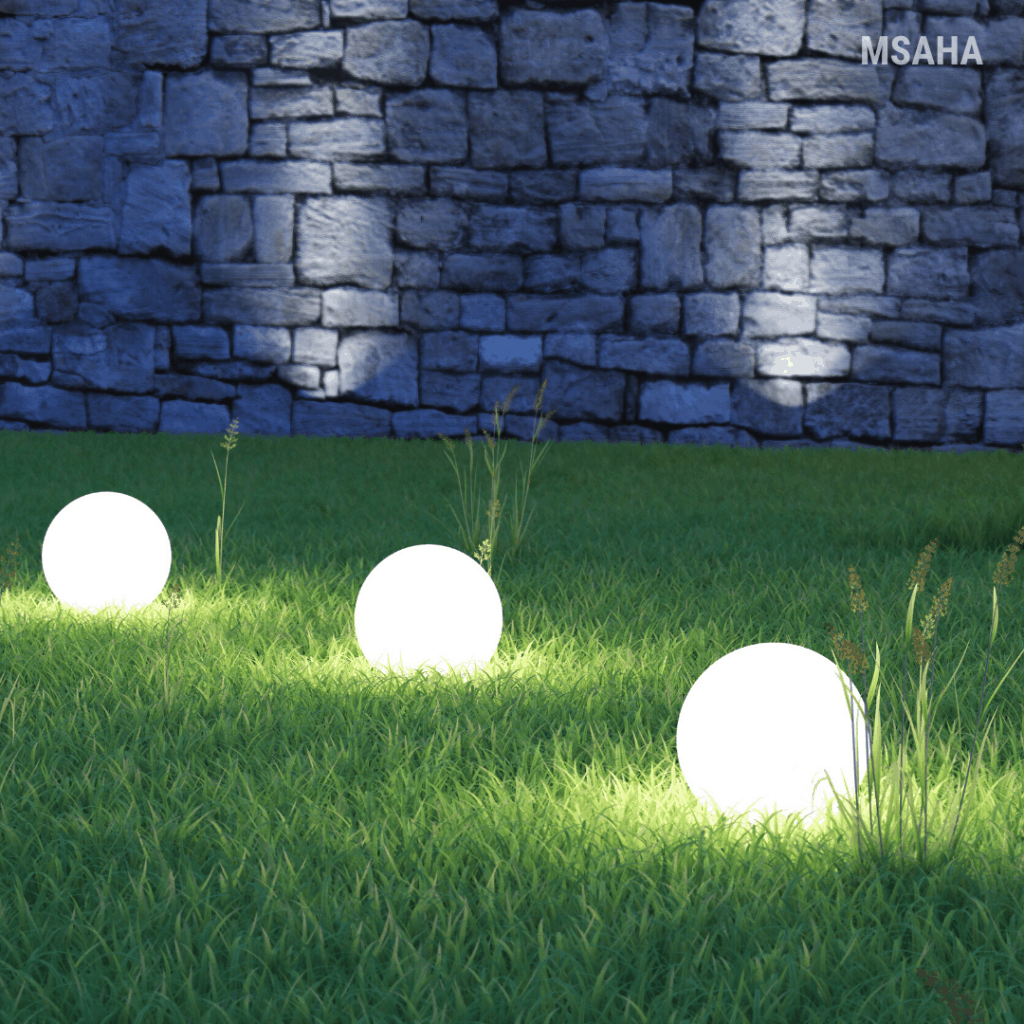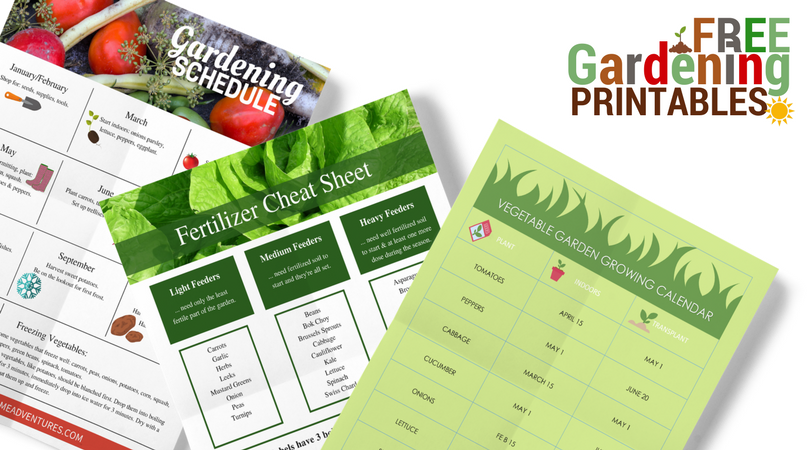 Add Outdoor Lights
Don't forget about landscape lighting when you are planning your front yard makeover!
You can check out the solar ball lights when you click this link that will lead you to Amazon.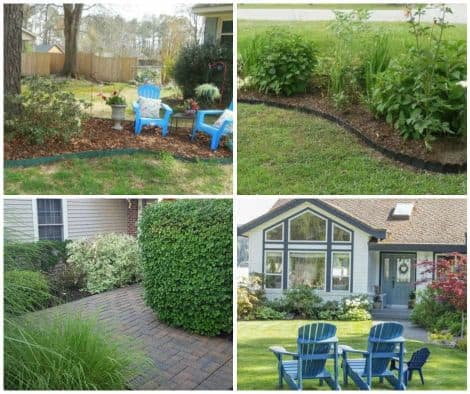 Lilyturfs Will Add A Fresh Look
Growing Monkey Grass, Lilyturfs, along sidewalks, walkways and drives can add a whole new look to your landscaping.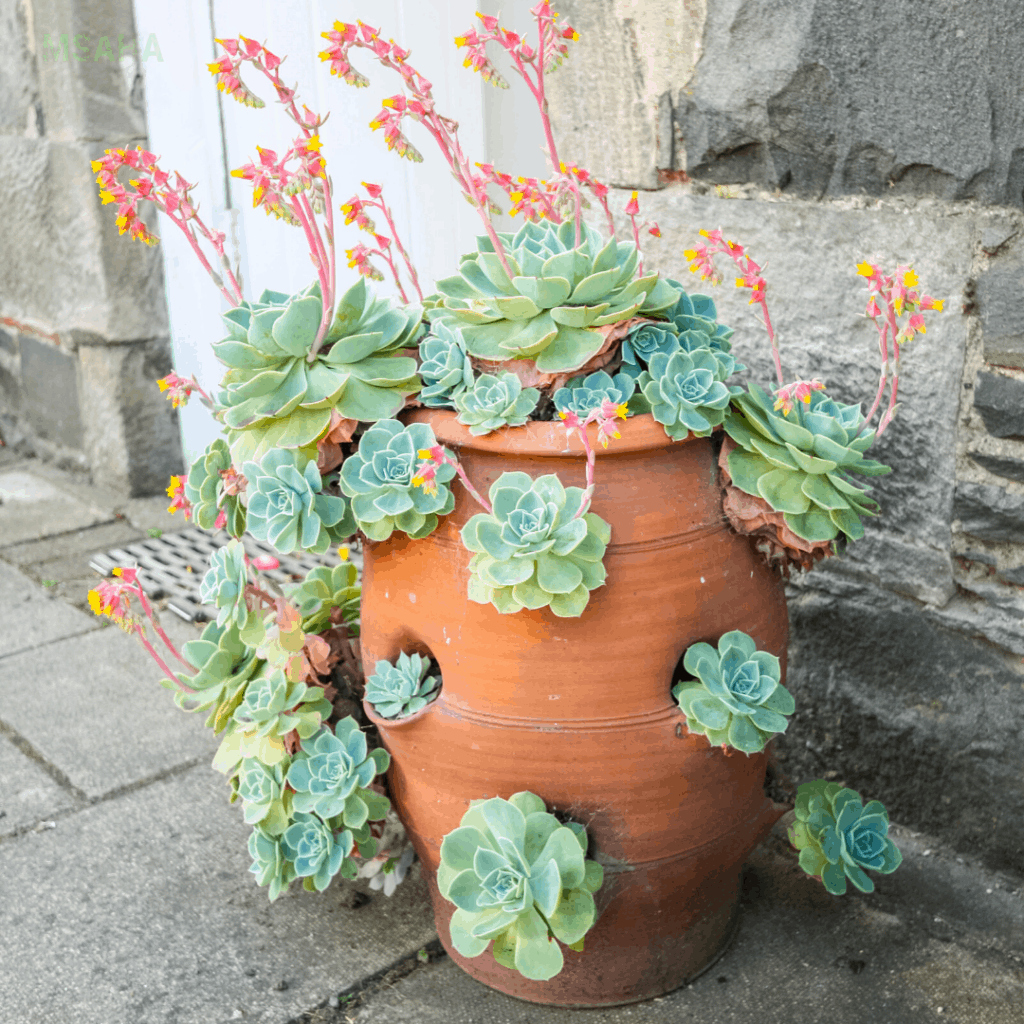 Succulents make great front yard addition
Succulents can actually be beautiful in the front yard and are easy to take care of too!
Etsy has a great selection of succulents for your home.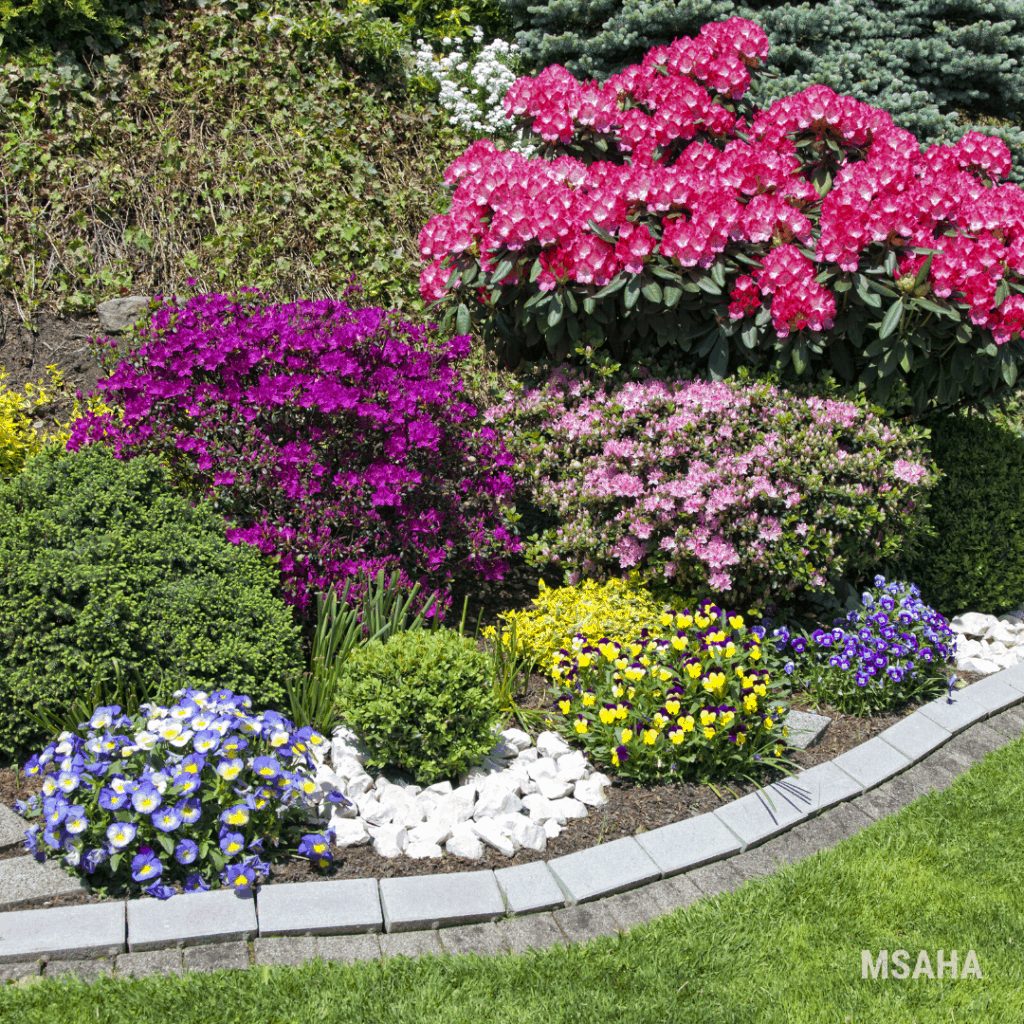 Add Color flowers
It is easy to add color to your front yard when you use decorative containers.
Add color to your garden by adding:
Nadina
Loropetalum
Abelia
Astilbe
Sunshine Ligustrum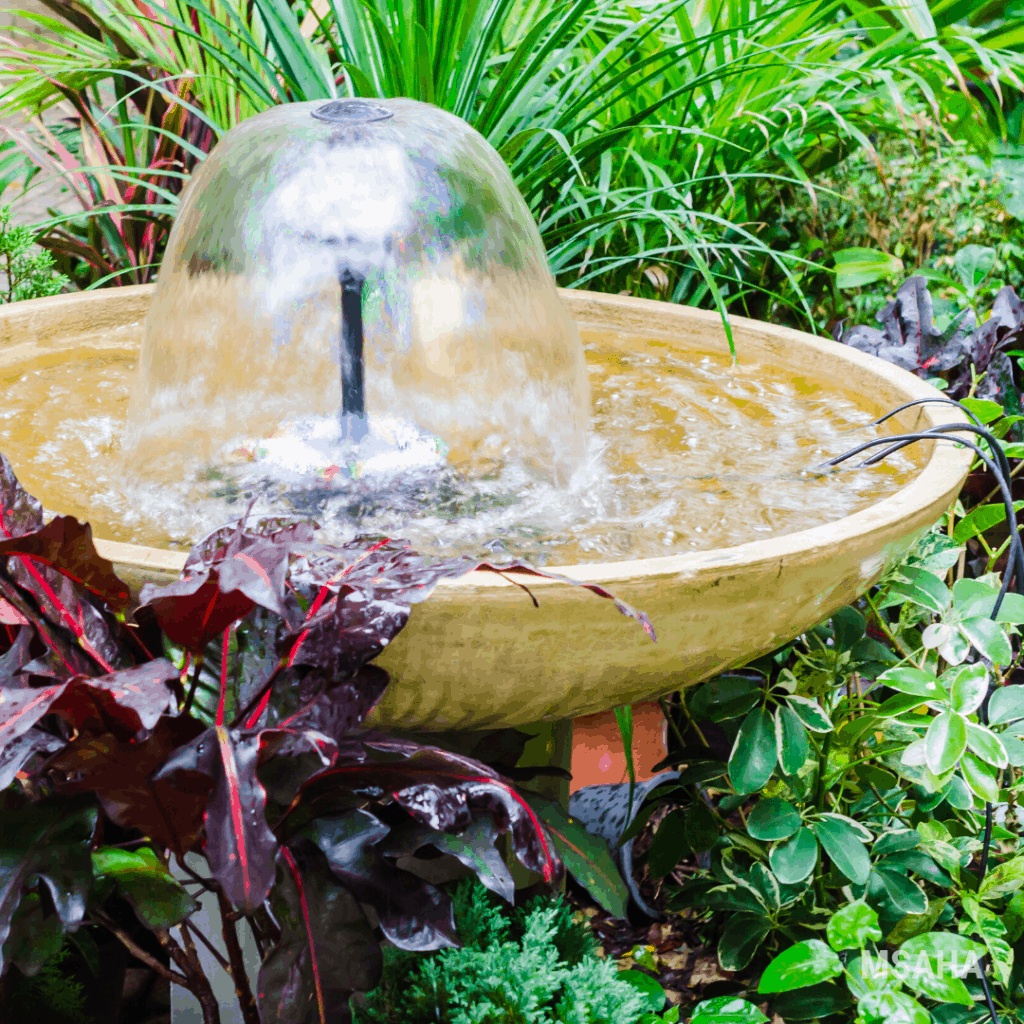 Add beautiful elements
Adding new elements to your front yard can change the look completely. This DIY Recirculating Fountain brings a whole new aspect to the front garden area.
Related posts: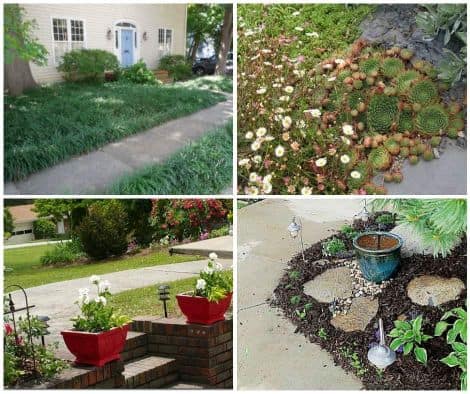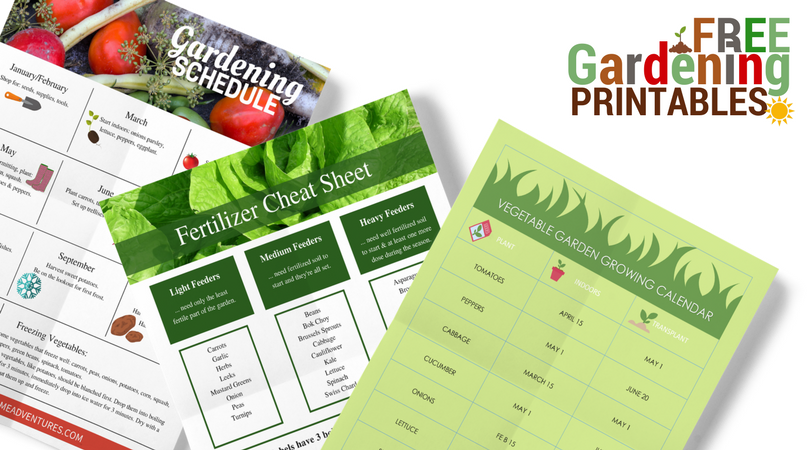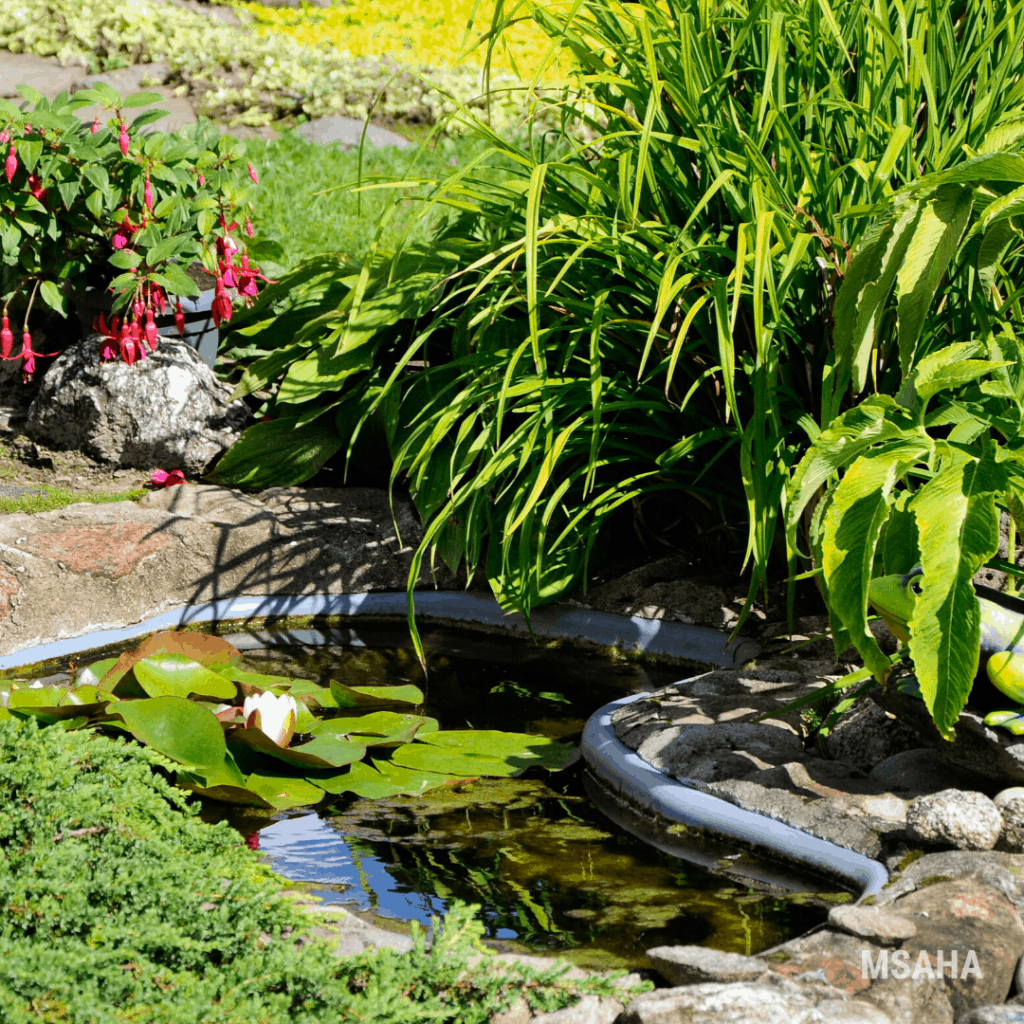 Small Garden Pond
If you want to really wow your neighbors you might try a DIY Pond in the front yard.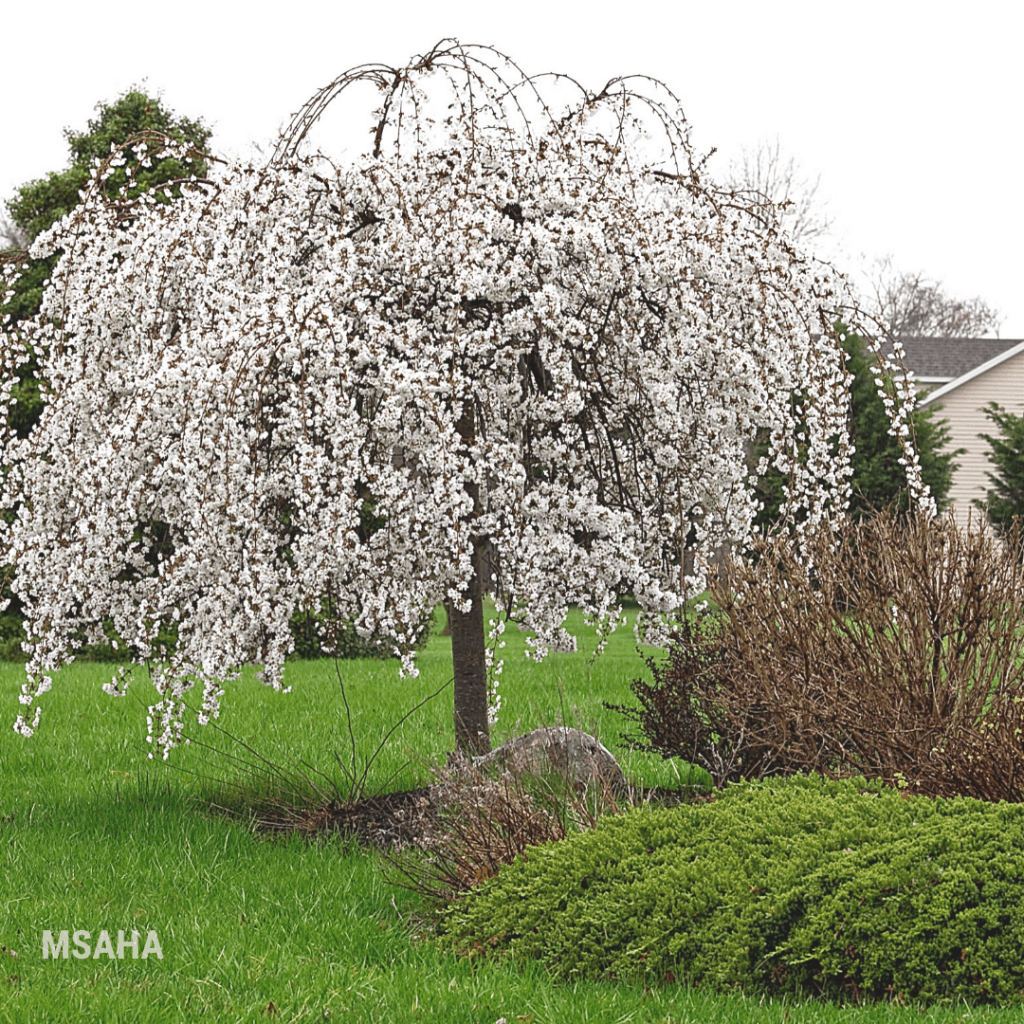 Front yard flower trees
Flowering Trees can be a beautiful addition to your front yard landscaping plan.
Simple front yard makeover
Sometimes we just need to give our front flower beds a little extra love like this front garden makeover does.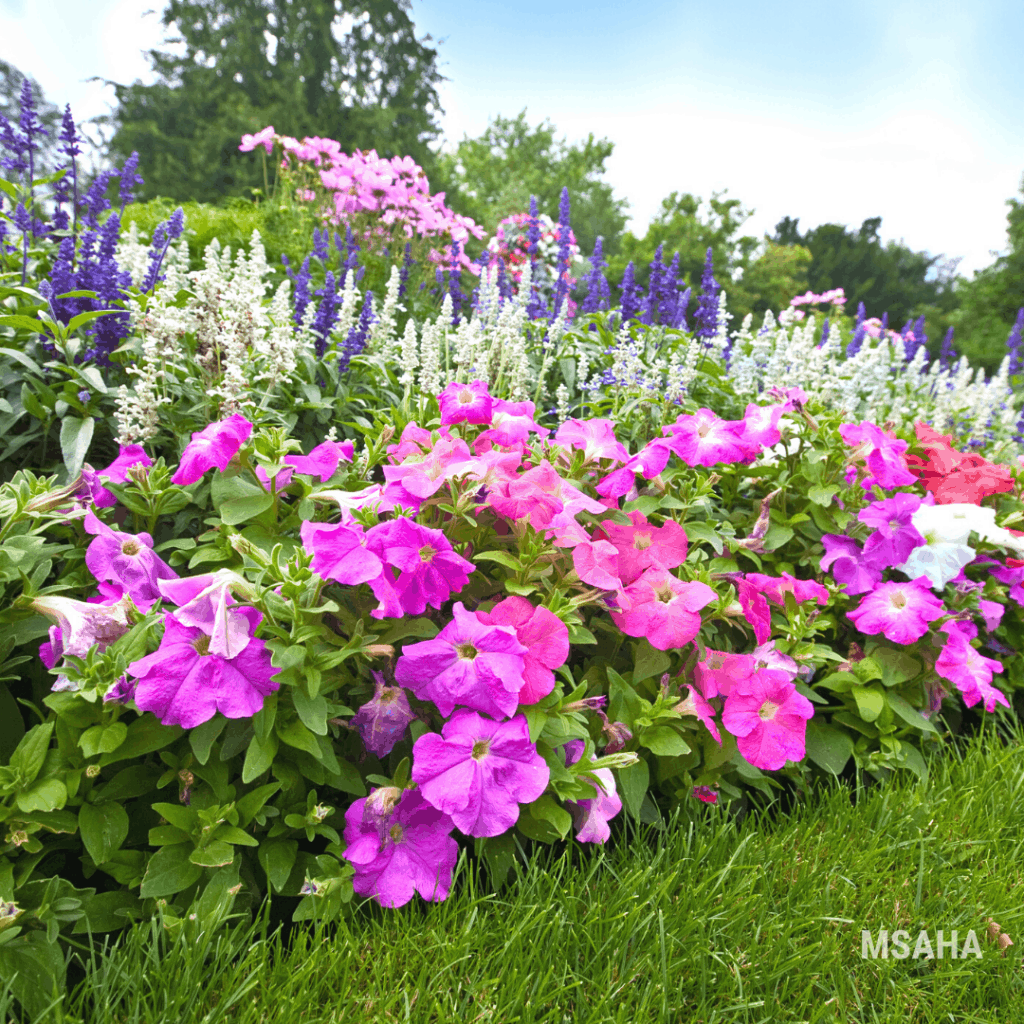 Add perennials
Adding lots of colorful perennials can cut down on your landscaping work in the years to come.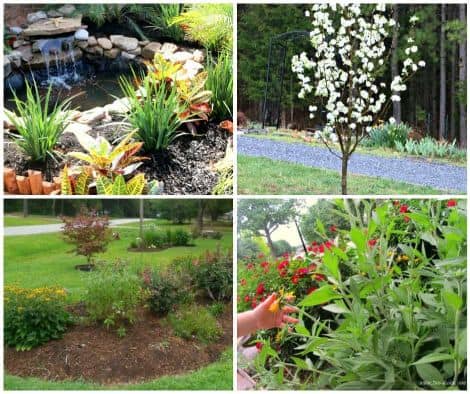 What Are Your Favorite Front Yard Landscaping Tips?
Do you have some favorite front yard landscaping tips to share? I know that I am trying to do my landscaping and gardening on a budget this year and who knows….my garden may even make me some money!
I do love being outside and landscaping can be a great way to get my kids excited about helping out!
Check out this beautiful front porch decor ideas!
I would love to hear about your yard….send me a picture and let's connect!
Check out these inspirations:
The following two tabs change content below.
Latina mom of 4 married to wonderful Greek gentleman. Living in southeast PA and trying to juggle family and a household while trying to earn an income from home. Follow my stay at home journey as I discover how to earn money and save money so we can continue to live debt-free.
Latest posts by Joyce @ My Stay At Home Adventures (see all)