Fall Landscaping Ideas (To Wow Your Neighbors)
This post may contain affiliate links which might earn us money. Please read my Disclosure and Privacy policies here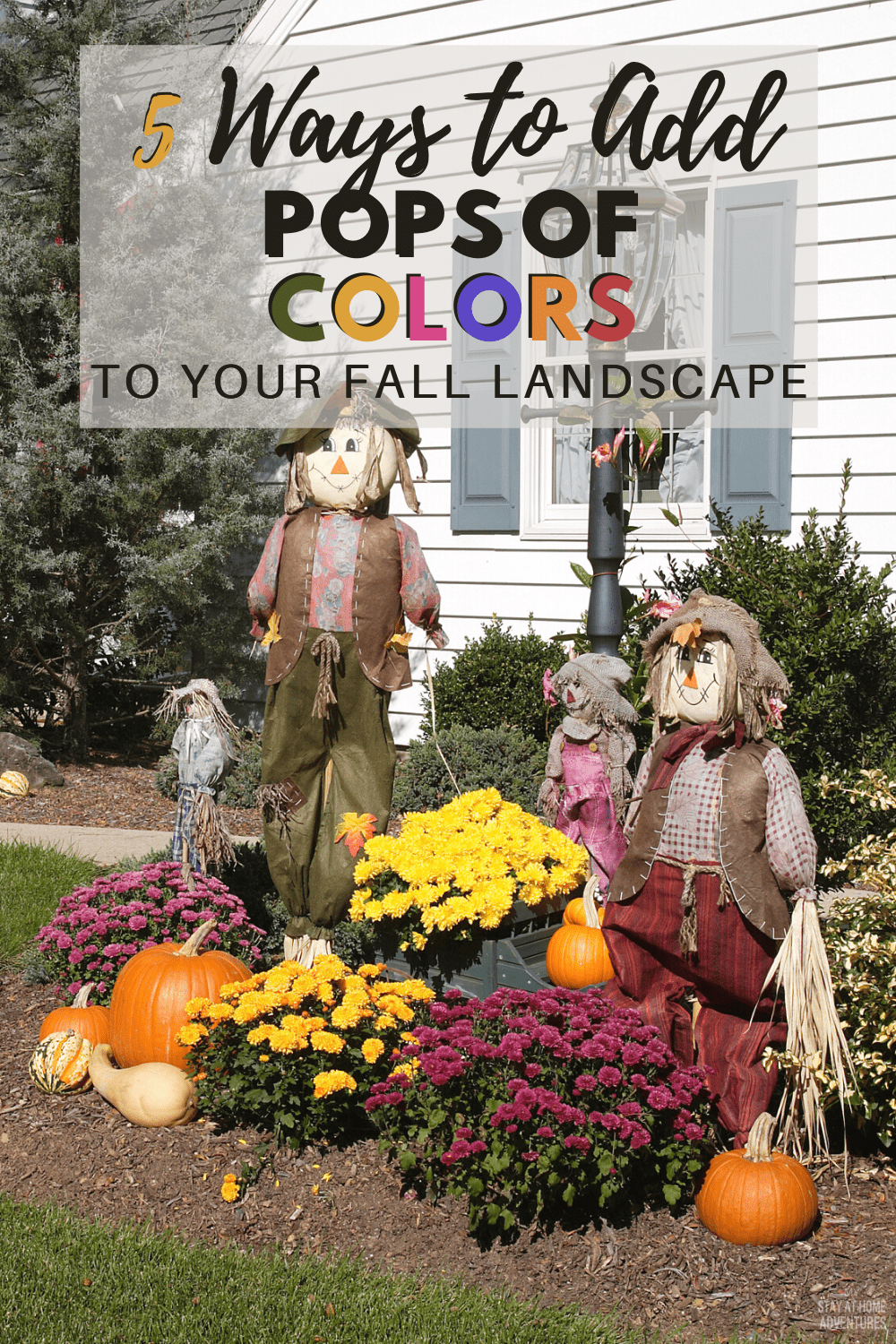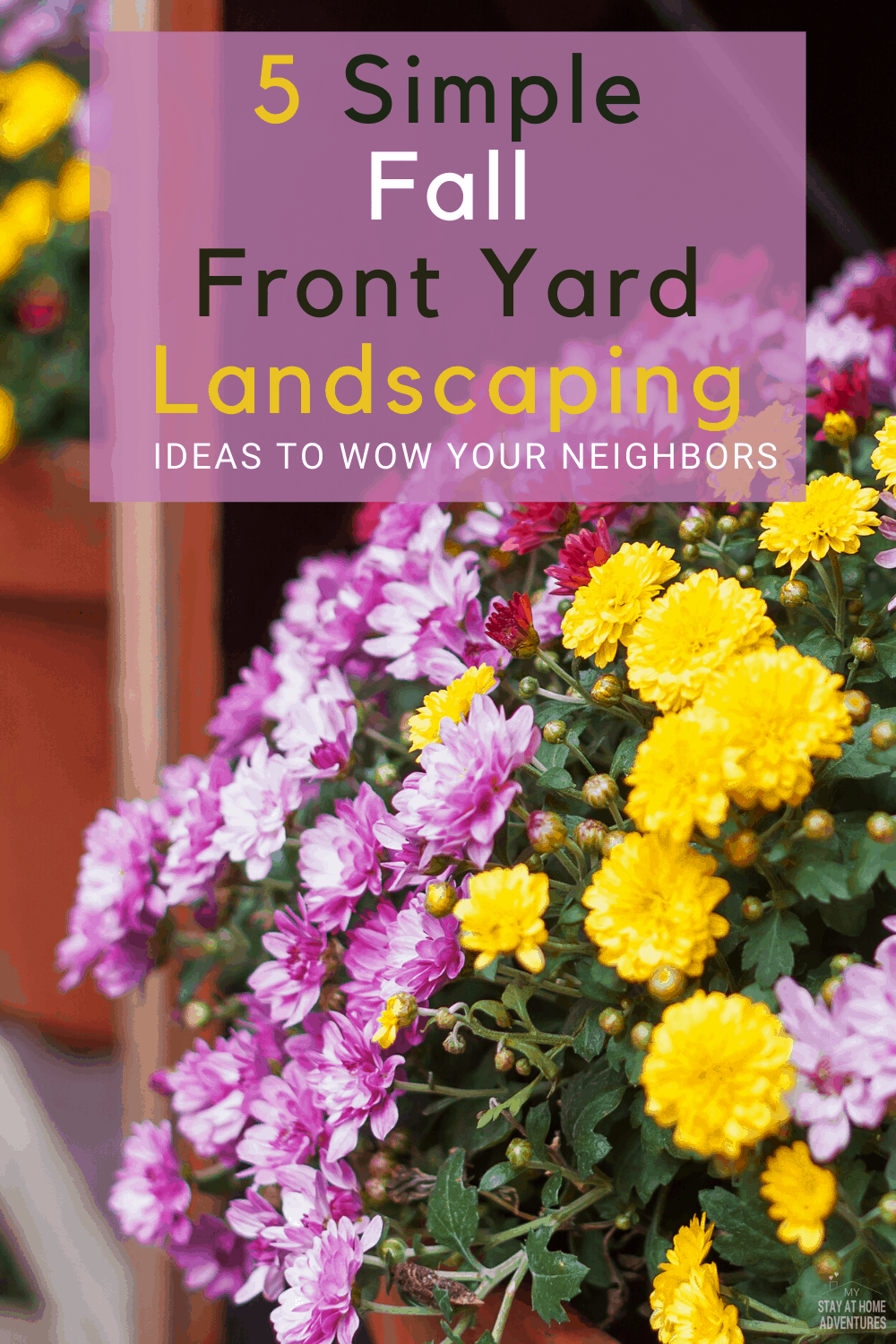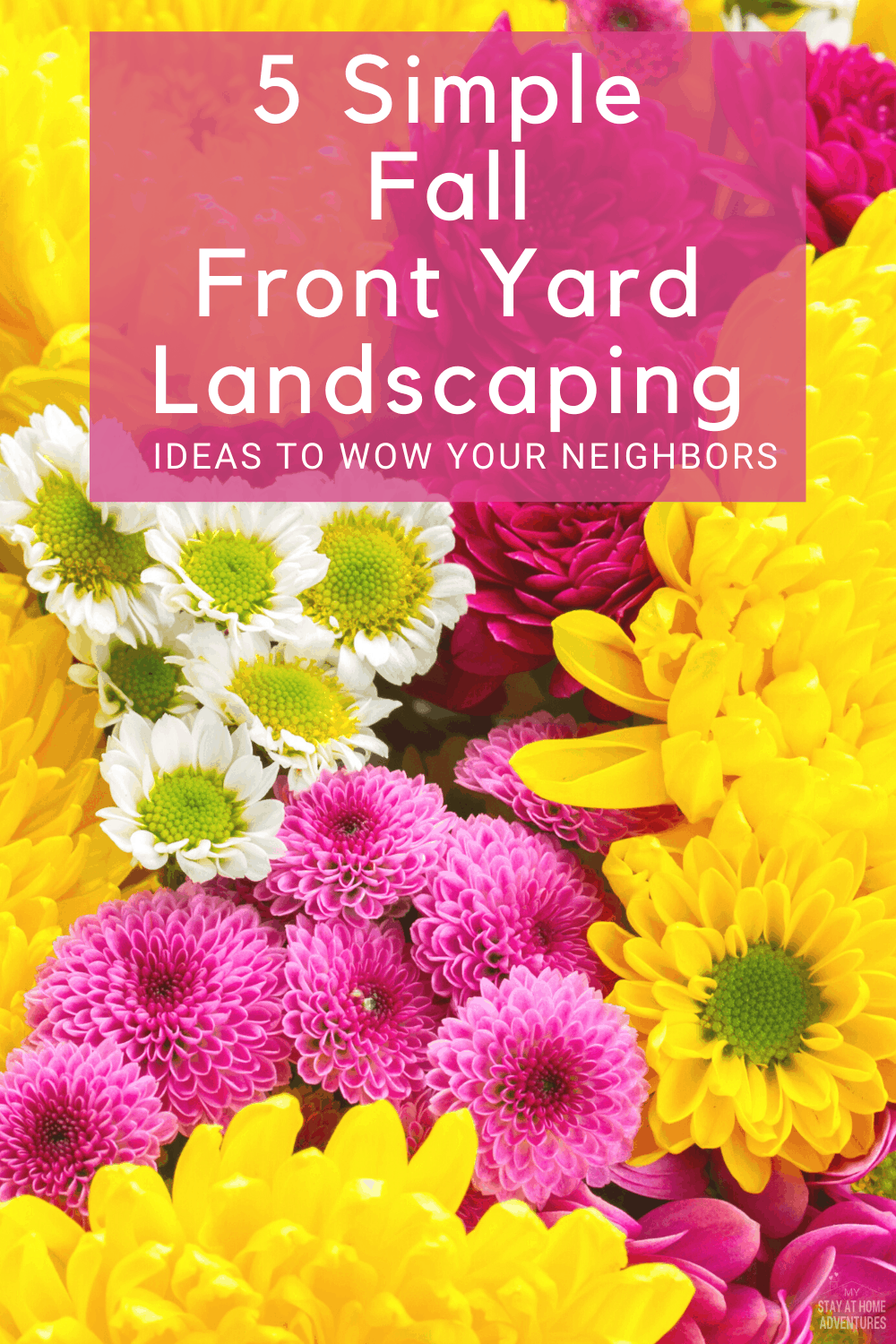 Can you landscape your yard in the fall? The answer is yes. Learn five fall landscaping ideas to help you get started.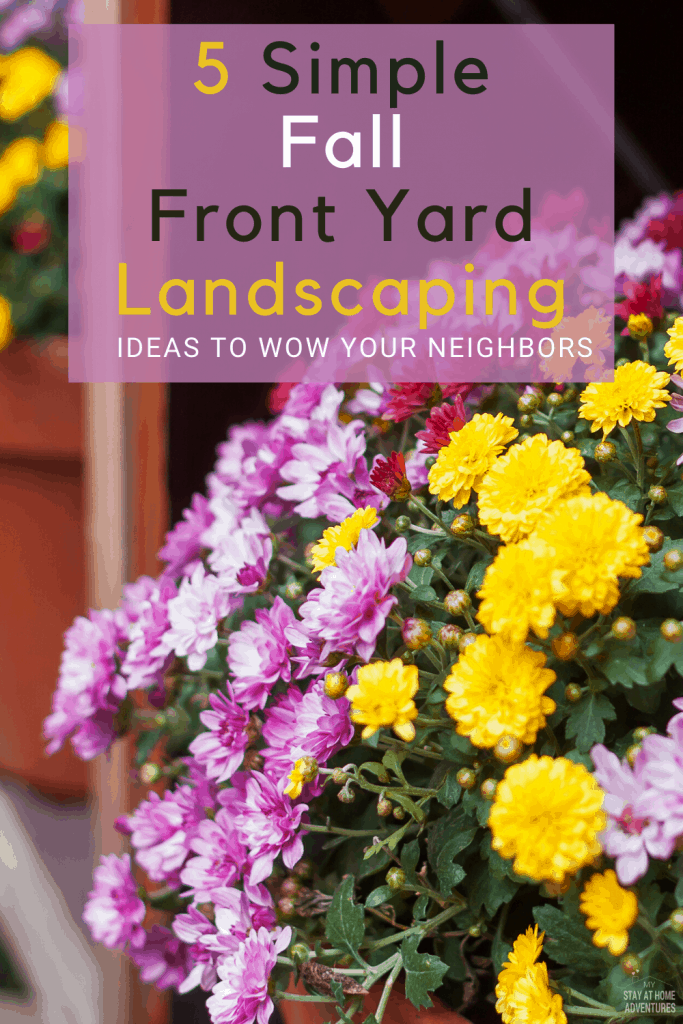 It's never too early to start thinking about the next season. If you're interested in keeping your landscaping beautiful, you need to plan and budget.
There are many fall landscaping ideas that will improve your curb appeal this autumn. Let's take a closer look at some fall landscaping ideas.
5 Simple Fall Landscaping Ideas to Wow Your Neighbors
Add Splashes of Color
Fall is a gorgeous season. The fall foliage is beautiful if you have plenty of trees in your yard. However, once the leaves start to fall, everything can start to look a bit drab.
Having colorful flowers planted around your home can keep your space cheerful. Some flowers to consider include:
Mums
Pansies
Aster
Violas
Black-eyed Susans
Consider Perennials
If you don't want to do a lot of planting each year, consider using perennials. Nippon daisies, goldenrod, mums, and aster will come back year after year in late summer and into the fall.
Remember to carefully follow the care instructions so the plants thrive yearly.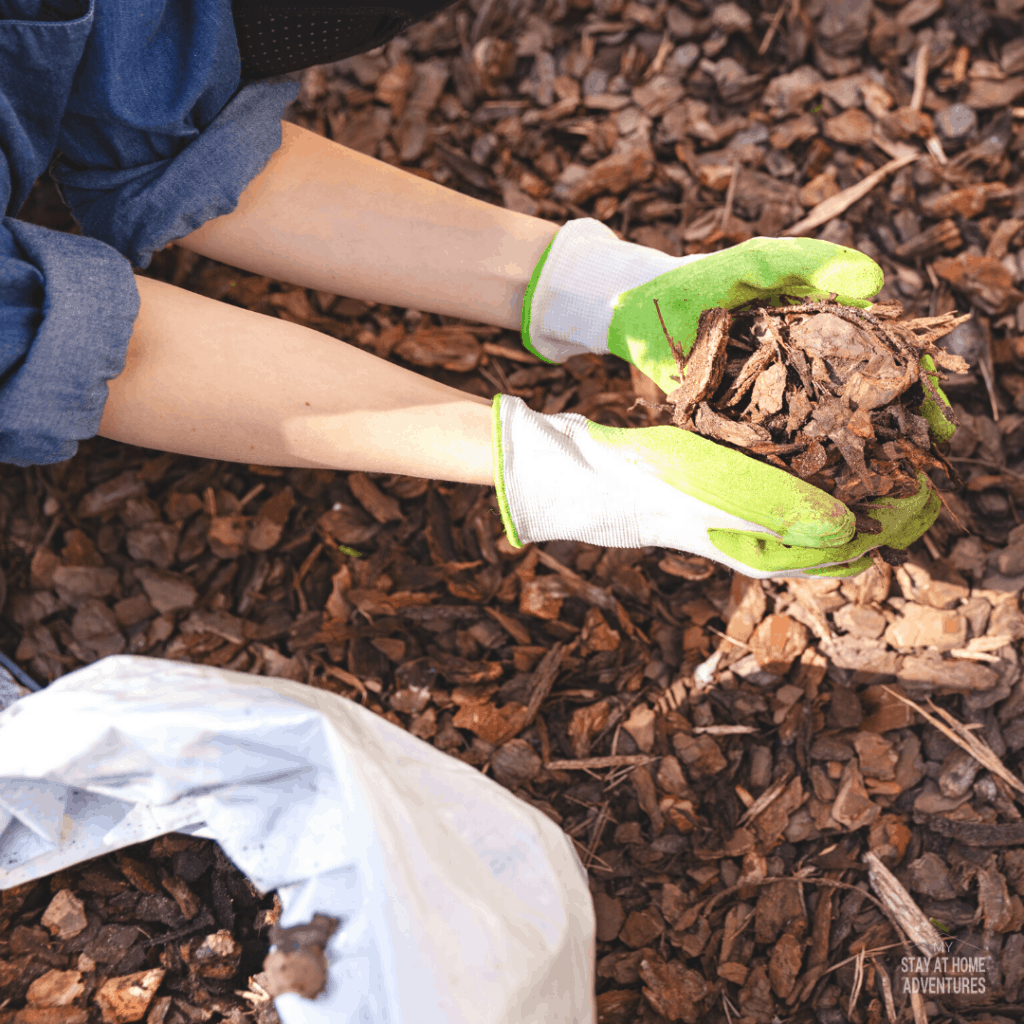 Add Mulch to Protect Plants
It's important to protect the roots of your plants so that they come back next year. Mulch insulates the roots. It also prevents weeds from growing. Deters insects.
There are many benefits to adding mulch to your fall landscaping. If you're going to use natural mulch, wait for a sale or consider having it trucked in.
If you have a large area to cover, you'll be much better off ordering by the truckload.
You might like these posts:
Invest in Rubber Mulch
Rubber mulch can be more expensive. However, it can last up to 10 years! In other words, it will pay for itself over time.
Natural mulch usually needs to be replaced yearly because it breaks down over time. Rubber mulch can also be ordered in large quantities to help reduce the cost.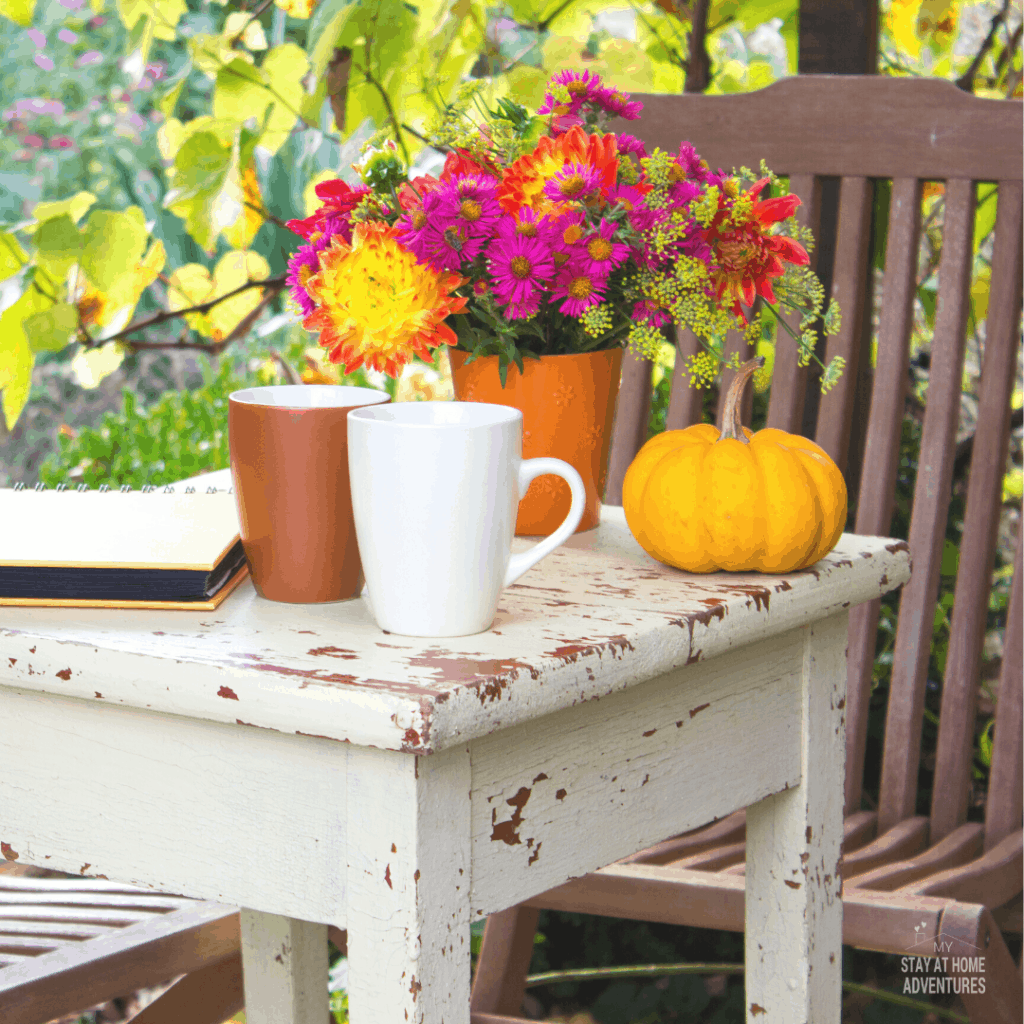 Include a Seating Area
Landscaping doesn't just have to be enjoyed in passing. You can truly enjoy the fruits of your labor when you include a seating area.
Since the weather will be turning crisp, consider adding a firepit. Your family will love gathering around at the end of the day to drink hot cocoa or roast marshmallows for s'mores.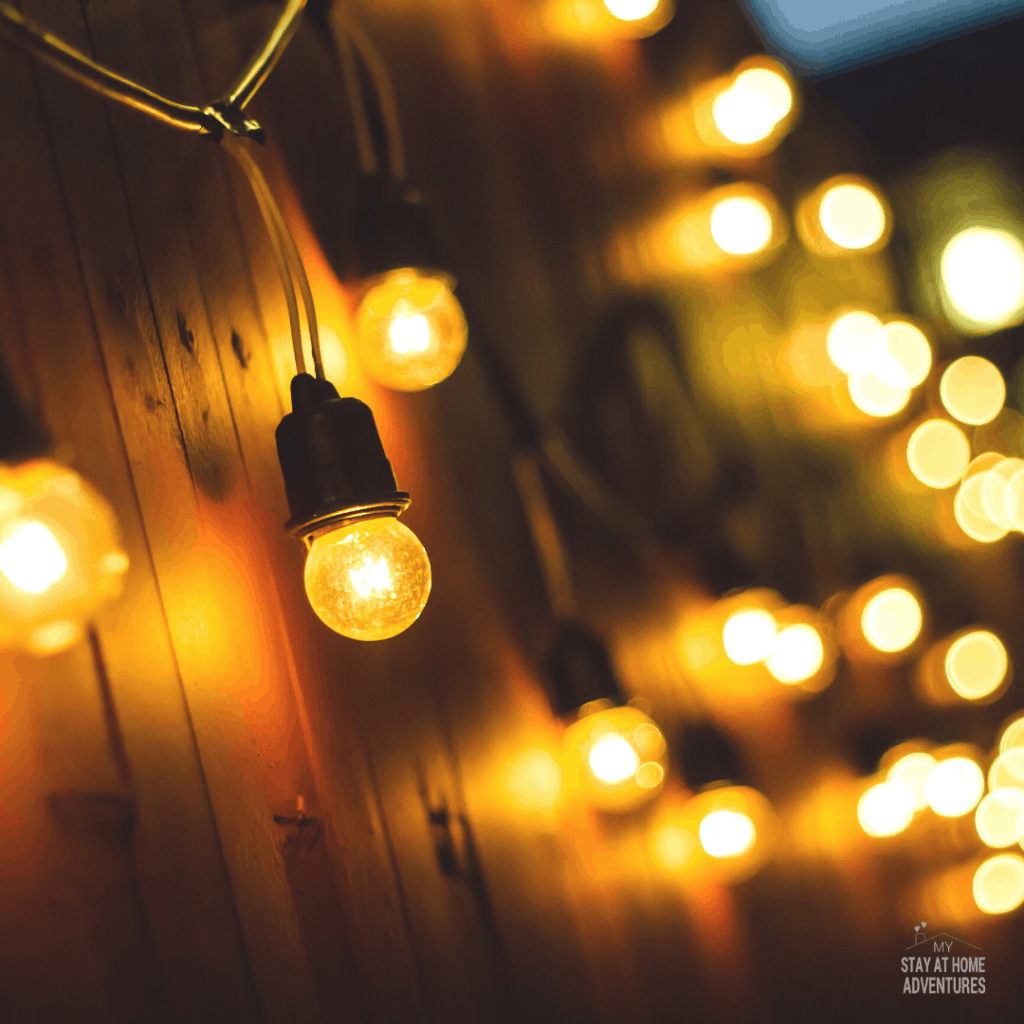 Incorporate Lighting
Last, but not least, incorporate lighting into your landscaping. You can add lights to your walkway, hanging lanterns in your flower beds, strings of lights around your seating area, etc.
You can find all of these lighting suggestions in solar options. This way you don't have to worry about the added cost of lighting up your space.
These fall landscaping ideas are affordable and easy to incorporate. You could get all of these projects done in one weekend.
The hardest part will be planting the flowers and spreading the mulch. Once that's done, everything else will be a piece of cake.