15 Delicious Summer Crockpot Dinner Ideas
This post may contain affiliate links which might earn us money. Please read my Disclosure and Privacy policies here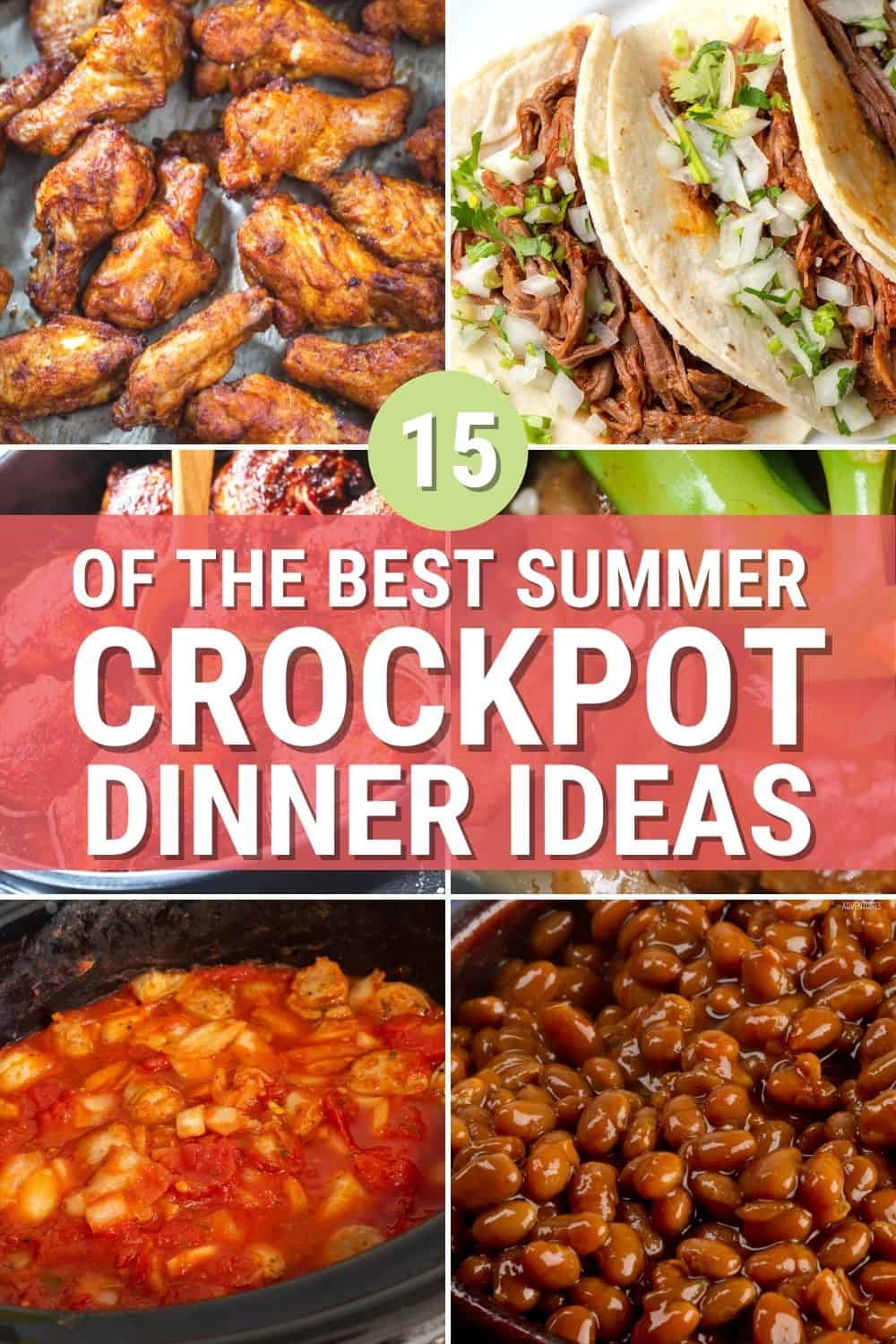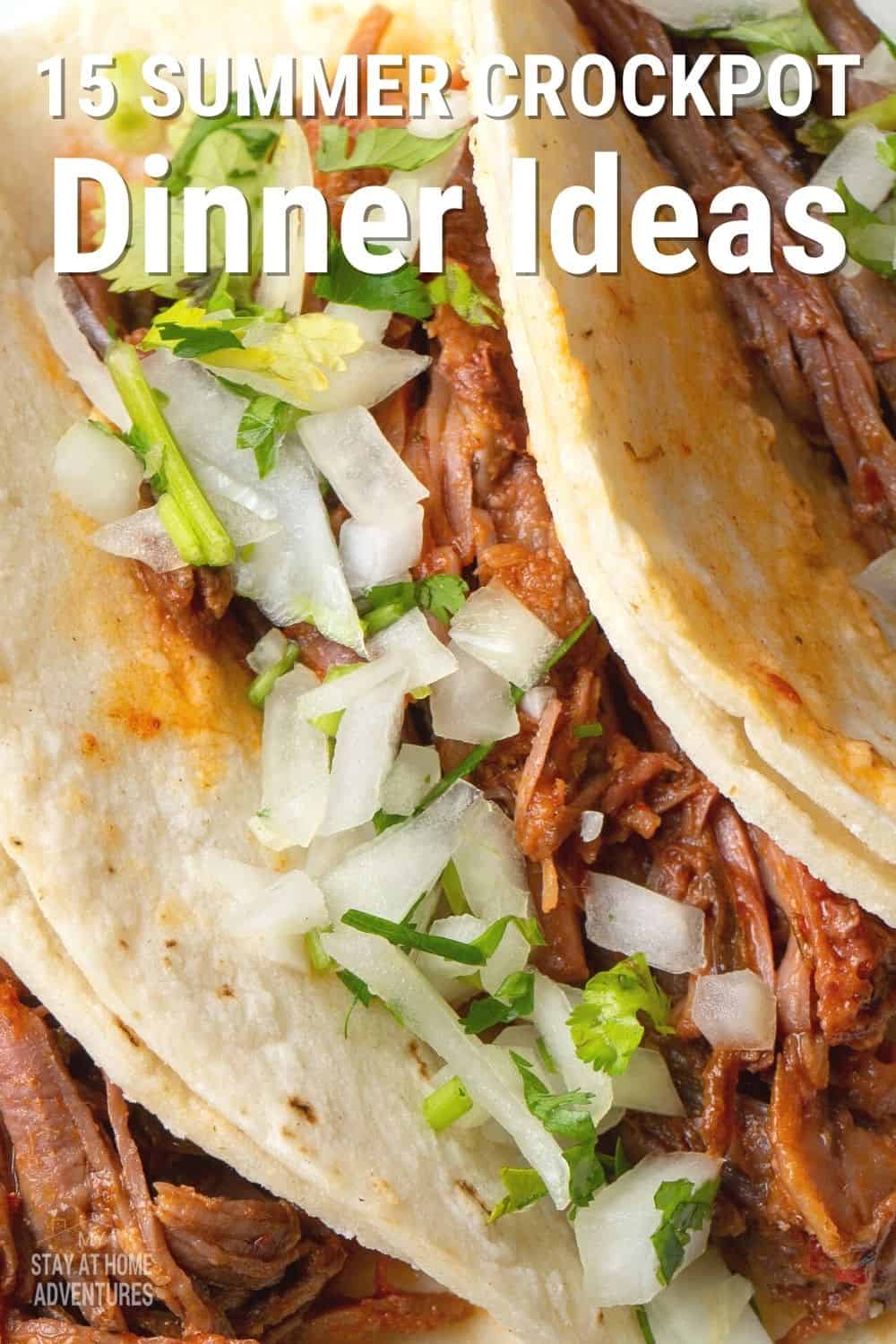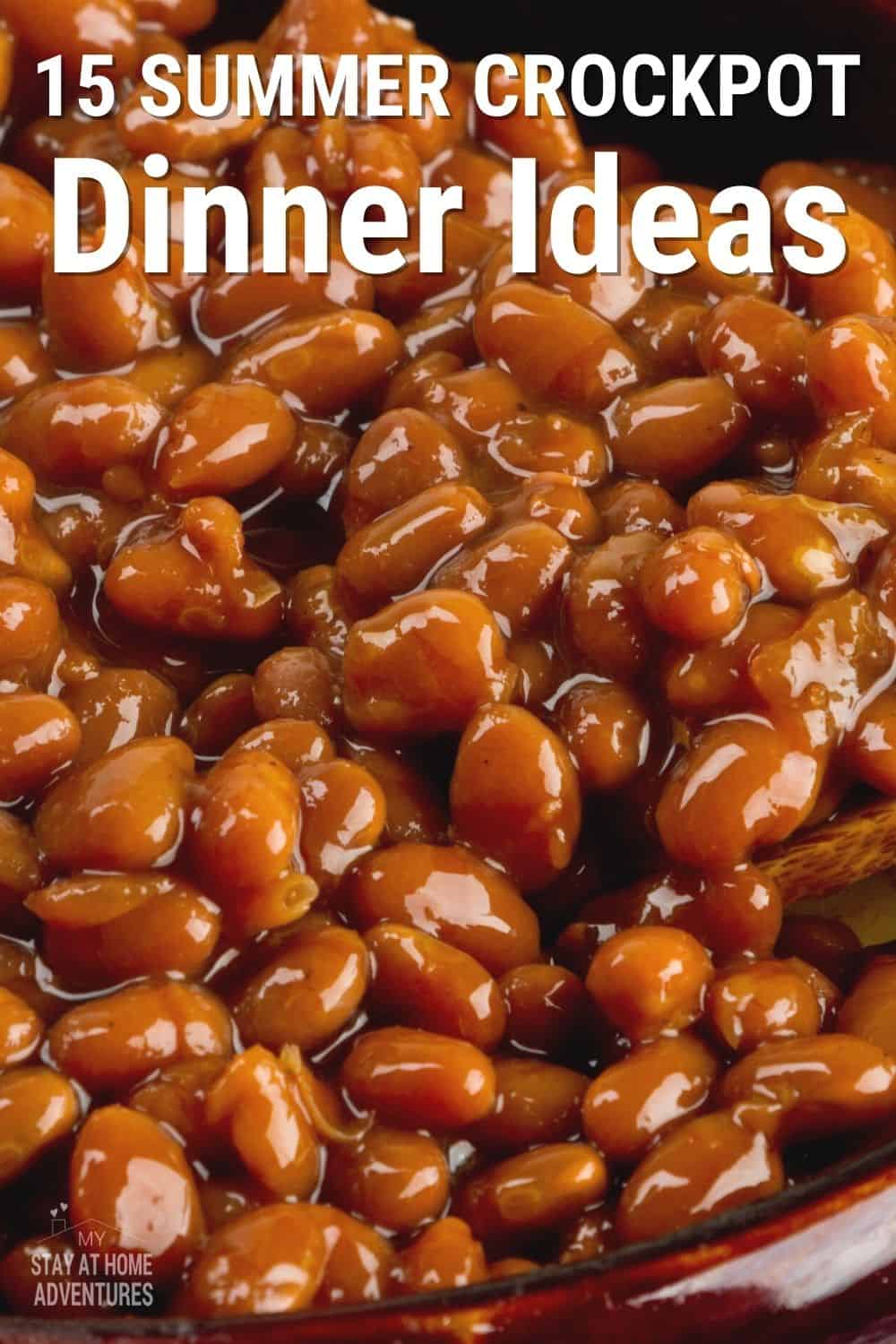 It's summertime, and living is easy! The heat isn't too intense yet, so it's the perfect time for your slow cooker to come out. Not only are these dishes easy to make, but they will also save you a ton of time in the kitchen.
Slow cooker dinners are a great way to enjoy a great dinner. If you are working or spending the day at the pool or park, coming home and knowing that dinner is ready is the best feeling ever!
Here are 15 delicious summer crockpot dinner ideas that you can use all season long: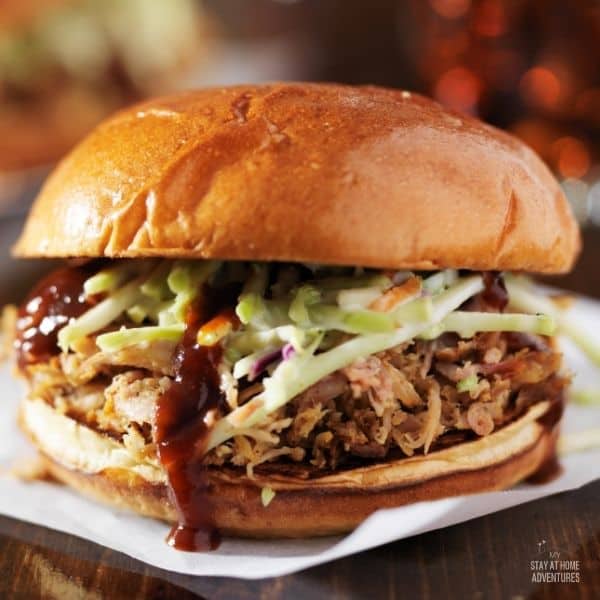 It's true; you can always find a way to make something delicious in your slow cooker.
Whether it's pulled pork or beef stew, the kitchen is sure to smell great with dinner cooking away as you go about your day.
You might like these recipes:
This BBQ recipe Pulled Pork Sandwiches is perfect for summer because it will be ready when you get home from work and all you have to do is open up some buns! Who doesn't love a sandwich?
And with summer, we need tasty recipes like this one that is low maintenance but high on flavor. Get out those slow cookers and start making healthy dinners tonight!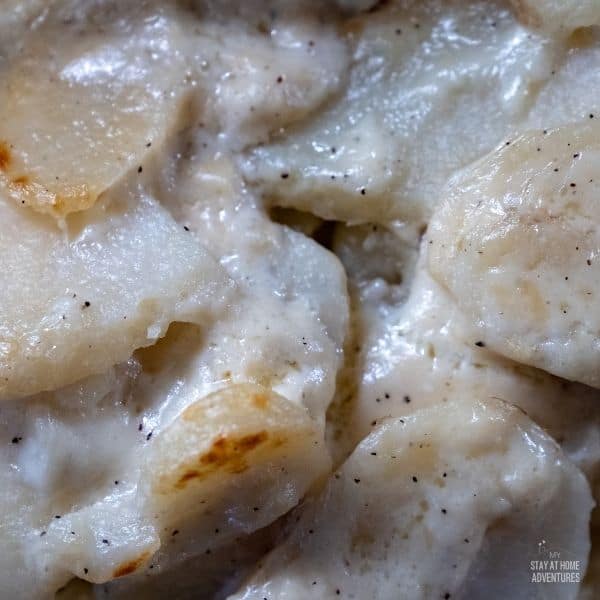 One of the best things about summer is cooking outside, but sometimes it's too hot to get up and turn on the oven. This recipe for scalloped potatoes will help you stay cool while cooking this delicious dish!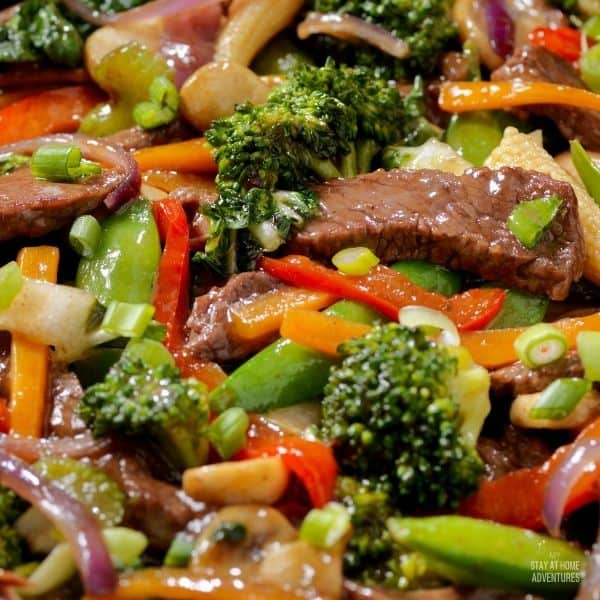 This recipe is a family favorite! It's so easy and delicious to make. The best part is that it takes just minutes to put together, the crockpot cooks everything for you, and even better, there are no pots or pans to clean up afterward!
To me, this dish tastes like takeout but without all of the drawbacks. I love how versatile this recipe can be as well. Sometimes I'll add more veggies (carrots, peppers) or serve over rice instead of noodles. Whatever your preference – give this one a try because you won't regret it!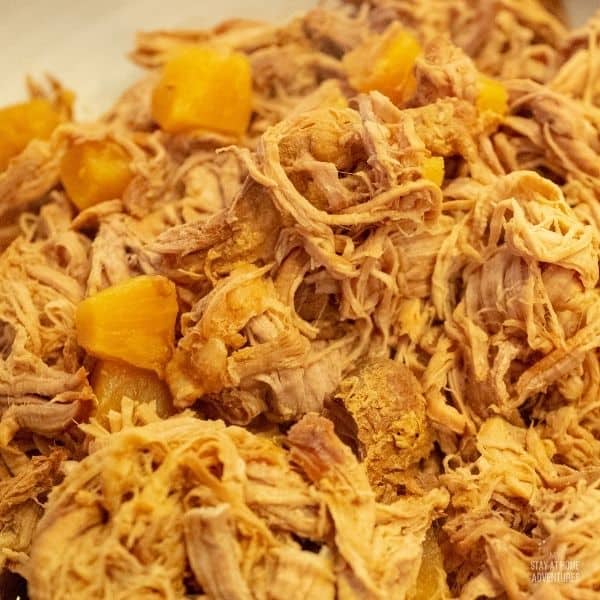 Pulled pork is a summertime classic, but this recipe takes it to the next level with juicy pineapple and ginger. The best part? It's all cooked in a slow cooker, so you can have your hands free for the rest of the day!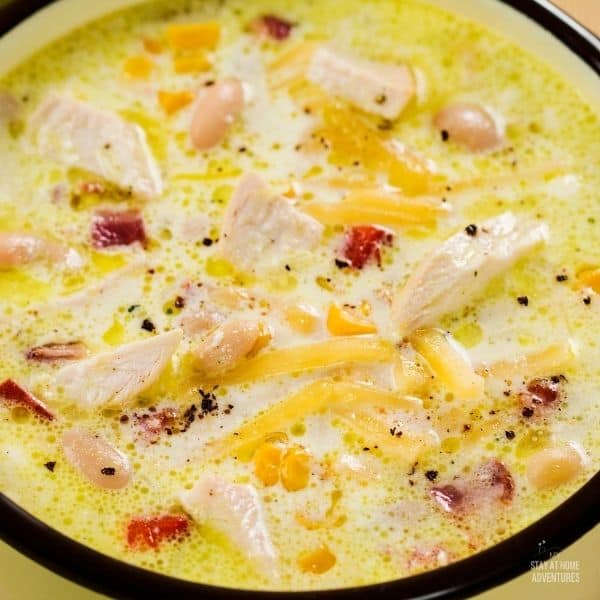 I've got a great recipe for you, Crockpot Jalapeno Popper Chicken Chili. This is the perfect summer dinner idea, so spice up your life with this Crock Pot Jalapeno Popper Chicken Chili. You're gonna love it!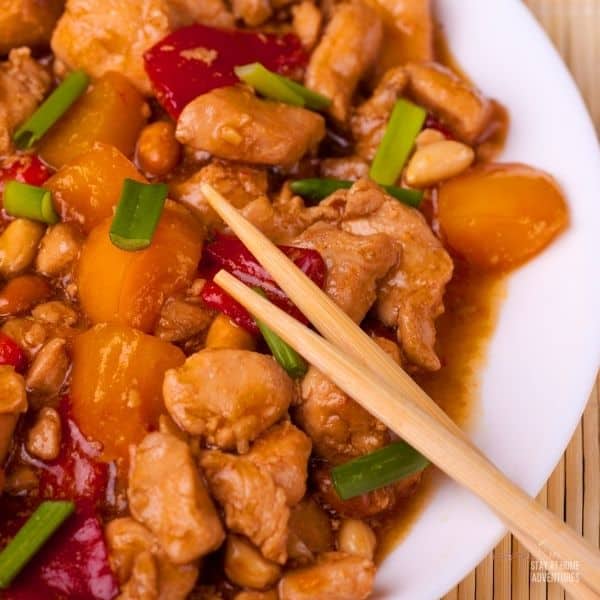 What's better than coming home after a long day of work, whipping up dinner in the slow cooker, and enjoying some quality time with your family?
This is especially true when you are looking for summer dinner ideas. Slow Cooker Kung Pao Chicken is one of our favorites because it only requires 15 minutes of prep and cooks on low for 4 hours.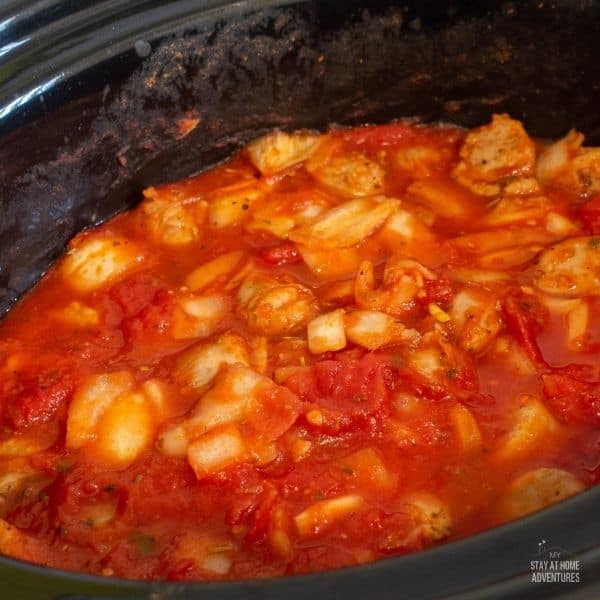 You're in luck! This summer is your chance to whip up a delicious dinner without having to be stuck in the kitchen for hours. Slow Cooker Shrimp Boil is an easy dish that you can make with minimal effort and as little mess as possible.
If you don't have a slow cooker yet, now's a good time to invest in one – they're great for making dishes like this even more manageable than they already are!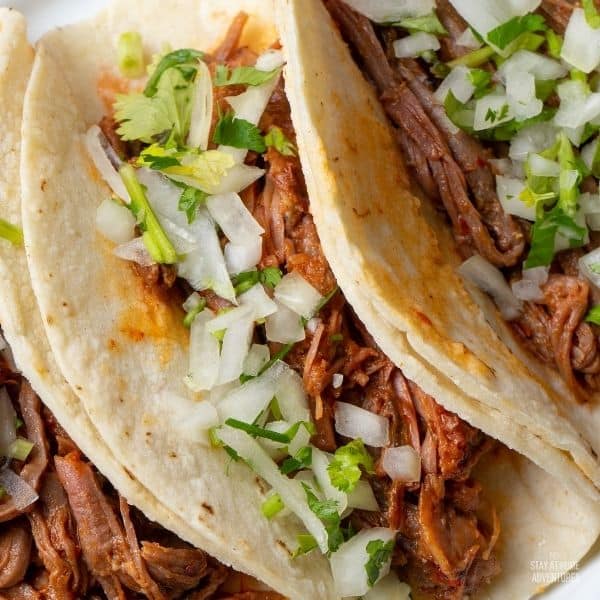 Are you looking for a new summer dinner idea? Try this slow cooker beef barbacoa! Not only is it an easy way to make dinner, but it also has some great flavors.
This dish is sure to become a family favorite and will be on your menu rotation all summer long.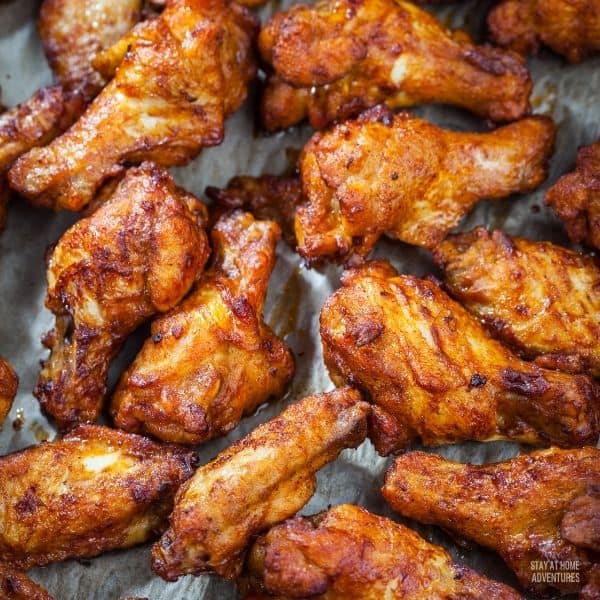 It is time for the summer, and you are looking to make a meal that is easy and delicious. You may be thinking about making chicken wings with your crockpot. I have a few tips for those who want to try this out.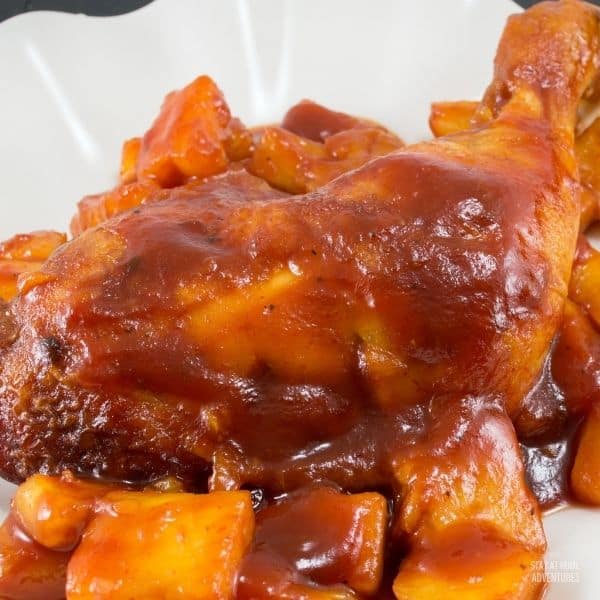 You know summer has arrived when you start to see pineapples everywhere. These sweet fruits are a delicious treat for hot days and nights, but they can also be used in your cooking!
This Slow Cooker Brown Sugar Pineapple Chicken is an easy and tasty dish perfect for upcoming family gatherings or weekend meal prep.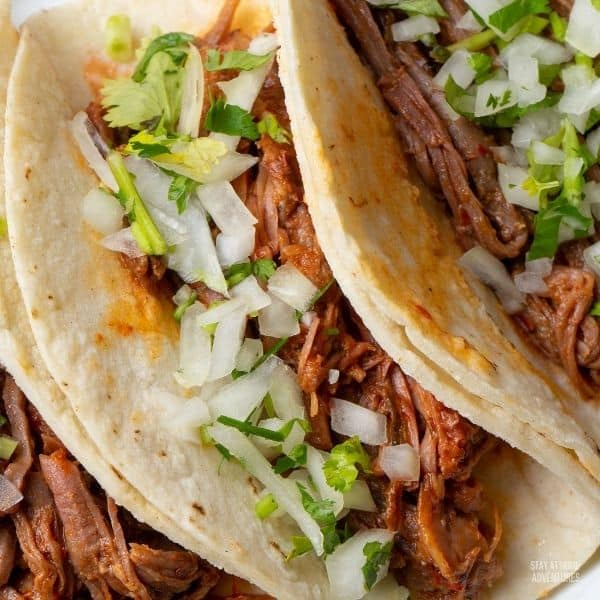 Are you looking for a quick dinner that is satisfying yet light? You may want to try shredded beef tacos. This dish is easy to make and can be customized to your taste.
All you need are some tortillas, salsa, cheese, sour cream, lettuce, and tomatoes. Add your favorite toppings or mix up the recipe by adding guacamole or black beans! The possibilities are endless with these yummy tacos.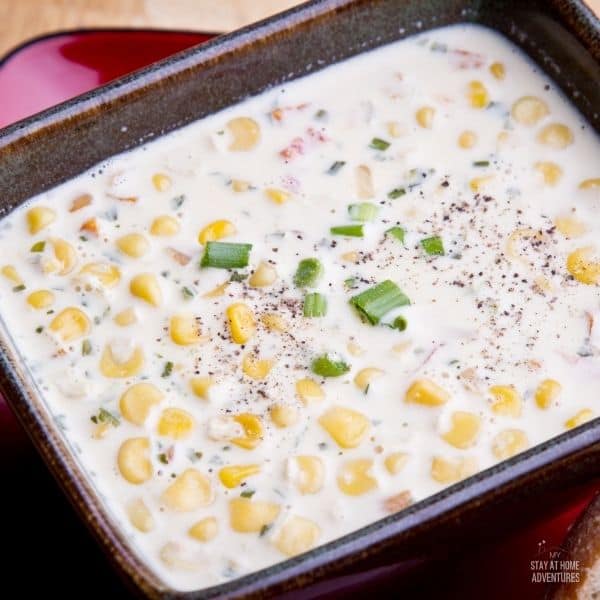 Summer can be a challenge when it comes to cooking dinner. Who wants to stand over the stove all day long?
This Crockpot Corn Chowder recipe is perfect for summer because you can put everything in your crockpot and let it cook away while you enjoy time with your family!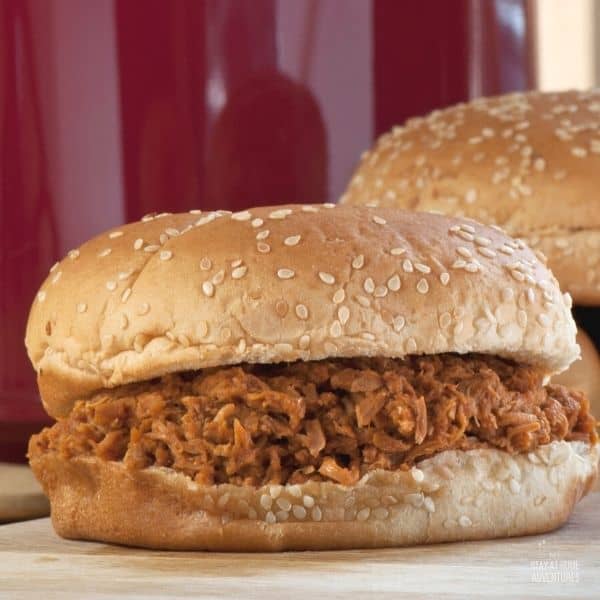 What is your go-to summer dinner? If you're anything like me, it's a grilled chicken sandwich and a cold beer.
There are so many ways to cook a whole chicken, but there's something about the sweet taste of BBQ sauce on top that really makes this meal special. It's quick, easy, and delicious!
This Crockpot BBQ Beer Chicken recipe is no exception – just add some ingredients in your crockpot before work or school and let it do all the cooking for you while you're away.
So what are you waiting for? Grab some ingredients (chicken, barbecue sauce, beer) and get ready to wow your family with a fantastic dinner tonight!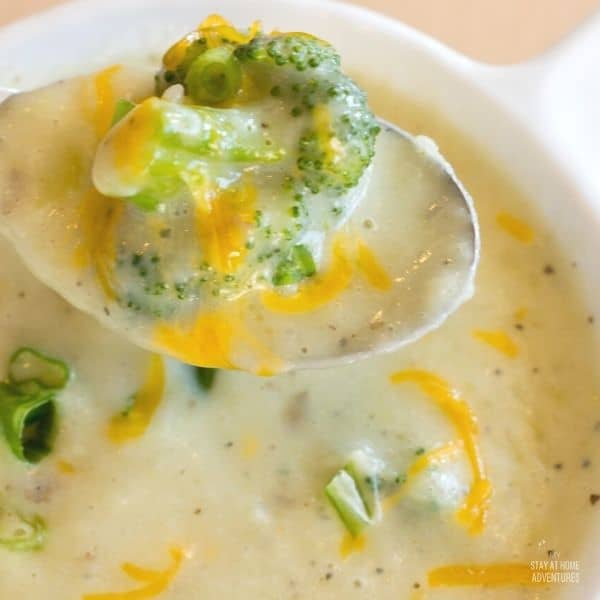 This soup is hearty, filling, and perfect for any night of the week. It's also easy enough that it doesn't require much more time than getting home from work!
Don't forget to share your favorite summer slow cooker recipes in the comments below!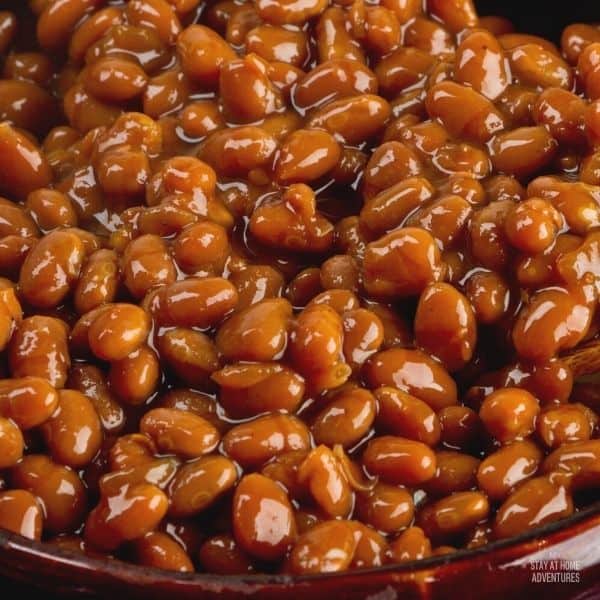 You're in luck! It's summer, and that means you get to have hot dogs for dinner. But what about the nights when you just can't stand another hot dog?
Fear not! With these easy-to-follow instructions, your slow cooker is going to be making some seriously delicious Baked Beans tonight. And best of all… it's summer, so you don't need a stove or oven to make them!
Find out how you can whip up this tasty dish with your slow cooker before too long. You'll love it once you see how easy cooking beans really is!
Summer is here, and so are these delicious slow cooker dinner ideas! If you're looking for a way to spend less time in the kitchen, then look no further.
These 15 recipes will have your mouth watering just reading them. Whether you need something easy or quick after work, all of these dishes are perfect for summertime living. Save yourself some headache this season by making one of these crockpot dinners tonight!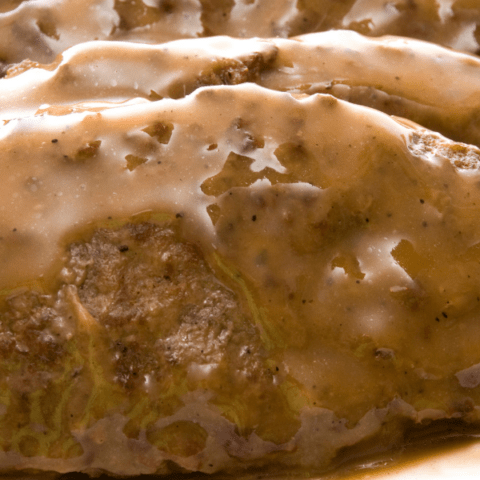 Slow Cooker Salisbury Steak (plus 15 Delicious Summer Crockpot Dinner Ideas)
Total Time:
5 hours
20 minutes
Summertime calls for easy dinners, and this Slow Cooker Salisbury Steak is just that. It uses the slow cooker to make a delicious, hearty meal that will have your family asking for seconds all summer long.
What's even better?
It only takes 5 minutes of prep time! The ingredients are simple, and you probably already have them in your kitchen.
Also, 15 of the best summer crockpot dinner ideas!
Make this tonight-or tomorrow night-and I promise no one will be disappointed!
Ingredients
2 pounds lean ground beef
1 envelope dry onion soup mix
1/2 cup seasoned bread crumbs
1/4 cup milk
1/4 cup all-purpose flour
2 tablespoons vegetable oil
2 cans cream of chicken soup
1 packet dry au jus mix
3/4 cup water
Instructions
Combine the ground beef, onion soup mix, bread crumbs, and milk in a large bowl. Mix them with your hands and form 8 patties.
Heat the oil in a skillet. Roll the patties in the flour and brown them in the hot skillet. Brown both sides, then move them to the slow cooker.
You can stack them as needed to get all 8 in there.
Mix the remaining ingredients in a bowl and pour over the meat. Cook on low for 5 hours.
Serve over rice, mashed potatoes, or noodles.
Recommended Products
As an Amazon Associate and member of other affiliate programs, I earn from qualifying purchases.
Nutrition Information:
Yield:

8
Serving Size:

1
Amount Per Serving:
Calories:

417
Total Fat:

23g
Saturated Fat:

7g
Trans Fat:

0g
Unsaturated Fat:

12g
Cholesterol:

108mg
Sodium:

872mg
Carbohydrates:

15g
Fiber:

1g
Sugar:

1g
Protein:

36g
These nutritional calculations might not be accurate. Please speak with a licensed nutritionist to assist you.