Delicious Recipes to Cook This April
This post may contain affiliate links which might earn us money. Please read my Disclosure and Privacy policies here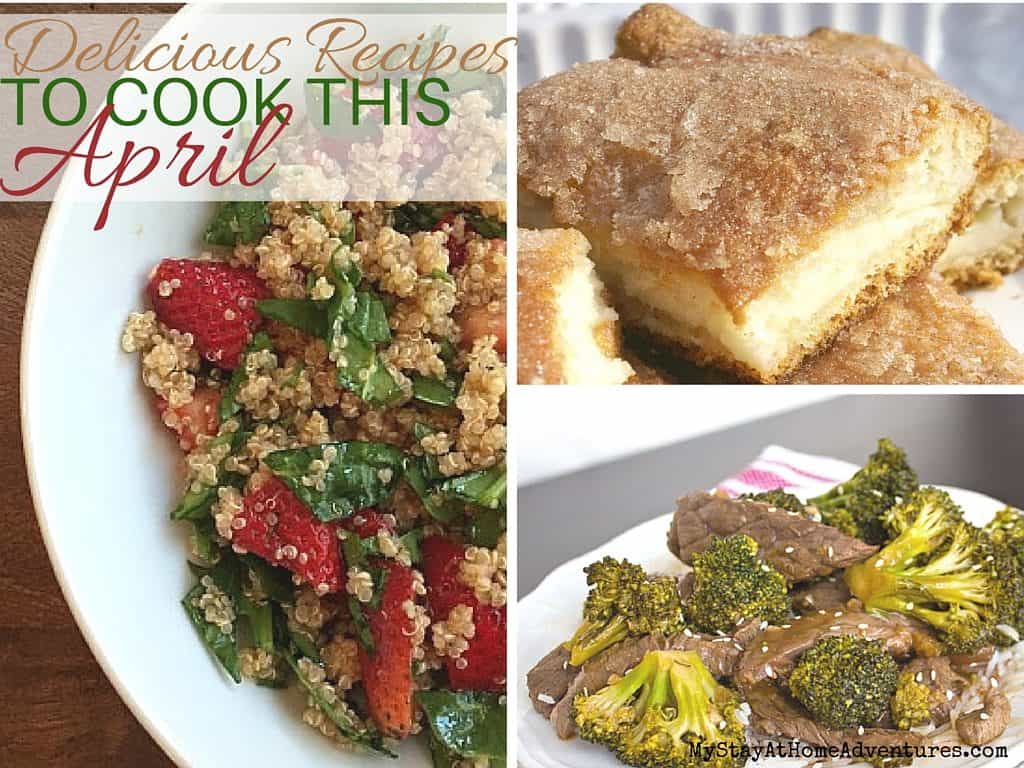 Looking for some exciting recipes to try for the month of April? I found some of the best delicious recipes to cook this April that I will attempt to create during this month. This is something I have been doing for quite sometime, and every month I share some of the best finds.
If you have missed my previous Delicious Recipes to Cook monthly series, you can check them out here:
For many reasons, I love doing these posts about delicious recipes to cook every month. I get to share my delicious finds and share them with you all. I also get to share recipes from amazing sites that I, honestly, either visit a lot or just discovered.
I hope you all got to look at the previous recipes; I honestly have to say I tried a few of the recipes I posted last month, but have not made them all yet. March decided to bring us the stomach flu that, even now, I am still dealing with. It seems that the month of March is going to go down as the month were Joyce dealt with so much laundry and sick family. Luckily, I have been able to stay strong because, you know, I am a mom. 😀
On a positive note, there is no rule stating that I have to only make these mouth watering recipes during the month of March.
Delicious Recipes to Cook This April
Strawberry Quinoa Salad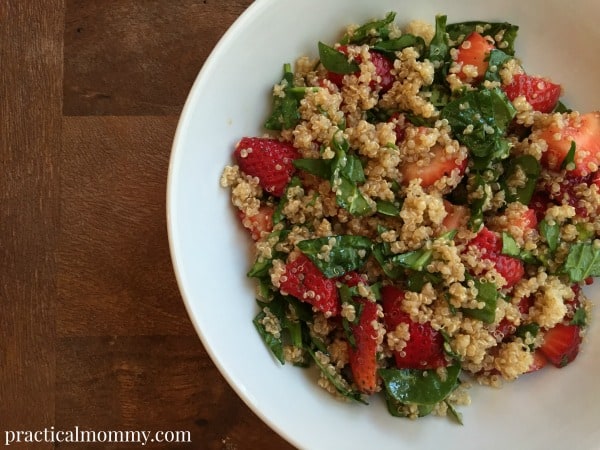 Each month we try to find a recipe that we have never eaten before, and this month's recipe is from Practical Mommy called Strawberry Quinoa Salad. I seriously can't wait to try it!
Sopapilla Cheesecake Squares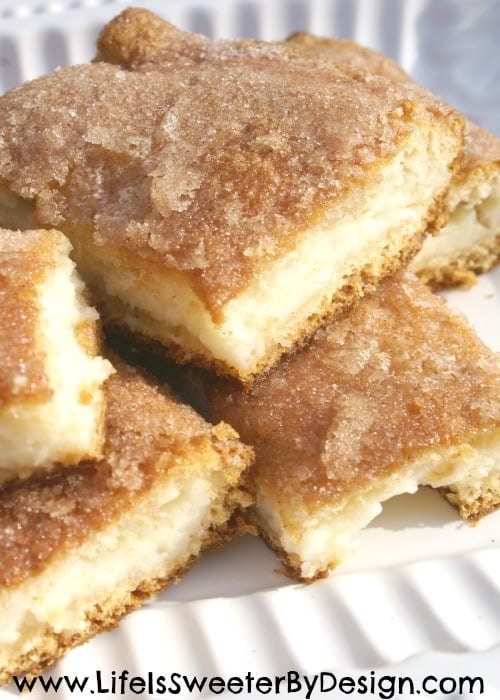 "Have you ever tried a recipe and cross your fingers that it will be good?" This caught my eye when I went to check out this recipe from Life Is Sweeter by Design called Sopapilla Cheesecake Squares. This recipe turned out to be a winner with her and her family, and it is made over and over again!
Chicken Florentine Bake
This simplify recipe called Chicken Florentine Bake from Wondermom Wannabe. Compared to the original version, you have less dishes and less steps to do when creating this recipe, and I like that!
Restaurant Style Beef and Broccoli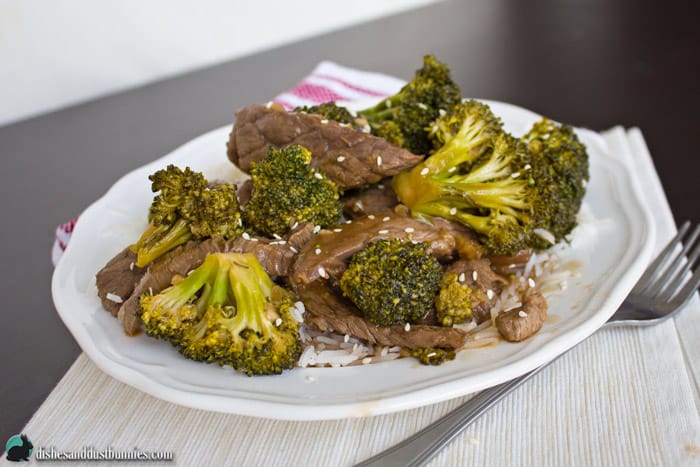 You know it! Another mouth-watering recipe from Dishes and Dust Bunnies in this round up, and I recommend you try it. This Restaurant Style Beef and Broccoli recipe is simple to make and on a budget.
Easy Ham & Potato Soup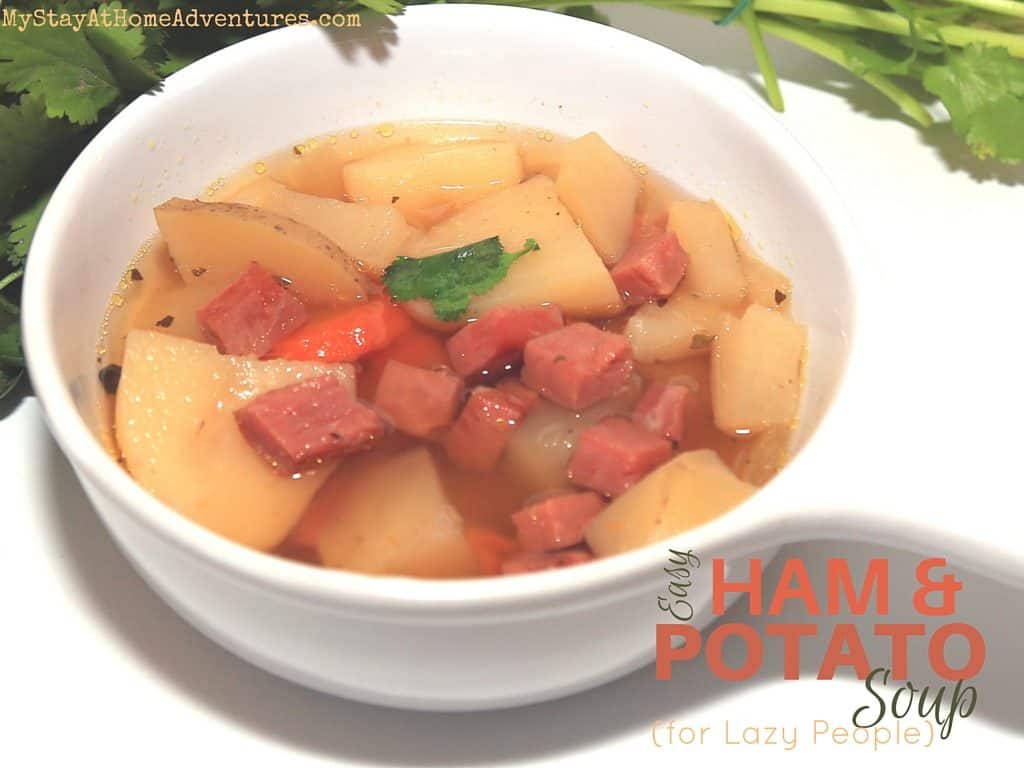 I don't care how warm the weather is, there is always time for soup! If you feel lazy and simply want to eat a easy and delicious soup, then this Easy Ham & Potato Soup is for you!
Cookie Cups With Peanut Butter Cream Cheese Filling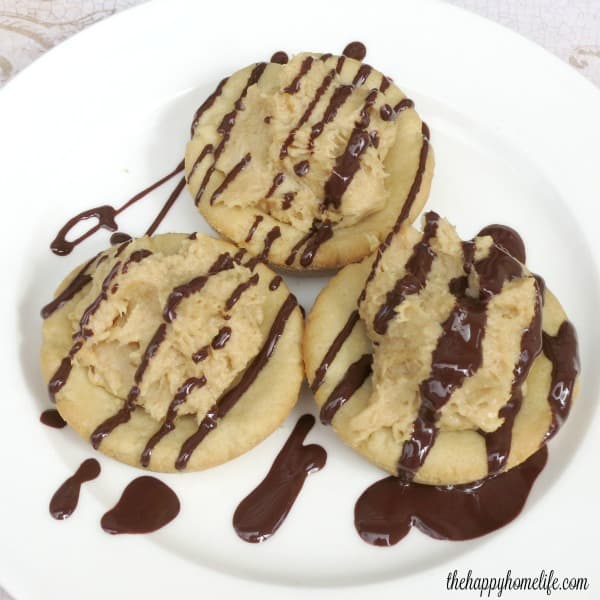 For dessert, why not try this Cookie Cups with Peanut Butter Cream Cheese Filling from The Happy Home Life?
No-Churn Cookie Monster Ice Cream Instructions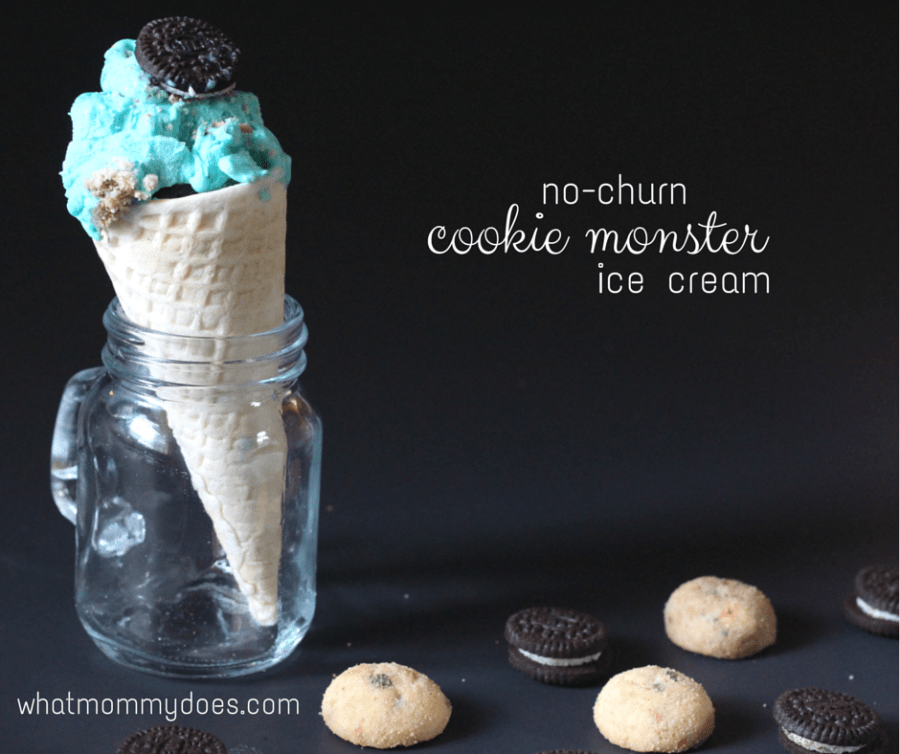 Are you curious to learn to make no-churn ice cream? Check out this No-churn Cookie Monster ice cream recipe from What Mommy Does.
Homemade Blueberry Strawberry Popsicle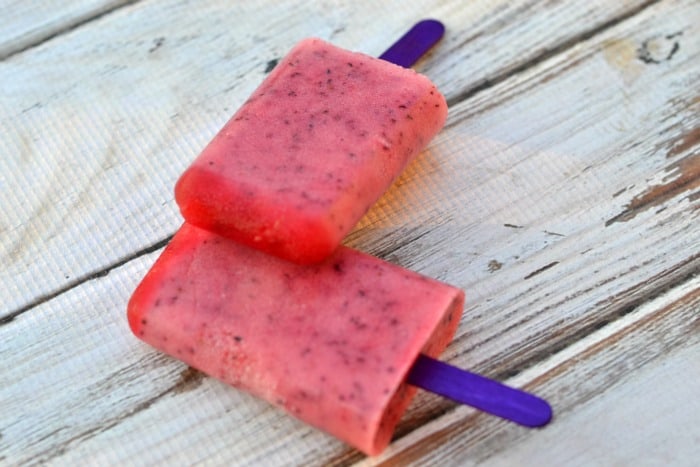 As the temperature rises, how about a homemade Blueberry Strawberry Popsicle recipe from Glue Sticks and Gum Drops.
Easy Beef Brisket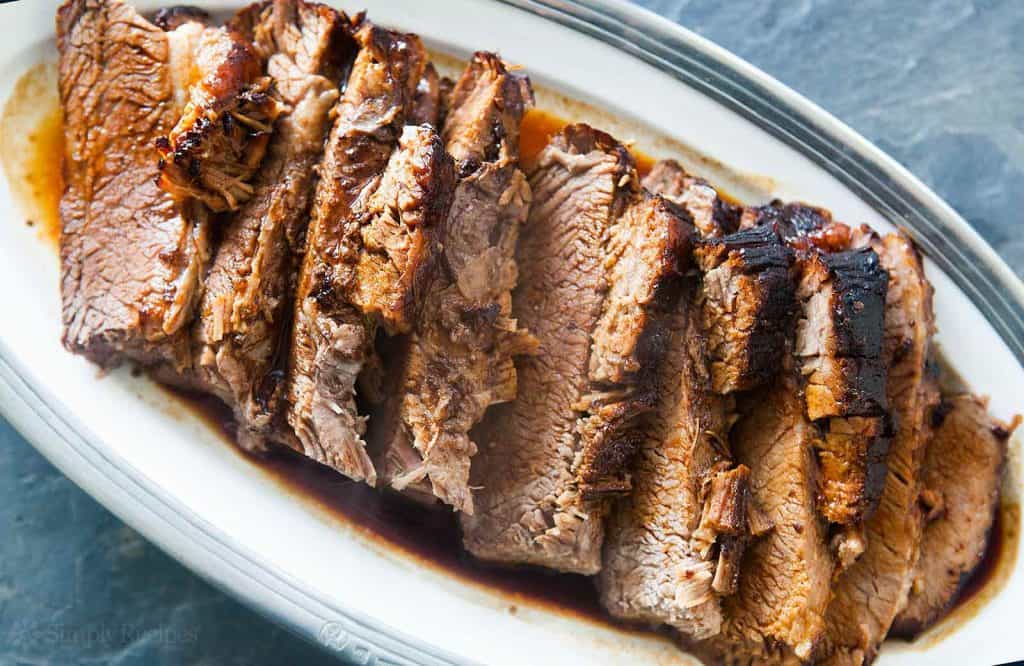 If you are looking for an easy way to prepare beef brisket, then try this Easy Beef Brisket from Simply Recipes.
Antipasto Salad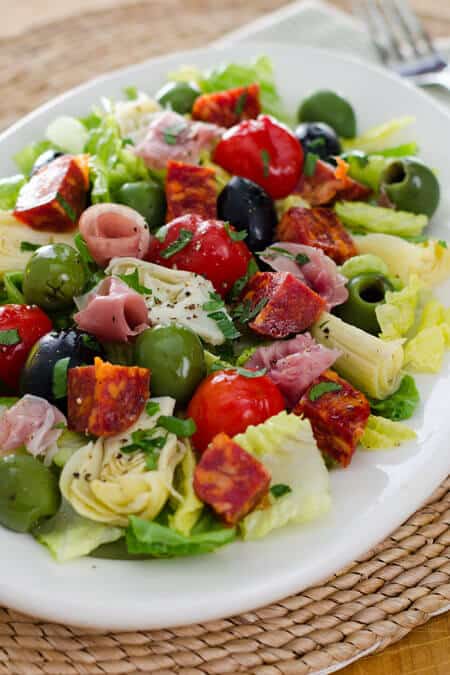 For a no-cook night weeknight, try this Antipasto Salad from Cook Eat Paleo!
What other recipes are you trying this month? Share them with us!