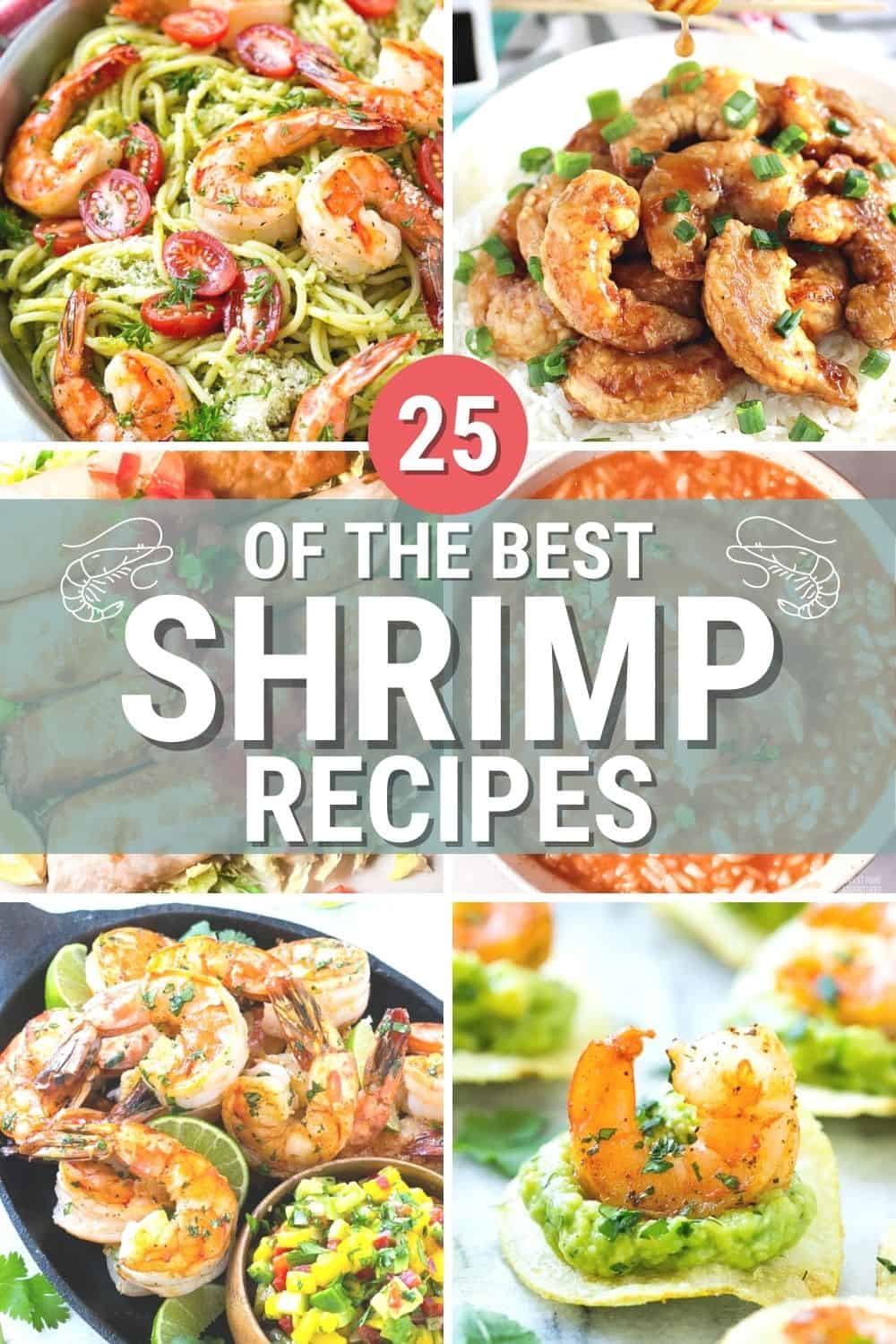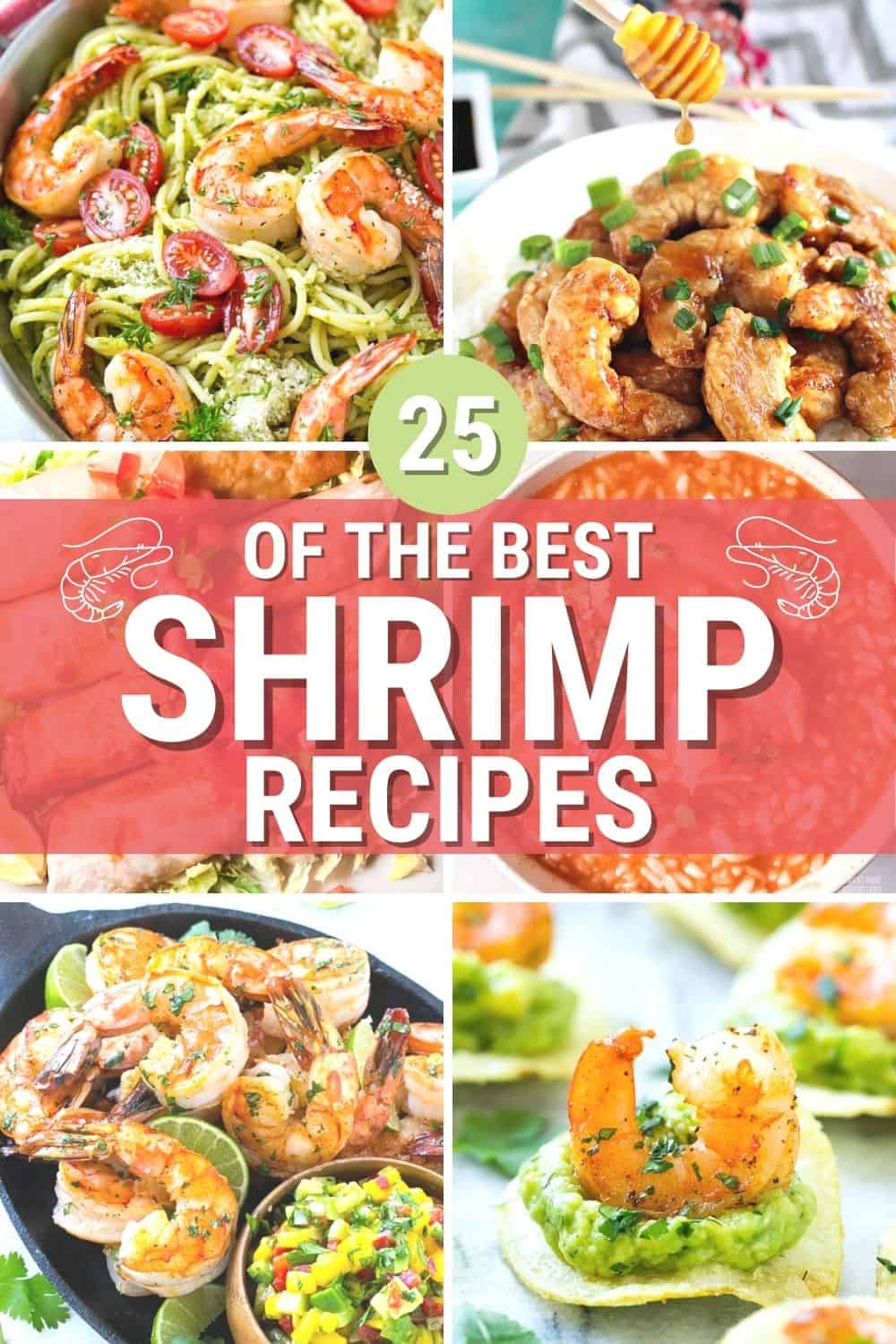 Any delicious and easy to make shrimp recipes to make any day!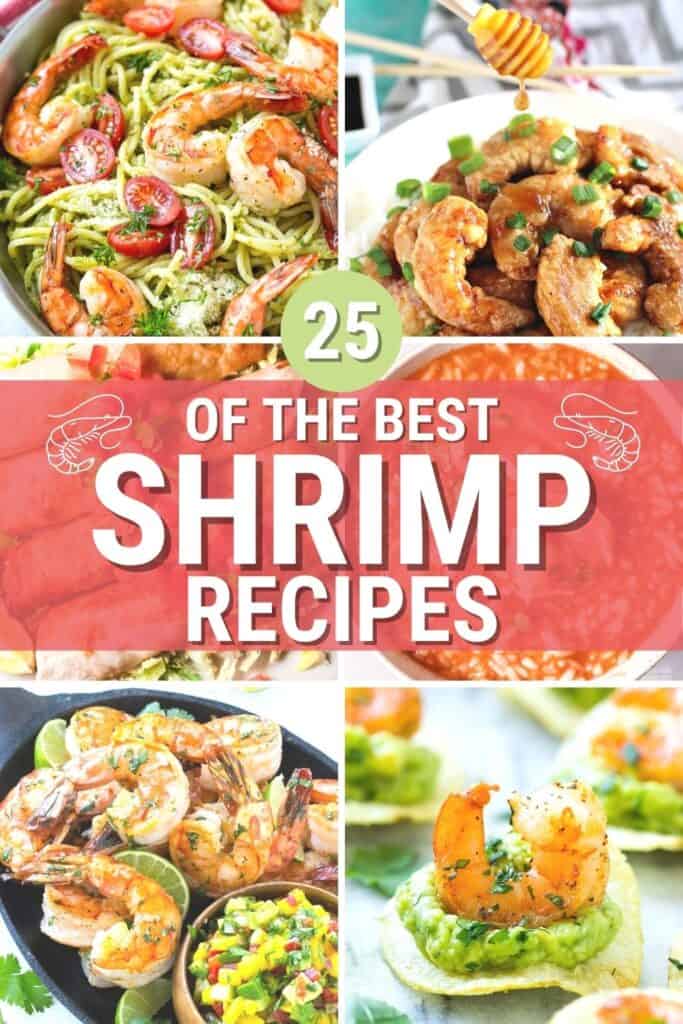 There is something about shrimp that I love, and finding shrimp recipes to try is one of my favorite things to do.
Shrimp tacos?
Shrimp soup?
Shrimp bites?
We got you cover, and you won't be disappointed. Check out these mouthwatering shrimp recipes to make this week!
Best Shrimp Recipes to Make This Week
Shrimp Recipes For Weeknight Dinners
Looking for an easy and flavorful shrimp dinner? Find your favorite recipe below, from soup to Mexican-inspired shrimp recipe.
Which shrimp recipe are you going to try this week?
Check out these recipes:
The following two tabs change content below.
Latina mom of 4 married to wonderful Greek gentleman. Living in southeast PA and trying to juggle family and a household while trying to earn an income from home. Follow my stay at home journey as I discover how to earn money and save money so we can continue to live debt-free.
Latest posts by Joyce @ My Stay At Home Adventures (see all)