Love flan but can't seem to find the perfect recipe or want to try new flan recipes but don't know where to look? Today is your lucky day because we the most amazing flan recipes from around the web all in one place!
Growing up in Puerto Rico we enjoy flan and now that my majority of our family live in the United States and thanks to the World Wide Web we have been able to continue our love for flan.
You see Latinos love flan! Doesn't matter what part of the world you come from if you are Latino, you love flan. What you might not know that depending on where in the world you go flan is made in many ways.
The Best Flan Recipes You Will Fall In Love With
Below you will find the best flan recipes around to access the recipes all you have to do is click the links. Hope you enjoy and let me know which flan recipe is your favorite and why!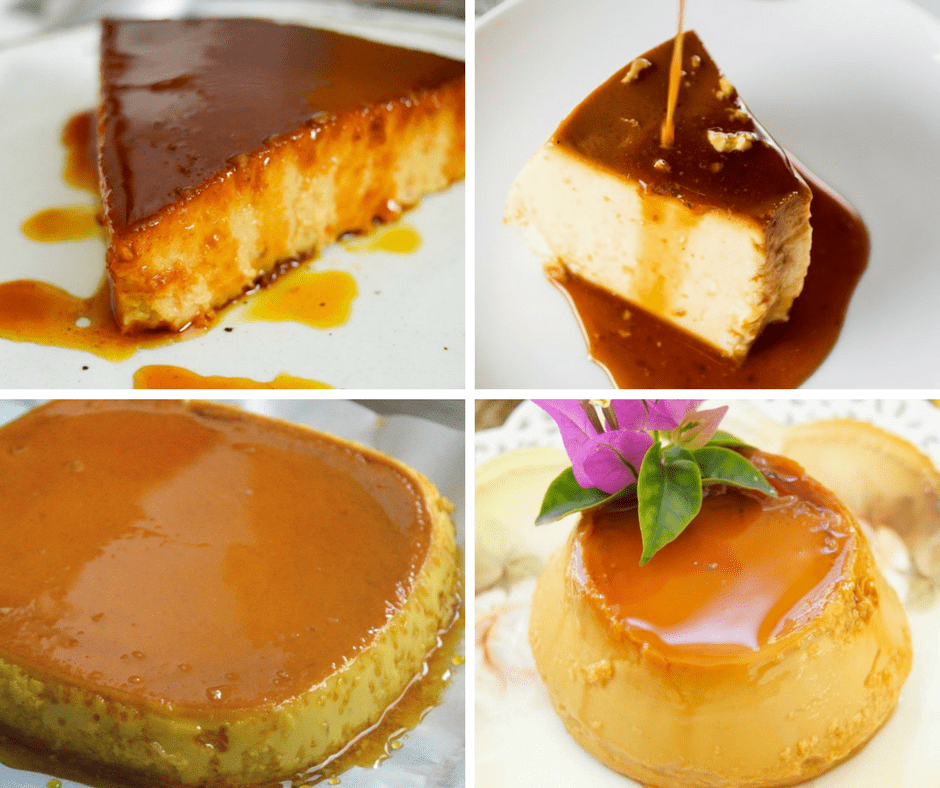 Pumpkin lover? Check out this Pumpkin Cream Cheese Flan Recipe.
Brazilian Flan is made in the blender and only requires 5 ingredients!
This easy 3 step Lemon Lime Flan recipe looks delicious.
Have you heard of making flan using your microwave? Check out this Dulce de Leche Microwave Flan recipe!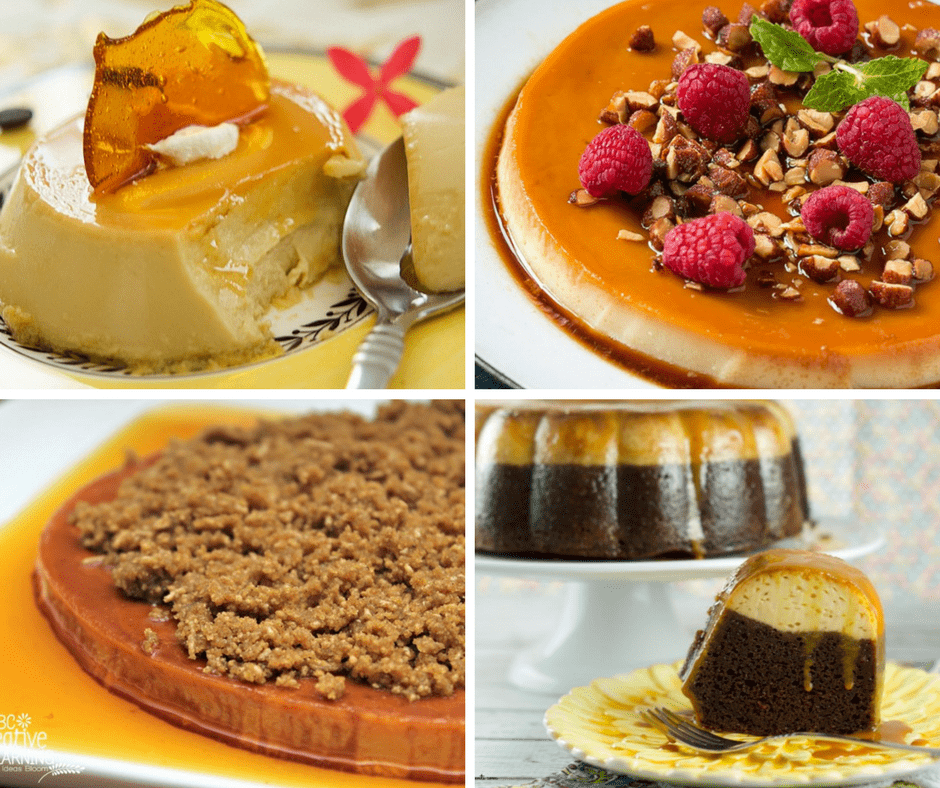 How about this coffee flan recipe, creamy and delicious!
This Vanilla Almond Flan recipe looks amazing.
Ever had Quaker Oats Flan? Check out this Flan with a Quaker Oatmeal Crunch topping!
You know ChocoFlan Recipe is going to make this list. I mean flan and chocolate cake in one you know you want to try it!
Coquito lovers out there! Check out this Eggnog Flan recipe from Living Sweet Moments.
Of course, we can't leave out this Cheesecake Flan recipe from Food Fun Family!
There are 10 flan recipes here and all very unique but delicious! Which one is your favorite and if you have a recipe leave it in the comment sections so we can check it out!
Check out these recipes:
The following two tabs change content below.
Latina mom of 4 married to wonderful Greek gentleman. Living in southeast PA and trying to juggle family and a household while trying to earn an income from home. Follow my stay at home journey as I discover how to earn money and save money so we can continue to live debt-free.
Latest posts by Joyce @ My Stay At Home Adventures (see all)