5 Painless Ways to Automate Your Savings
This post may contain affiliate links which might earn us money. Please read my Disclosure and Privacy policies here
We talked before about how to manage your bill payments and this week we want to talk about how to automate your savings no matter your income. We know that savings are very important.
Statistics show that most people don't save enough and one in five people might not be saving at all. If saving is so important, why does it seem like so many people aren't doing it?
There are actually a couple of common reasons for this. One is that they just don't know-how. Many people don't have a good system in place to help them with saving so they just don't do it.
They might think about it or have good intentions of doing it, but they never actually get it done.
Another reason people don't save is that they are already on fixed incomes and they might not be sure how to save money each month when they are already short or barely getting by as it is.
Related posts:
One solution to both of these problems is to automate your savings. When you set aside a specific amount to save, no matter how small, it will add up over time.
When you automate your savings, you know how much is going in and you set up a system to make it happen every time so you never have to worry about forgetting it.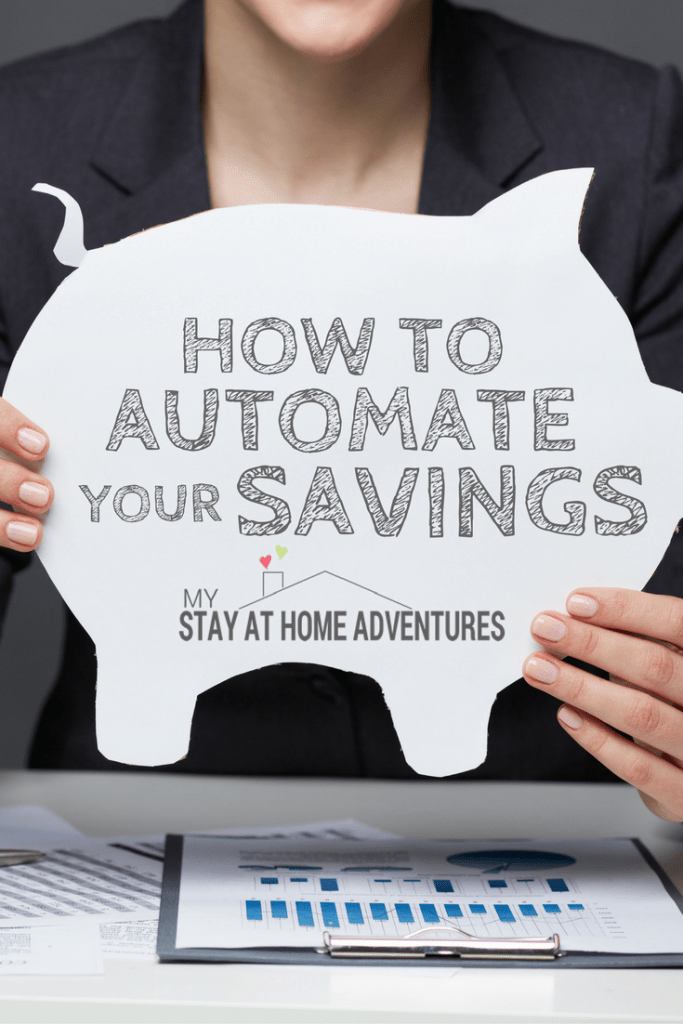 How to Automate Your Savings
Here is how you can automate your savings:
Set aside specific earnings for savings
When you know you have money coming in from certain places such as dog sitting money, a portion of your regular paycheck, or perhaps the coins you get back as change from purchases, you can then apply that to your savings each and every time.
Deposit something with each paycheck
You can split a portion of your direct deposits to go into your savings automatically. You never have to worry about it and you won't miss the money once you start doing this because it will be gone before you really "have it" anyway.
Save your tax refund
If you get a tax refund from the state or federal taxes, you can put the whole chunk into your savings for a nice little boost. You can set it up to have the IRS deposit your refund directly to your savings.
Use a cashback credit card
You can put all of your cashback earnings into your savings. You'll earn something from the money you have to spend anyway.
Automate your bills
You can avoid late fees when you automate your bills so they get paid. Sometimes you can also save fees for processing the payment when done this way. All of your money will go where it belongs and you never have to worry about it.
Do you have any other tips on how to automate your savings? What are some ways you use to save more money each month?