How to Save Your First $500
This post may contain affiliate links which might earn us money. Please read my Disclosure and Privacy policies here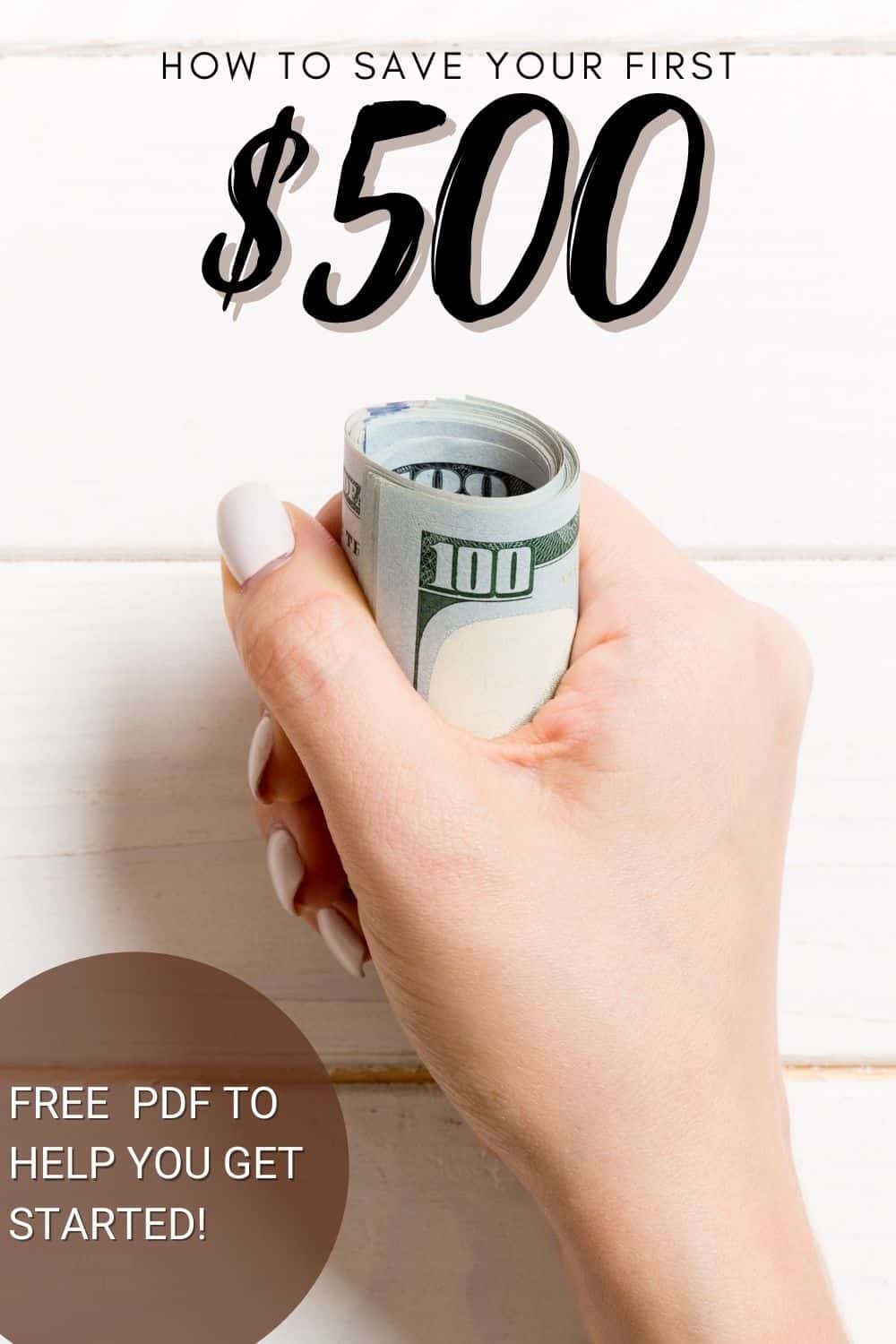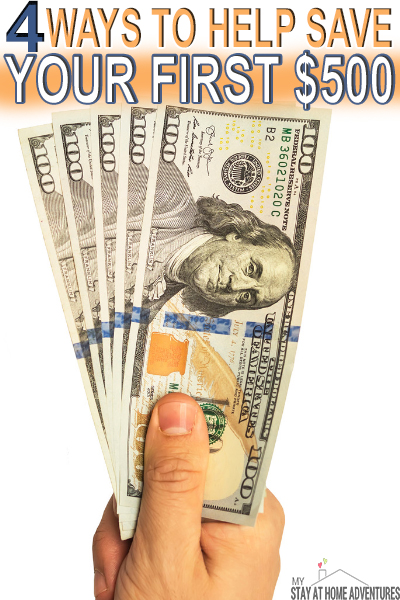 How to save your first $500 is the title of this post and, quite honestly, a crucial one. We all know we need to save money keep; the reality is that we don't.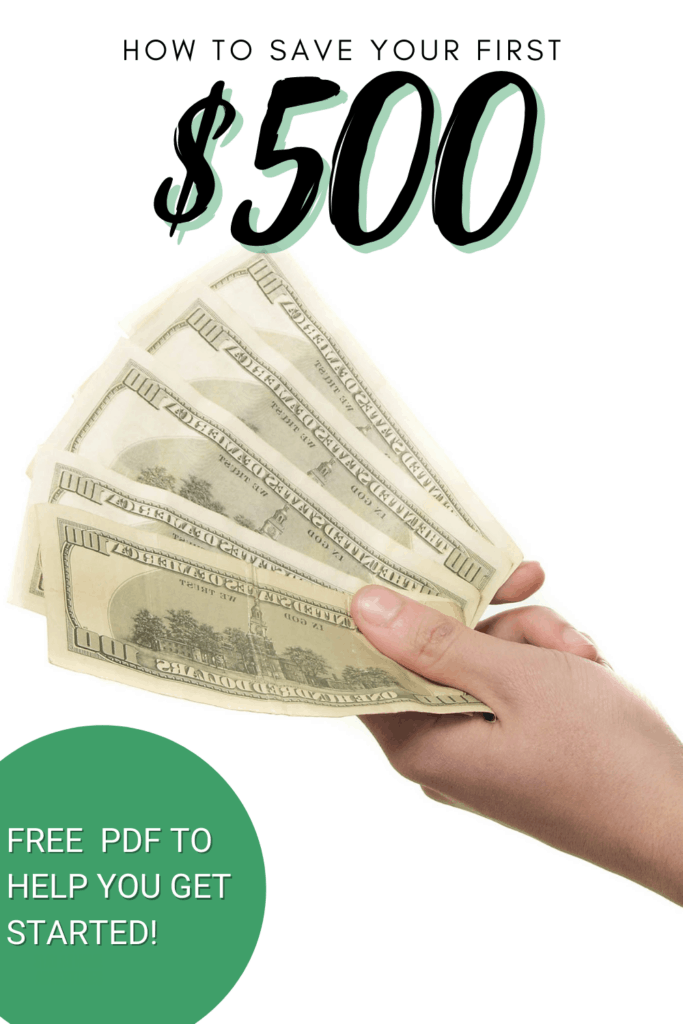 Before the pandemic, the U.S. Federal Reserve Board surveyed the annual Survey of Household Economics earlier this year, before the pandemic or early stages.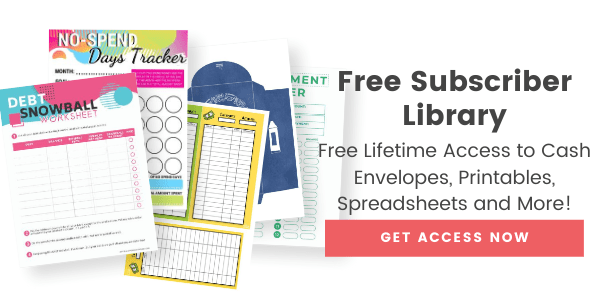 This annual survey measures the economic health of U.S. households and points out any potential household financial risk.
In previous years, the survey has pointed out that 40% of adults can't cover $400 emergency expenses, according to the Economic Well-Being of U.S. Households report. So it is an improvement from previous years, but how we have recovered financially should be better.
In July, the survey stated that 77% of adults in the U.S. were OK financially, up from 72% in April.
The increase might be due to the programs and assistance from charity organizations and government programs.
This outcome might not be so good with programs and aid still uncertain. If you still do not have an emergency fund, it is time to save at least $500.
If programs and aid were unavailable, would you be able to afford an emergency of at least $500?
Believe it or not, $500 can make a big difference during an emergency. The only problem is coming up with the money. You may think that putting away $500 is undoable.
While many of us can't just pull $500 out of checking to go into savings, we can save the money over time. So let's take a closer look at how to keep your first $500.
What accounts to use to save money
If you are serious and committed, we recommend these two accounts to help you start saving. Of course, you can place your money anywhere you want, but having a charge that is not easily accessible will prevent you from pulling the money out.
When should I start saving money?
Now! You need to stop procrastinating and start saving money right now. Your finances will never go anywhere if you don have any money saved, my friend. There is no waiting or start time to save; start right now.
How can I start saving money when I'm broke?
No matter your income or how broke you are, you can start saving for your first $500; of course, I don't know your situation, but I'm sure you are here because you are eager to learn how to start, right?
As stated above, you should start putting whatever amount you can. Saving your first $500 shouldn't be a race; take your time and plan for it. Remember that this is your saving journey and no one else.
We use Digit and CapitalOne360 and automatically have a certain amount transferred to those accounts each week.
OK, let's begin!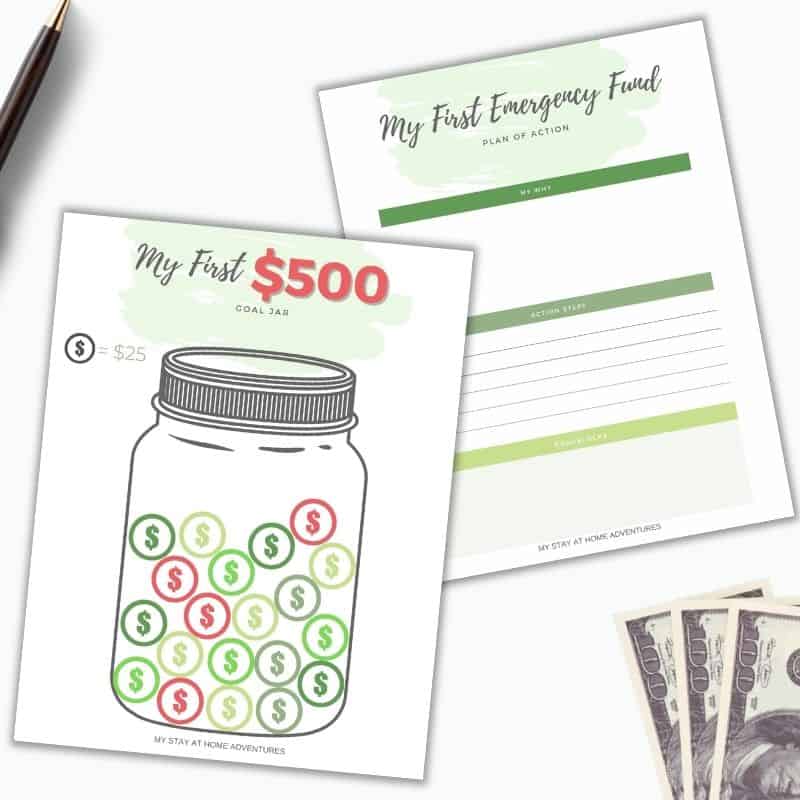 4 Ways to Save Your First $500
Start a Savings Challenge
A savings challenge is an excellent way to reach your first $500. You'll get that amount in less than a year simply by using the 52-Week Savings Challenge.
If you want to reach your goal faster, double the challenge, and you'll have saved your first $500 in only 22 weeks. You can even come up with your challenge. On the other hand, if you want to meet your goal in a shorter amount of time, create a challenge that works for you.
Please read 6 Incredible Monthly Money Challenges.
Put Away the Money You're Saving on Your Bills
There are many changes you can make to save money. Once you've made these changes, put the money you're saving into a savings account.
For example, if you drop cable/satellite T.V., you'll save at least $100 a month after switching to a streaming service.
You'll have saved your first $500 from just one bill in just five months; of course, if you cut the cost of more of your expenses, you could reach your goal even faster.
You can learn how to lower your next cable bill by reading 6 Helpful Ideas to Reduce Your Cable Bill.
Related posts:
Sell Things You No Longer Use
Chances you have many items sitting around your home that you no longer use.
Before loading them up to donate, consider selling those items. You can sell through Facebook Marketplace, Amazon, eBay, Mercari, Poshmark, or even an old fashion yard sale.
Go online and see what the items have been selling for. Look ng at the sold prices to get an accurate estimate is critical. There's a perfect chance you have at least $500 worth of stuff lying around your home.
Read 13 Things That Sell Well at Yard Sales (and will make you money!)
Set up an Automatic Savings Plan
Last but not least, treat your savings like any other bill. Determine when you want to meet your goal and divide that by how many weeks there are until then.
Go into your savings account and set it up to automatically withdraw that amount each week from checking. This way, you'll consider the bill amount and be more apt to save money.
Find great tips when reading 5 Painless Ways to Automate Your Savings.
It can be hard to think about coming up with $500 to save. But thankfully, there are so many things you can do to make this a reality.
Sign up to receive our newsletter and get a copy of this $500 Saving Thermometer, cash envelope, and tracker to motivate you to start saving right now.
Your turn: You read How to Save Your First $500. Now it is time to share your tips and ideas with us!