Champurrado Mexicano
This post may contain affiliate links which might earn us money. Please read my Disclosure and Privacy policies here
This Champurrado recipe it's spicy and warm, and I love how it looks when served with a swirl of heavy cream and a sprinkle of cinnamon. So pretty and soooo delicious!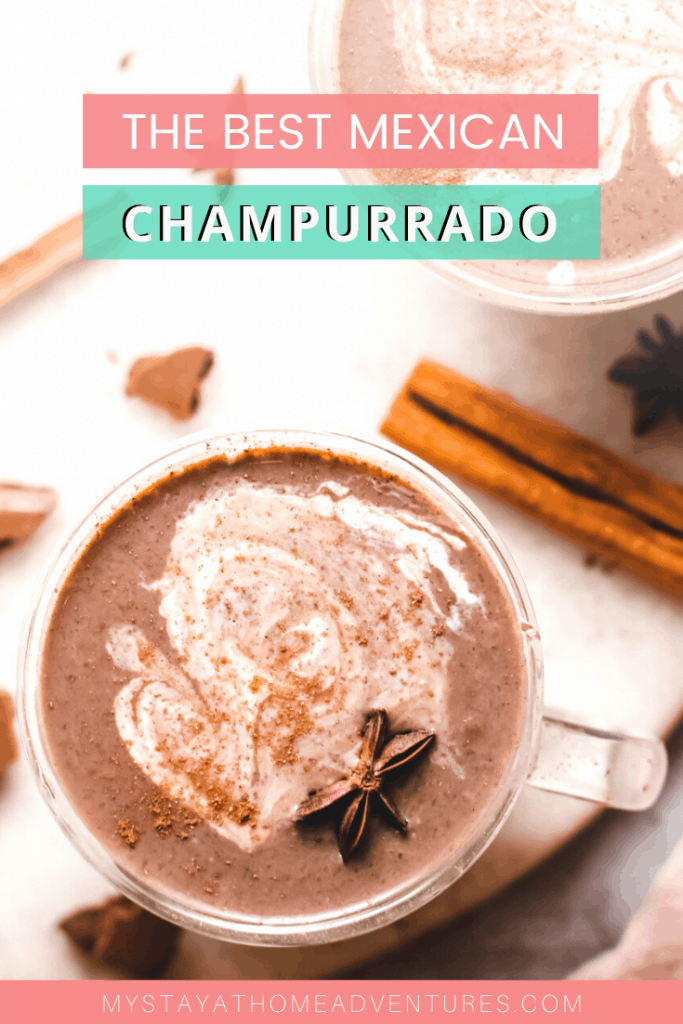 A traditional champurrado is a Mexican chocolate drink traditionally drunk during the holiday season and Dias de Los Muertos.
What makes this chocolate drink different?
Champurrado is a traditional Mexican hot chocolate made with masa, corn flour, cocoa, and spices such as cinnamon and anise. Champurrado has a thicker consistency than regular hot chocolate, making it almost porridge-like in texture.
Its flavor is creamier and richer than regular hot chocolate, allowing it to stand out from the crowd! This unique beverage can be served for breakfast with tamales, mini churros, or champurrado bread.
Or you can enjoy champurrado after dinner for dessert with accompanying pan dulce – sweet Mexican bread. Either way, champurrado offers a delicious and unique experience that will keep you coming back for more!
How do you make traditional champurrado?
Traditional Mexican Champurrado is made with masa de maiz, masa harina, or cornflour. Like many traditional recipes, it can be made in different ways.
Many Champurrado recipes contain cinnamon, vanilla, anise seed, orange zest, and more. To enrich the Champurrado, many recipes add eggs to thicken it even more.
What is the difference between Champurrado and Atole?
Latin America has a variety of sweet corn-based drinks, and champurrado and atole are two very popular options. While they both have many similarities, such as combining corn flour or masa with other ingredients, champurrado is a hot drink made with chocolate, while atole is usually served without it.
Another distinction is that champurrado tends to be very thick and creamy, while atole can be thin or thick, depending on the recipe. When served with milk, champurrado becomes a delicious breakfast meal full of energy throughout the day, while atole also contains nutrients, but it is thinner in nature.
What is the difference between hot chocolate and Champurrado?
Although similarly named and containing cocoa, hot chocolate, and champurrado feature different flavor profiles. Traditional hot chocolate is made with just cocoa powder, sugar, and milk. Still, champurrado adds a bit more depth to the mix by incorporating masa harina—this means champurrado has an increased thickness and is often served as a hot beverage or even in lieu of syrup on certain Mexican desserts.
It is also typically spiced with cinnamon for additional warmth, making champurrado a cozy winter treat. Ultimately, these two beverages are similar enough that it isn't surprising they share the same name, but champurrado will always be the richer choice when looking for some exquisite hot chocolate!
Recipes You Might Like: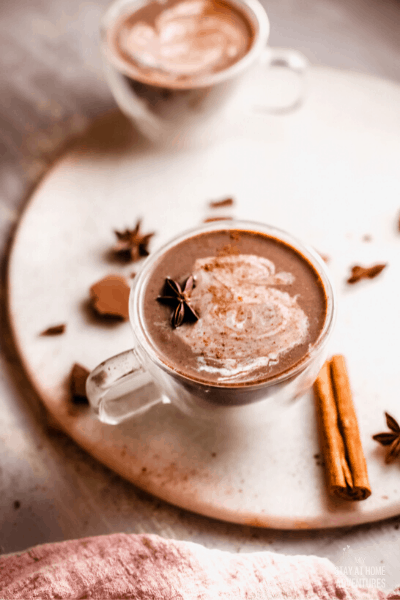 Can I use masa harina to make Champurrado?
Many Mexican dishes use masa harina as an ingredient, and champurrado is one of them. This delicious hot drink is traditionally served during special occasions and holidays, providing a gluten-free way to enjoy the unique taste of masa harina.
Making champurrado with masa harina is simple – all you need is the masa, water or milk, sugar, cinnamon, and other ingredients like cocoa powder or spices for extra flavor. Whether you're looking for something comforting on a cold night or a festive treat to share with family and friends, champurrado made with masa harina is one of Mexican cuisine's oldest culinary secrets, sure to warm your heart as well as your stomach.
What to serve with Mexican Champurrado?
Mexican champurrado is a thick, creamy beverage made from cracked corn flour, milk, and cocoa. Often served on special occasions like Día de Los Muertos, champurrado pairs well with an array of Mexican-style dishes such as flautas, tamales, and sopecitos. Frying up some chilaquiles to accompany champurrado is a good way to bring out the richness of the drink while giving your meal an added crunch.
Bouquets of various fruits can also help create a light contrast with champurrado's thicker texture. If you're in the mood for something sweet, try making buñuelo empanadas, their cinnamon-sugar lacing an alluring companion for this beloved Mexican classic.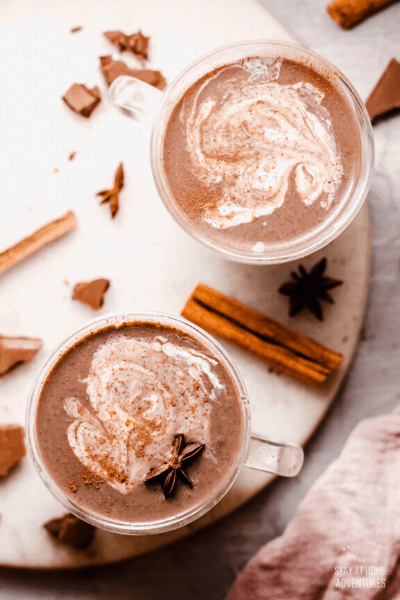 How to Make Champurrado
In this recipe, we use masa harina because it is more common to find. You can find piloncillo at your local grocery store by the Hispanic products.
What are the ingredients to make Champurrado?
To make Hot Mexican Chocolate, you are going to need the following ingredients:
Water
Cinnamon stick
Cloves
Milk
Masa harina
Piloncillo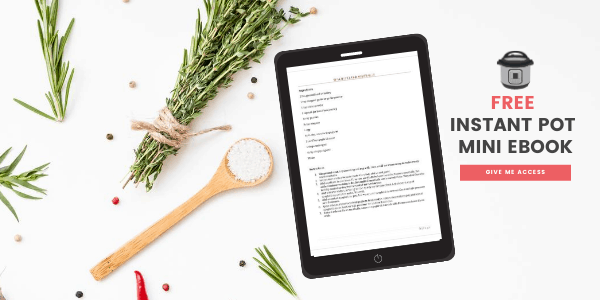 Now that you have the ingredients to make Champurrado, let's get started!
The first thing you do is heat a saucepan over medium heat.
Add the water and the piloncillo and mix well.
Once you have mixed the piloncillo and water, add the cinnamon stick, anise, and cloves and bring it to a simmer for around 10 minutes.
After 10 minutes, discard all the spices from the mixture.
Add the milk and the Mexican chocolate and continue to mix the ingredients until the chocolate is melted.
After the chocolate is melted, go ahead and slowly add the masa harina and cook for another 10 minutes or until the chocolate is nice and thick.
Your Mexican Champurrado is ready to drink!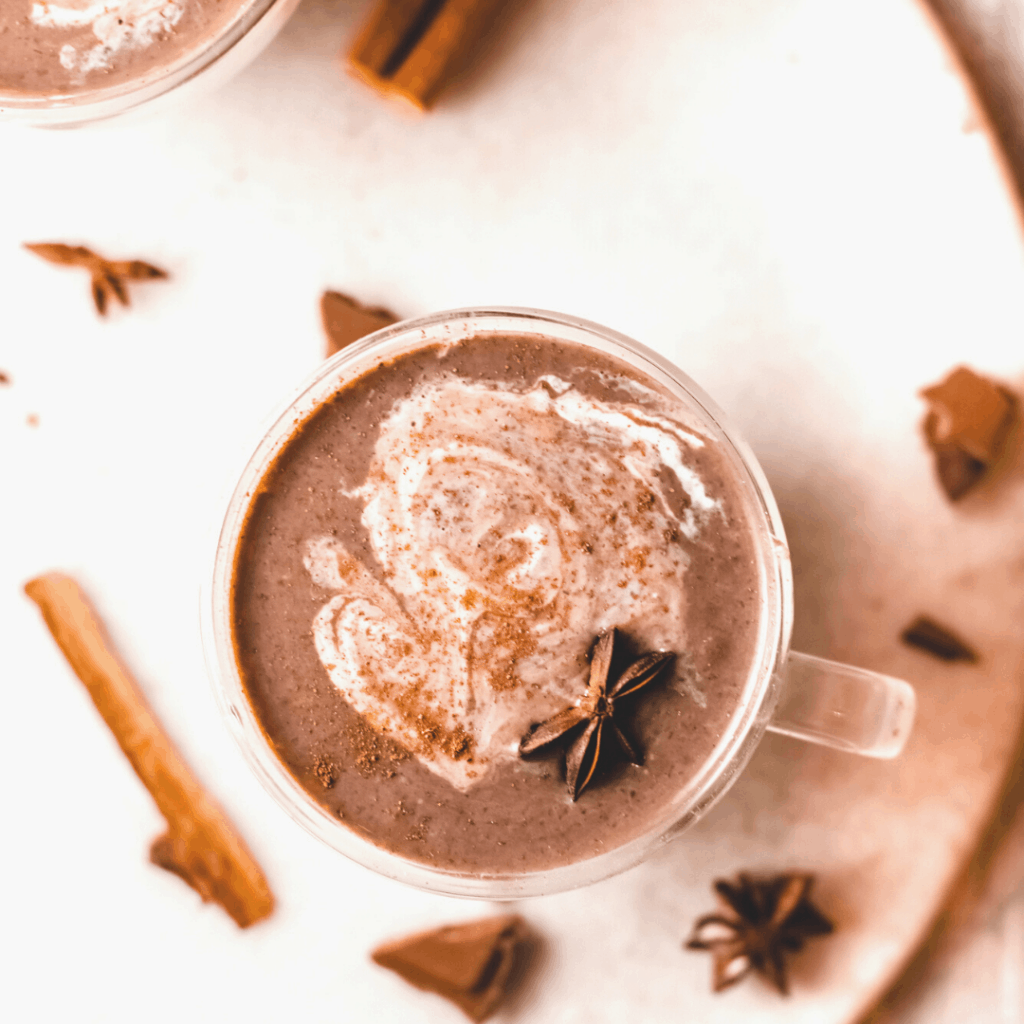 Champurrado Recipe
Now that you have this information about making this delicious Mexican hot chocolate, it is time to print the recipe with the exact measurements. Click the print button below.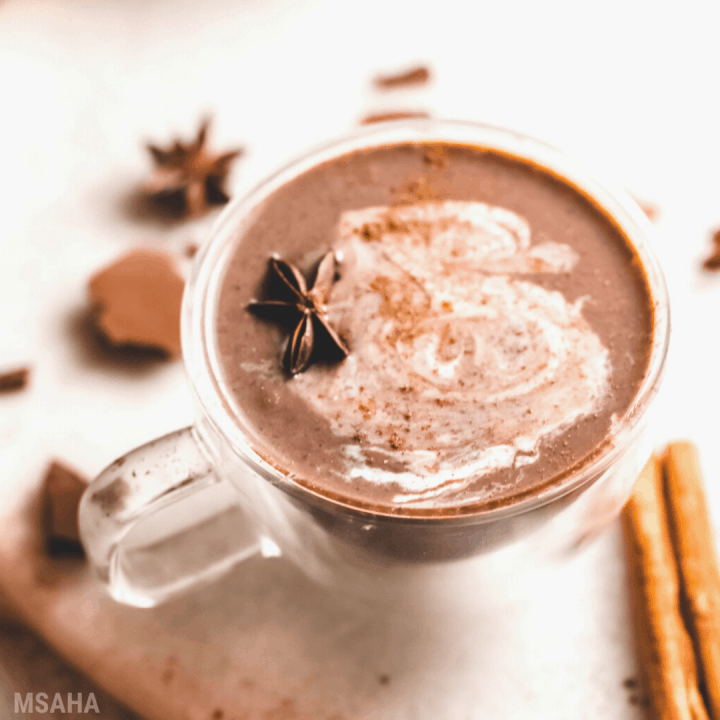 Champurrado Recipe / Authentic Mexican Chocolate
A traditional champurrado is a Mexican chocolate drink that is traditionally drunk during the holiday season and Dias de Los Muertos.
Ingredients
1 Cup water
1 Cinnamon stick
1 Star anise
3 Cloves
4 Cups milk
1 Cup Mexican chocolate, chopped
½ cup masa harina
¼ Cup piloncillo
Instructions
In a saucepan over medium heat, mix the water with the piloncillo.
Add the cinnamon stick, anise, and cloves and bring to a simmer for around 10 minutes.
Discard the spices.
Add the milk and Mexican chocolate and cook, constantly mixing until the chocolate is melted. Mix in the masa harina and cook for 10 minutes more or until chocolate is thick.
Recommended Products
As an Amazon Associate and member of other affiliate programs, I earn from qualifying purchases.
Nutrition Information:
Yield:

8
Serving Size:

1
Amount Per Serving:
Calories:

203
Total Fat:

9g
Saturated Fat:

5g
Trans Fat:

0g
Unsaturated Fat:

3g
Cholesterol:

15mg
Sodium:

84mg
Carbohydrates:

25g
Net Carbohydrates:

0g
Fiber:

2g
Sugar:

11g
Sugar Alcohols:

0g
Protein:

7g
This calculations might not be accurate. Please seek a professional for help.