Budgets are important, we know that; so because I love giving out free financial planning tips, I'm here to talk about a summer budget. Do you have a summer budget? Do you know what a summer budget is? If you don't know what a summer budget is, then today is your lucky day!
Today I am here to give you another free financial tip that will help you alleviate your money stress during the upcoming summer break. We all know that summer, though one of my favorite seasons, can be kind of stressful with the kids out of school, finding babysitters, trying to keep them entertain, etc.
How did this summer budget come about?
Creating the perfect budget takes time, and even after creating a budget, your budget will never stay the same. As the self proclaimed financial planner of our home, I manage our personal finances, and have been doing it for many years. While analyzing our previous year's budget (yes, this is the reason why we use a budgeting software to compare), I noticed that our finances took a hit during the summer time.
To not let this happen again, we decided that we needed to put aside a small amount of money for summer. By setting aside money for this category called Summer budget, we are able to use this money during the summer.

Creating a summer budget proved to us, once again, how financial planning works and how important it is. This self proclaimed financial planner was so grateful that we came up with it because, let me tell you, last summer was one we didn't anticipate.
Having set aside that money, it helped us through good times and bad times. It also created some great memories for my family. Below are 7 reasons as to why you should set aside a summer budget, and why it's important.
7 Reasons Why Having A Summer Budget Works
Funds summer outings – Last year we decided that we will not go on a family vacation. We did, however, go on day trips with the family. The money from our summer budget funded these trips. Trips to Dorney Park, shores, museums, etc; would be covered on this budget if you are not planning on going on a major summer vacation.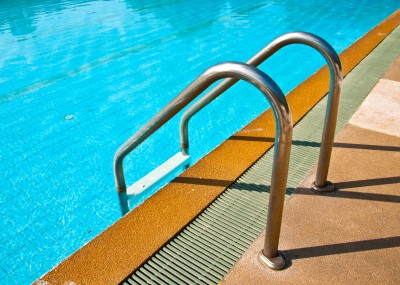 Community pool fees – We don't have a pool; well, we had a small one for the boys. If you have a teen, you know that is just not "cool" to get in a kiddy pool. From our summer budget, my daughter was able to attend our community pool the 5 times she went. Thank God we didn't pay for a pool membership!
Back To School – Believe it or not, the reason why we struggle is because of the back to school season. We normally don't spend a lot, but as your kids grow, so does the school list.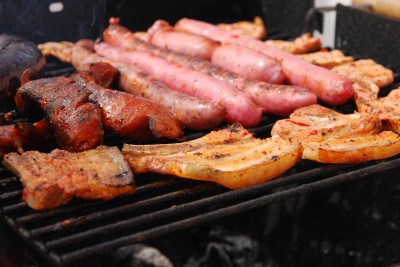 It paid for family gatherings – Yes, it sure did! Our extended family loves to BBQ during the summer, and we love it too. We normally each bring food for these events; they are fun and memorable, so the cost of whatever we bring comes from this budget.
Birthday parties – Two out of the three of my children's' birthdays are in the summer, plus my brother, and everyone else on my mom's side of the family! Guess where the money comes from, yes, our summer budget.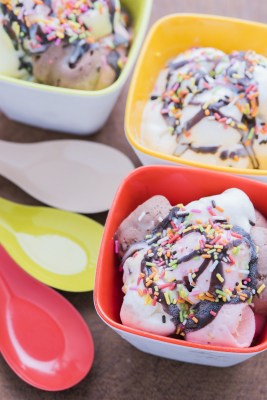 Visit to get ice cream on hot days – The summer weather is unpredictable; so to keep cool, and enjoy a spontaneous time together, we go get some "good" ice cream (like my kids call it).
Paid for our garden – We also used money to help maintain our garden during the summer. In return, this garden saves us money and provides some amazing vegetables.
Having a summer budget helped us financially during the summer time. Even when we had a sudden death in our family, that money helped us tremendously. How much should you save for this budget category? Depends on your family finances. We budget $1000 because we had plans on going to different locations with the kids, but due to this unexpected tragedy, we didn't.
Having a summer budget helped us during our summer months. This is a great reason why financial planning is important, to help in situations like this. A word of advice is to never compare yourself to others. You see the reasons why having a summer budget works, and they do really work!
Thinking ahead and planning helped us have a memorable summer. Do you have a budget set aside for summer? Tell us about it.
Image courtesy of twobee at FreeDigitalPhotos.net
Image courtesy of artur84 at FreeDigitalPhotos.net
Image courtesy of Thanakon at FreeDigitalPhotos.net
The following two tabs change content below.
Latina mom of 4 married to wonderful Greek gentleman. Living in southeast PA and trying to juggle family and a household while trying to earn an income from home. Follow my stay at home journey as I discover how to earn money and save money so we can continue to live debt free.
Latest posts by Joyce @ My Stay At Home Adventures (see all)