4 Steps To Planning A Debt Free Family Vacation
This post may contain affiliate links which might earn us money. Please read my Disclosure and Privacy policies here
Planning a great vacation for you and your family does not have to be a difficult endeavor. If you are willing to do the proper planning and lay the necessary groundwork before attempting a family vacation, you can avoid the shock and horror that comes to those who rely on credit cards or financial stress to plan their getaway.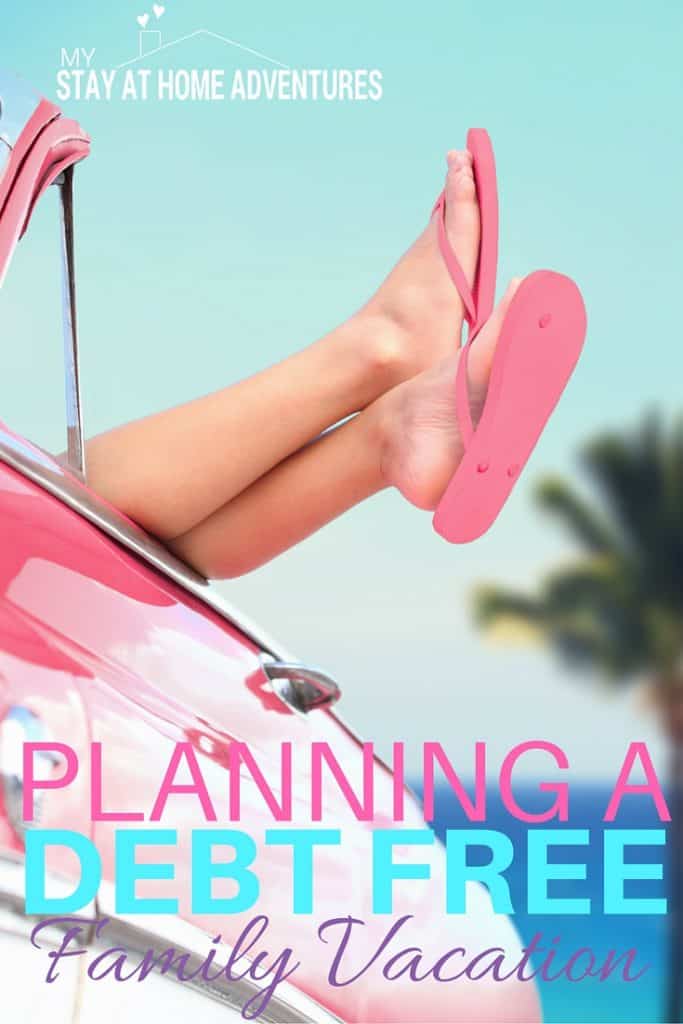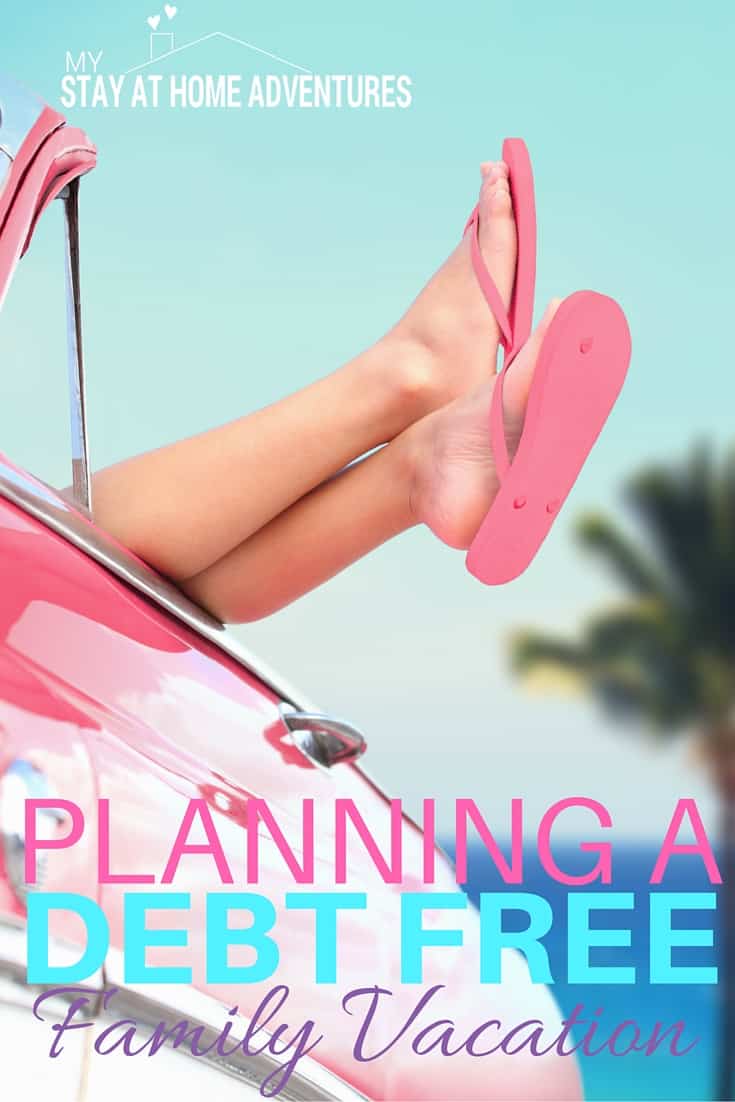 A debt free family vacation is possible with these tips.
Today's post is for families who are deciding to have a vacation instead of a staycation. If you are looking for a staycation, there are many ways to enjoy one. For now, this post is for family planning on taking a family vacation and accomplishing this with a debt-free mentality.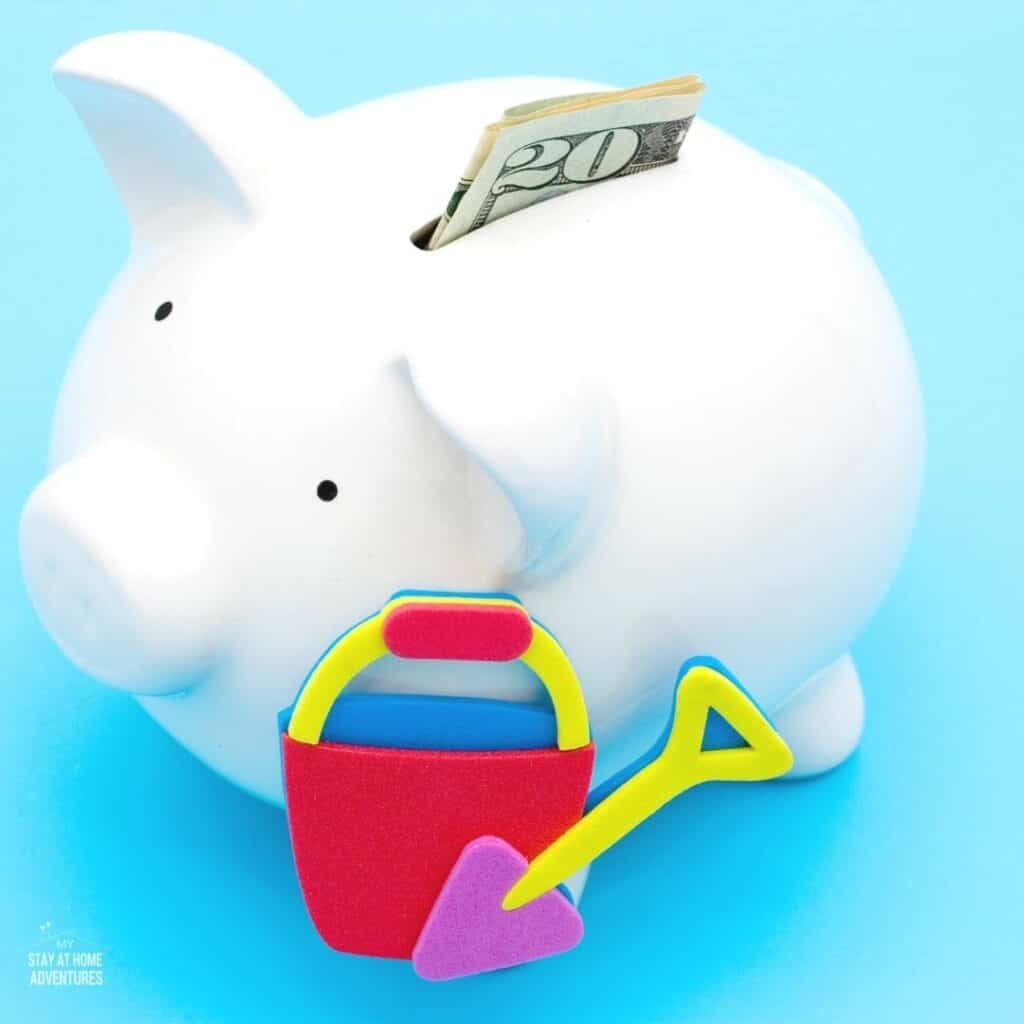 Start Saving Early
While some of us are good at saving money in general, we tend to struggle when there is a specific goal. By planning, you can begin to save money early and avoid dealing with any later issues. Planning a debt-free family vacation is not a task that should complete spontaneously.
Related topics:
Unfortunately, many of us do not have several thousand dollars saved in the bank, waiting to use on a fancy vacation for the whole family. By allocating any extra income not need for daily living expenses should save towards your vacation fund, and you should begin saving as early as possible.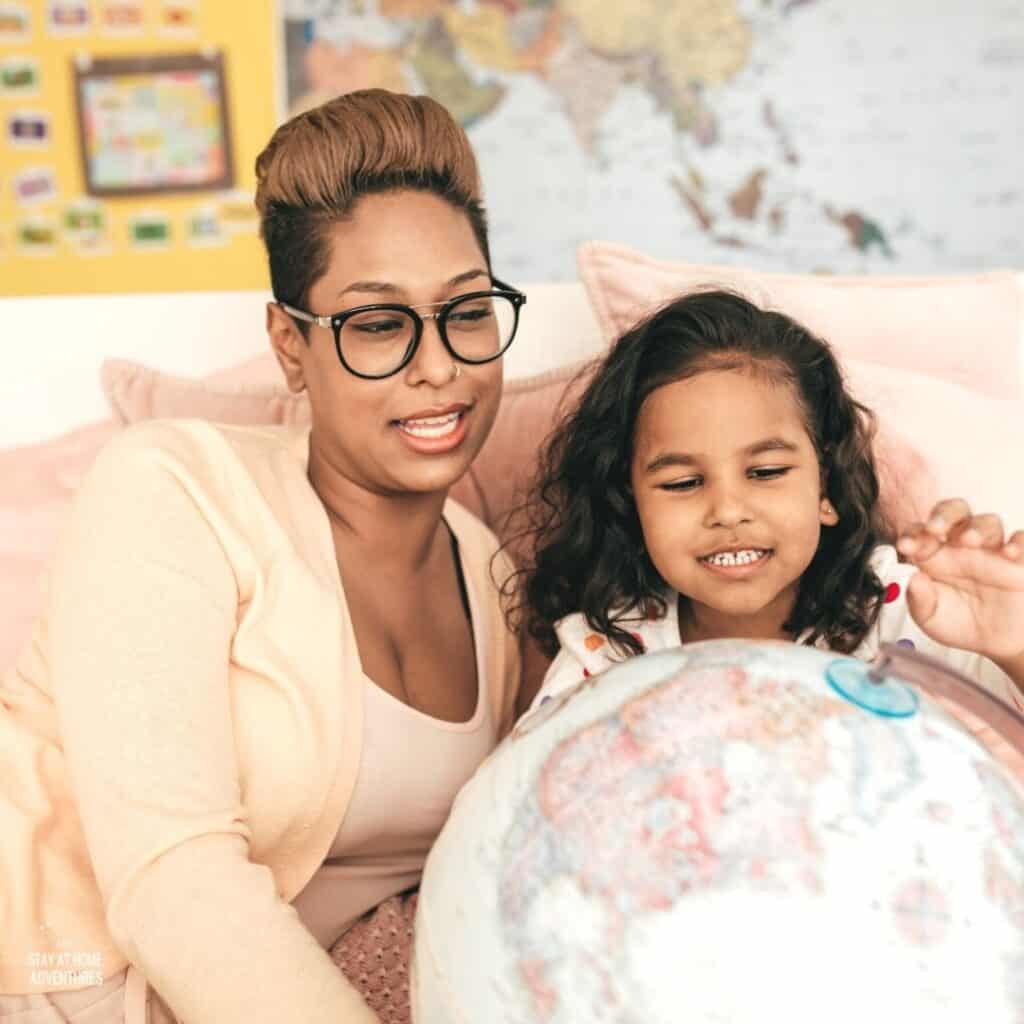 Do Your Research
When it comes to deciding on a destination, you cannot merely pick one out of a hat; you'll need to perform the necessary research since some cities come with a much higher cost of living than others. Other cities provide greater opportunity to score a cheap hotel that is not flea-ridden.
Depending on where you go, you should also consider where you will store your belongings if you arrive and can't check into your hotel right away. Luckily, there are services such as luggage storage Sagrada Familia that are both reasonably priced and secure. You can go explore knowing your items are safe and will be ready for you when you are ready to pick them back up.
On a family vacation, you'll want to choose a destination that checks all of the appropriate boxes. Be sure to select a city that doesn't break the bank, has plenty of fun things to see and do, great places to eat, and various attractions that appeal to both the parents and the children.
Proper Timing
Buying plane tickets at the last minute is typically a recipe for financial sadness, so take the time to book your trip several months in advance. The same will go for your hotel accommodations, so be sure to book those early as well.
Conversely, families that would rather rent a home than stay in a hotel may find better deals by booking their accommodations later in the process.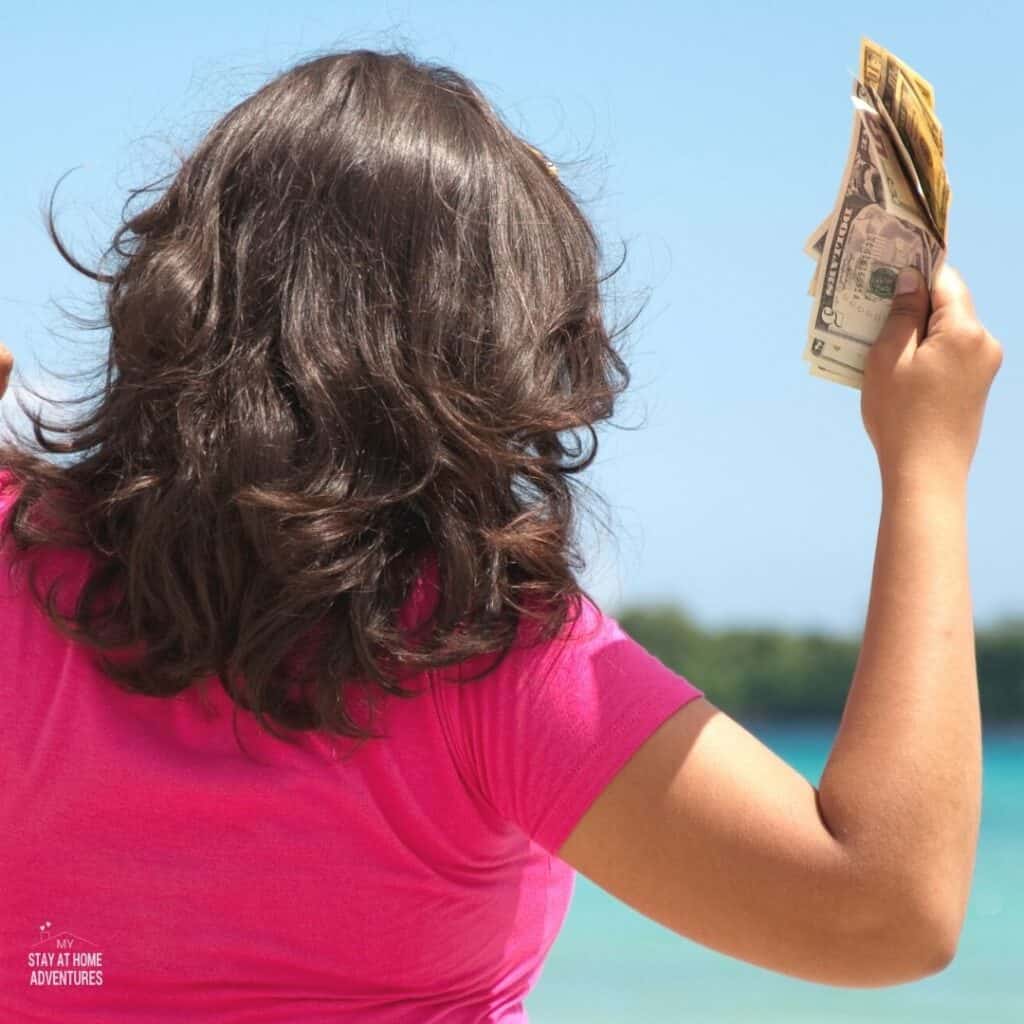 Use Cash During Your Travels
You can also carry a debit card or use the cash system when traveling for safety's sake. However, instead of walking around with fistfuls of cash in a strange city and not feeling secure, using a debit card or prepaid might be the best solution.
While it can be tempting to use a credit card and avoid spending money in the short term, this will lead to severe financial issues over the long haul. After all, who wants to end up paying off dinners that were eaten six months ago when they have a variety of more important household expenses to deal with in the future?
By relying on the cash you have on hand, you are saving yourself a heap of financial heartache.
Debt-free family vacation this year is possible, and with the right mindset and planning, you and your family can enjoy the family vacation without worrying about your finances. With these tips and hard work, a debt-free family vacation is possible.
Remember that you can find many ways to save money and ways to earn money for your debt-free family vacation.
What other tips do you have for a debt free family vacation?