Unexpected Houseguests: How to Make the Best of it this Holiday
This post may contain affiliate links which might earn us money. Please read my Disclosure and Privacy policies here
Unexpected Houseguests: How to Make the Best of it this Holiday
This post is sponsored by Nestlé, all opinions are my own.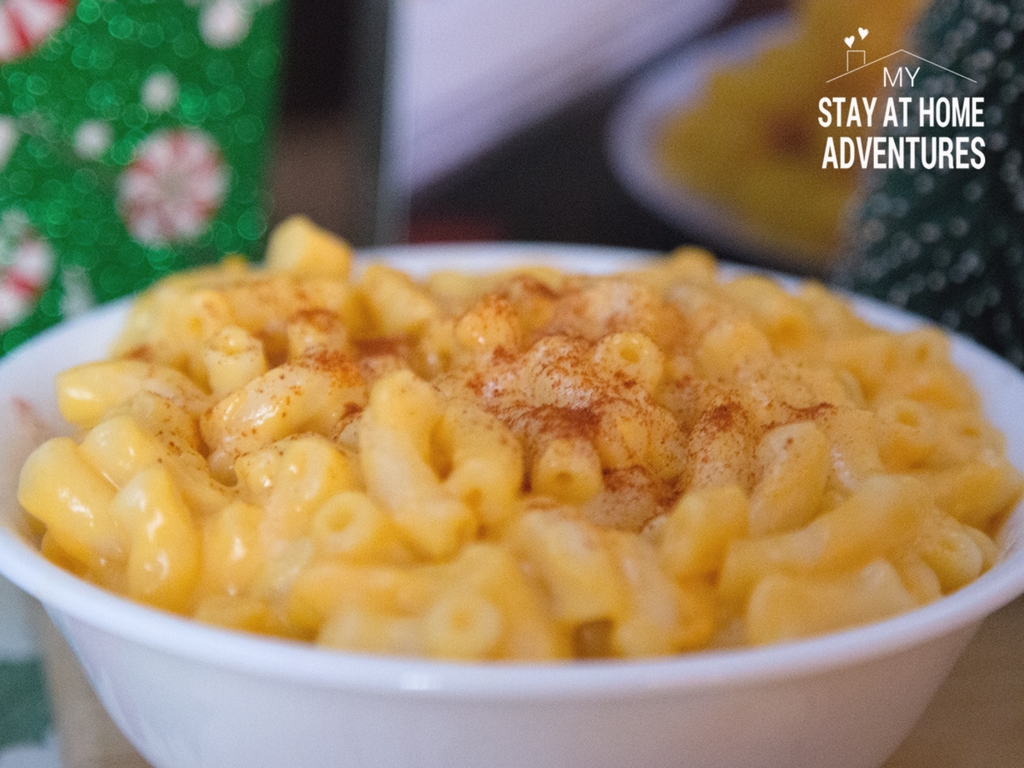 The holiday season is just around the corner and my friends, unexpected houseguests might happen. The truth is that sometimes an unexpected event may lead to good times this holiday and today you are going to learn how to make the most of having unforeseen houseguests without the stress!
If your family is like ours, as Latino, we tend to do unexpected things. I remember going to visit my uncle on a Friday evening for dinner and come back on Sunday.
This will happen when my family shows up in town unexpectedly as well, and we have to make the best out of the situation.
A simple dinner party or visit might lead to having overnight visitors staying in our home even when their initial plans didn't include us!
For example, family and friends went to have dinner at a friend's house, but it's too late to drive, or it snowed making their drive home dangerous. They may call us, and need to spend the night.
As a pretty big Latino family, the holidays are no exception and having unexpected houseguests are a common thing around this time of the year.
So how do we deal with this situation?
How can you make the best out of this situation?
We have some good news! The good news that these tips will help you out when you want to make the best out of an unexpected situation, like houseguests and make them enjoyable.
Ways to Make Unexpected Houseguests Feel Welcome
Make them feel welcome – "Mi casa es su casa!"
And this is true when it comes to anyone that comes into our home. Everyone is welcome, and we want to make sure that they know they are appreciated the minute they step into our house.
You see, we have a big family and lots of cousins, and we are all close. We have done this for many years, and we want our children to know that any family and friend is always welcome and to make sure that our guests know this.
Hide the clutter
Tons of clutter makes a home look messy and removing clutter and hiding it away makes your homes look less messy. Hiding the clutter makes the house appear cleaner than it is.
Focus on having top rooms cleaned and organized.
If your family is like me, we hang in the kitchen! This is the area in my home where we keep it clean. Another area we always stay clean is the bathroom. These two areas are my top high traffic area in my house I keep clean for this reason.
Use your freebies!
If you are like me and love grabbing any freebie available, especially toiletries, use them and let your guest know you have them available. This is one of my many reasons why I love freebies and love to keep them around and also my guest loves them too!
Have a cocktail hour
OK, this might sound a bit odd, but hear me out. You see, during the holiday season when we have unexpected guests in our home we tend to have coffee and drinks and snacks ready and out while we plan out dinner.
By doing this, it gives everyone time to sit down and mingle and catch up. A nice cup of coffee or chocolate or drink will warm people up.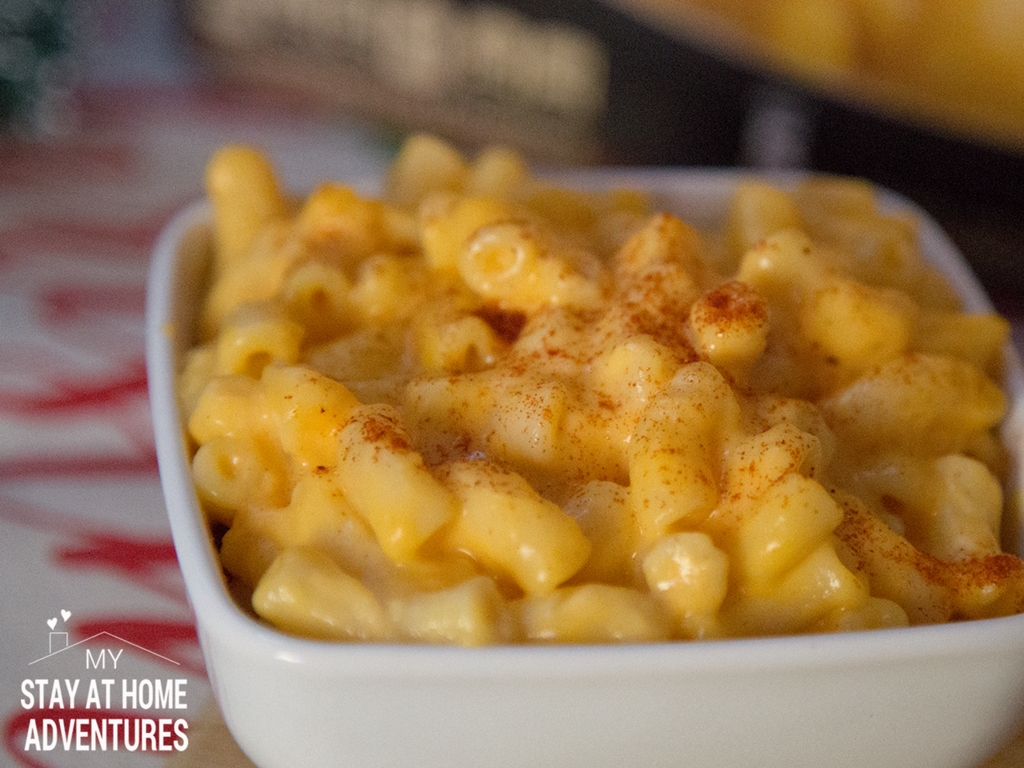 Keep it simple
When you are getting unexpected visitors, it is essential that you keep things simple and don't go overboard. Don't start making a difficult meal or start deep cleaning your home because this is going to lead you to stress out.
Stock up on certain items
We talked about keeping it simple and around this time of the year when food prices seem to go down it is great to stock up on things that I know for sure my family (the unexpected guests) enjoy.
Our favorite items to stock ups are available at our local Walmart to which makes it even easier if I don't have them in my home.
DIGIORNO®
NESTLÉ® LA LECHERA®
NESTLÉ® NIDO®
NESTLÉ® COFFEE-MATE® Powder Coffee Creamer
NESCAFÉ® CLÁSICO™
CARNATION® Milk
STOUFFER'S®
So why these items?
Remember the cocktail hour I was telling you about?
Having NESTLÉ® COFFEE-MATE® Powder Coffee Creamer and coffee or even our favorite Leche CARNATION® makes our guests feel welcome.
They are products they recognized and trust.
These are products I also use to make holiday desserts such as Tres Leche or even breakfast such as Avena. You will find some of these products in my pantry year-round too!
Remember the keep it simple part I mentioned above?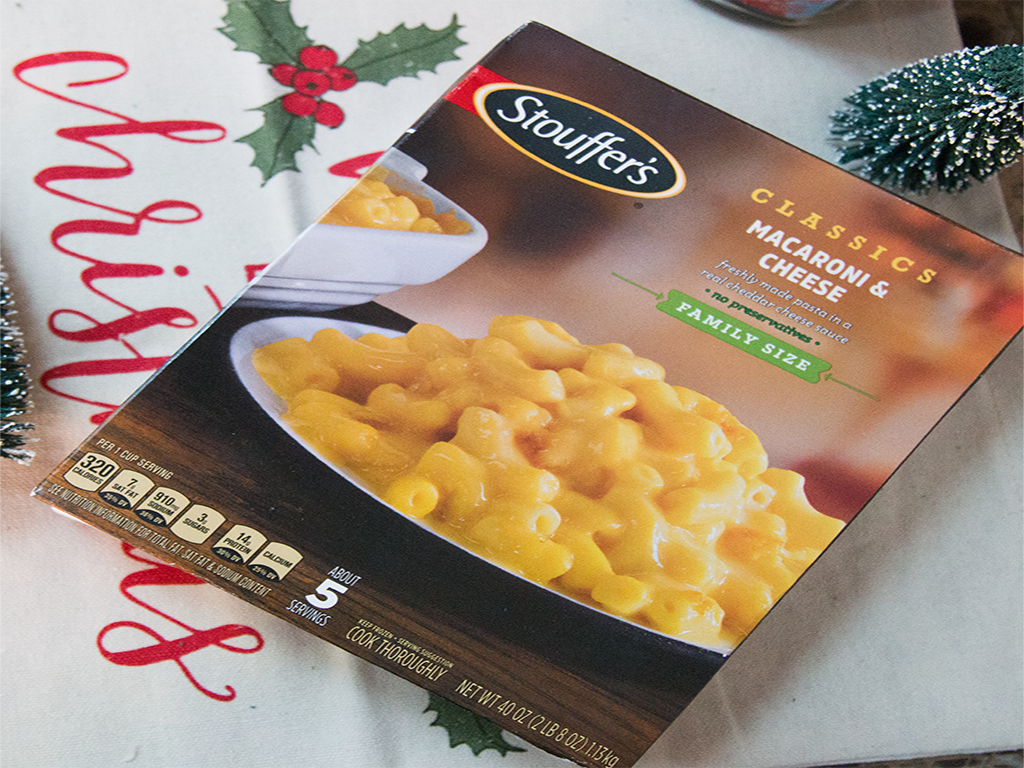 When you have these products around you can create simple meals and desserts that won't keep you in the kitchen and away from your guests.
Pop the pizza in the oven and warm up STROUFFERS Mac & Cheese and you have a fantastic meal.
Conclusion
We know the holidays are already stressful but having unexpected guests such as family and friends in our case, doesn't have to be.