How to Clean Baked-on Grease on Stove
This post may contain affiliate links which might earn us money. Please read my Disclosure and Privacy policies here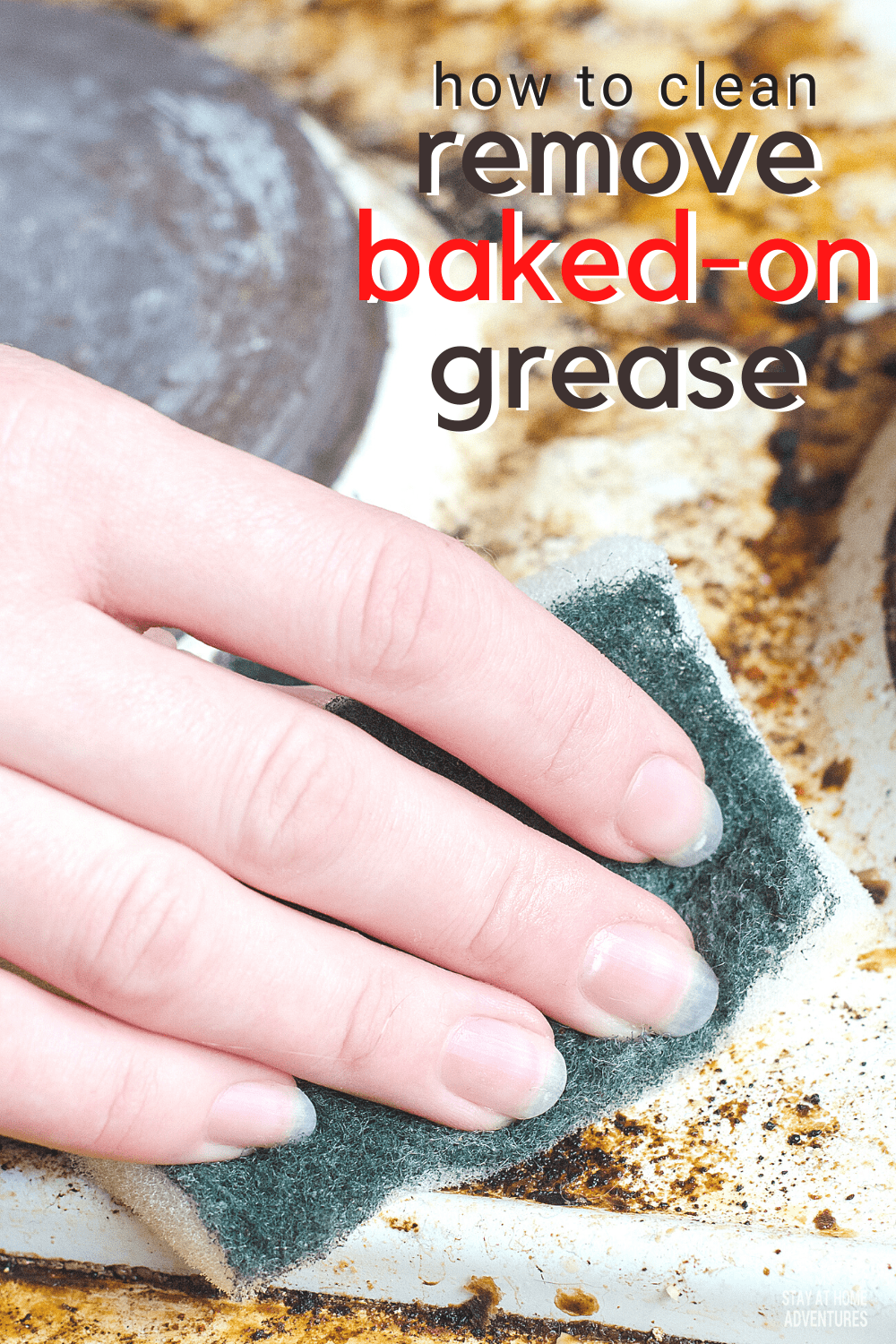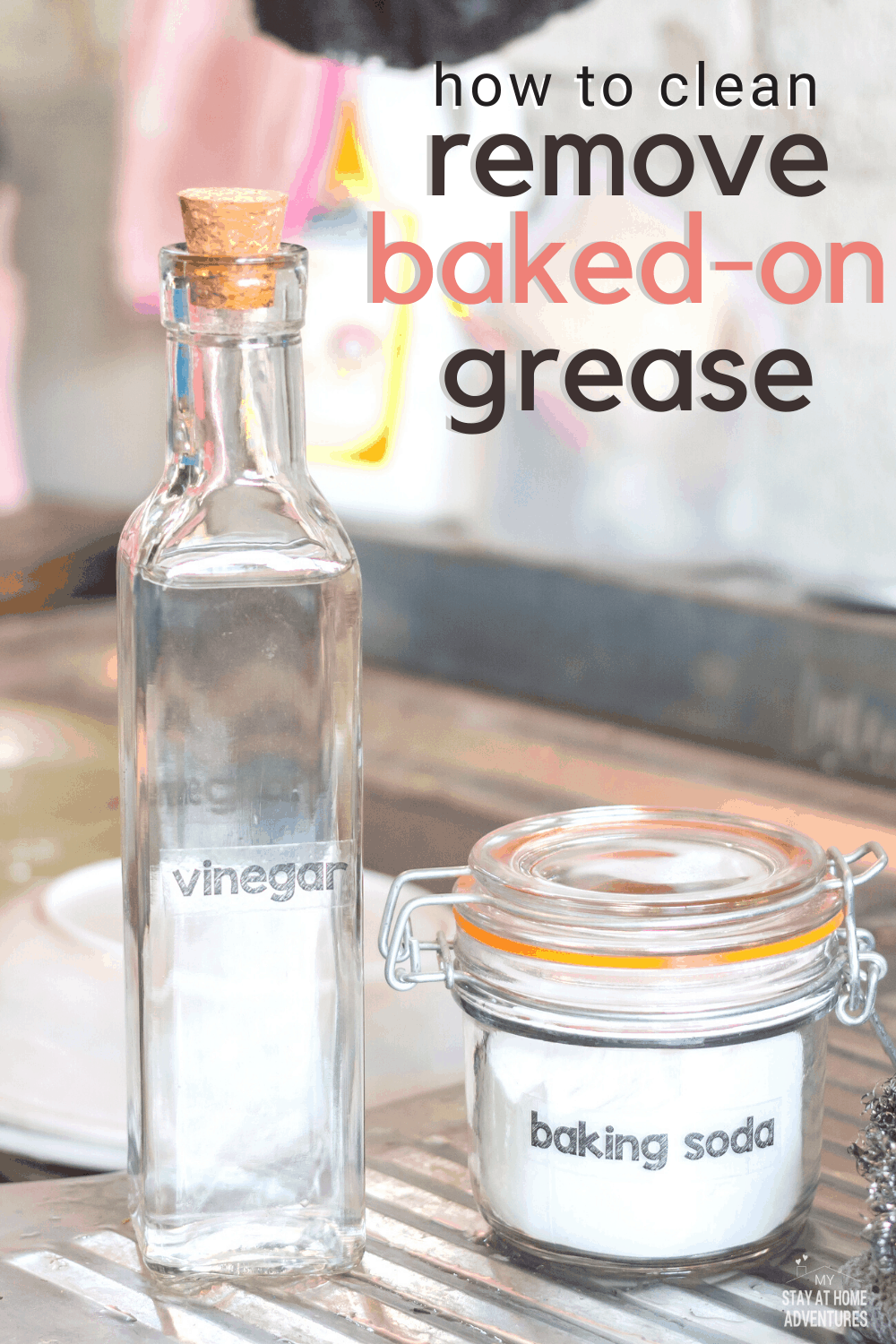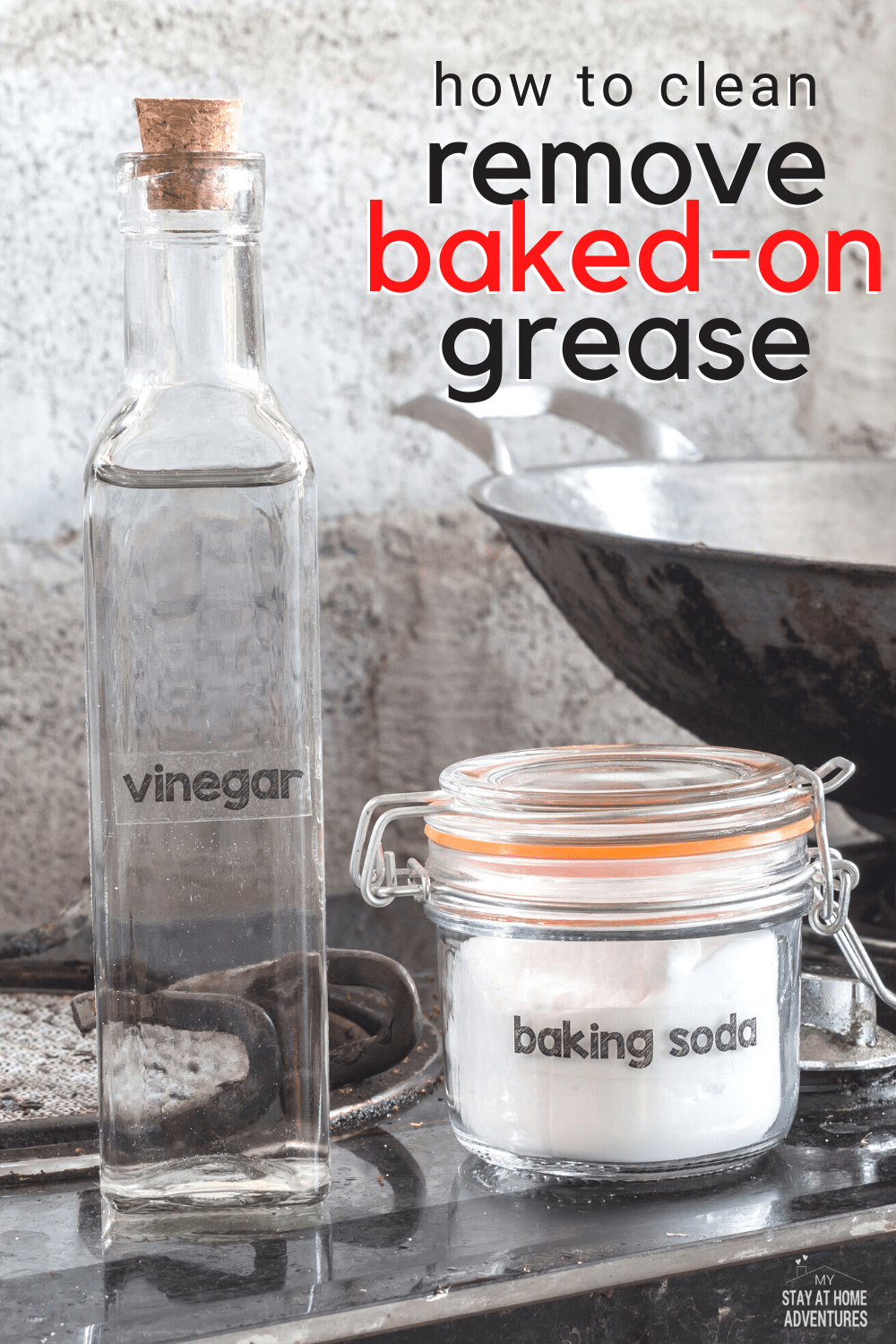 It can be not very pleasant to cook a meal and realize that your stove has baked-on grease. It can also be a pain in the butt to try and clean it.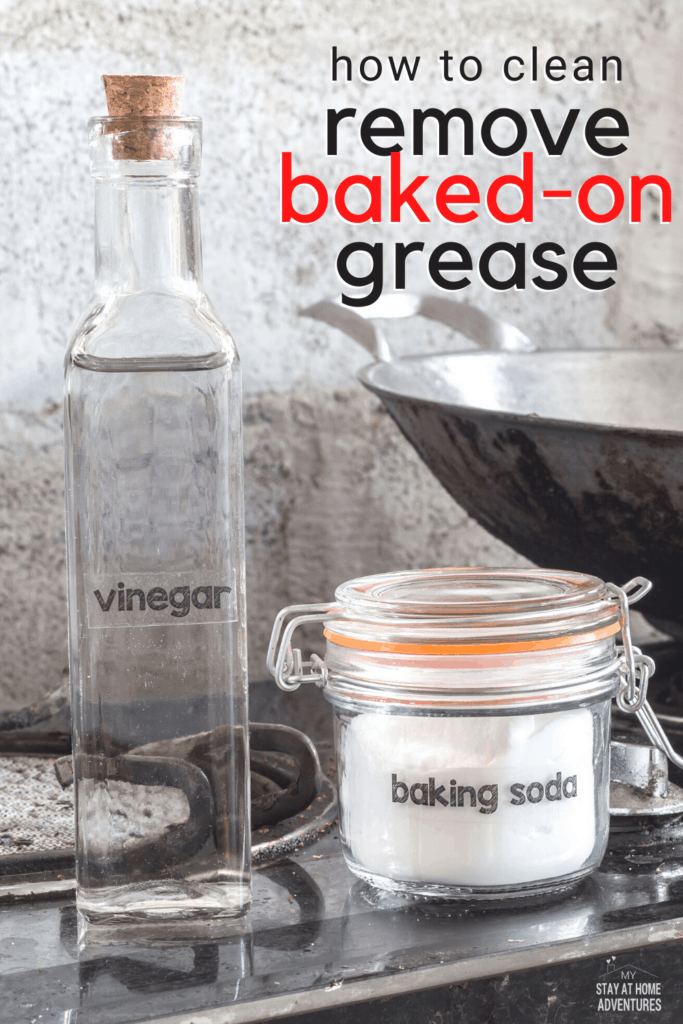 A simple swipe with a cleaning wipe isn't going to cut it. It doesn't have to be difficult though.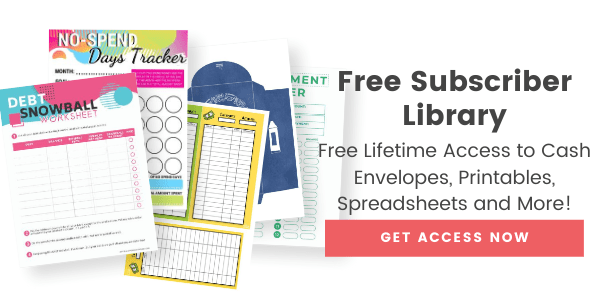 There are a couple of easy methods for getting your ceramic or glass stovetop clean. Let's take a closer look at how to clean baked on grease on a stove.
You might like these posts: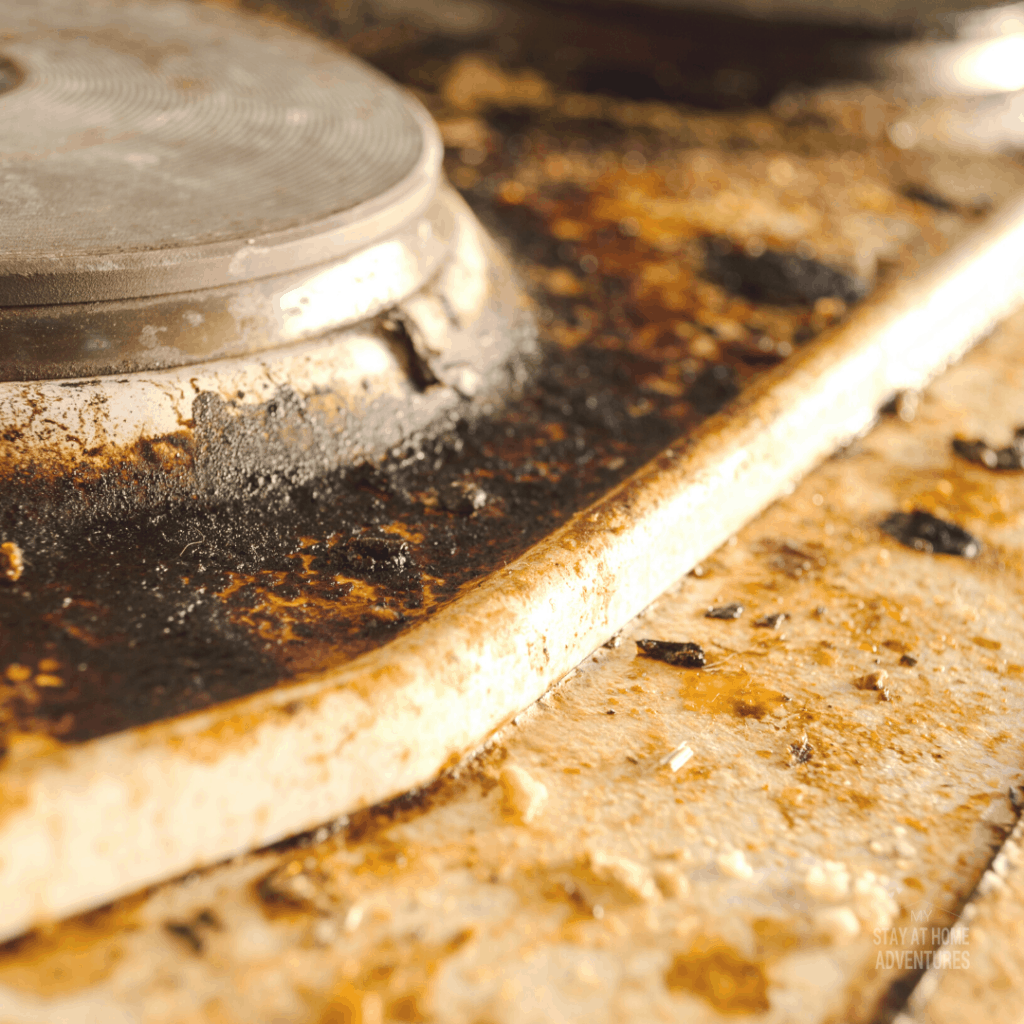 Why do glass or ceramic topped stoves get so dirty?
Food splatters from cooking pots and sets up quickly on the stove while you finish the meal you're preparing. Some things set up faster than others.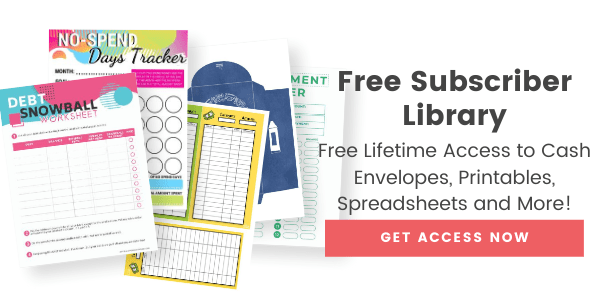 The longer the food sets, the harder it is to remove. This is especially true of food that gets on the burner and burns onto the surface.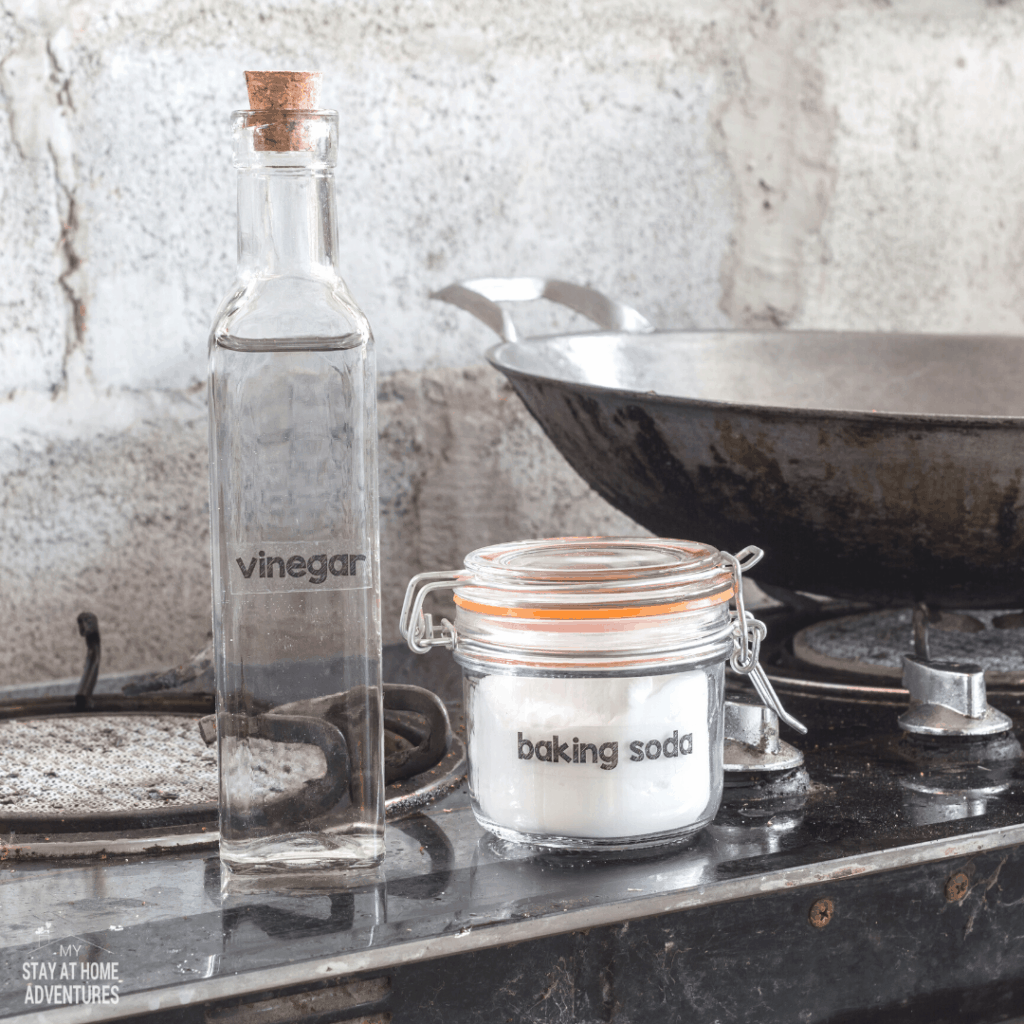 Where can I find a cleaning kit?
There are cleaning kits made specifically for flat-top stoves. You can usually find these at home improvement stores in the appliance section.
You can also order from Amazon, it is called Carama Bryte Ceramic Cooktop Cleaning Kit.
Can I prevent the stove top from getting dirty?
Yes! Make sure you're not cooking your foods over too high of heat. Also, you want to make sure your pots and pans are big enough for what you're cooking.
If you're frying something, cover it with a splatter guard to help keep the mess to a minimum.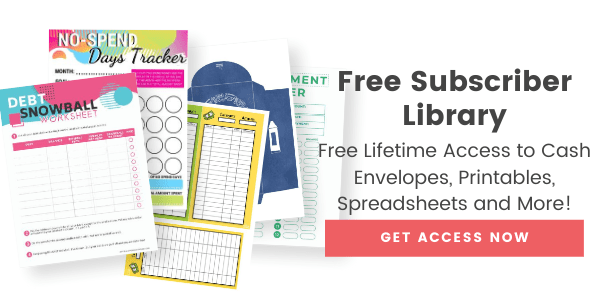 2 Ways to Clean Baked-on Grease on Stove
Method #1: Cleaning Kit
You can purchase a cleaning kit that comes with the cleaner and tools needed to clean baked on grease on a stove.
These can usually be purchased for less than $20 and last a really long time. The Cerama Bryte kit comes with a scraper, cleaning pads, and cleaner.
The first step is to use the scraper to remove burnt-on spots. You then apply a quarter-sized amount of cleaner and use a paper towel or one of the cleaning pads to clean the stove.
Use a paper towel to buff the stovetop once clean. It's really that simple. You will be amazed at how well this method works.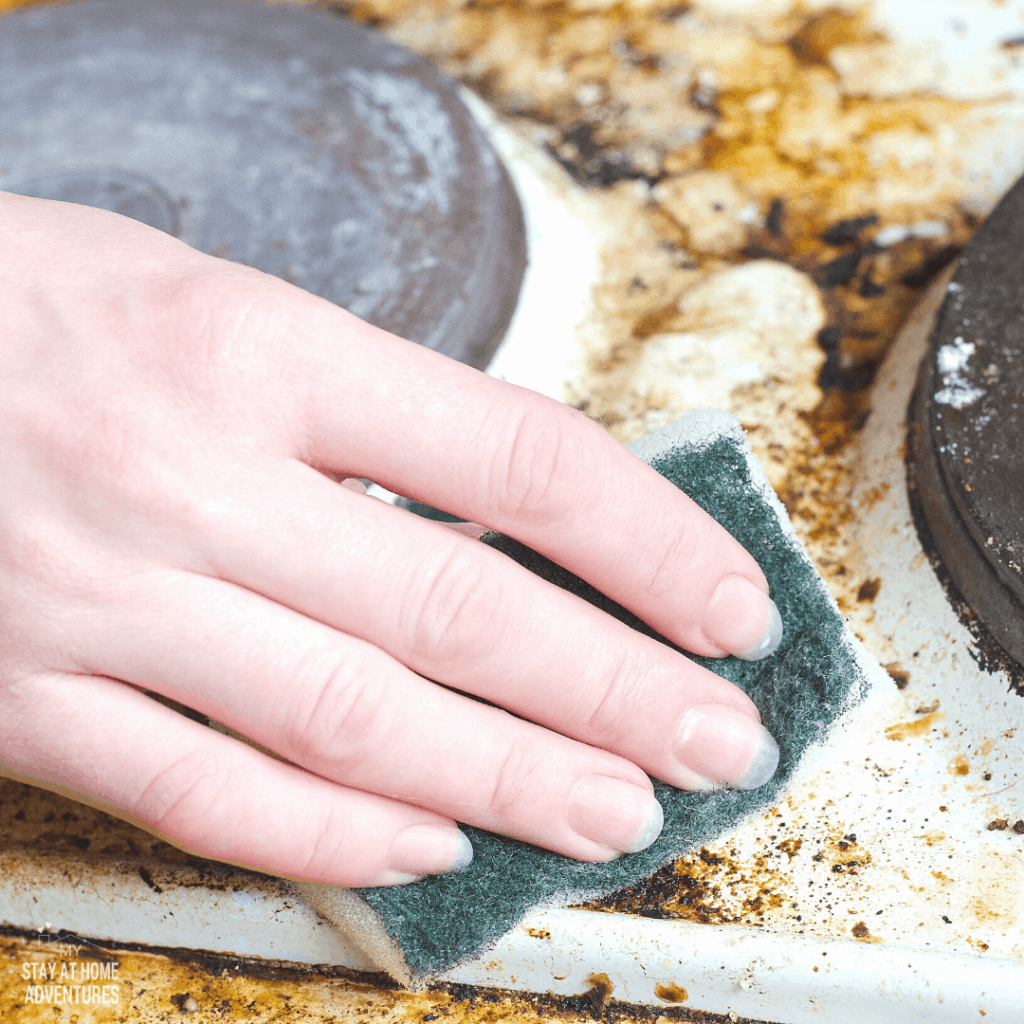 Method #2: Baking Soda and Vinegar
It is still recommended that you use a scraper to remove burnt on food. If you're concerned about cleaners though, you can use baking soda and vinegar to clean your stove top.
Wet the stovetop by spraying with vinegar and then sprinkle on baking soda. Let set so that the mixture has time to break up the grease. Use a sponge to clean and scrub the area.
Wipe off with paper towels—buff with a paper towel. If you want, you can add orange essential oil to your vinegar to increase the grease removal in your homemade cleaner's power.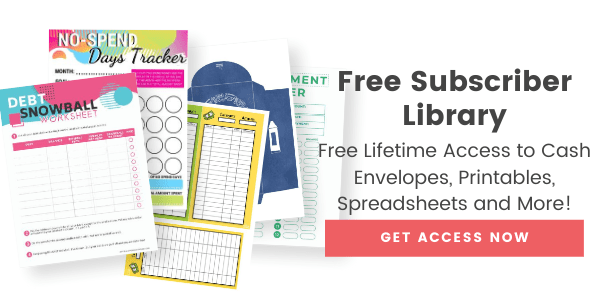 Cleaning your glass or ceramic stovetop can be a pain if you don't have the right tools. Thankfully, you can find cleaning kits or use items you probably already have around your home. If you're tired of looking at a messy stovetop, try these methods.