Chorrillana Recipe
This post may contain affiliate links which might earn us money. Please read my Disclosure and Privacy policies here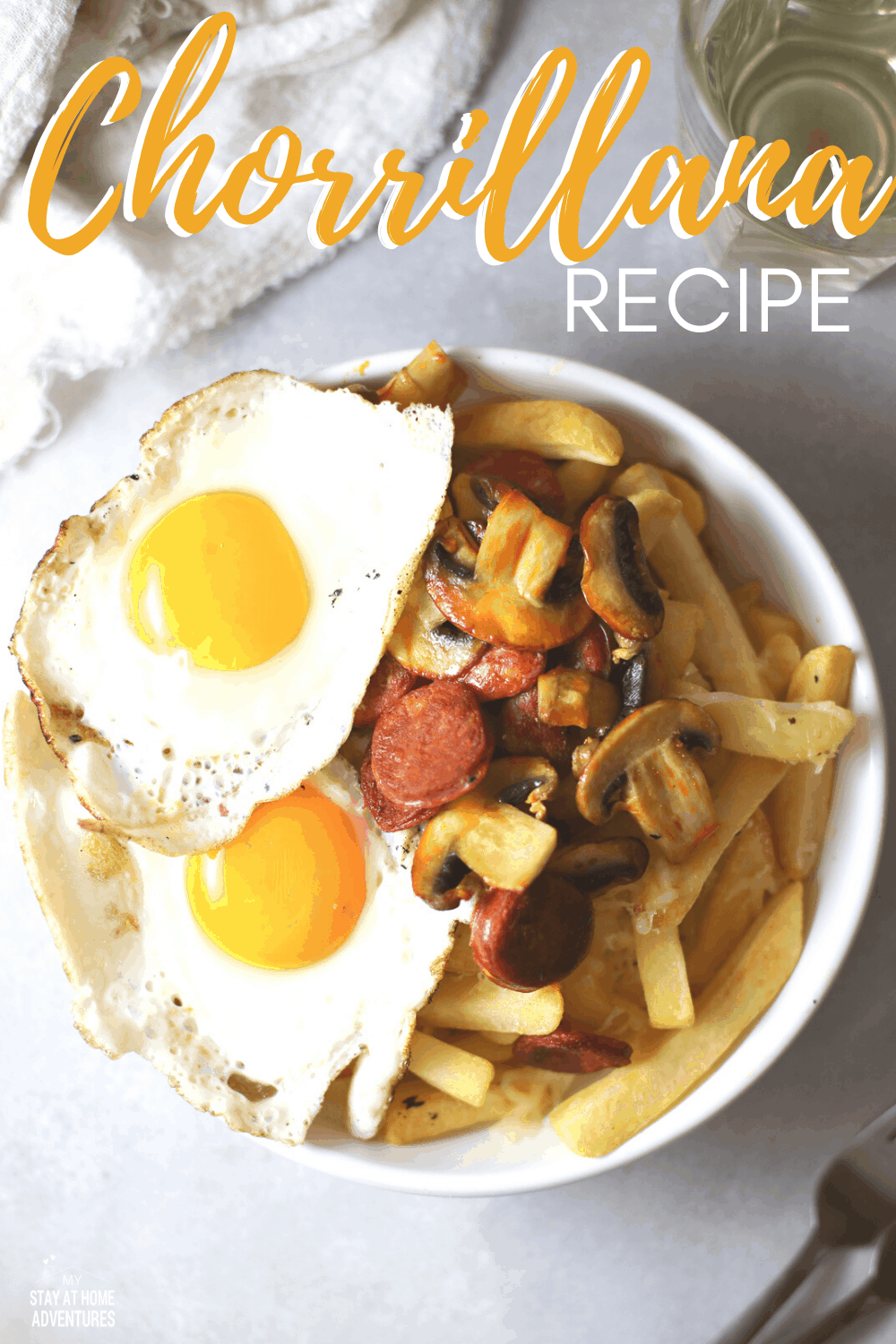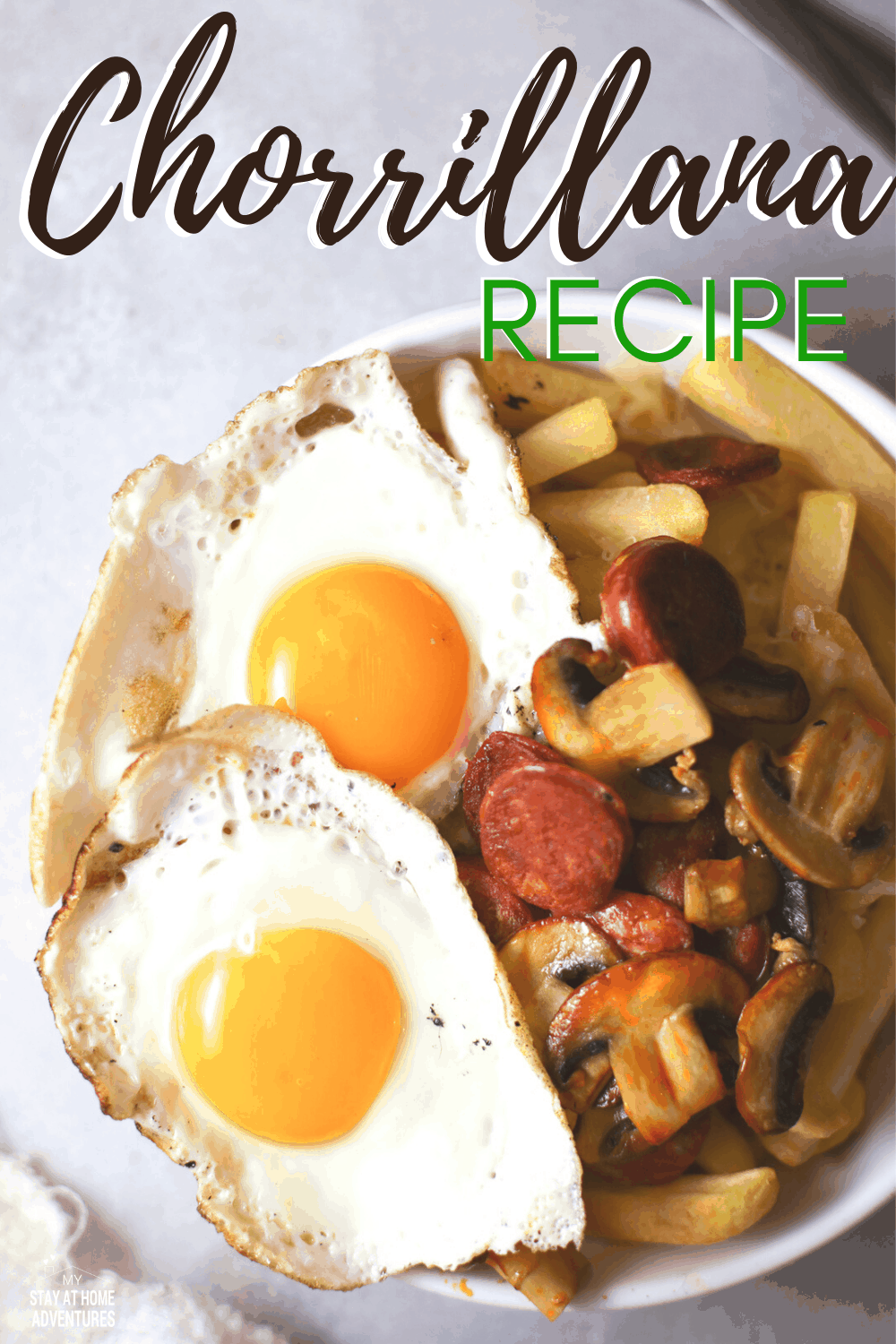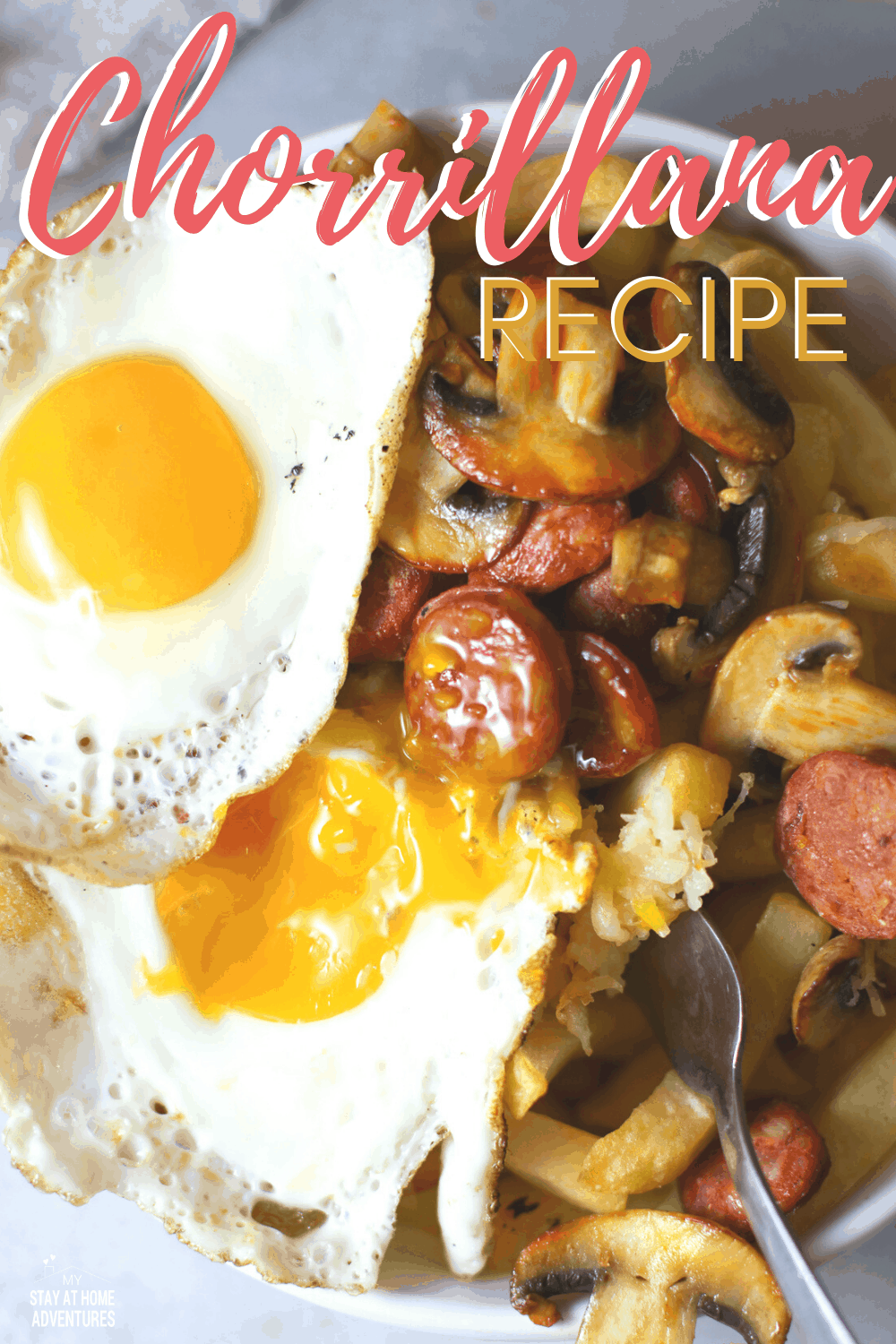 This is a classic Chilean bar dish that has a ton of variations! I made it with chorizo and mushrooms (my favorite combo) but you can use beef, ground beef, just cheese and sour cream and pretty much any other combination you can think about. The cheese always goes on the bottom so it sticks to the potatoes.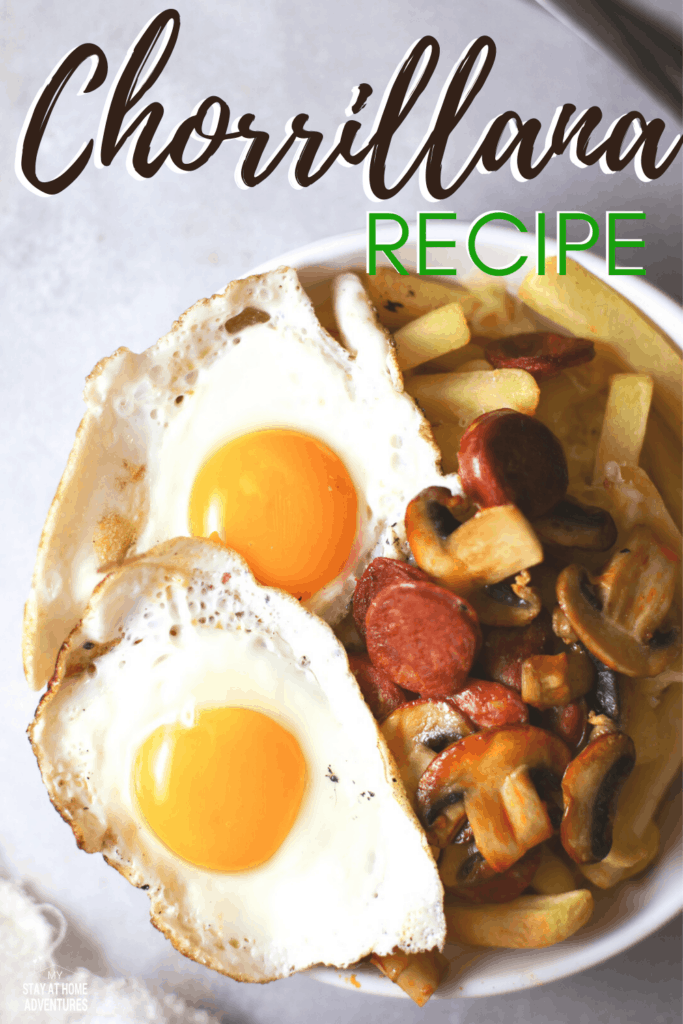 What is chorrillana?
Chorrillana is a delicious platter of fries topped with cheese, meats, fried or scrambled eggs, and sautéed vegetables. If you're craving some bar food, you can't go wrong with this hearty snack.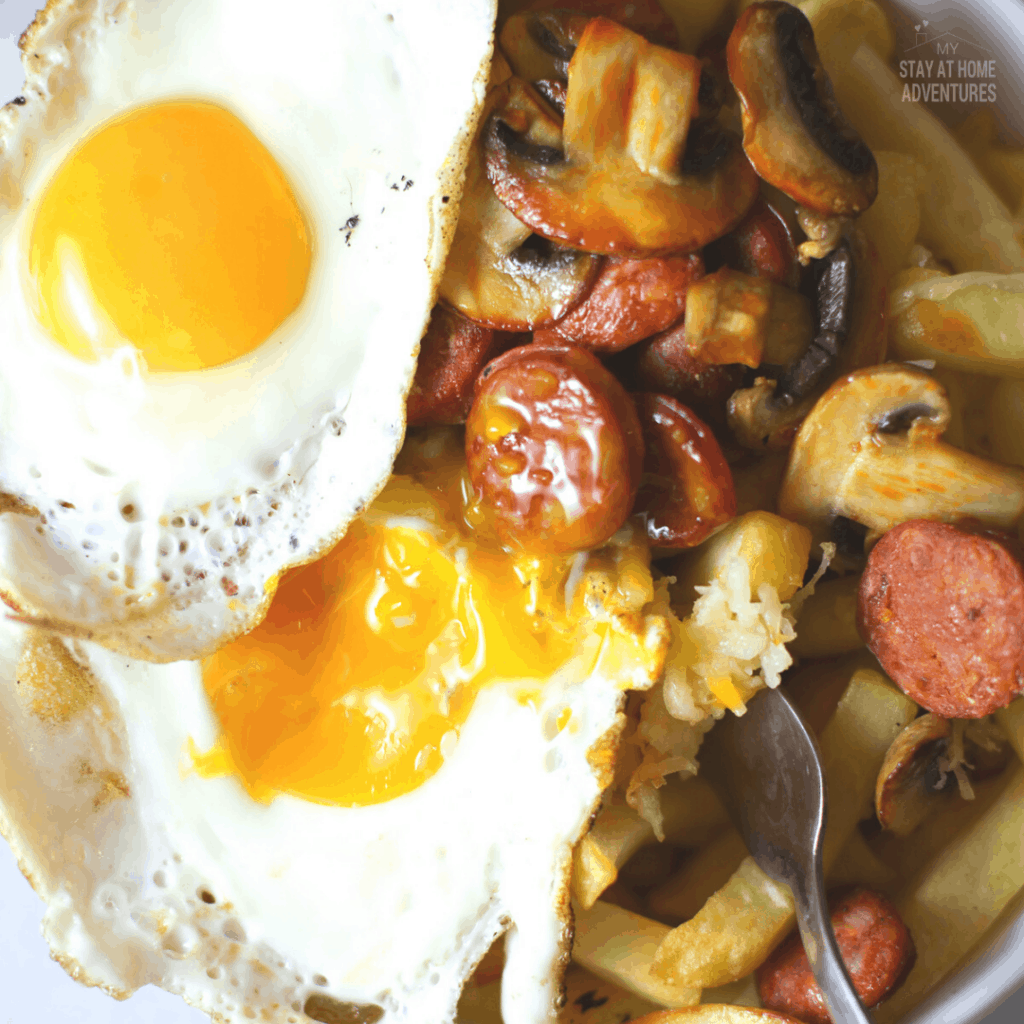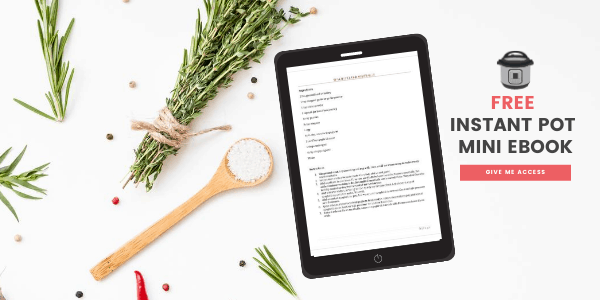 What is the history of the chorrillana recipe?
The exact date of the creation of this dish is unknown, but it is a Chilean dish that was probably first served in a dive bar type setting. In other words, it's great hangover food and there's nothing fancy about it, but dang is it good.
You might like: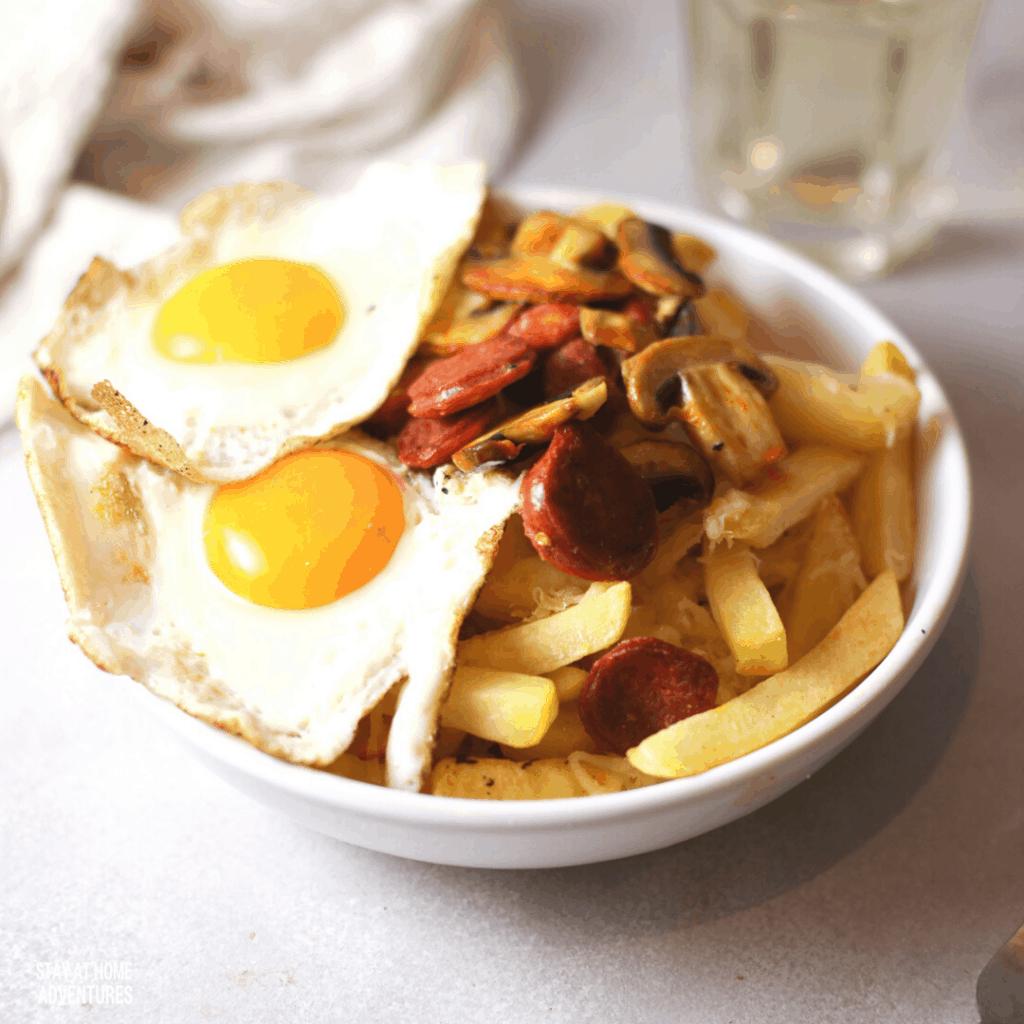 Can you make vegetarian chorrillana?
You could… You could leave off the meat and eggs entirely and just enjoy some French fries with some cheese, sautéed veggies, and eggs on top. You could also top it with a number of the meat alternatives out there. There are several types of meatless sausage to choose from, for example.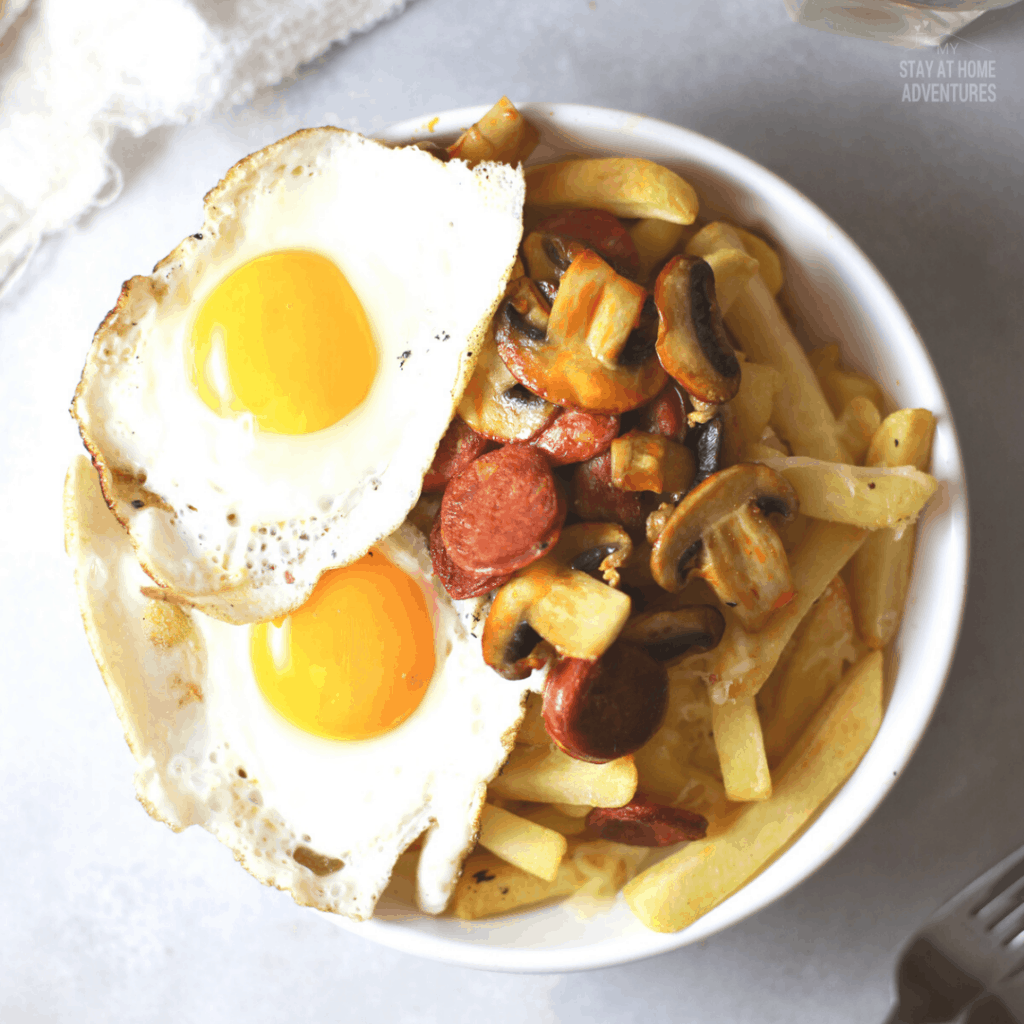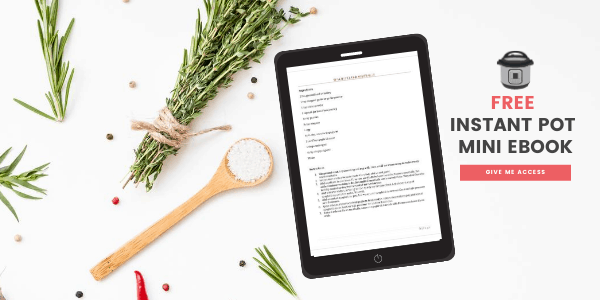 What are the ingredients to make chorrillana?
To make this chorrillana you are going to need the following ingredients:
Potatoes
Vegetable oi
Eggs
Chorizo
Mushrooms
Mozzarella cheese
Salt and pepper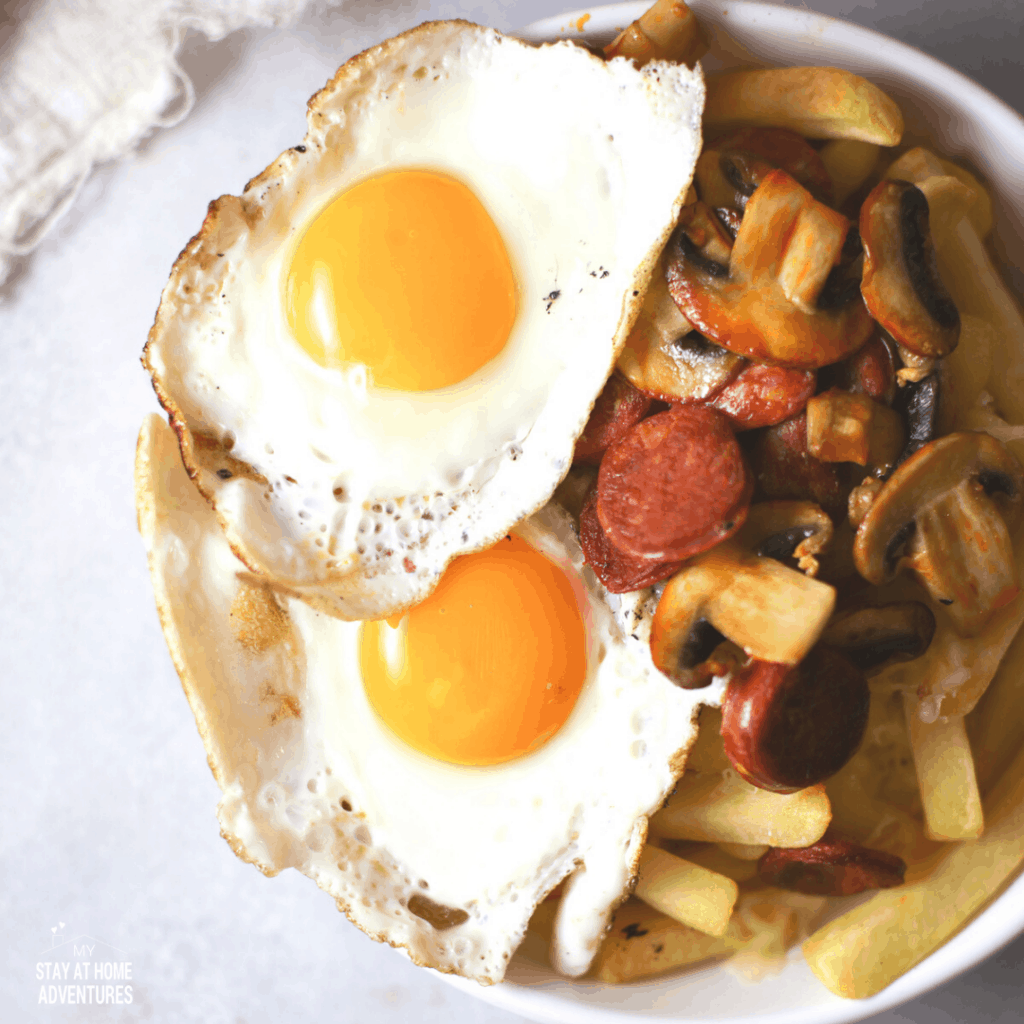 How to make Chorrillana
Now that you have gathered your ingredients it is time to make chorrillana. All you have to do is follow the steps below:
The first step is to heat the oil and fry the potatoes. You want to do this in a large pot over medium heat.
Do it in batches so that the oil doesn't drop in temperature. Cook the fries until golden brown and crunchy.
Once fried, transfer to a dish lined with paper towels to get off the excess grease. If you like, you can season with salt and pepper to taste.
Transfer the potatoes to an oven-safe plate and top with mozzarella cheese.
In a separate pan, cook your chorizo for roughly 3 minutes, or until crispy. Add your mushrooms and season with salt and pepper.
Cook for an additional three minutes or until the mushrooms are cooked. Pour over the mozzarella covered fries.
Cook in the oven for 10 minutes at a temperature of 375F.
While the fries are in the oven, use the skillet you cooked the sausage in to fry your eggs. Season with salt and pepper to taste.
Remove the fries from the oven, top with the eggs, and serve.
Your chorrillana is ready to serve!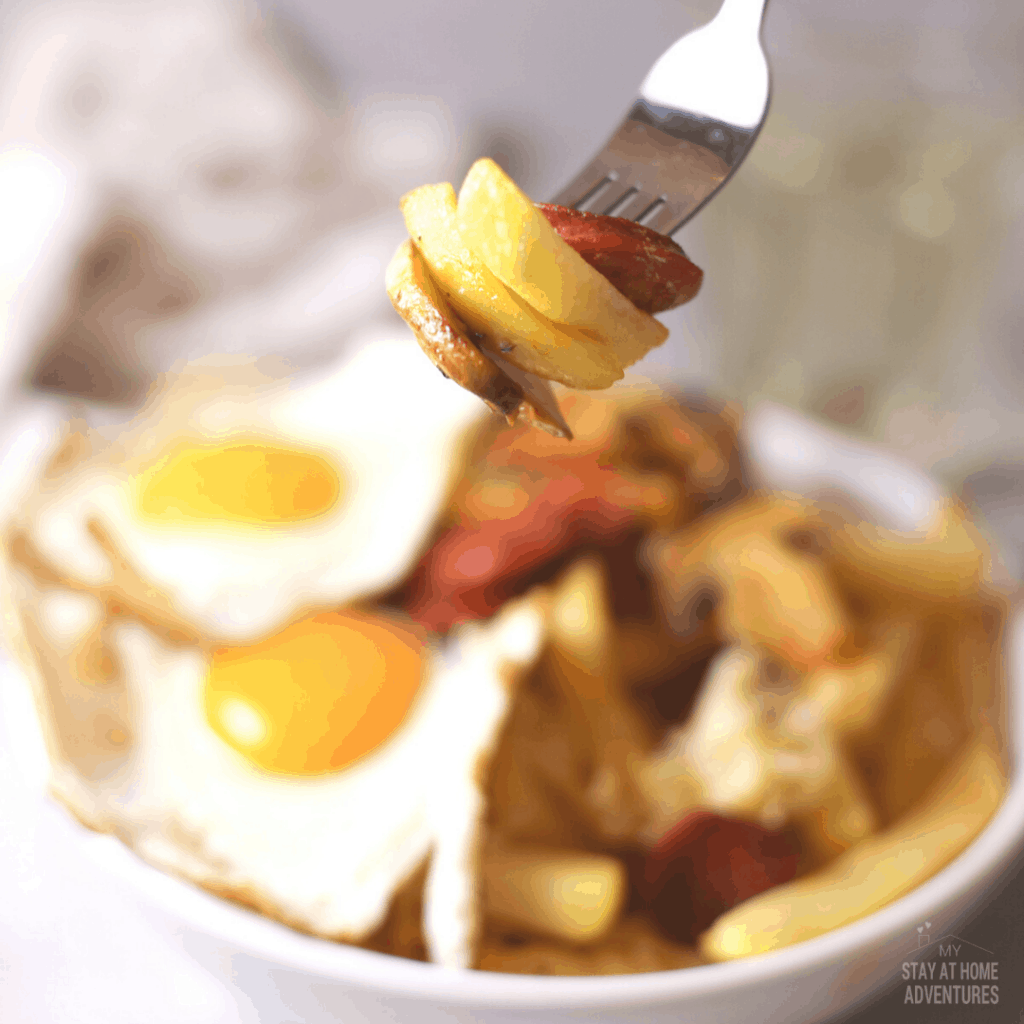 Chorrillana Recipe
Now that you know everything you need to know about how to make chorrillana it is time to print the recipe.
To print the recipe, click the print button below. Want to save this recipe for later? All you have to do is use the share button to Pin it for later, Mix it or add it to your Yummly account.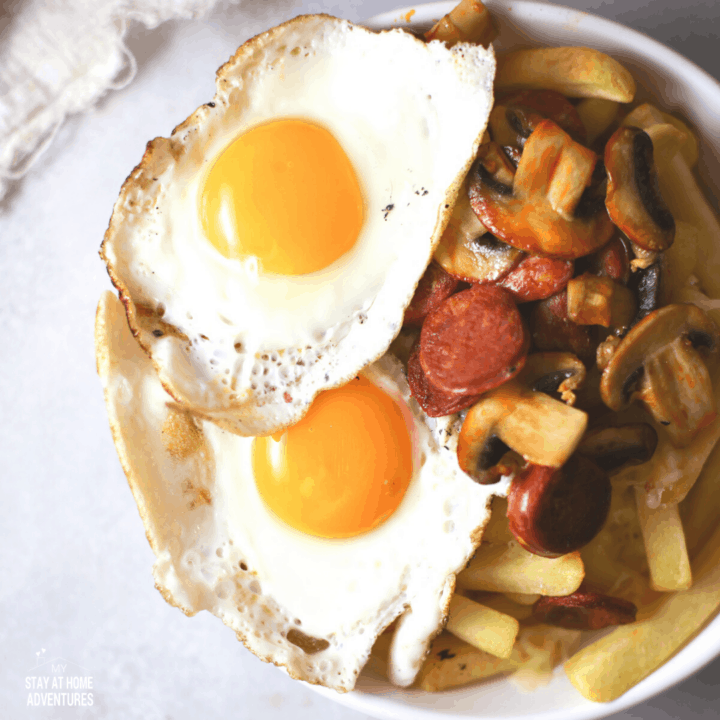 Chorrillana Recipe
Ingredients
1 Pound potatoes, cut into matchsticks
Vegetable oil, for frying
2 Eggs
1 Chorizo, sliced
1 Cup mushrooms, sliced
1 Cup mozzarella cheese
Salt and pepper to taste
Instructions
Heat the oil in a pot over medium heat. Fry the potatoes in batches until golden brown and crunchy. Transfer to a paper towel-lined dish to soak off the excess oil.
Transfer to a plate and cover with the mozzarella cheese.
In a separate pan cook the chorizo for around 3 minutes, until slightly crispy. Add the mushrooms and sprinkle with salt and pepper and cook for around 3 more minutes or until soft. Transfer over the mozzarella cheese potatoes.
Take to the oven and bake for 10 minutes at 375F.
Meanwhile, in the same pan, you used to cook the chorizo, fry both eggs. Seasoning with salt and pepper.
Remove the potatoes from the oven and top with the fried eggs.
Nutrition Information:
Yield:

2
Serving Size:

1
Amount Per Serving:
Calories:

597
Total Fat:

30g
Saturated Fat:

12g
Trans Fat:

0g
Unsaturated Fat:

16g
Cholesterol:

243mg
Sodium:

769mg
Carbohydrates:

54g
Fiber:

7g
Sugar:

5g
Protein:

29g
These nutritional calculations might not be accurate. Please speak with a licensed nutritionist to assist you.