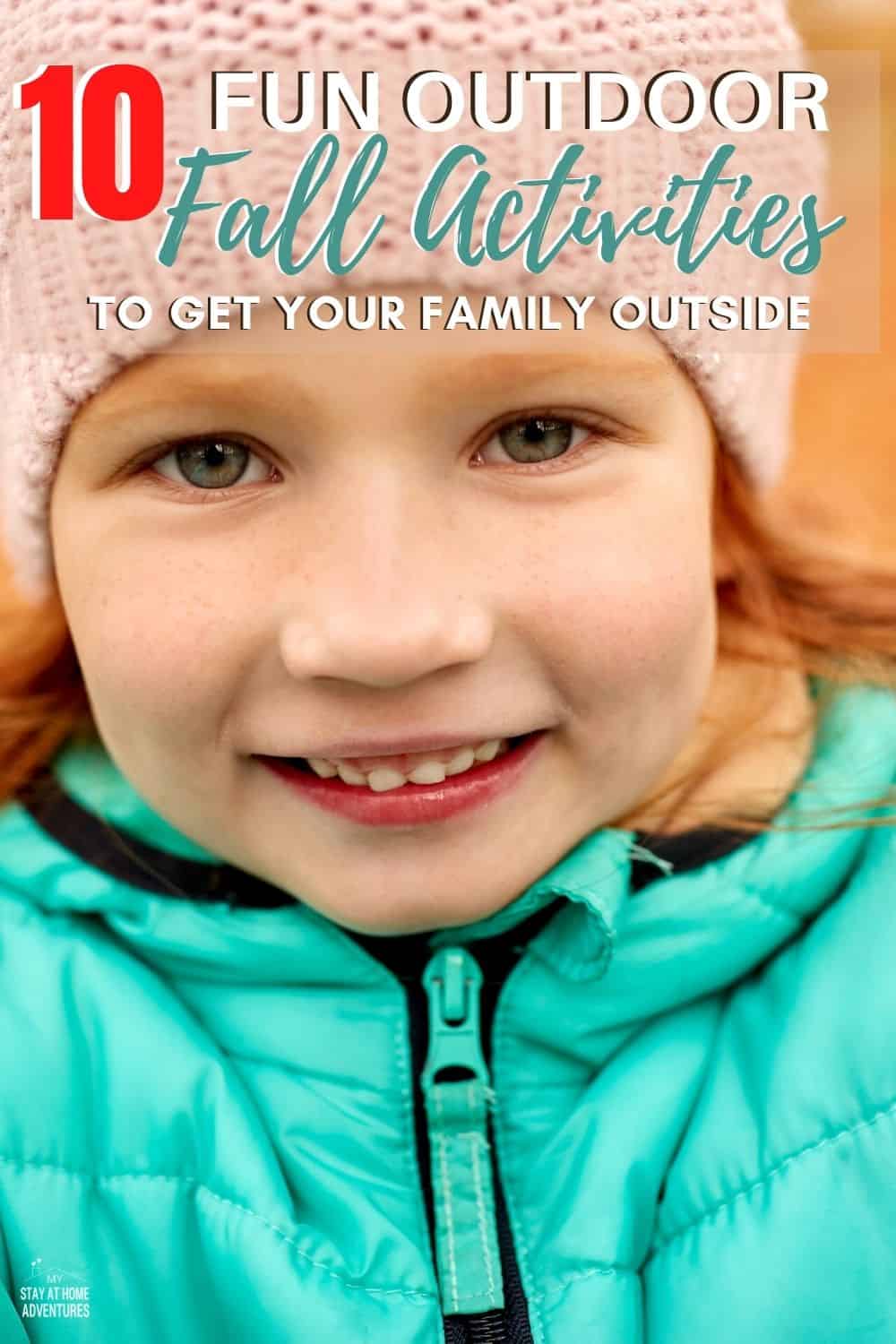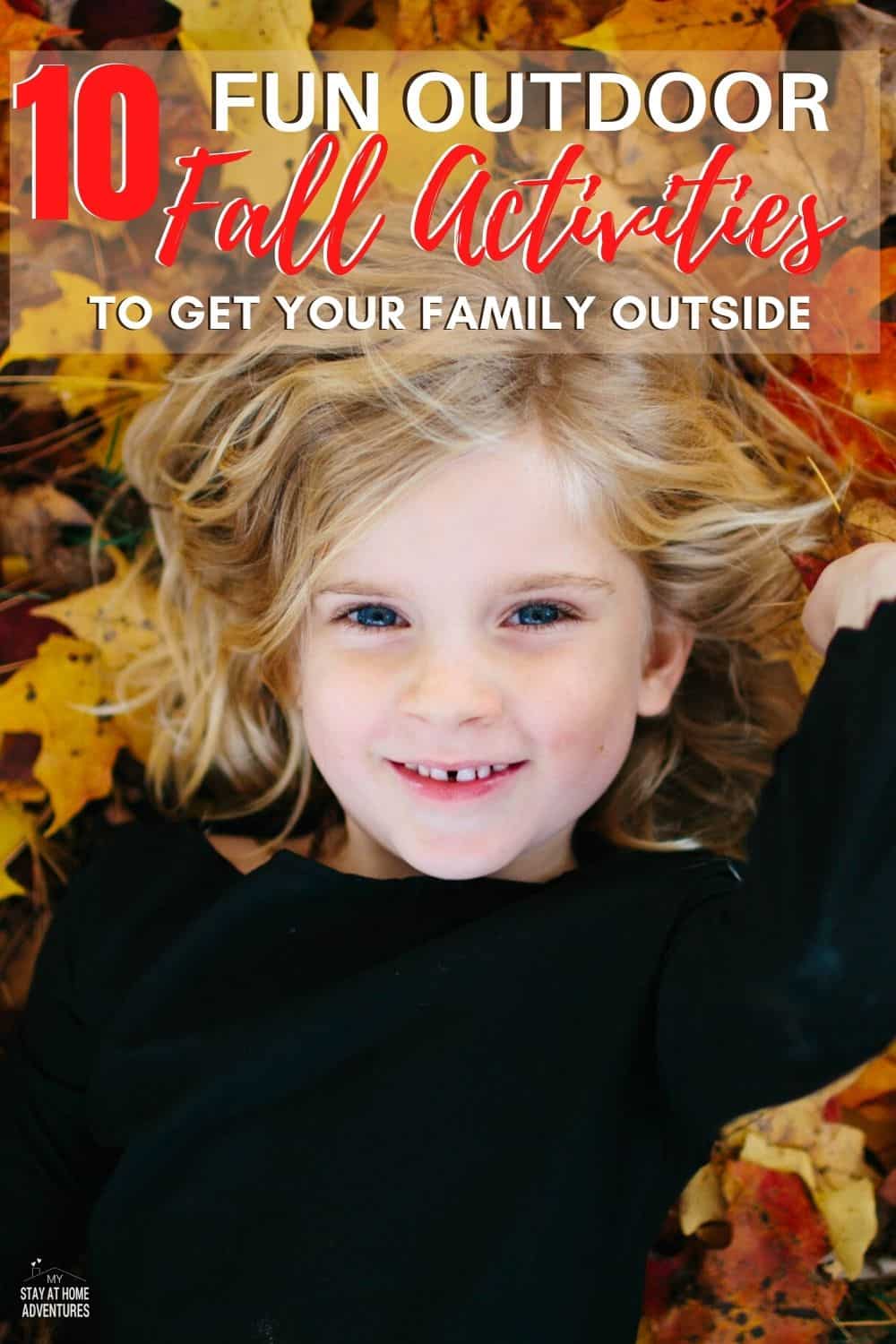 With everything going on this in 2020 with many kids returning to schools and so many on virtual, we have to find some fun ways to take time outside this fall.
The crisp weather and the eye-catching foliage are calling — it's time for you and your family to spend some time outside this fall.
And, luckily, the season provides plenty of inspiration for your outdoor pursuits. Here are 10 ideas to get you started.
Now before you read on, make sure you follow all safety guidelines and social distance before going outside.
So what are these fun activities to do outside this fall?
Let's find out!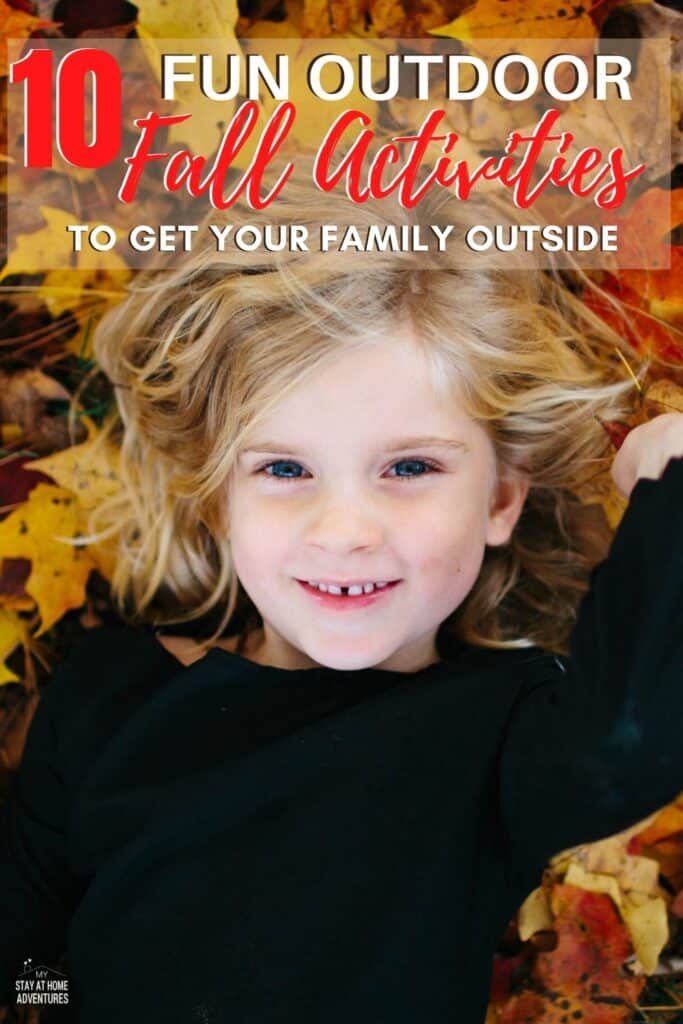 10 Outdoor Fall Activities The Family Will Enjoy
1. Apple Picking
As one of fall's in-season fruits, apples are reaching their peak, and so is apple-picking time.
Not only will your kids love pulling their snacks from orchard trees, but you can feel good about what they're munching on, too.
When eaten in season, apples pack even more antioxidants, which fight aging and ward off chronic illness.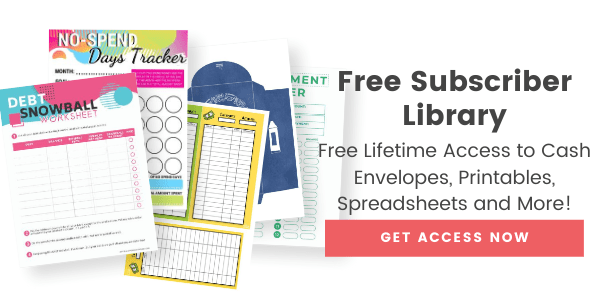 2. Leaf Jumping
It's one of fall's greatest joys — you probably remember jumping into piles of leaves in your backyard as a kid, too. Arm everyone in your family with a rake to make the pile-building process quicker.
Then, take turns bouncing into the mounds of leaves you've created. As a bonus, you'll be able to compost the leaves once they're in piles, or you can let them blow back onto your lawn, mow them and turn them into healthy mulch for your lawn and garden beds.
3. Playing Fall Sports
Depending on where you live, fall sports are available, though not the as pre-pandemic, you can still find them.
You've long closed up the pool and said goodbye to summer pursuits like swimming.
Now, it's time to usher in fall sports and make their introduction a family affair.
You can split members of your family into two teams so everyone can play a game of touch football. Or, you can take the same teams onto the basketball court, if you have a hoop outside.
4. Taking a Walk
You're excited about making a lap around the neighborhood — the leaves are gorgeous and the weather's perfect for a bit of outdoor exercise.
You can easily push a stroller along with you, but your older kids might be a tougher sell for a family stroll.
In that case, there are plenty of ways to incentivize a walk and make it fun for everyone. For example, you can end your exercise with an event — let's all walk to pick out a pumpkin! — or play a game of "I Spy" along the way.
The more exciting the activity, the less likely your kids will be to realize they're getting in a nice bit of exercise with their parents.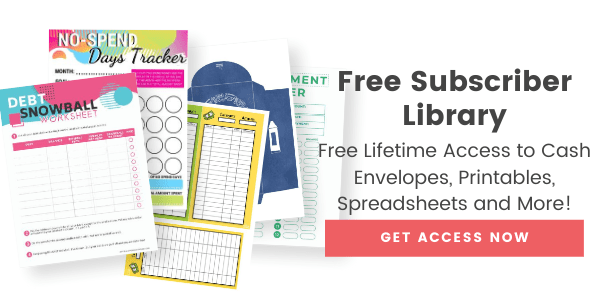 5. Collecting Natural Decor
You probably don't have a Christmas tree growing in your backyard, nor do you have a garden full of vase-ready flowers come spring.
What you will have in fall, though, is ample access to seasonal decor that's free and fun for your family to collect.
So, head outside and have your kids choose beautiful fallen leaves, pinecones, acorns and other natural elements you can use to decorate.
Then, craft it up — on the next rainy autumn day, you can even let your kids have a hand in creating leaf-centric decor with the pieces they picked up.
6. Hiking
We've already mentioned walking as a way to spend time outdoors. Hikes take your steps to another level — quite literally.
Plus, you can seek out a trail that's especially awe-inspiring in fall, as well as one that's particularly kid-friendly, depending on your children's ages and abilities.
You'll be so taken by the scenery, you'll hardly realize you're treading higher and higher ground.
Related posts:
7. Solving a Corn Maze
OK, we can't promise you will solve your local corn maze. But we can guarantee you and your family will spend a few hours working together, breathing fresh air and creating a memory you won't forget.
Plus, many corn mazes are on the same grounds as apple orchards, pumpkin farms, etc. — you can kill two birds with one stone and spend the entire day outside in fall fashion.
8. Building a Bonfire
Even if you're not the camping type, you can enjoy what's arguably the best part of outdoor living — the bonfire. A blazing fire will make it warm enough for you to sit outside and look at the stars at night.
Oh, and we doubt your kids will have any complaints about toasting a few marshmallows and making s'mores.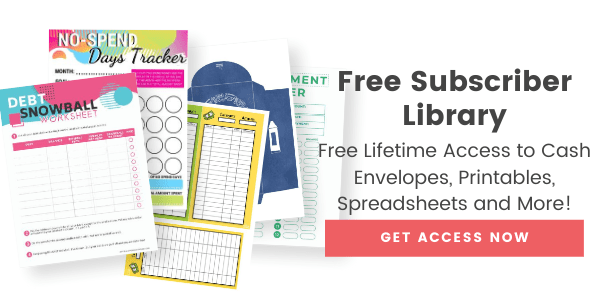 9. Gardening Together
You might be thinking gardening is an activity reserved for spring and summer, but you can get a head start on your warm-weather blooms this fall. As you know, your kids love getting their hands dirty, so they can help you prepare your garden for next year's bounty.
Little ones will find it exciting to pull your annuals and spent vegetables from the ground.
They will also love digging holes and burying bulbs — now's the time to do it if you want them to bloom in spring. Depending on how old they are, your children can also cut back perennials, pull weeds and add fresh trimmings to the compost bin, too.
10. Picking Pumpkins and Carving Them
Finally, make your pumpkin picking an outdoor activity by seeking out a patch where you walk through the fields and choose your own.
Once everyone has selected their perfect gourd, head home for an outdoor carving session.
Not only will you get to spend some more time outside, but you'll also save your home's interior from all the seeds and squishy flesh of the fruit.
If your kiddos are still too young to wield a carving knife, there are plenty of child-friendly pumpkin decorating ideas.
As soon as you see that first falling leaf, you'll know it's time to head outdoors. These are just 10 of the many ways the season will inspire you to get out there and enjoy its beauty.
About the Author
Jennifer Landis is a passionate freelance healthy living and parenting blogger. You can find more from Jennifer on her blog, Mindfulness Mama, or follow her on Twitter @JenniferELandis.
The following two tabs change content below.
Latina mom of 4 married to wonderful Greek gentleman. Living in southeast PA and trying to juggle family and a household while trying to earn an income from home. Follow my stay at home journey as I discover how to earn money and save money so we can continue to live debt-free.
Latest posts by Joyce @ My Stay At Home Adventures (see all)