6 College Textbook Rentals To Help You Save Money
This post may contain affiliate links which might earn us money. Please read my Disclosure and Privacy policies here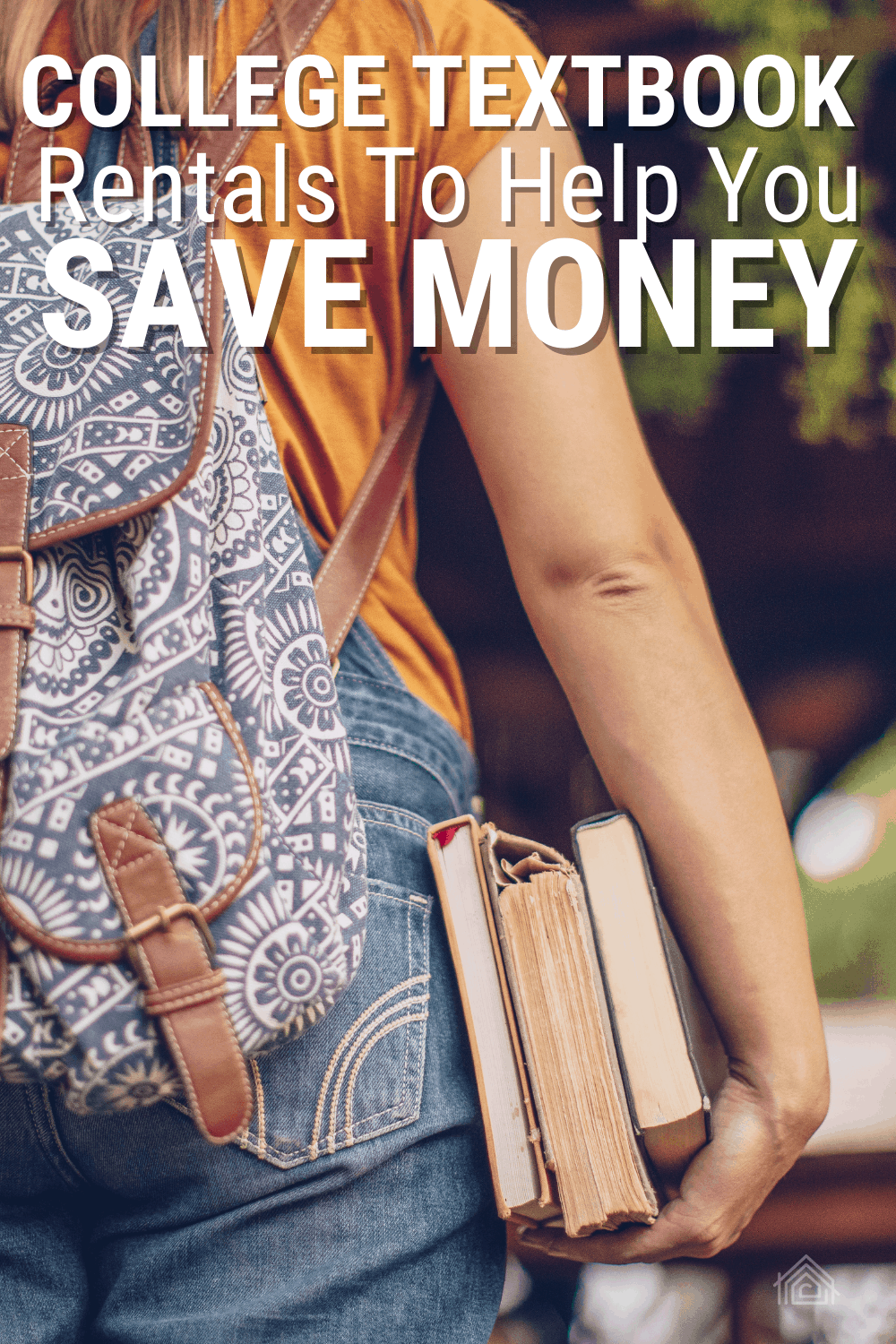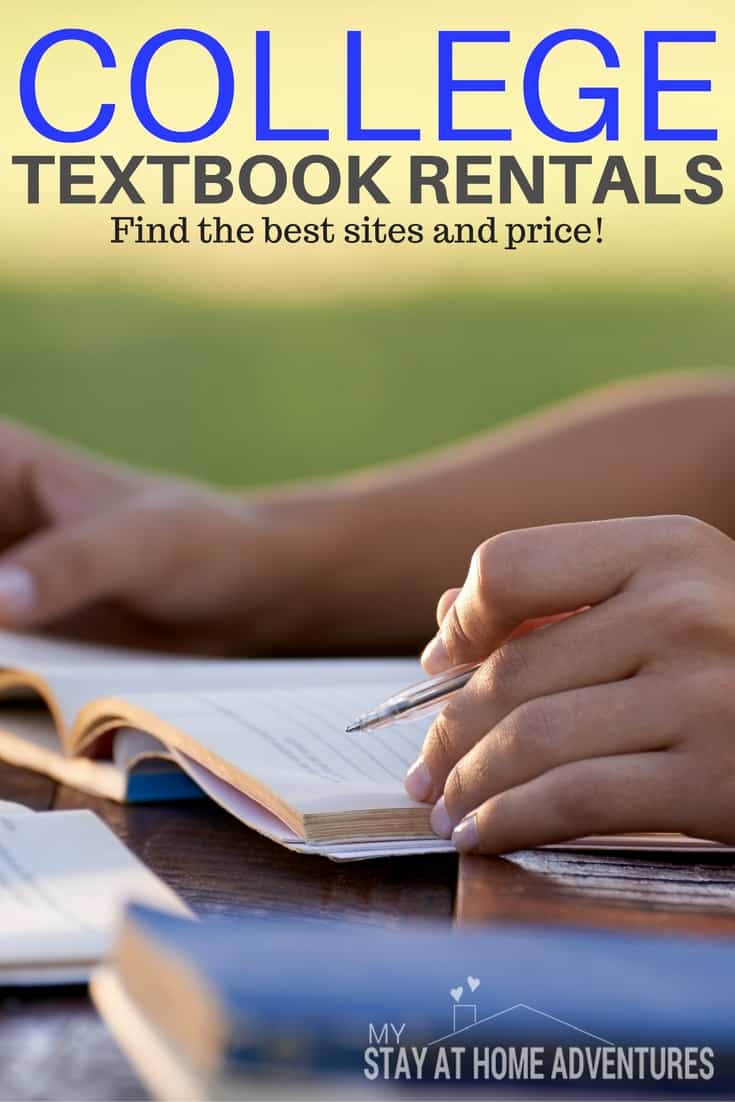 I have to say that though I didn't finish college, I was lucky enough not to get myself into debt.
Though many are not as fortunate to come out of college debt-free, as a parent of a child attending college very soon, I worry about the cost of college and textbooks. Therefore, I wanted to share some information about college textbook rentals and their benefits.
I wished I knew about when I went to college that could have helped me save money was how easy it is today to maximize FAFSA opportunities thanks to the internet.
Even though the internet was available when I went to college, it didn't have the capabilities it has now.
Though I earned a 2-year scholarship, it didn't cover school fees and books, so this came out of pocket for me. The first year wasn't so bad, but as the year passed, the books became expensive.
Once the scholarship was over, buying my much-needed books was hard for me. Luckily, I was working at the time, which helped pay for books; but that meant that I do not have to pay one thing to pay for books.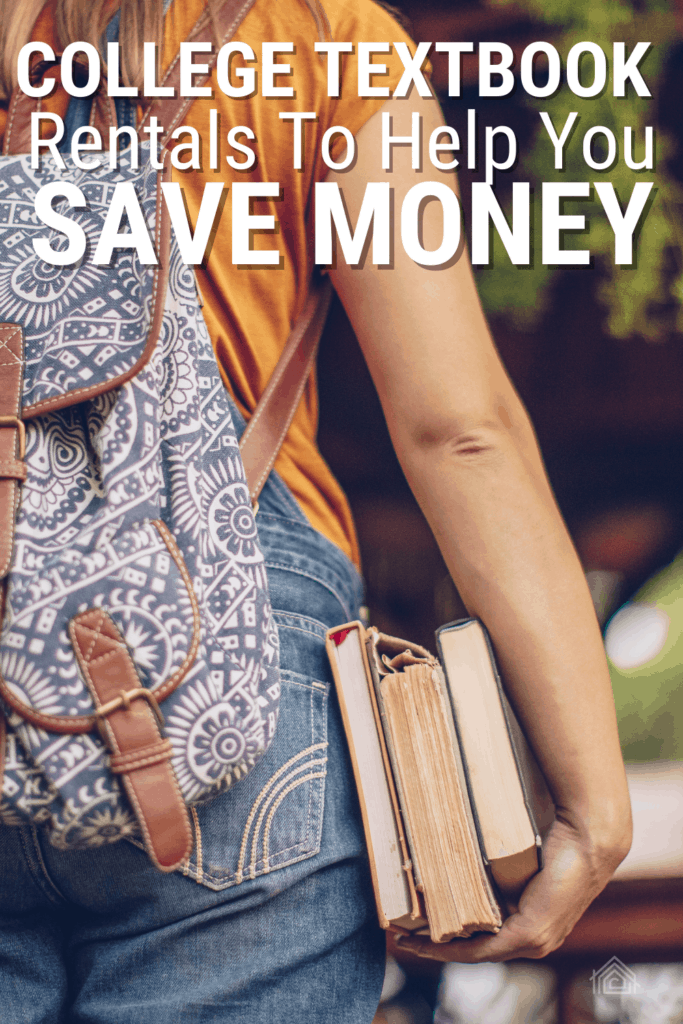 The price of college textbooks scared me when I went to college, and it scares me even now as the prices continue to grow. However, researching renting textbooks and finding ways to save money, the best college textbook rental sites ease me a bit about the cost of textbooks.
If you are still debating about renting college textbooks, below you will find some of the best perks about college textbook rental:
It Costs less
Renting textbooks is a cheaper alternative than buying. Take into consideration that if you need the book for half the semester, rent it and save your money. Let me remind you that textbooks are expensive, and renting gives you more options for your budget.
You can also shop around and find the best deal when it comes to renting books, just like you would with anything else.
It is effortless
College textbook rental sites make renting college books easy. It's not hard at all; it's so easy to do! Renting textbooks online gives you what you are looking for, and it's only a click away, and best of all, they deliver! No need to deal with the hassles and the long lines.
Related topic:
Good for the environment
What a great way to use and reuse textbooks. I know that books are recyclable, but the idea of a book reused repeatedly is the way to go.
So, where can you find these college textbook rental sites? Below you will find some of these sites that will make your textbook rental experience easy and simple and save you money.
Prime Student
Amazon has Prime Student, which offers a FREE 6-month trial and comes with the benefits below:
FREE Two-Day Shipping on millions of items
Stream thousands of TV shows and movies
No cost for first six months, courtesy of Sprint
If you are interested, click here to get more information about Prime Student.
Valore Books
Valore Books is a place to buy the cheapest textbook, and you could save up to 90% off.
Campus Book Rentals
Campus Book Rentals have these amazing perks available for you.
-save 40-90% off of bookstore prices
-free shipping both ways
-can highlight in the textbooks
-flexible renting periods
-they donate to Operation Smile with each textbook rented
Learn more about other amazing perks by checking the Campus Book Rentals site.
Campus Book Rentals have saved thousands of students $113,715,753.12 by simply renting textbooks. Learn more about Campus Book Rentals here.
Chegg
Chegg.com is more than just a college textbook rental for college students. With helpful ways to boost student grades, tutors, and more, it's worth checking out.
eCampus
eCampus offers:
Earn Points & Redeem Rewards with eCampus.com rewards:
Free & Quick Enrollment
Multiple Ways to Earn Points
Earn up to $20 Off Textbooks
eCampus.com's mission:
To set online bookstore industry standards for savings, selection, convenience, and customer service as expressed in our slogan "Textbooks Easy. Fast. Cheap!"
Knetbook Rental
Save 65% – 85% on textbook rentals and free shipping on every order with Knetbook Rental.
Conclusion
I recommend you to check these college textbook rentals sites and compare prices if renting is what you decide. Like I said before, the benefits of renting college textbooks are pretty amazing.
Your turn: What are your thoughts about college textbook rental sites? Have you tried them? Share your experience with us.
Save