The Perks of Renting Textbooks
This post may contain affiliate links which might earn us money. Please read my Disclosure and Privacy policies here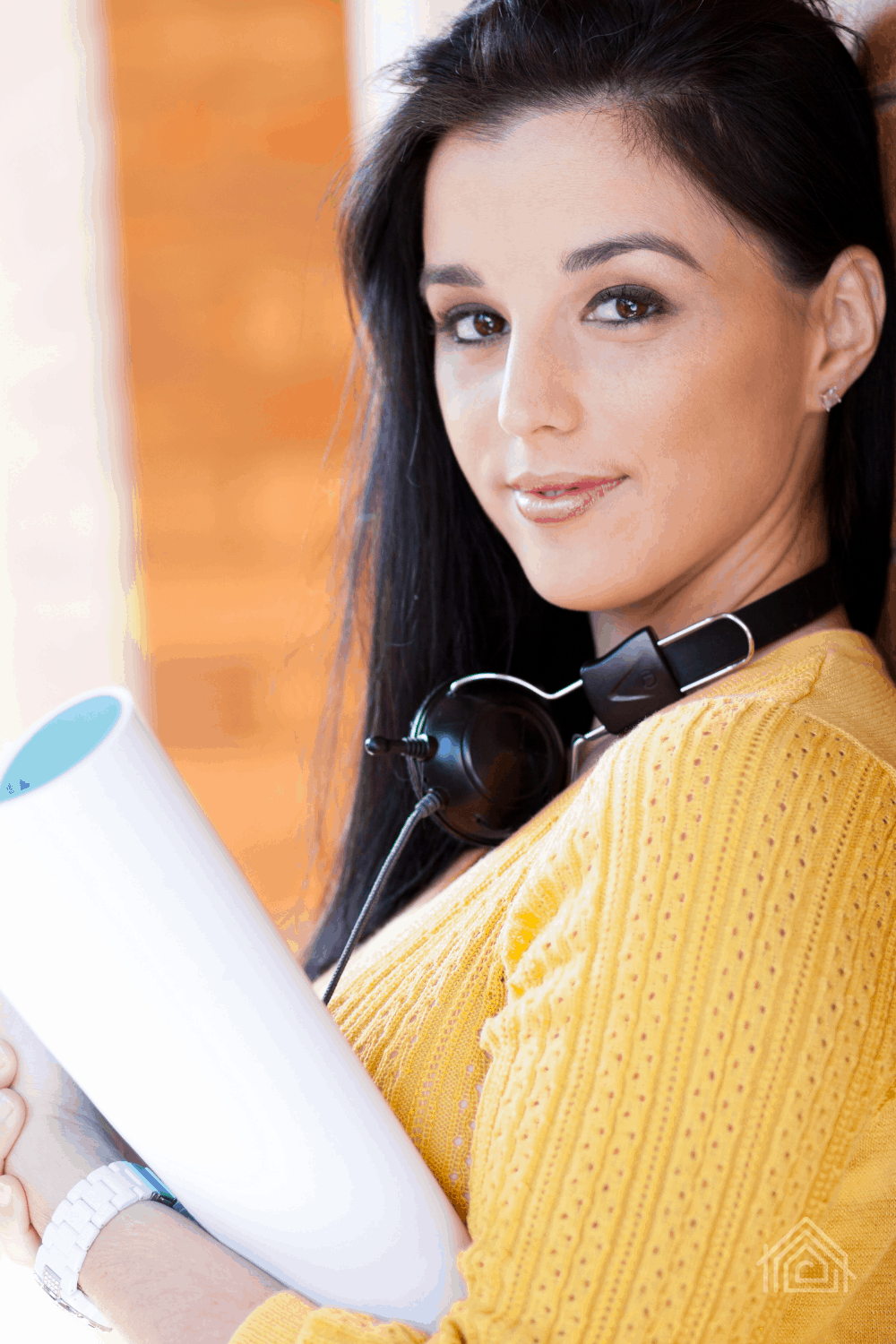 This post is sponsored by Campus Book Rental, all opinions are my own.
Calling all college-goers! I wish I knew about this when I started college and honestly never heard back than renting textbooks. So here some perks of renting textbooks to help you understand the benefits.
Imagine being able to avoid those long lines and the hassle of selling your textbooks or buying your textbooks.
We know you are scraping by financially, and the cost of textbooks are in the hundreds of dollars. Unfortunately, not everyone qualifies for grants to help pay for college textbooks. Please consider renting your textbook this semester to make life easier.
The Perks of Renting Textbooks
It is cheaper
Renting textbooks is cheaper than buying. Take into consideration that if you need the book for half the semester, rent it and save your money. Let me remind you that textbooks are expensive, and renting gives you more options for your budget.
It is easy
Renting textbooks is not hard at all. It's so easy to do. Renting textbooks online has what you are looking for only a click away, and best of all, they deliver! No need to deal with the hassles and the long lines.
Good for the environment
What a great way to use and reuse textbooks. I know that books can be recycled, but the idea of a book being used repeatedly is the way to go.
If you are considering renting your next textbooks this semester, head over her e to Campus Book Rentals to learn more about renting textbooks.
Campus Book Rentals have these amazing perks available for you.
-save 40-90% off of bookstore prices
-free shipping both ways
-can highlight in the textbooks
-flexible renting periods
-they donate to Operation Smile with each textbook rented
Learn more about other amazing perks by checking the Campus Book Rentals site.
Now that you have some of the perks of renting books and a company that provides these amazing perks and then some, I hope I helped you save some money this semester.
If you are interested in Operation Smile, please feel free to learn more about this amazing organization that provides reconstructive surgery for children born with facial deformities.
They give children back their smiles.
To learn more, check out the video below.
Check out these posts: