5 Best Frozen Foods That Won't Bust Your Budget
This post may contain affiliate links which might earn us money. Please read my Disclosure and Privacy policies here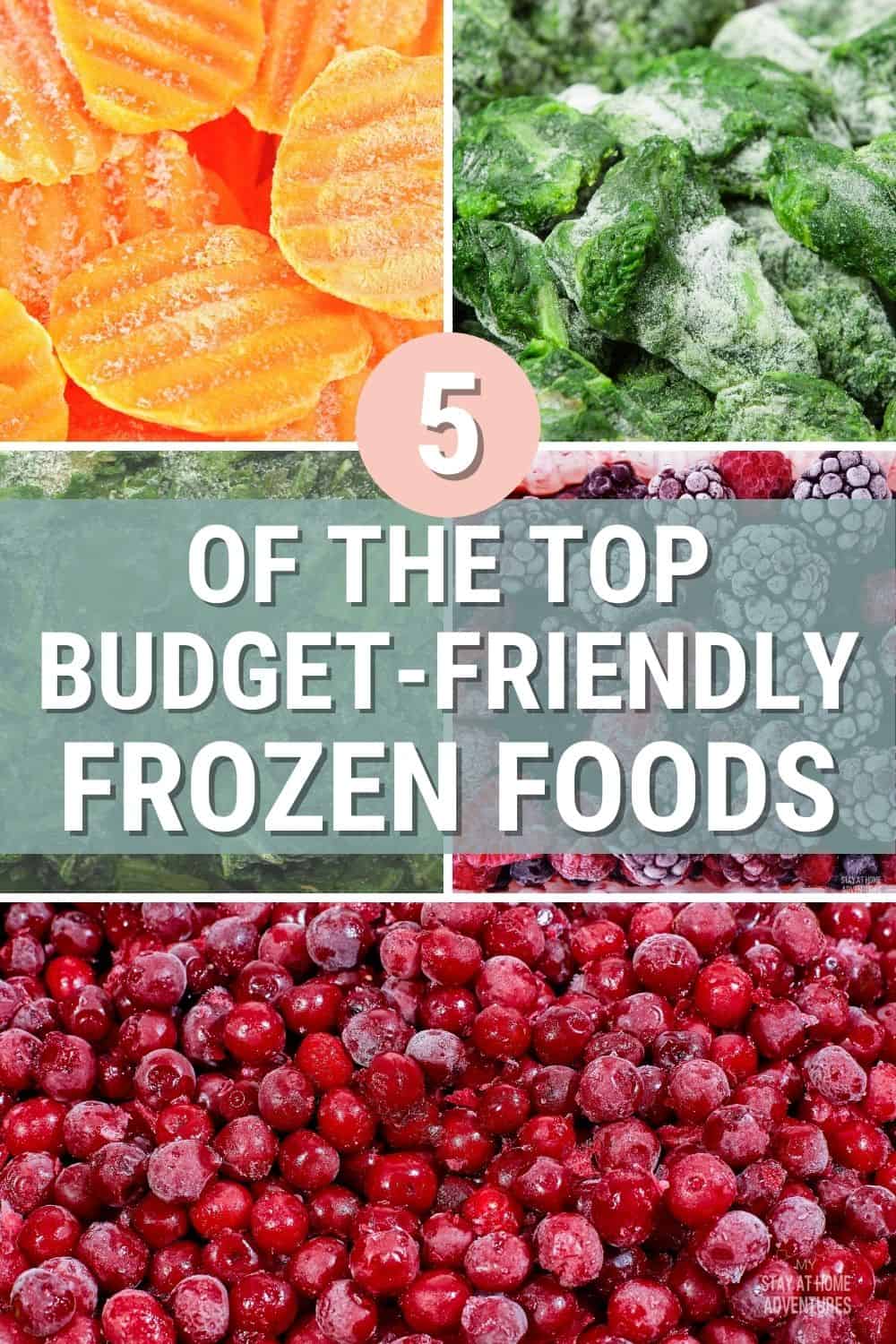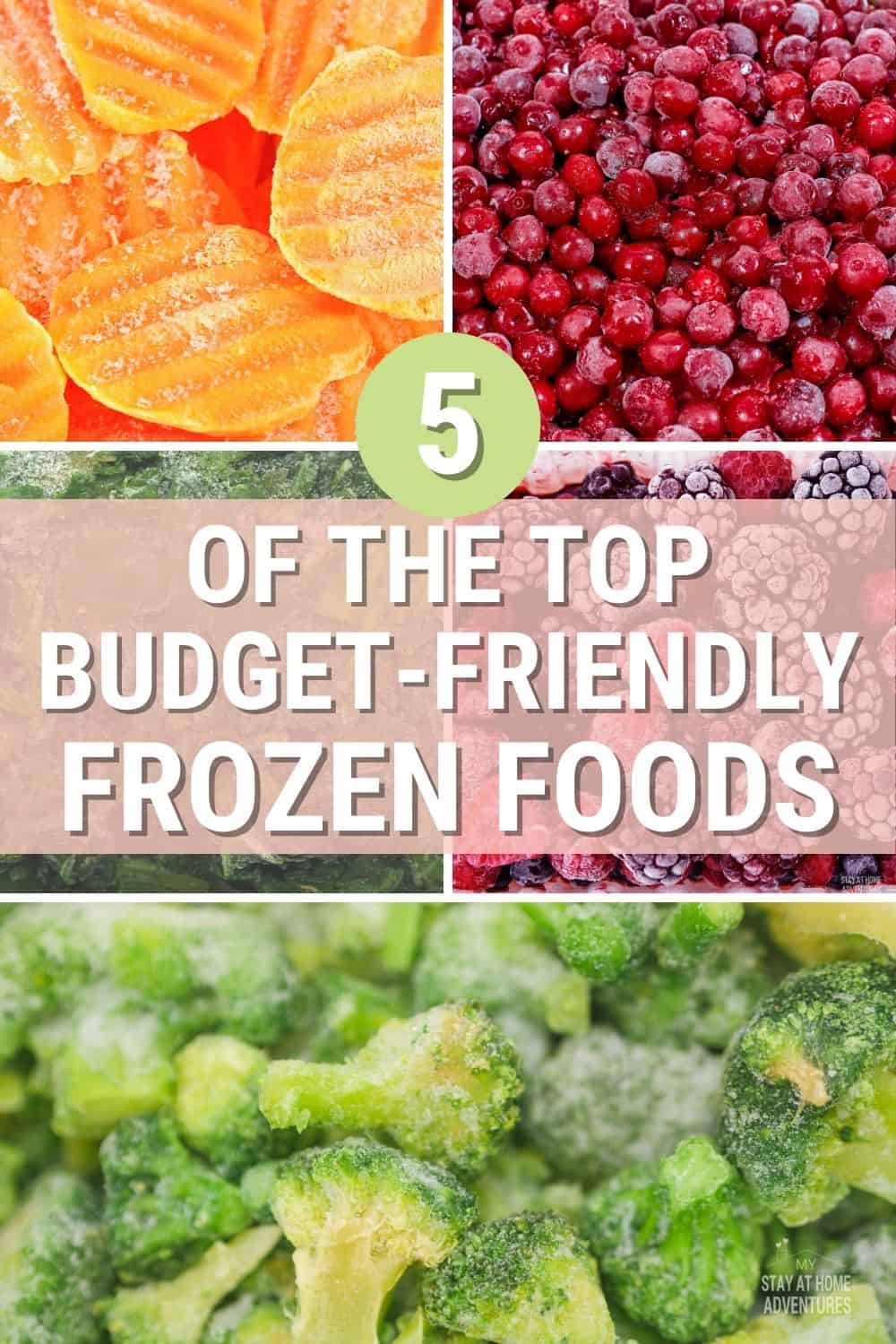 The benefits of buying frozen foods are numerous, but not everything we buy is either good for you or cheaper.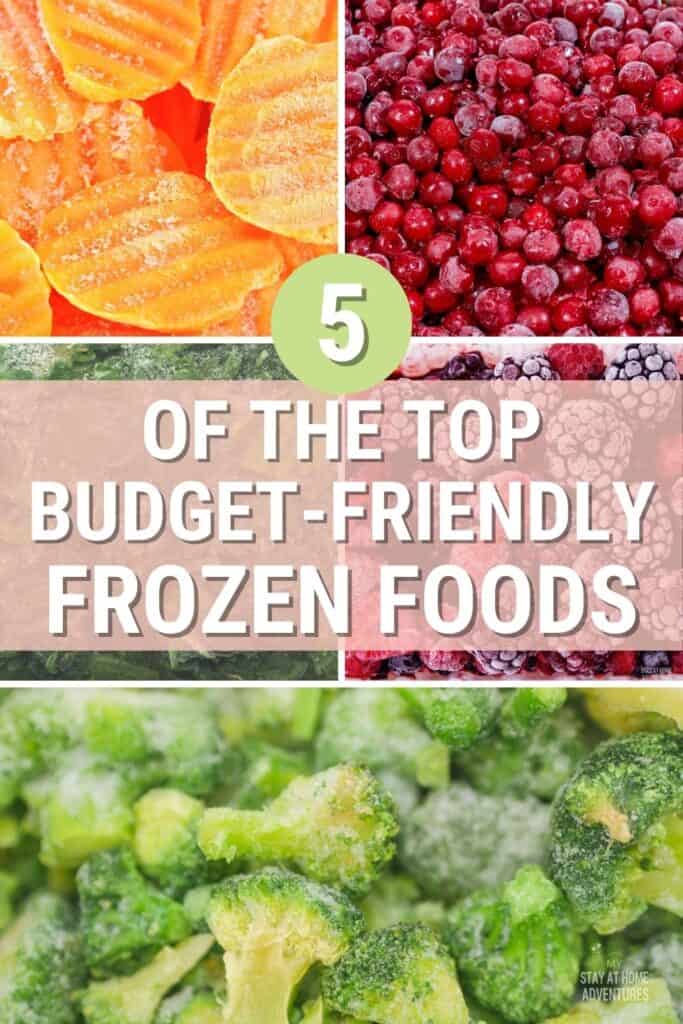 For this reason, as I continue my frozen food series, I wanted to take the time to go over what are the best frozen foods worth buying.
The best time of the year to stock up on your favorite frozen foods is March. March is frozen food month, and if you haven't seen your local grocery ads, you are missing out on crazy frozen food deals. You can find discounts on basically anything frozen during this month.
I do say that fresh food is the best; that being said, the reality is that as much as I would love to eat everything as fresh as possible, it's not possible. For this reason, we are blessed to be able to buy frozen foods that are good for our household.
There are so many reasons why frozen foods are the best. When you buy the frozen foods, you get the convenience of having what you need there. To create a meal when you are short on time, without stressing over dinner. They are also affordable, which is why we love them!
Frozen foods are good for you, and it all depends on what you are looking for. As stated in previous posts, according to The Frozen Food Foundation, studies have suggested that frozen fruits and vegetables lock their flavor and nutrients because they are frozen right after picking.
The test resulted in equal, or better, nutrients and taste compared to fresh fruits or vegetables. Sometimes, for these reasons, fresh doesn't always mean fresh and better for you.
Deciding what the frozen foods that will help you save money and are good for your family are can be tricky, but thanks to some research, I have found what the best frozen foods that are worth buying are.
5 Budget-Friendly Frozen Foods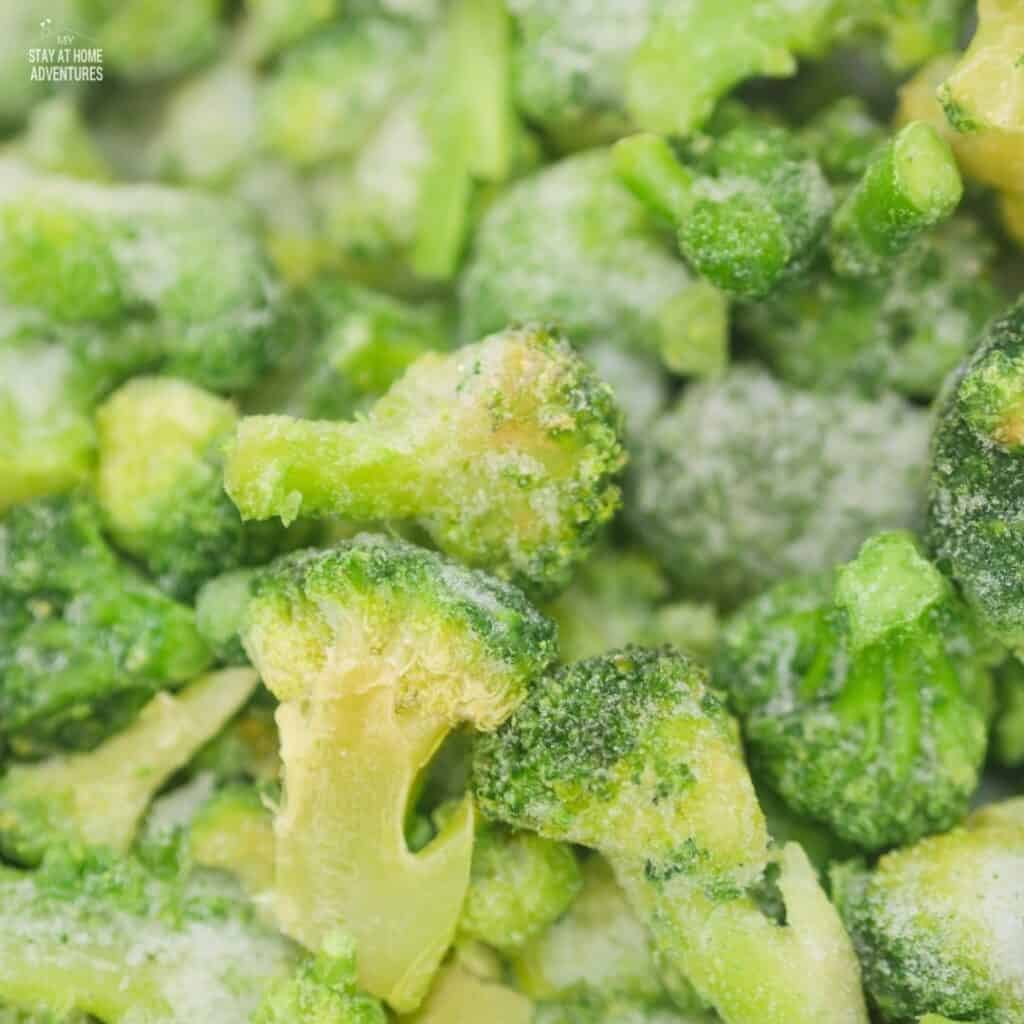 Broccoli
I love broccoli, and so does my family. The reality is that broccoli, when bought fresh, costs more than frozen. Fresh broccoli can go for up to $2.50 a pound. You can find broccoli cut and cleaned for 99¢ a pound frozen.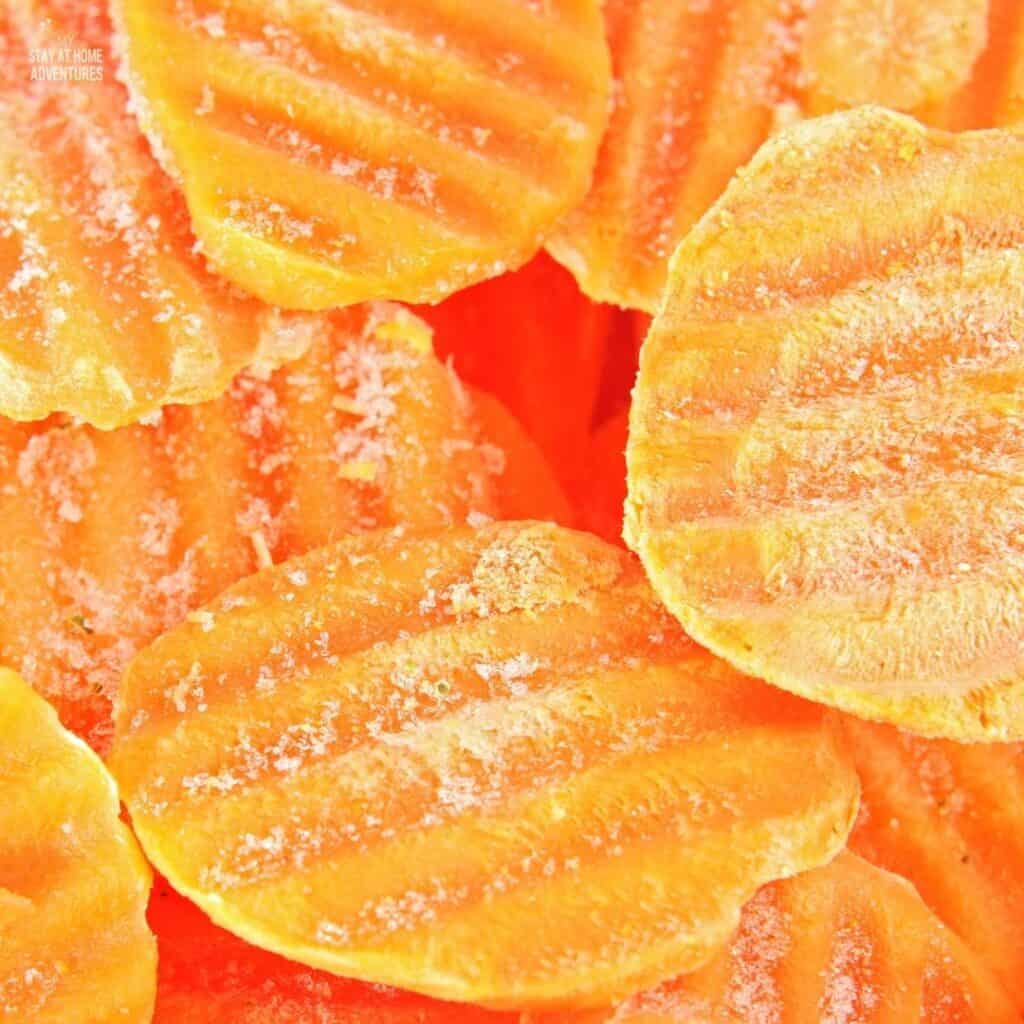 Carrots
We love carrots in our home. We grow carrots in containers and our garden each year, and they were amazing. But if you don't plant carrots nor know how to preserve them then purchasing fresh carrots might not be a good idea.
The sad part about buying fresh carrots is that they turned rubbery after a few days in my fridge.
Buying them frozen, cut, and cleaned, they are sold for as low as $1.00. Buying carrots fresh, I don't use them all at one time, and that creates waste which I dislike. When I buy frozen carrots, I get to use what I need and refreeze them.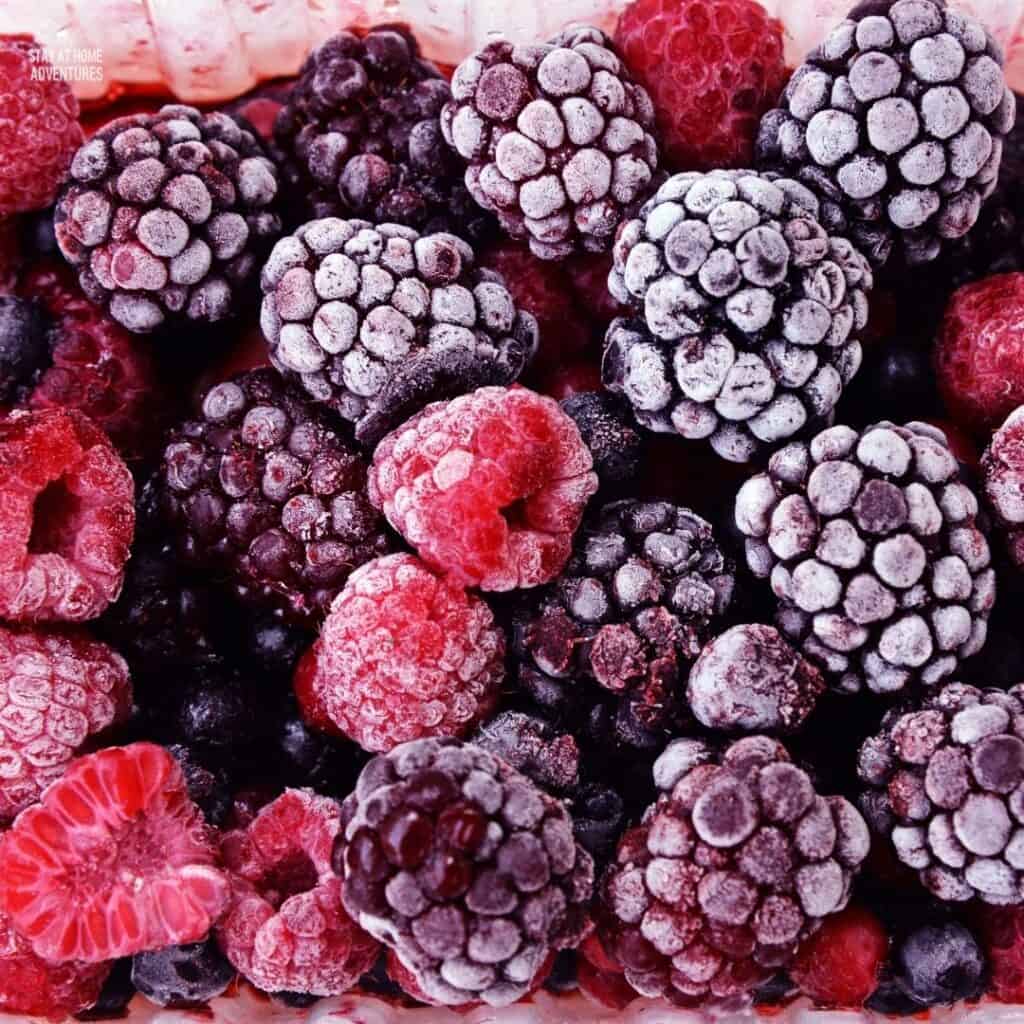 Strawberries
Fresh strawberries can sometimes just not taste that great. One of the reasons might be because they are not quite ripe, and the flavor is just not there.
The price alone doesn't help much, as sometimes you may find that you may pay close to $5 per pound for strawberries. You will find that frozen strawberries will taste better and will be way cheaper compared to fresh ones.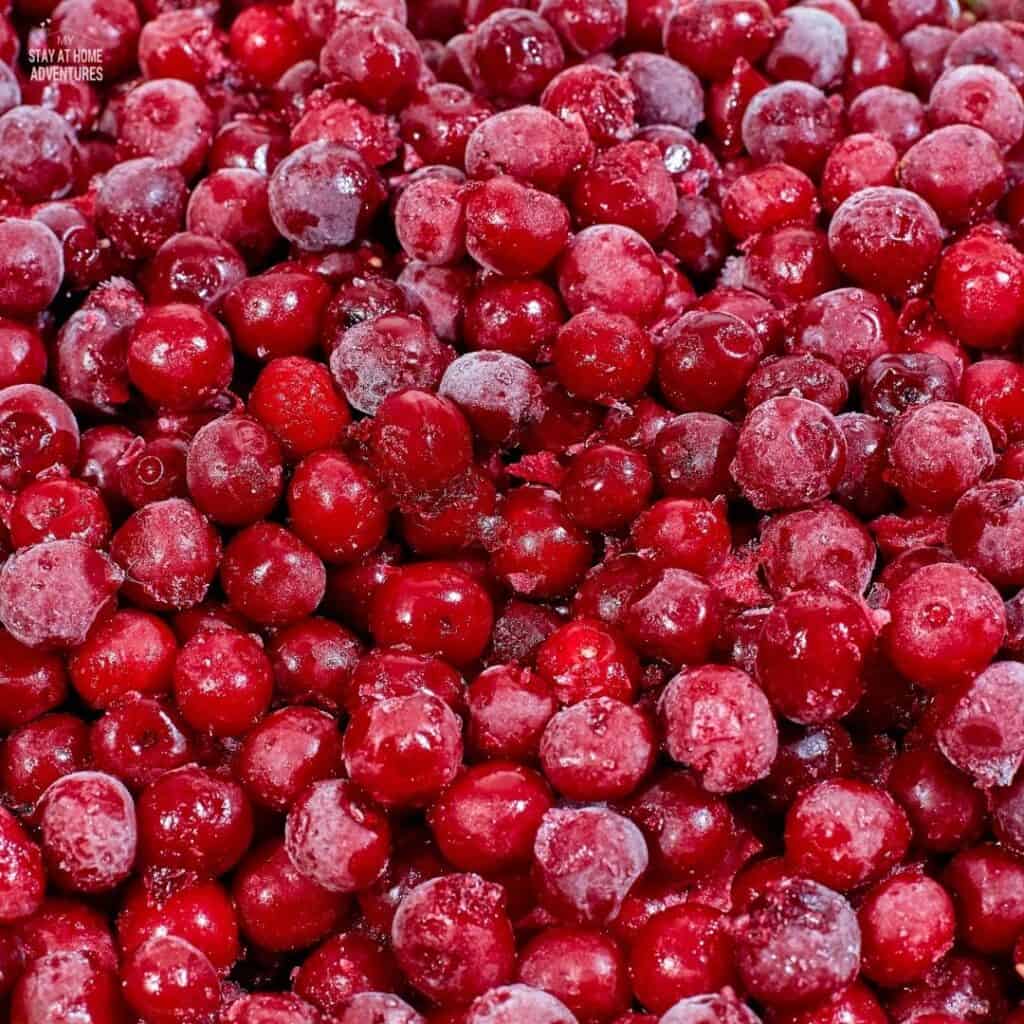 Cherries
Do I really need to say much about fresh cherries? I love them. I do. I don't love the price of fresh cherries. Frozen cherries are great for smoothies. Their antioxidant content is still significant than fresh but still worth purchasing.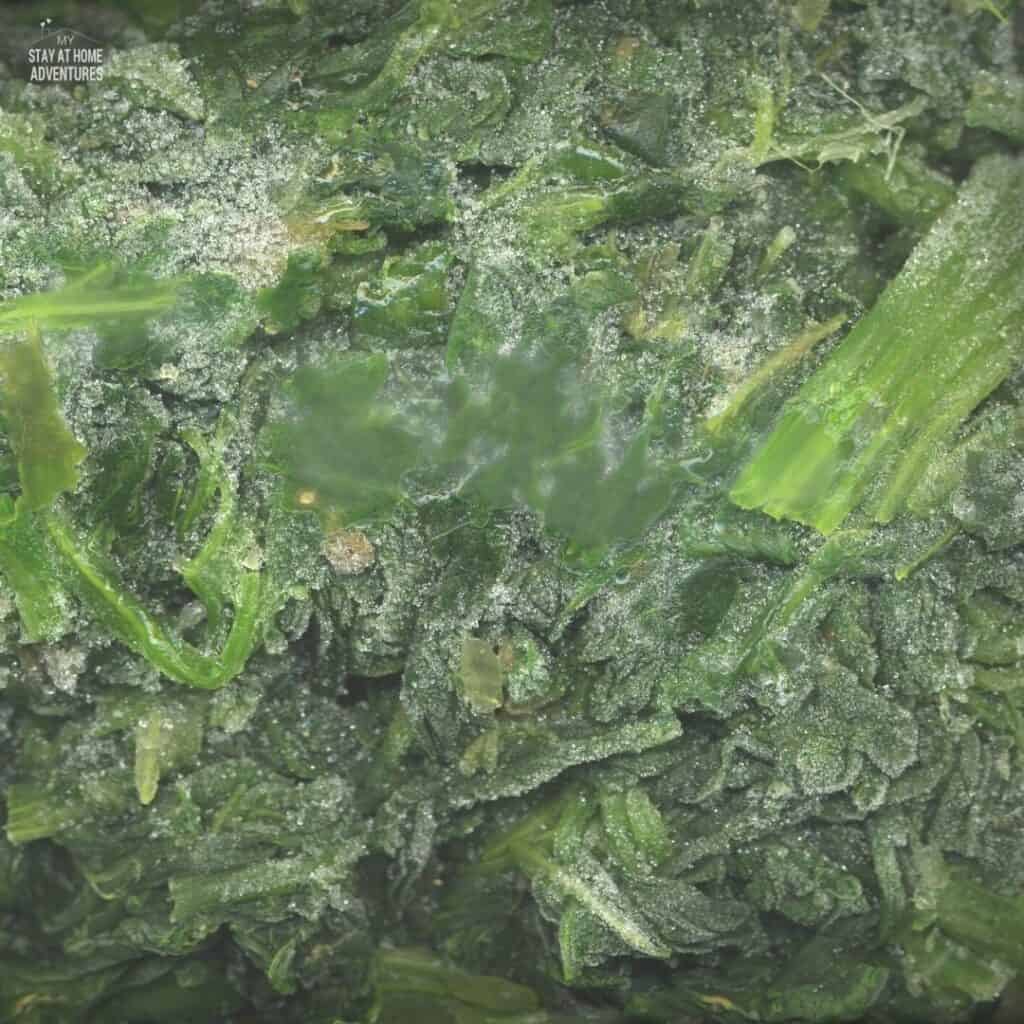 Spinach
Prices for fresh spinach can vary. Buying frozen 16 oz as low as 99¢ on sale is possible. I love spinach and even grow them myself, but as you can see, sometimes, frozen vegetables are cheaper than fresh in the supermarket.
You can purchase frozen spinach for less and $1.00 in some stores.
Conclusion
As you can see, the best frozen foods don't have to cost a lot of money. Buying frozen foods will help you save money, waste less, and last longer than buying fresh.
When it comes to buying the best frozen food what are your tips?