15 Financial Planning Books We Must Read
This post may contain affiliate links which might earn us money. Please read my Disclosure and Privacy policies here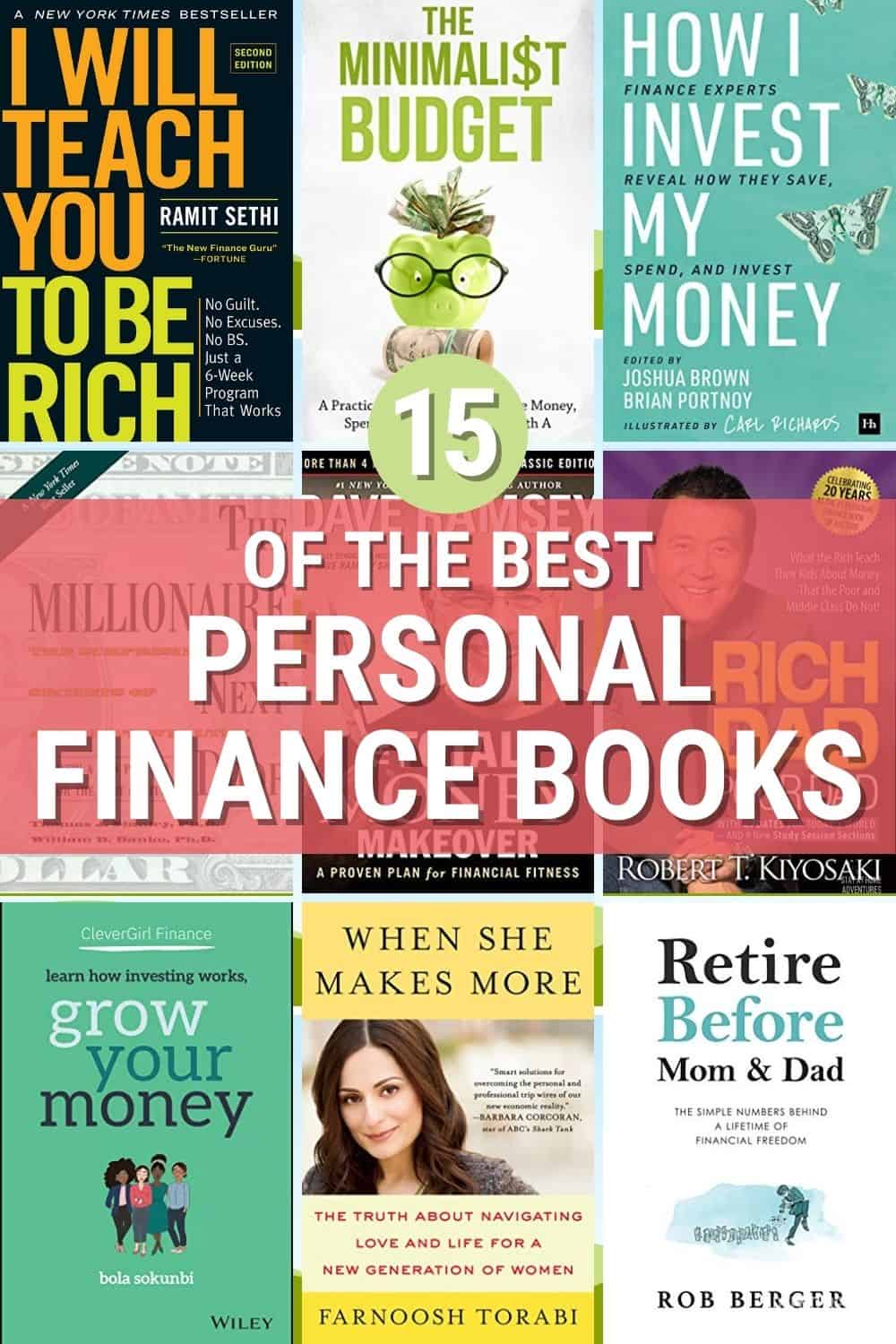 Keeping motivated and educated about your finances is essential. This year we updated our financial planning book list to update new finds for everyone.
Since finances now are changes and not all one size fits all, the books on this list are aimed to educate and motivate.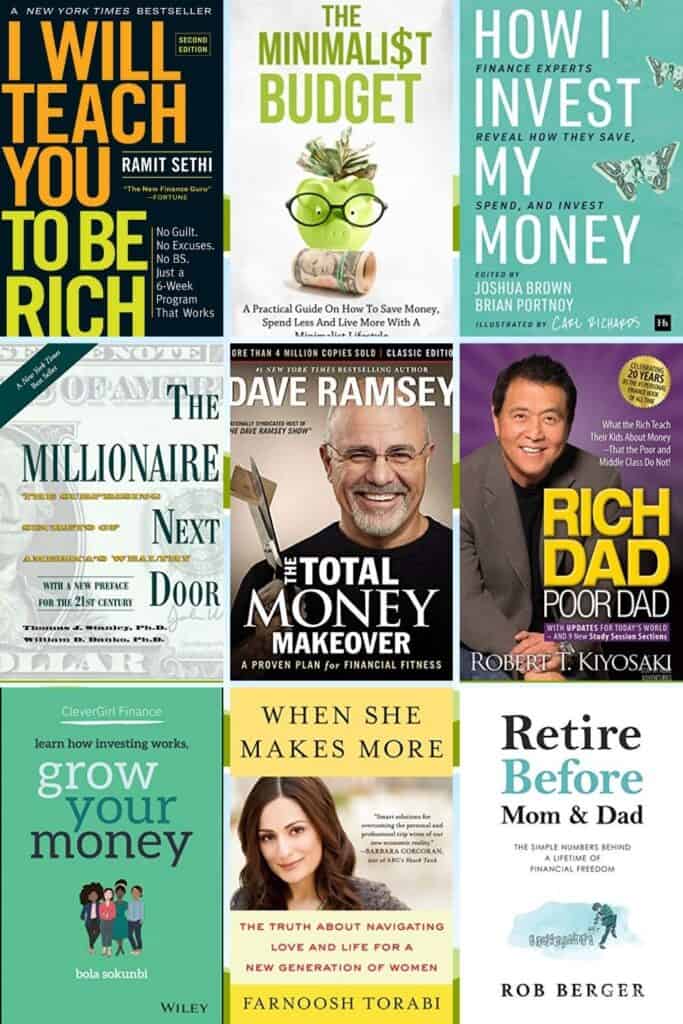 You might find that some of these books are repeats from our old list, but we feel that they still have benefits in today's world.
Check out these financial posts:
So make a goal for this year to read these books while inside during a snowstorm or cold winter nights or the summer while at the pool or beach.
Financial planning is essential when it comes to your finances. Always remember that it's called personal finances, and this means YOUR finances, not others.
Create a financial plan that benefits you and your family not someone else.
When it comes to reading books, I tend to use audible books because I can go for walks, listen while driving, or clean my home.
15 Financial Planning Books We Must Read
Financial Planning Books We Must Read
Everyone must read a list of financial planning books to learn how this money journey works, how to get inspired, and why you need this.
These are our 2021 money books to read for this year if you haven't.
As an Amazon Associate and member of other affiliate programs, I earn from qualifying purchases.
What financial planning or money book you read that changed your life forever?