Money Goals (Top 6 Goals For 2021)
This post may contain affiliate links which might earn us money. Please read my Disclosure and Privacy policies here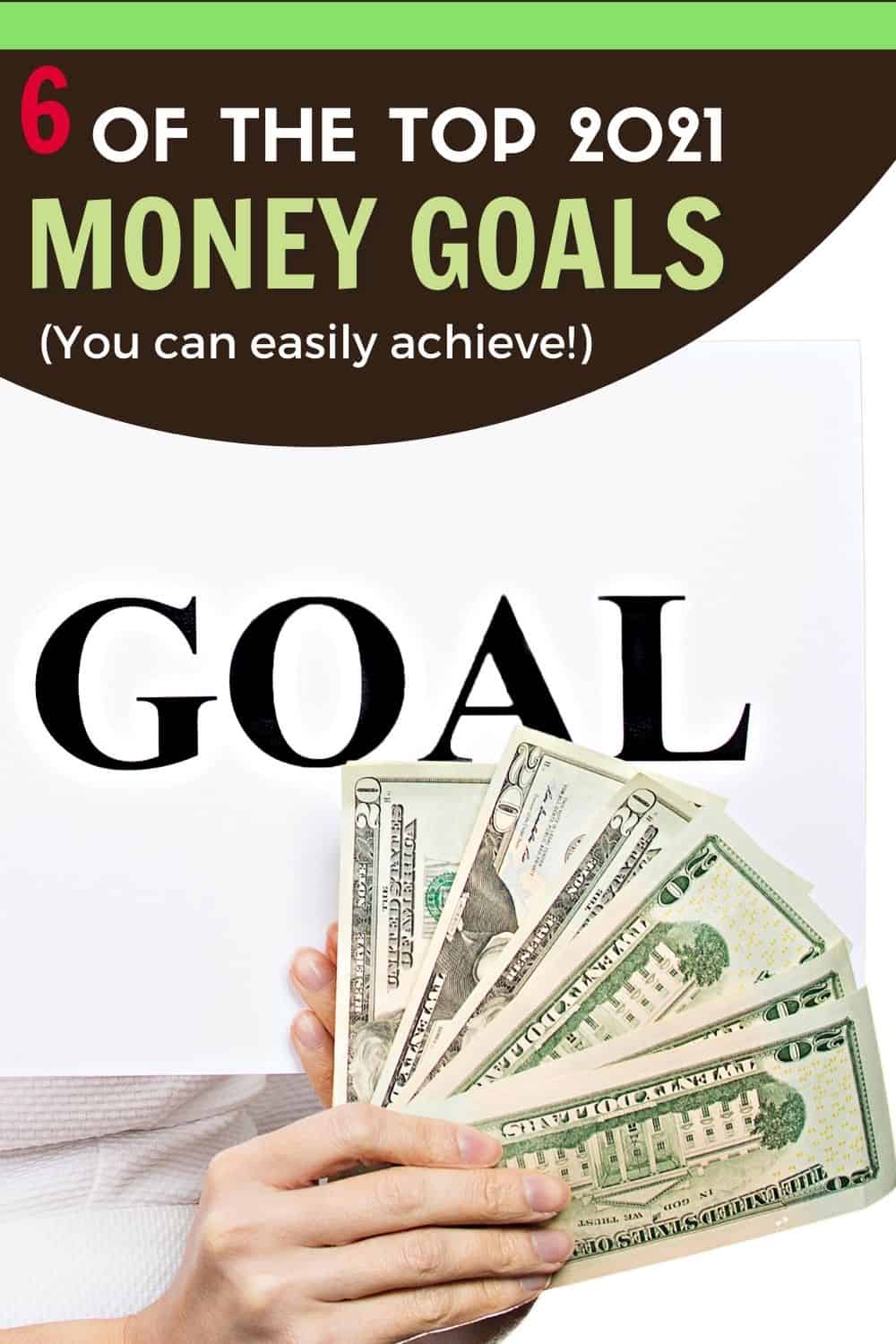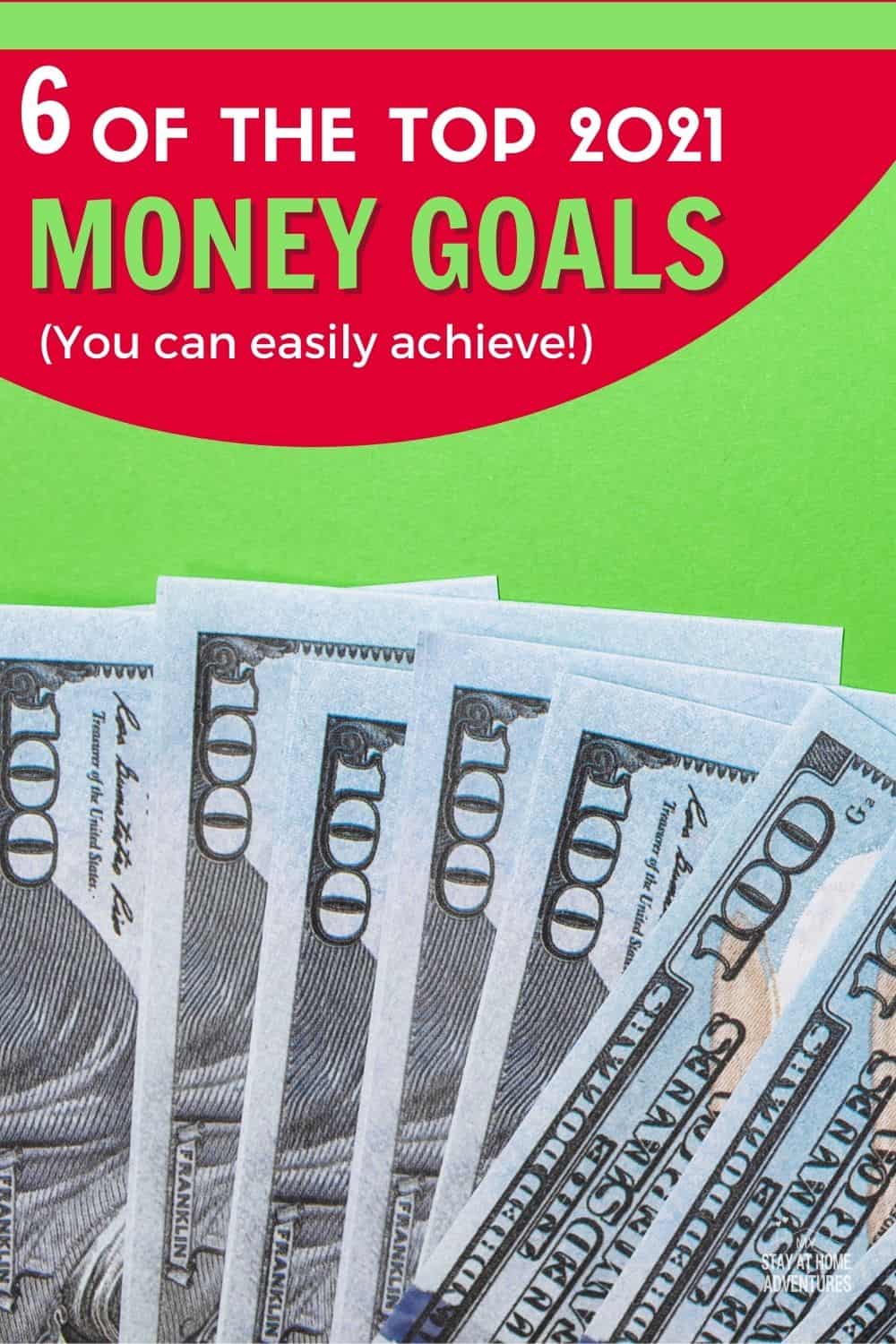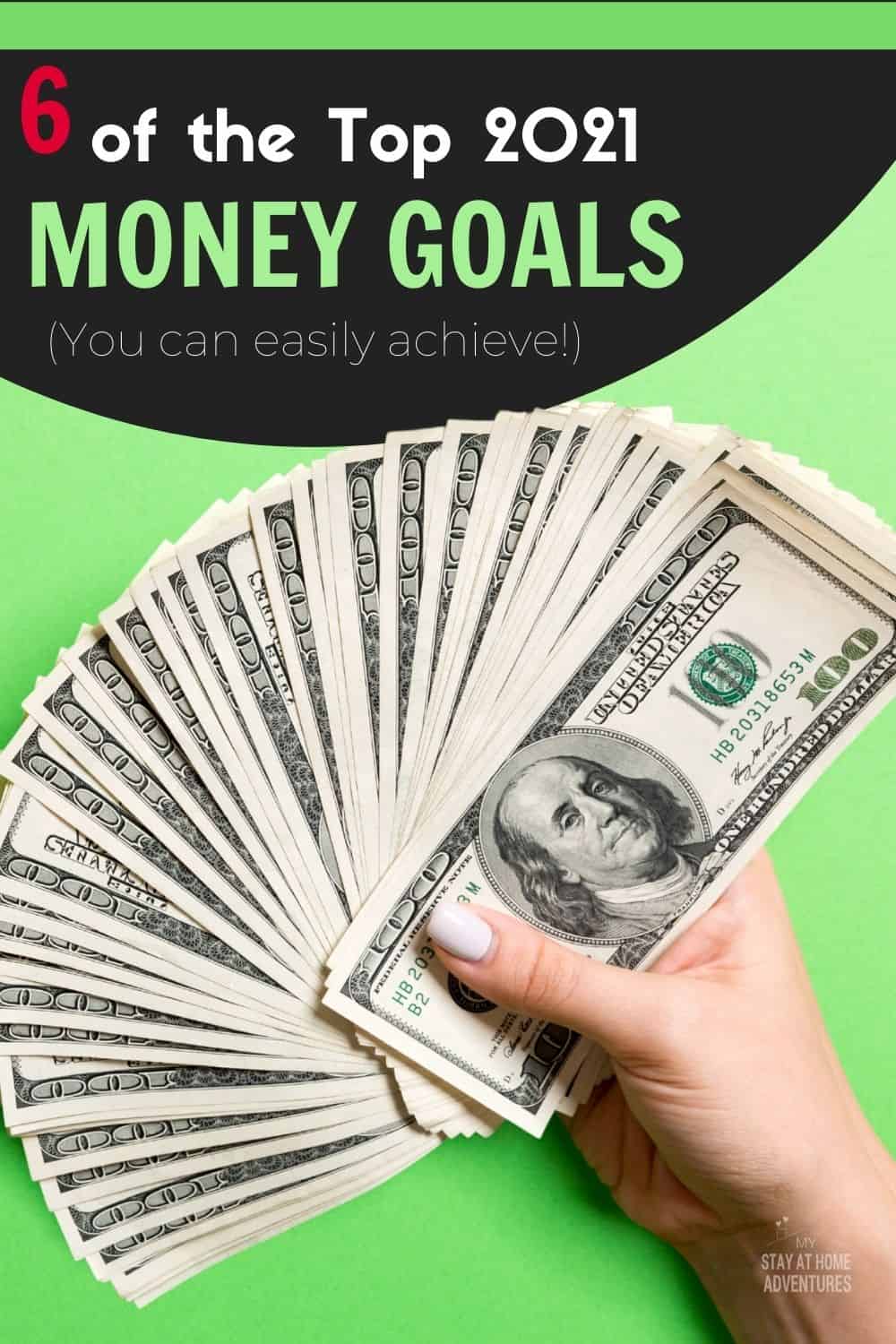 Money goals are essentials when it comes to your financial journey. No matter how 2020 has been. It's time to get your 2021 money goals ready and planned.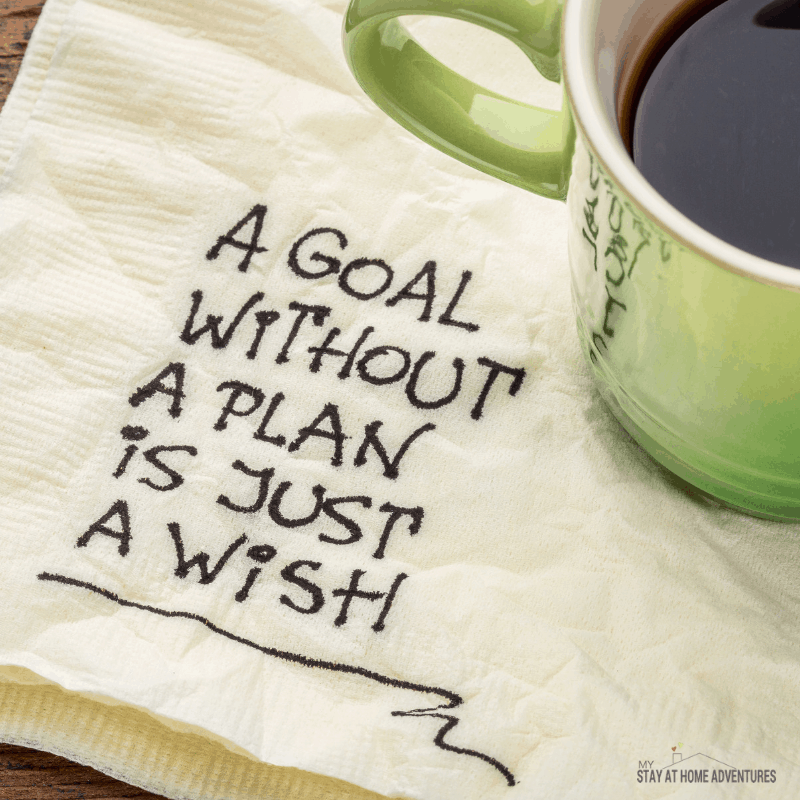 With the US economy expected to shrink in 2021, and again if you have lived through 2020, you should know that having a financial plan is essential.
So let's begin and talk about money goals.
It's a new year, and it's time to start thinking about bettering yourself. This includes improving your finances. Now, let's no go crazy as you already know what happened in 2020. Let's keep the resolutions down a bit.
When it comes to creating goals that involve your money, where do you start?
If you are thinking of making new money goals but are not sure of where to begin then this is the post for you. You see, creating money goals might not be as easy as you might think, and that OK!
When it came to "New Year, New You" my goals always included money, but by the end of January I was lost and confused and gave up on the notion of achieving my goals.
I didn't know where to begin, what money goals to create and I was just all over the place. To help you stay focus we have six 2020 money goals to help you out.
Let's take a closer look at some amazing money goals.
6 Top Money Goals For 2021
Before we continue I just want to make sure you understand that when it comes to your finances, it's your journey and not someone else's.
With everything going on, having at least ONE money goal will work for some many.
The top money goals for this year are the top goals people are doing. This doesn't mean that you have to do ALL of them, again, it is just an idea to help you out.
Now that we establish that let's do this!
Get Out of Debt
First things first, if you have debt, you need to take care of it. Any extra money you have should be put toward getting out of debt.
This money goal is a must if you want to have financial success. This type of debt means credit cards, personal loans, car loans, and any other smaller debts.
Debt is giving you anxiety and affect your finances and your life. Make a plan to eliminate consumer debt in 2021, but make sure that it works for you and is realistic to your finances.
Start an Emergency Savings Account
An emergency account is a must. There are times when things happen, and you need to cover those expenses. If you don't have the money, you may turn to credit cards to help you out.
And what we witnessed and experienced in Spring of 2020, within week the numbers of job loss happened.
This is where the trouble starts. Soon, you're in debt, and then another emergency occurs. Don't let this happen. You need to build an emergency account to take care of those unexpected expenses.
Open a Capital One 360 account or a Digit account and start saving. We use both but to start an emergency saving account we recommend Capital One 360.
The Capital One 360 accounts have no fees and give you a nice bonus when you open an account with them.
For Digit.co, we use that account for our yearly sinking funds.
Have a Savings Account for Home Repairs
You should have an account that is solely for home repairs. This is different from an emergency account. You know that part of being a homeowner is maintaining your home.
You will need money to keep your home in order — each year save 1% of your home's price. For example, if your home costs $250,000, you would put $2500 into a home repair account each year.
Open a Retirement Account
Another great money goal is to open a retirement account. If you haven't started a 401k or IRA, now's the time.
If your employer matches what you put into your 401k, make sure you're at least putting in what they will match. For example, some employers might match your contribution by up to four percent.
Diversify Your Savings
Don't put all your money into a savings or a retirement account. You can also invest in digital currency, precious metals, collectibles, real estate, and a variety of other things. The important thing is to diversify.
Start investing small with Acorns Investment. I personally use them and invest little this month. I believe is worth checking out and you can learn more by clicking this link.
Check out these posts:
Create a Source of Passive Income
Last, but not least, make it a goal to create a source of passive income. Passive income is when you do the work once and reap the rewards many times. It might be starting a YouTube channel or start a money blog.
You might write an ebook. There are so many types of passive income out there.
It's essential to have at least one money goal to work toward. You want to make sure that you're doing the best thing with your money. Having a solid goal in mind will ensure you're on the right track.