IHG® Rewards Club "Share Forever" Summer Promotion
This post may contain affiliate links which might earn us money. Please read my Disclosure and Privacy policies here
This post is brought to you by IHG Rewards Club. The content and opinions expressed below are that of My Stay At Home Adventures.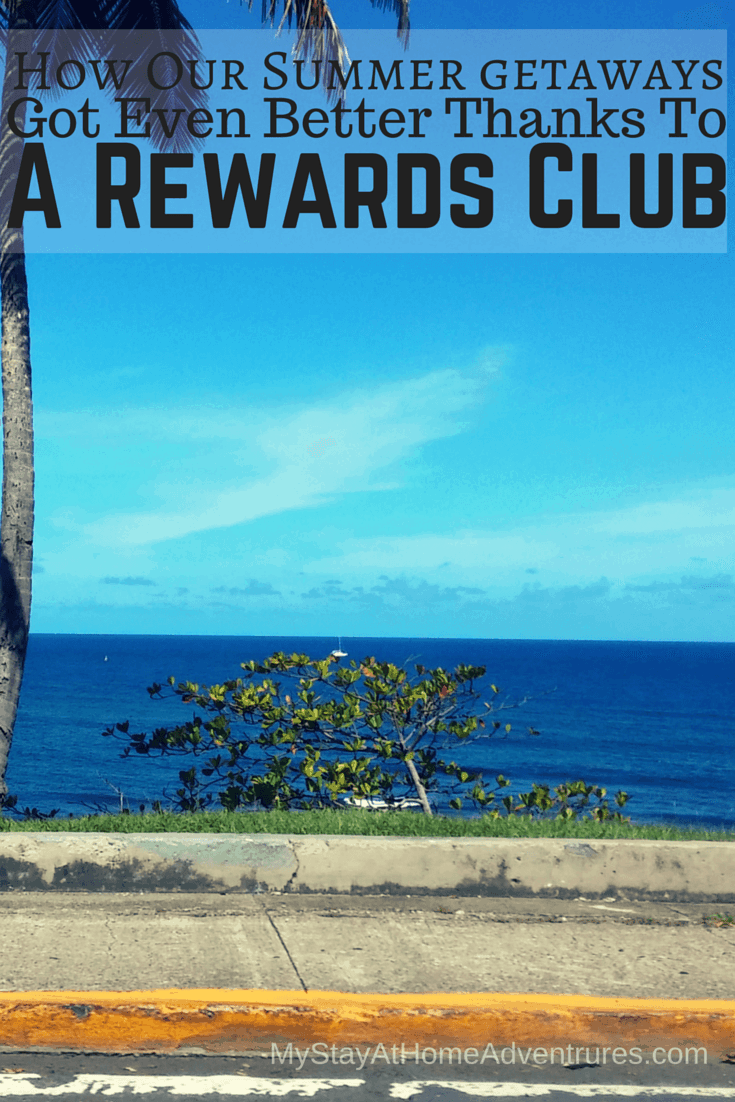 Summertime my favorite time of the year and travel time is upon us. Since paying off our debt and getting our finances in order, we enjoy traveling when possible; we enjoy it. When we travel as a family, we make sure that we booked our stay in well-known hotels.
One of our favorite destinations to visit during the summer time is down south to Virginia and Florida; this summer will not be any different, all thanks to planning and sticking to our budget.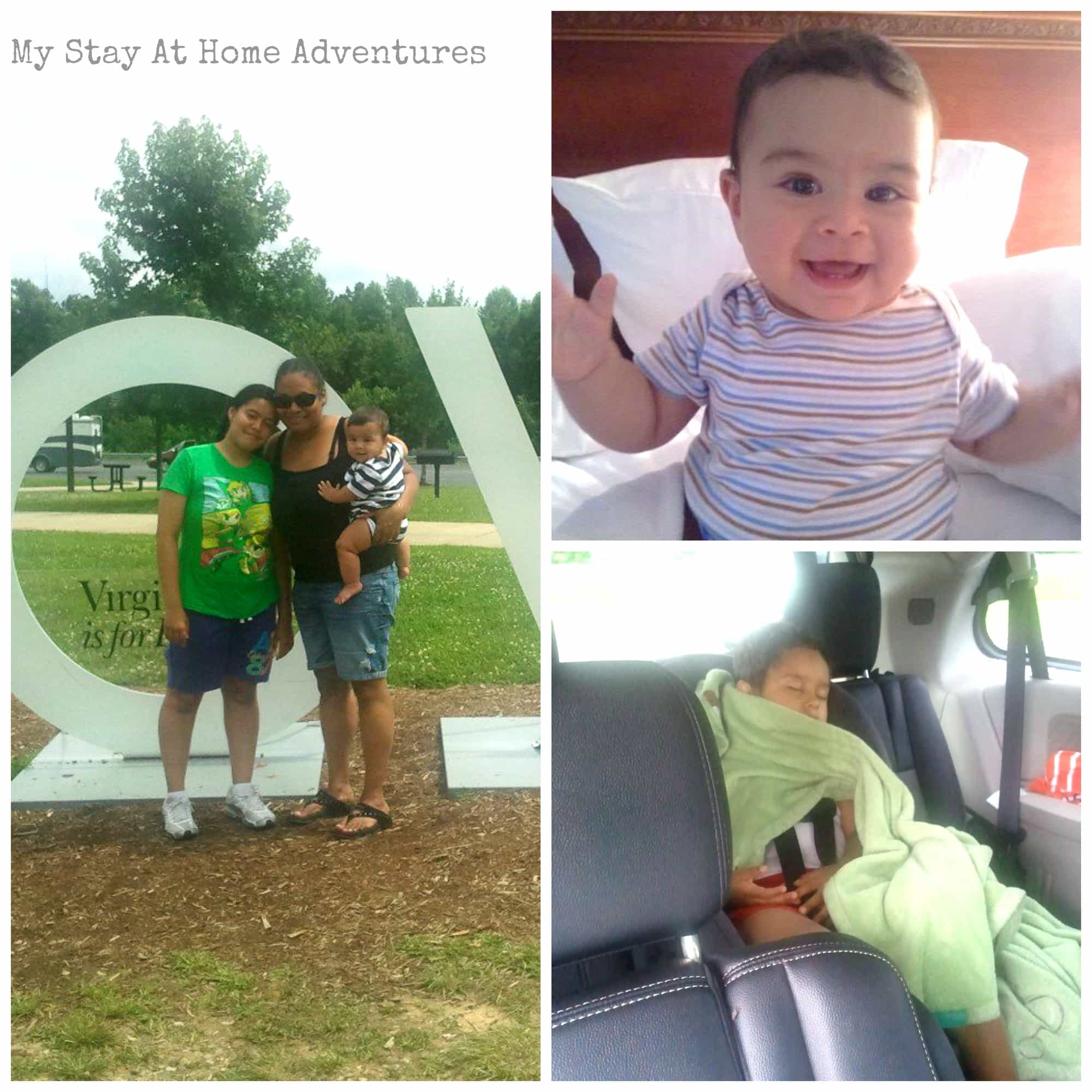 Finding a great hotel that offers quality service, and my family enjoys, is important to me. Finding a reward club that works for me and my family is even sweeter.
Before you head out to your next vacation, I wanted to talk to you about the IHG® Rewards Club. This is something I wanted to share with everyone who will be traveling and loves reward clubs like we do here.
IHG® is a global company with 9 hotel brands, over 4,800 hotels, and nearly 674,000 rooms in nearly 100 countries around the world. Hotel brands like Holiday Inn, Holiday Inn Express, Crowne Plaza, to just name a few.
These 9 hotel brands pride themselves on being a leader in hospitality and their new rewards promotion is just another display of their practiced guest welcoming and generosity. They build a lifetime relationship with their guests, for that reason, they are offering their valued members a fantastic experience that they can share with family and friends.
Related posts:
This reward is called the IHG® Rewards Club, it is free and available for everyone to apply. I did! Right now, IHG is running a summer promotion called the IHG® Rewards Club "Share Forever" Summer Promotion.
If you are traveling and haven't joined the IHG® Rewards Club, make sure you take advantage of this summer promotion that allows members to earn points for their stay as well as a share additional points with those that matter most: their family and friends!
Here is how it works:
Earn 500 Points for your next IHG hotel stay from May 1, 2015 – September 2, 2015
Earn another 500 points for that same hotel stay to share with another member! (Or keep the points for yourself!)
Earn from 68,500 to 115,500 "Share Forever" bonus points, plus a maximum 58,500 bonus points to share or keep.
IHG® Rewards Club gives you more options and more places to use your points. Explore the benefits and find out why this award-winning hotel loyalty program is chosen by more guests worldwide than any other. SO, sign up free of charge today!
How to sign up:
To sign up for this reward program today is very easy. If you are a member, simply sing up to Share Forever by keying your IHG® Rewards Club number and pin, then click on the agreements and policies.
What I love about this program is that we are able to share these points with our family and friends, who are members as well.
For example, we are going for a few days for a small mini vacation during this summer. On my next stay in an IHG hotel, I will earn 500 points since we will be staying between May 1, 2015, and September 2, 2015.
I will also earn 500 points for that same hotel stay for us to share with another member, or keep to ourselves.
We love to go and vacation at Williamsburg, VA, IHG hotels are available there. This will follow a stay in Florida, and again, tons of IGH hotels available there as well. These points will be accumulated and shared for sure.
Family getaways are fantastic and a great way to bond with your family and make some awesome memories. No matter how long or short your family getaway is, consider staying at an IGH and take advantage of IHG® Rewards Club this summer.
Register Now
Giveaway
IHG Share Forever Summer Rewards Program
Again, signing up is free and simple. Simply head over here and get started.