What I Learned From Running Out Of Things
This post may contain affiliate links which might earn us money. Please read my Disclosure and Privacy policies here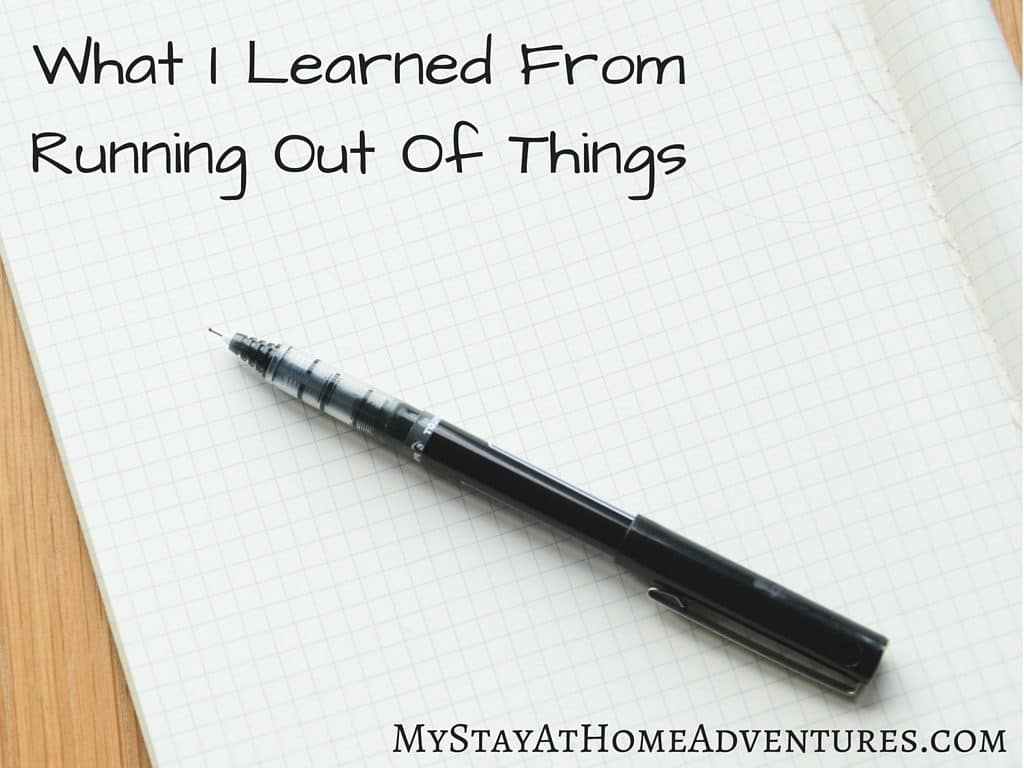 I am sure this has happened to you before, you run out of things either in the middle of making them or when you desperately need them. It happens and no matter how much you think you have it all together, you will run out of something sooner or later.
Things like sugar, milk, gas, and the possibilities of what you can run out of are endless. As much as frustrating and annoying as a situation like this gets you have to learn from this situation. This is what I learned from running out of things:
What I Learned From Running Out Of Things
Find an alternative.
Let's say you are in the middle of cooking or baking and you ran out of a special ingredient? Get online and search for an alternative and see if you have it. Maybe you will able to replace it with another ingredient.
Don't dwell on it.
I think we spent the majority of the time simply dwelling on the negative side of the situation instead of looking for a solution and taking action to correct it. Listen things happen!
Don't let it happen again.
Now that you know that you ran out of something make plans for this not to happen again. If you continue to run out of toilet paper a plan of action so this won't happen again is needed.
This is a very helpful alternative to help you with this problem. Head over to Sam's Club® and purchase Scott® 1000 bonus pack. Why? Here are the reasons to help you not to run out of toilet paper in the future.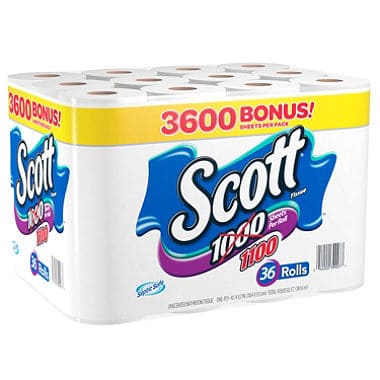 Scott® 1000 bath tissue rolls last longer with an additional 100 sheets on every roll. More quality performance at value a great value and you can find it at your local Sam's Club®. If your local Sam's Club® doesn't carry it, Scott® 1000 bonus pack is available online.
For even MORE savings, please download the FREE Ibotta app to earn $5 off Scott® 1000 Bonus Pack at Sam's Club®.
Don't have a Sam's Club® membership?
For many years we have been members of Sam's Club® and the benefits pays for itself. Sam's Club® offers exclusive savings on items we need and things we simply love. For more information about Sam's Club® membership simply head over here and see what Sam's Club® membership has to offer.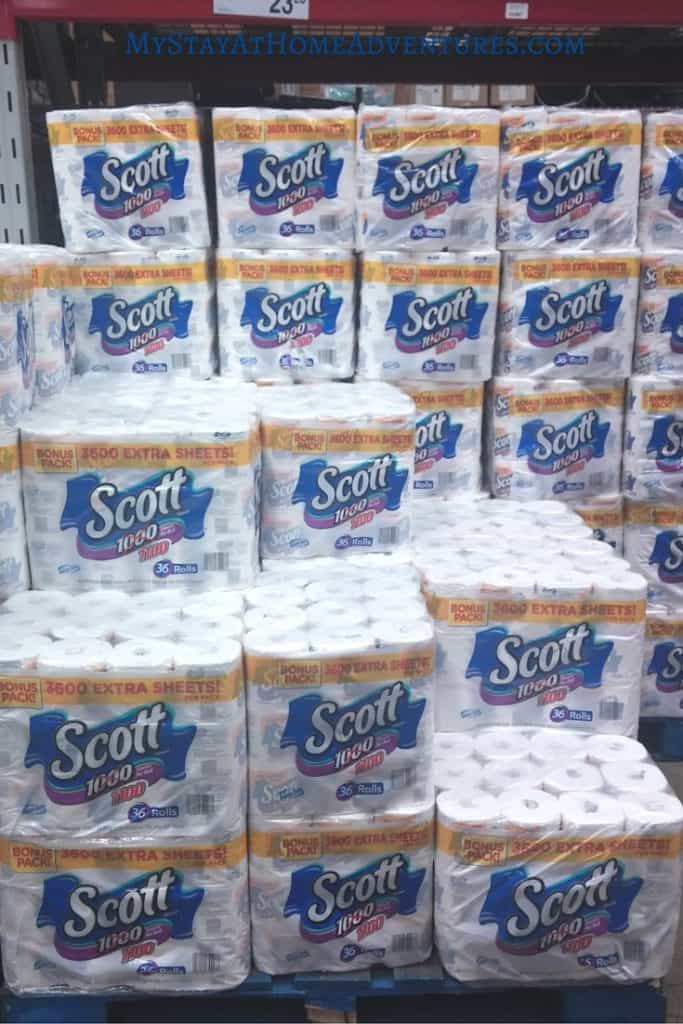 Save even more on Scott® 1100 Unscented Bath Tissue Bonus Pack down load one of my favorite money earning apps, Ibotta to save $5.00 when you purchase this product. While supplies last!
How to obtain your Ibotta $5 rebate:
Downloading the Free Ibotta App:
Under Grocery, find Sam's Club
Find Scott® 1000 $5 offer
Unlock rebate
Purchase Scott®1000 bonus pack at Sam's Club
Scan receipt and upload to Ibotta
Earn $5
And that's it!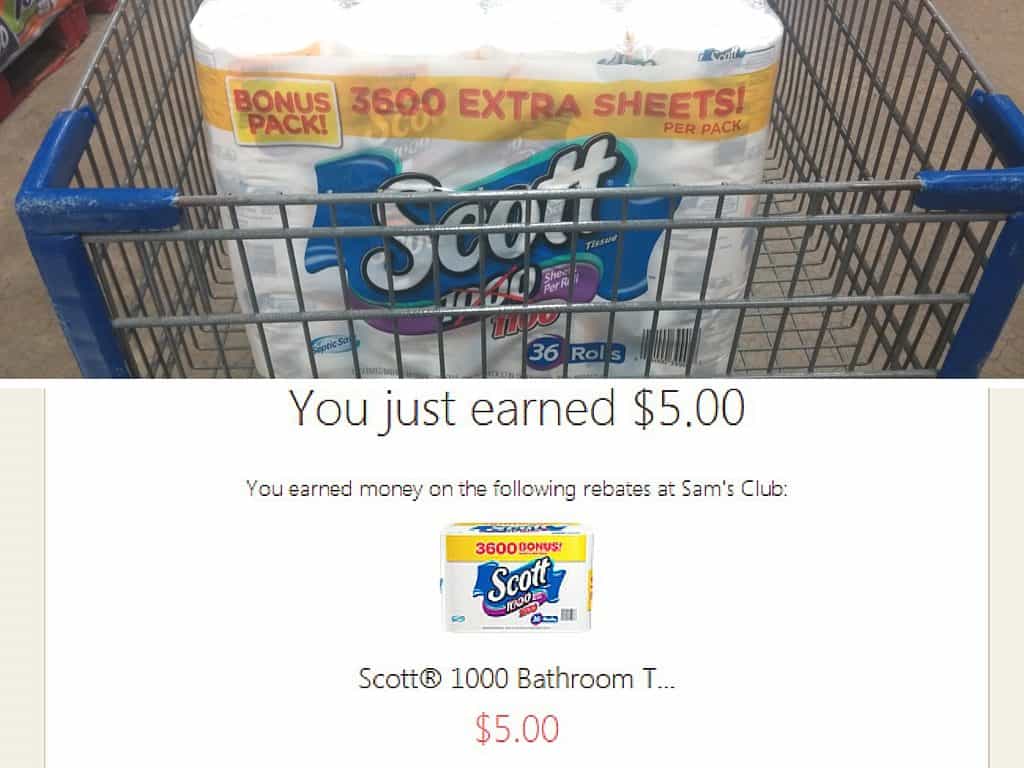 Now you have some helpful tips and a solution when you run out of things. Think about these tips the next time you run out of things or just at least prepare yourself so you don't run out of toilet paper.