Personal Financial Myths – Brightpeak Financial #MoneyMythBPF
This post may contain affiliate links which might earn us money. Please read my Disclosure and Privacy policies here
This post is a collaboration with brightpeak financial ® and Latina Bloggers Connect. All opinions expressed in this post are completely my own.
Years ago I was broke and struggling financially, and the sad part was that even as I made more money, my financial struggles continued to spin out of control. Never in my adult life did I feel that I or anyone in my family needed financial planning. Like many others, we believed many personal finances myths that affected our money and the way we lived.
Growing up as a Latina, we didn't discuss nor heard of the words "financial planning" from any of my family members or close friends. It was after adulthood and trying to understand my personal financial struggle that I started to understand and learn about personal finances and that I needed a financial plan.
I am very excited to have the opportunity to share with you about brightpeak financial and their new website MoneyMyth.org. You see, finances and teaching others about it is one of my passions. If you read My Stay At Home Adventures, I preach about money almost all the time.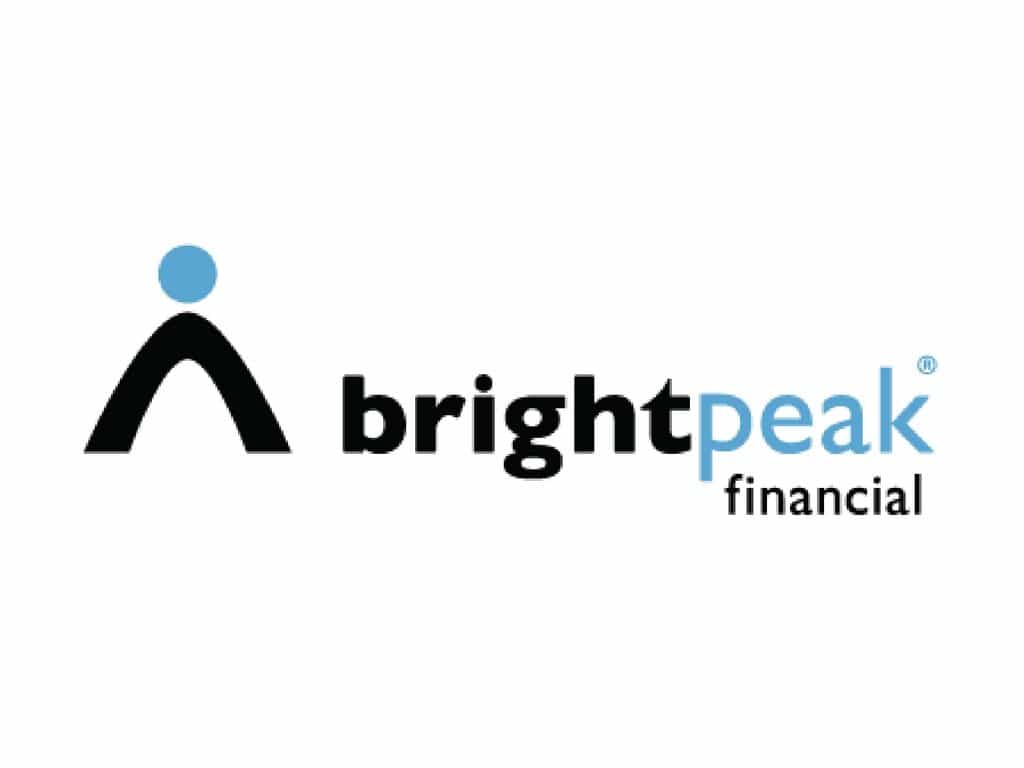 brightpeak financial is a division of Thrivent Financial, a membership of Christians founded more than a century ago. Thrivent Financial ranks 318 in the Fortune 500 list as of June 2016, and it is rated A++ by the A.M. Best. Ethisphere listed Thrivent Financial among the World's Most Ethical Companies and this says a lot about them. They help young Christians grow stronger financially so they can live with confidence and generosity, something that I believe possible in life.
As a faith-based not-for-profit company, their mission is to educate and empower people to feel confident about their finances and believe that life is much more than just money. This means that when it comes to your finances, you don't compromise values to be financially responsible or to succeed financially. brightpeak believes that stronger families create stronger communities and a better world.
For this reason, brightpeak wants to eliminate personal financial myths from your finances, to help you succeed and live a fuller life. Wealthy people are not the only ones that need financial plans, and this is something I learned many years ago.
We all need a financial plan, no matter our income.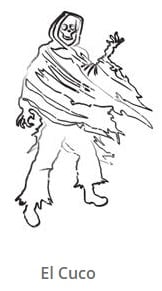 As Latinos, it was very common to grow up hearing about myths, like el Chupacabras, La Llorona, and my most memorable, El Cuco. We grew up with these scary myths that frightened us and kept us away from potential danger. The same things can be said about our personal finances. We grew up scared to talk about money and believing that we don't need financial planning because that's only for the rich.
The truth is that we all need to learn to control where our money goes to help us live a fuller life. You can start by heading over to MoneyMyth.org to take the first step towards financial planning. Fill out the form with your name and email address. You then select your top three financial goals that best fit your financial needs – from things like saving for an emergency, to saving for retirement.
After you create your quick profile,you'll get personalized strategies, tips,guidance, and resources for your top three financial goals, to help you begin your planning. For example, I selected Saving for Emergency and they offered me tips on how to save and the resources to do it. They even offered for me to take a $500 savings challenge.
Overall, the brightpeak MoneyMyth.org site is easy to use, so don't let the fear of not being able to use it discourage you from signing up. Remember we all need a financial plan no matter our income. I tell you this from experience because I am not wealthy, but I've setup my financial plans already and will continue to follow it. I believe that when you begin financial planning and start to understand money isn't everything, you will learn about giving and living a fuller life. So head over to MoneyMyth.org and get started.
Save
Save
Save
Save
Save
Save
Save
Save
Save
Save
Save
This is a sponsored campaign written by me on behalf of brightpeak financial and WeAllGrow Latina. The opinions and text are all mine.