Portion Perfect Lunch On The Go Plus Giveaway
This post may contain affiliate links which might earn us money. Please read my Disclosure and Privacy policies here
I received a complimentary Perfect Portion Lunch on the Go from SmartPlanet at no cost for my review. All opinions are my own.
What an eventful summer it was for us here At My Stay At Home Adventures. I have to say one memorable one for sure. We welcomed baby E to our family and dealing with life changing events I have to admit that getting back to my active routine has been tough.
Portion control is something that I have major issues with when it comes to food intake. I have many portion containers and honestly, I simply stop using them because when I'm on the go, it seems like it takes time to get all my containers ready and it just seems too much to carry.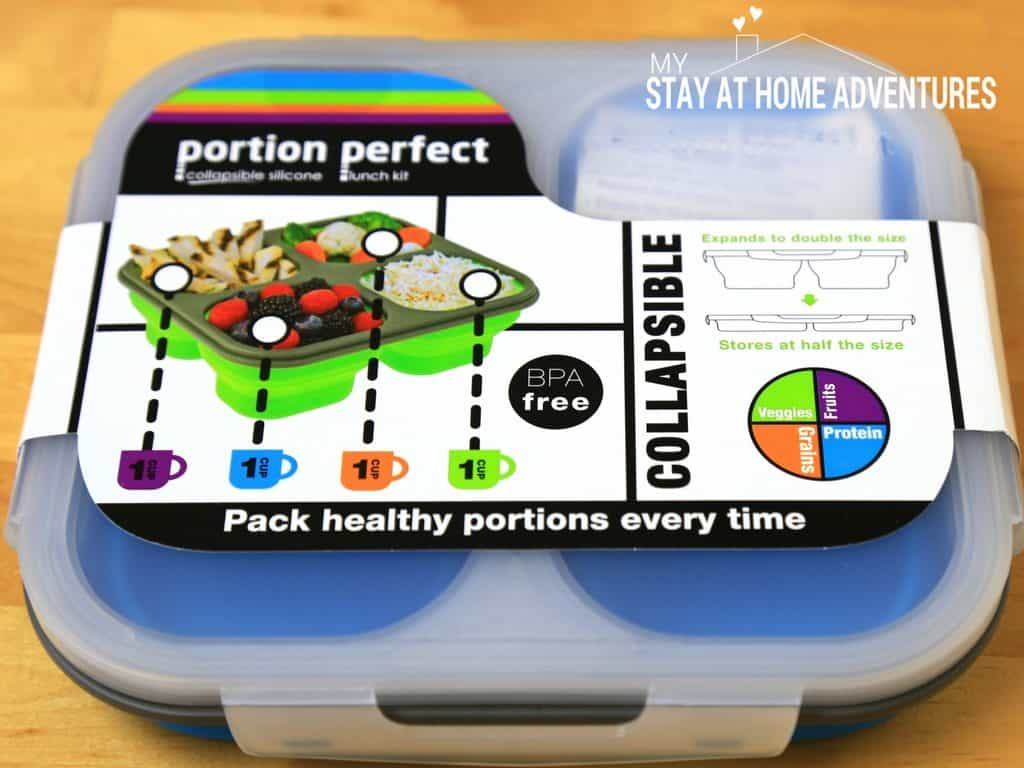 Portion Perfect Lunch on the Go has 4 1 cup portions which make it easy for you to customize your lunch.
School lunch portions
Calorie-conscious portions
Strength training portions
Carb control portions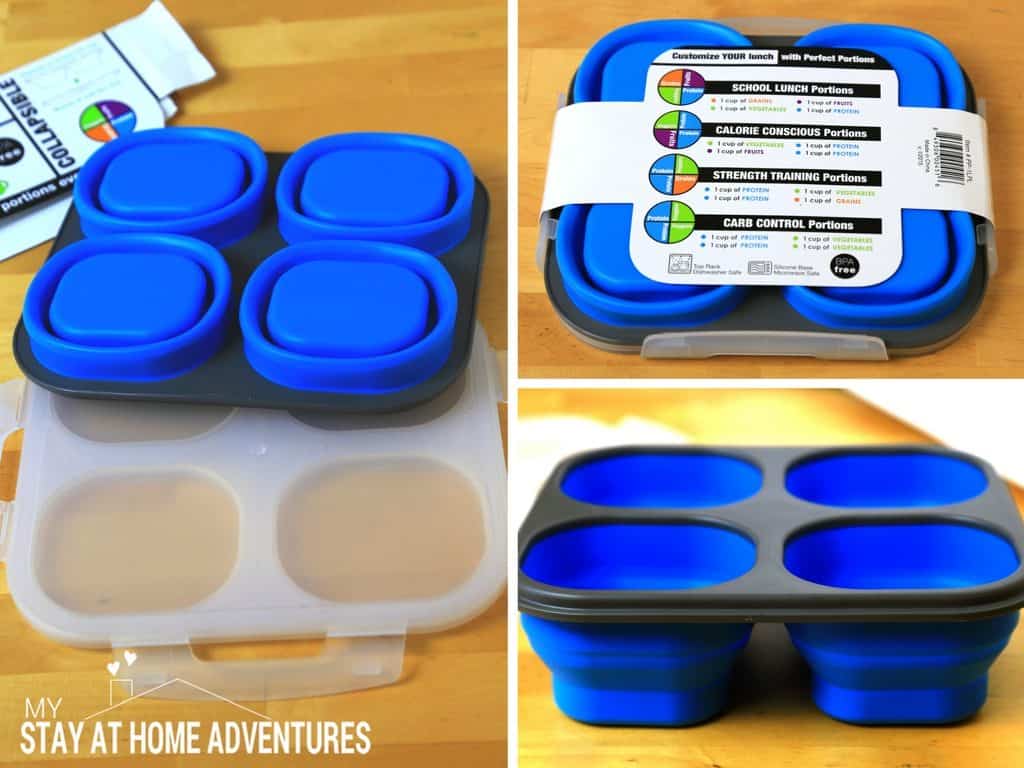 Portion Perfect Lunch On The Go kit container is collapsible. This makes it perfect to store away as it collapses to half its size.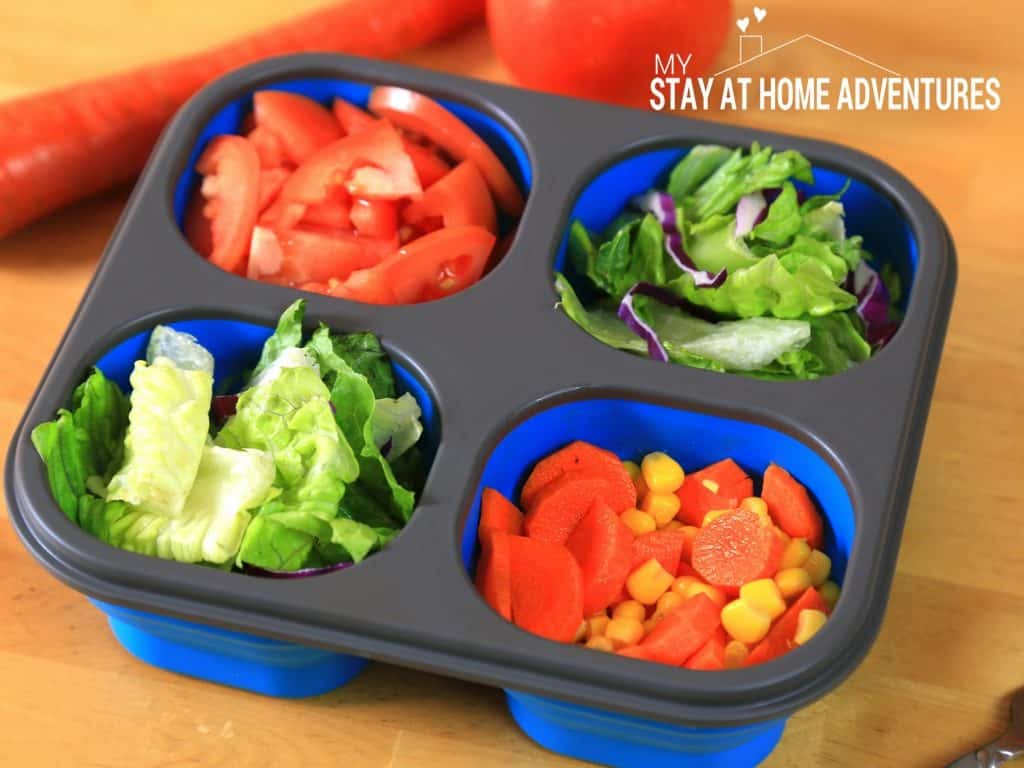 Portion Perfect Lunch On The Go is also dishwasher safe (top rack), and its silicone base makes it microwave safe. This container is also BPA free.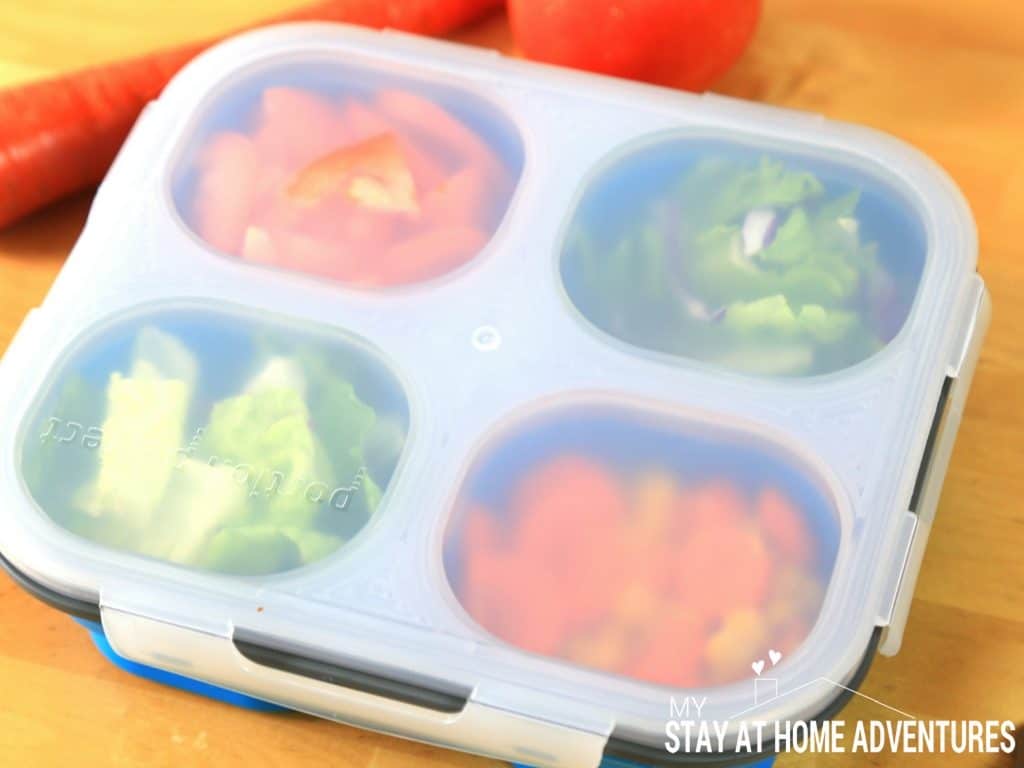 Portion Perfect Lunch On The Go is the perfect way not to worry about your portion when you are on the go. I just simply customize my meal, place it into the 4 1 cup and be on my way.  I don't have to stress about it while I'm out.
SmartPlanet has been kind enough to host a giveaway for one lucky reader. It's easy to enter,  and all we ask is that you are living in the United States.
Follow Smartplanet on Twitter. Like Smartplanet on Facebook.
Save
Save
Save
Save
Save
Save
Save
Save