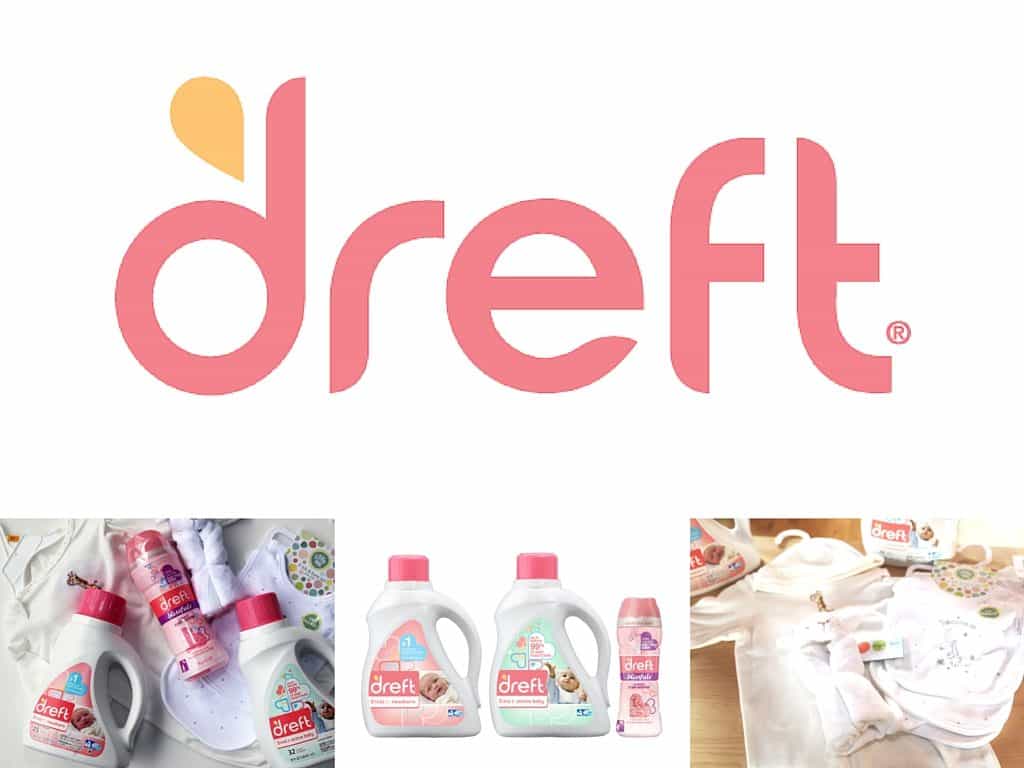 This post and giveaway were made possible by iConnect and Dreft. I was compensated for my participation in this campaign, but all opinions are 100% mine.
As I expect my 4th bundle of joy I am happy to say that I have become kind of an expert when it comes to baby shower must-haves and on this post you will find good quality affordable baby items that will make the soon-to-be-mom happy!
You will find tons of items that claim to be the baby shower must-haves every mom should have. To be honest don't believe the hypes and stick to what the mom and baby will actually need.
A great baby shower gift should reflect what the mother and baby need for this reason it is important to look at their baby registry and see what items they need.
I truly love baby registries because it gives me an inside peak of what mom and baby are going to need. However, if looking for good quality and affordable baby shower items is what you are looking for then I have the list for you.
Affordable Baby Shower Must-Haves No One Told You About
Baby bottles
This is something that quite honestly is needed for just about any baby shower registry. Always remember to find a good quality and safe product for the baby.
Bottle-cleaning brush or a dishwasher basket
Parents are going to need this to keep their bottle clean and sanitize.
Breast milk bag storage
If you know that the mom is going to breastfeed, breast milk bag storages will be a winner!
Diapers
Everyone needs diaper and a great diaper cake will be so much to add to the baby shower.
Bath necessities
Creating a wonderful bath basket using an infant tub is a great way idea. Items like:
Hooded towels
Washcloths
Baby shampoo
Baby comb and brush sets
These are some of the items you can add to create a much appreciated gift.
Dreft laundry detergent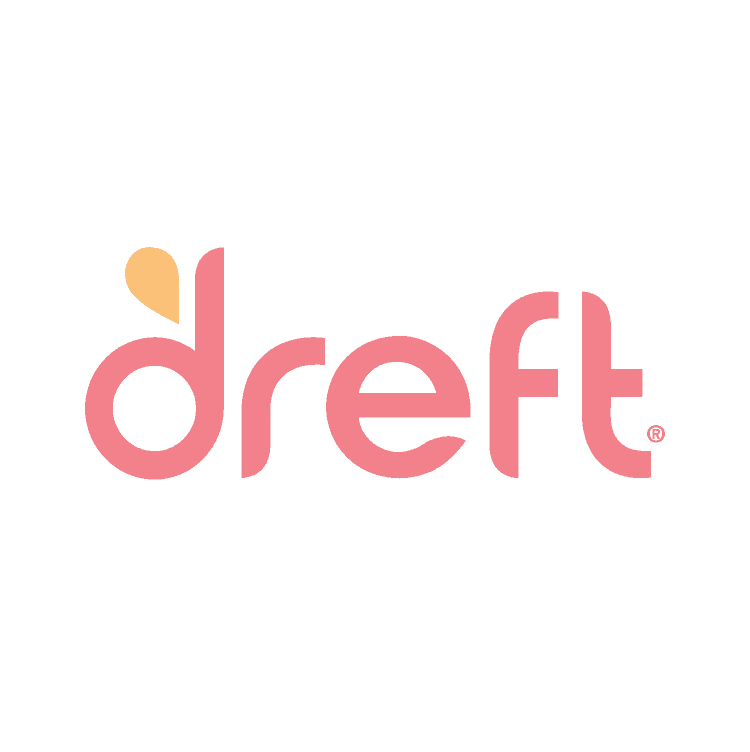 Dreft is the #1 baby laundry detergent choice of pediatricians and the #1 dermatologist recommended brand for baby clothes.
Since we all know that parenthood and babyhood is messy, having those messy and imperfect moments are what makes them memorable and as parents we can embrace the mess of #amazinghood!
Dreft is more than just a laundry detergent and Dreft believes that for parents, doing baby laundry is more than just an ongoing chore. Doing baby laundry is a way to relish in the amazing moments and stages of babyhood.
You know that as babies grow and develop, laundry needs changes for the entire family. This is the reason Dreft introduced a line of laundry products that are specially designed for your baby different stages.
Dreft Stage 1: Newborn
#1 choice of pediatricians
Specially formulated for newborn babies
Hypoallergenic
Trusted by moms for over 80 years
Recommended by Pampers
Formulated for both high efficiency (HE) and standard washers
Dreft Stage 2: Active Baby and Dreft Blissfuls

Helps remove 99% of baby food stains
Helps remove dirt and grass stains for your crawling baby
Specially made for your developing, active baby
Baby Fresh Scent keeps your baby smelling like, well, a baby
Recommended by Pampers
Formulated for both High Efficiency (HE) and standard washers
These detergents are gentle and hypoallergenic on baby's sensitive skin, tough on stains and have a baby fresh scent.
Sean and Catherin Lowe Journey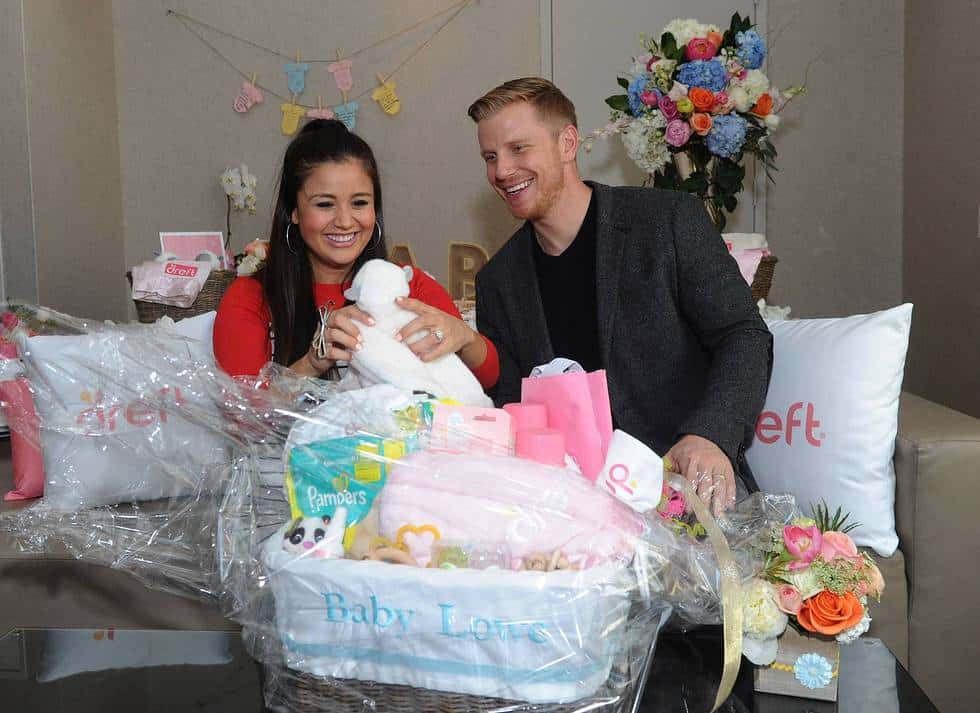 The Bachelor, Sean and Catherine Lowe and Dreft are partnering to celebrate their new role as expectant parents and to through this #amazinghood journey.
They will be sharing with their fans a glimpse into all the fun and messy moments to come ahead. They will be participating in this journey and thanks to their partnership with Dreft commenced at their Dreft "Loads of Love" baby shower (on April 27th) – where the couple was showered with all the love, support and essentials needed to prepare them for the arrival of their precious new baby.
Both Sean and Catherin have noticed that Dreft Newborn detergent is a must have and their parents and friends have used it and recommended this product to them.
As stated before, they will be sharing this journey with you all by following Dreft on Facebook, Instagram and Twitter where Sean and Catherine will be sharing exclusive content and messy memories.
Dreft "Baby Shower" Giveaway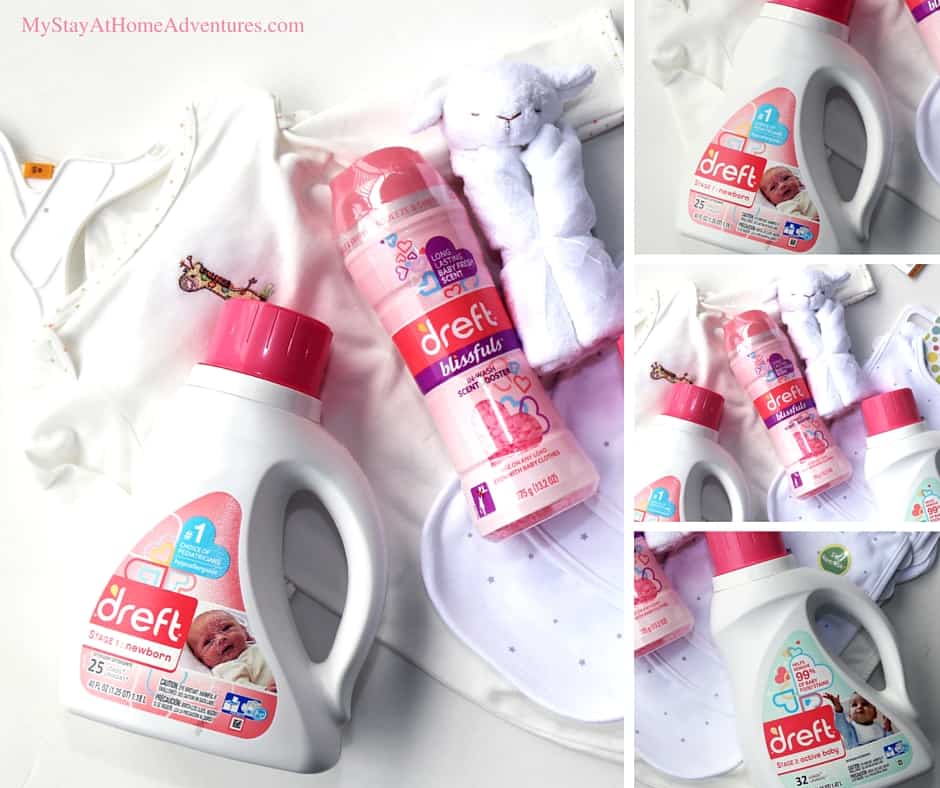 To celebrate Sean and Catherine Lowes' parenting journey and celebration Dreft is hosting a giveaway for this Dreft "Baby Shower" Package (ARV $75) that I received in the mail, which will include:
Dreft product (Newborn, Active Baby, & Blissfuls)
The following two tabs change content below.
Latina mom of 4 married to wonderful Greek gentleman. Living in southeast PA and trying to juggle family and a household while trying to earn an income from home. Follow my stay at home journey as I discover how to earn money and save money so we can continue to live debt-free.
Latest posts by Joyce @ My Stay At Home Adventures (see all)