Calling all Luvs Lover! Save Big With Luvs Diapers & Ibotta
This post may contain affiliate links which might earn us money. Please read my Disclosure and Privacy policies here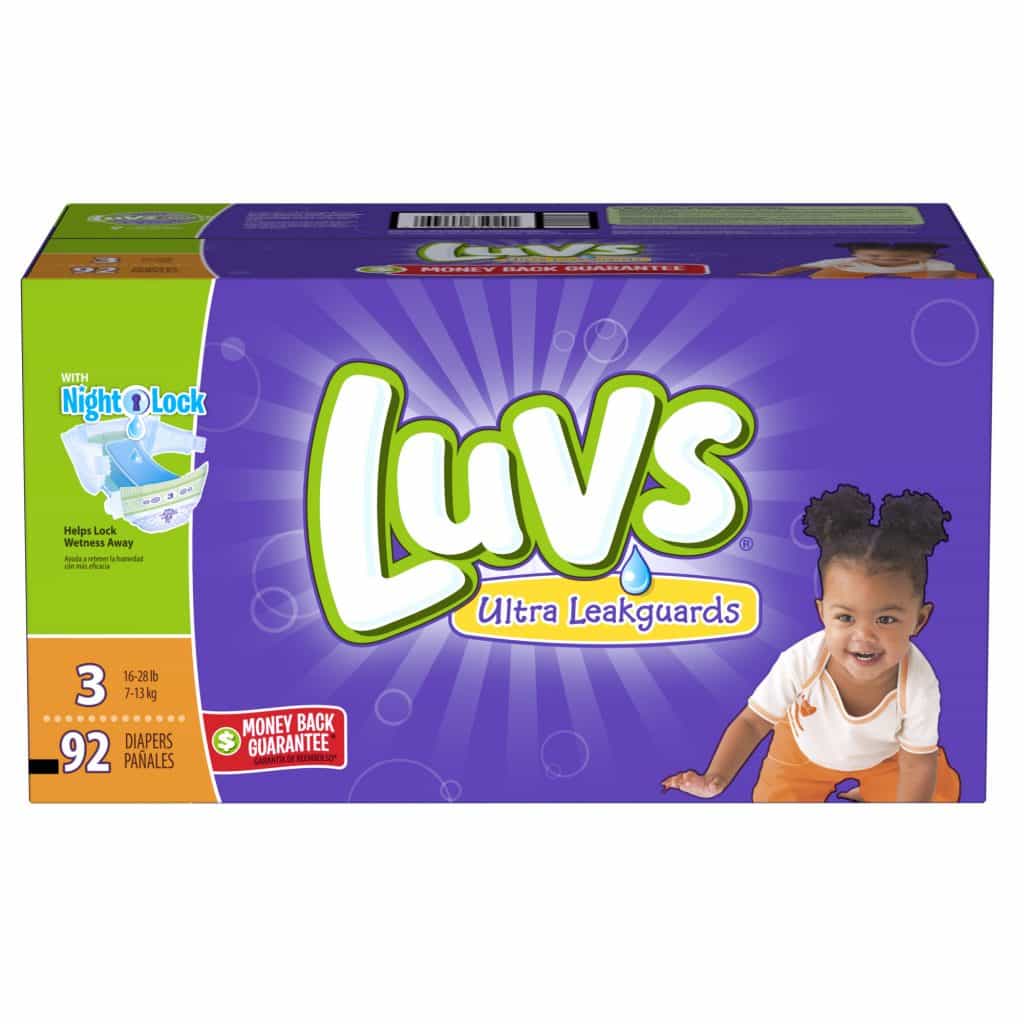 This is a sponsored post from Luvs and Ibotta all opinions are my own!
Here at My Stay at Home Adventures we love to save a dollar, make a dollar, and creating adventures for the entire family. Today I wanted to inform you about a great product we parents know too well, Luvs diapers.
Why do parents love Luvs? Luvs' is the official diaper for us experienced parents. Choosing Luvs over other brands, like Huggies Snug & Dry is what some parents are doing. The reason why is because Luvs gets an outstanding superior overnight protection that locks away wetness 2X better* than other brands. Luvs also turn diapers in to dollars by saving up to $150 per year**.
Have you checked out Luvs with NightLock with Larger Stretch Tabs? If not here is your chance to grab Luvs with NightLock and experience high-quality features that parents, like us, and babies need for less the cost than premium brands.
With Luvs with NightLock you get large stretch tabs for easy fastening, and the same ultra-leakage protection you come to love and expect from Luvs. Of course, you can also expect the money back guarantee as well.
The Luvs Money Back Guarantee is there because Luvs feel so strongly feel that their diapers will keep our baby leak-free that they guarantee them! If you are not satisfied with the leakage protection of Luvs, they will refund your money.
For more information about Luvs Money Back Guarantee please visit Luvs home page.
Quick facts:
Remember that Luvs comes in sizes newborn through 6.
You can find them at a retailer, grocery store, or where baby care products are sold.
Score BIG on Luvs diapers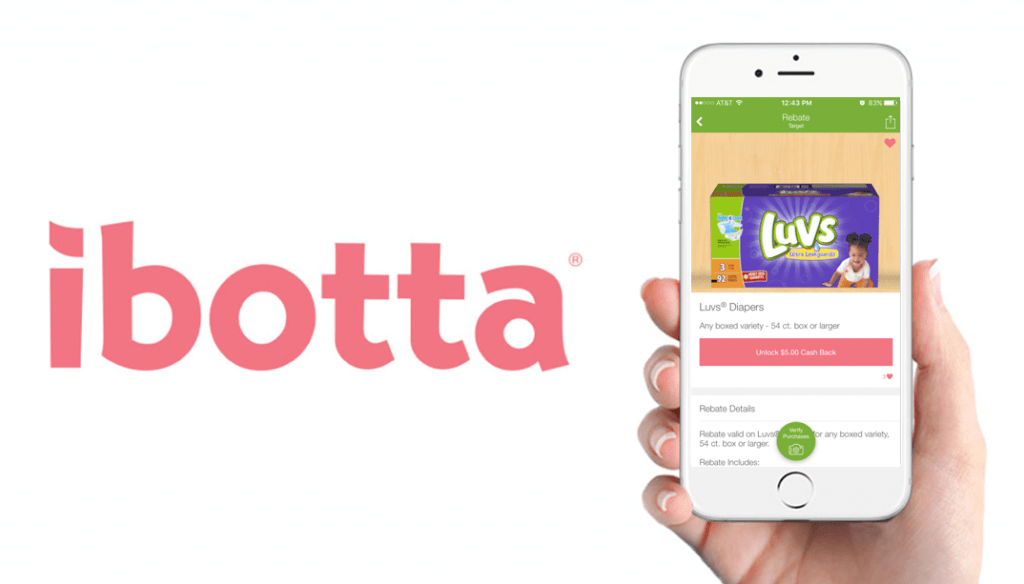 We already know that we save big when use Luvs and for limited time you will be able to save even more with Luvs diapers when you use Ibotta app.
For limited time get a $5 rebate on any Luvs box diapers 54 ct box or larger when you use Ibotta App.
How do you do this? Simple, follow these 4 steps to unlock the Luvs Diaper $5 rebate offer through Ibotta:
Download the free Ibotta app, available on iOS and Android. Search "Luvs" and you will find the offer!
Go shopping for your Luvs diapers at any participating store.
Verify your purchases by scanning product barcodes and submitting a photo of your receipt.
Save money and earn cash back! Your $5 cash back rebate will be deposited into your Ibotta account within 48 hours.
For more information about this saving below are some Q&A to help you!
Q: What about bags of Luvs diapers- are they included in the offer?
This rebate only includes Luvs Boxes, 54 ct. or larger. The rebate excludes Luvs Bags, 48 ct. or smaller.
Q: I am having troubles with the Ibotta app. What should I do?
Please visit the Help Center found in the app or visit https://ibotta.desk.com/ for further assistance with the application. For any general Luvs Diaper questions, consumers can call 888-NO-LEAKS or visit www.luvsdiapers.com.
Q: Where can I shop to claim this offer?
There are over 193 supporting stores at over 500,000 locations. Visit https://ibotta.com/where/receipt-photo for a list of supported retailers.
Q: How long will this offer last?
This is a limited-time offer. Once you unlock the rebate, you can see the exact date of the rebate expiration. In order to qualify for the rebate, you must submit your receipt before the rebate expiration.
*Based on Size 4. Average of 0.13 grams less after 3 typical wettings over 15 minutes. Huggies Snug & Dry is a trademark of Kimberly-Clark Worldwide
**Luvs diapers versus Huggies diapers based on average consumption and Nielsen average non-promoted retail price 3 months ending 05/02/2015