Loving Luvs Momoji Plus $100 Amex Giveaway
This post may contain affiliate links which might earn us money. Please read my Disclosure and Privacy policies here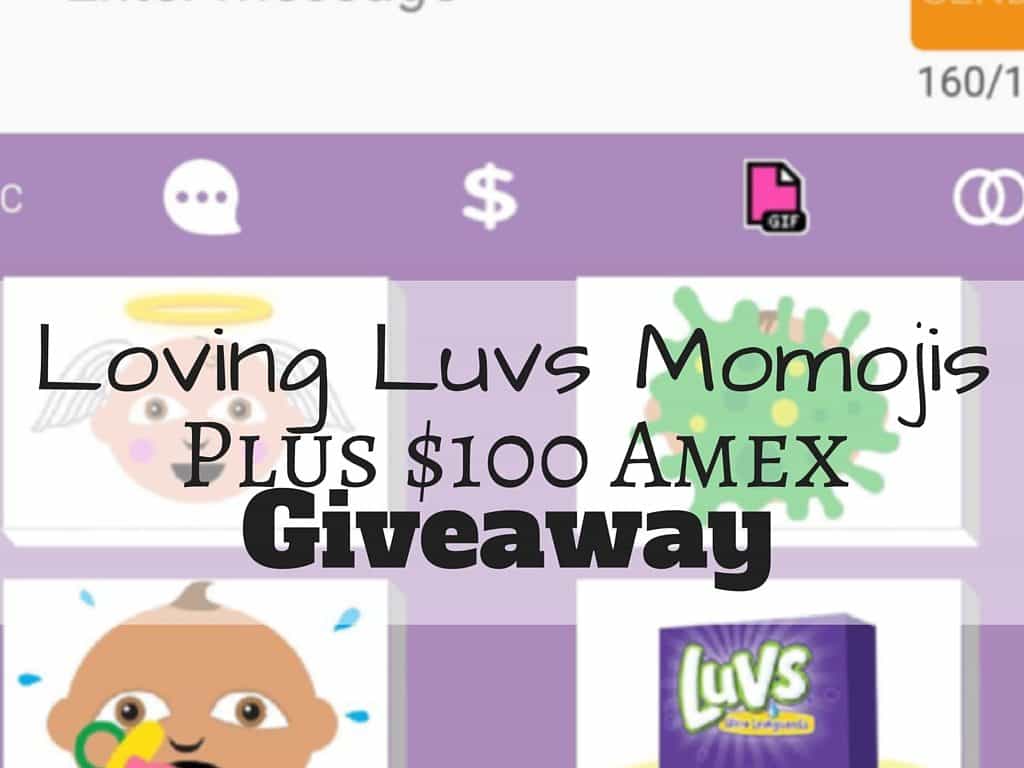 This is part of a sponsored collaboration with DiMe Media and Luvs.  All opinions are 100% mine.
Parenting can be challenging and sometimes words can't simply describe how we feel as parents. Sometimes there are no words to simply express how we feel. Thanks to Luvs Momojis things are going to get expressed better.
Thanks to Luvs Diapers for creating such a fun app for parents that allow us to use a costume keyboard to express ourselves with emoji. This gives us parents more way to easy express those emotions that come with real-life parenting!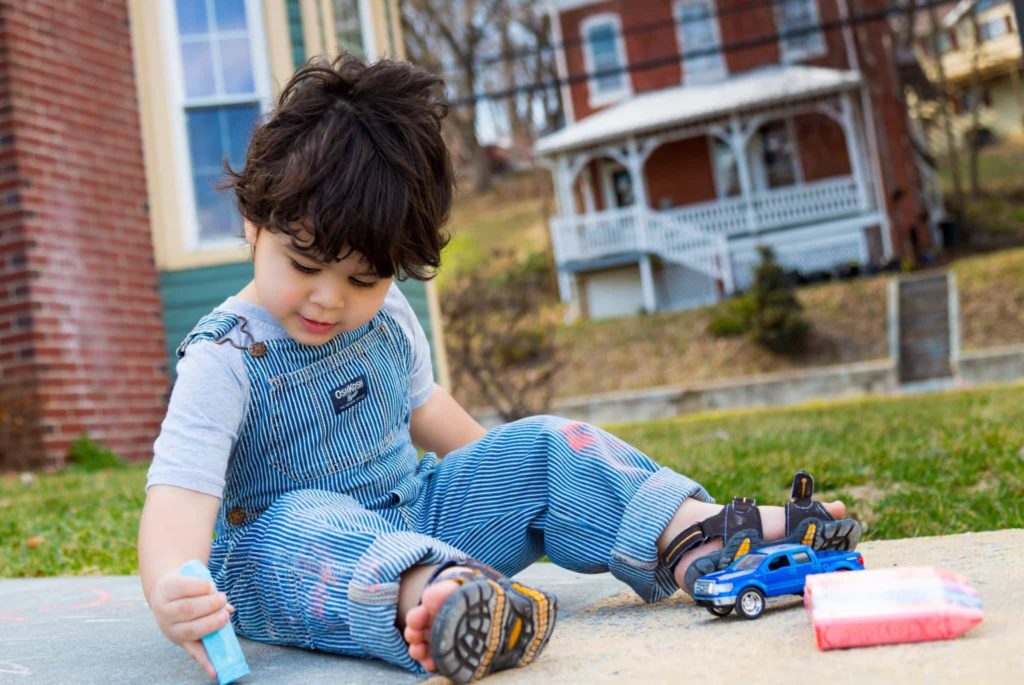 The Luvs Momoji keyboard have emojis that are on the tip of everyone's tongue that other moms will understand and know from just seeing the emoji. This app is easy to use and easy to express in emoji form.
Diaper blowout? Yes, there's an emoji for that!
At the store and running errands causes a meltdown at the candy isle. Toddler's public meltdown? Oh yeah there's an emoji for that too!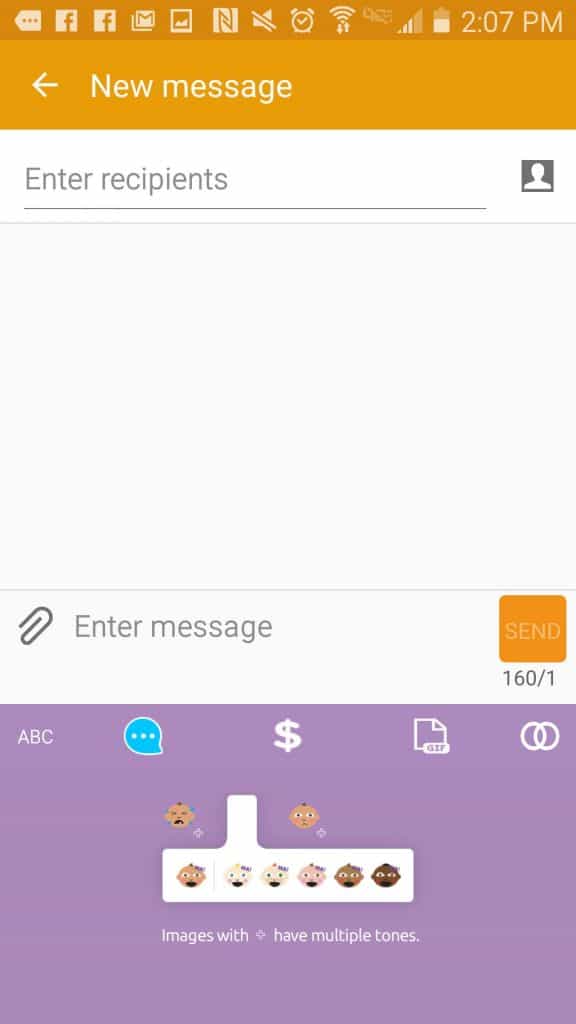 Luvs simply took what all parents experience and feel and created their own unique emoji in their Momoji keyboard for us parents to express and communicate to one another. It's a fun way to communicate to my husband to let him know how things are going.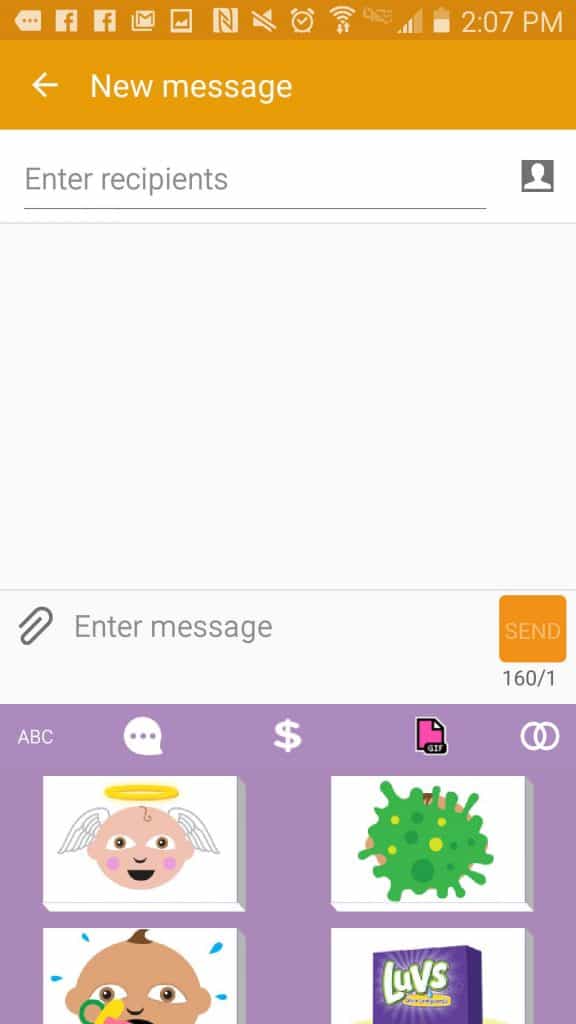 What makes Luvs Momoji stand out from other emoji keyboards is that this app is the first to offer access to the latest in emoji technology with Promoji. Promoji allows busy moms to hunt for diapers deals on the go!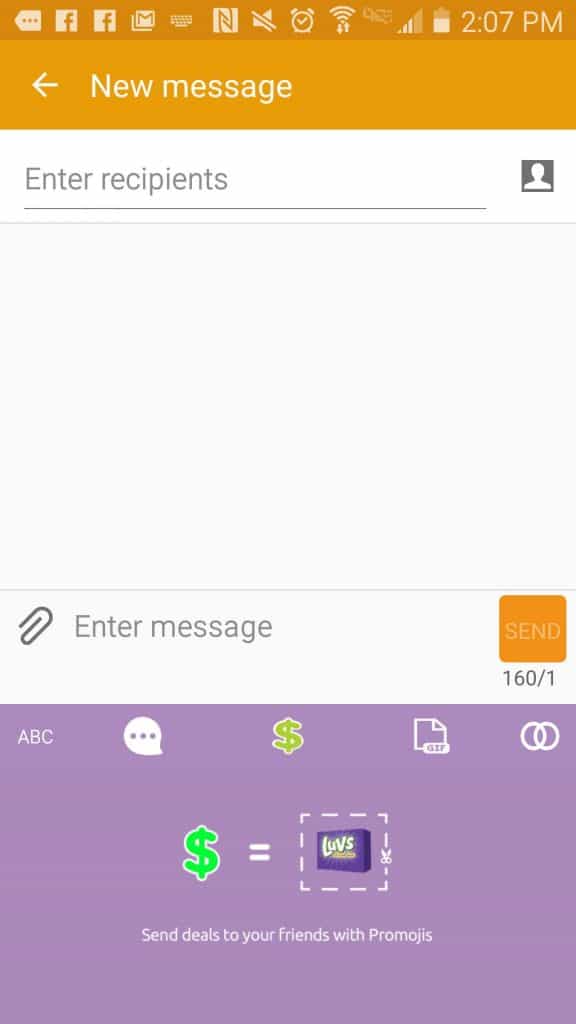 A great time to check Luvs new larger stretch tab of for easy fastening, and the same ultra-leakage protection and money-back guarantee, Luvs with NightLock provides the high-quality features babies and parents need for less cost than the premium brands.
To download Luvs Momoji Keyboard is FREE and it is available at the Apple App Store for iOS devices and Google Play for Android devices. Follow Luvs on Facebook and  Twitter.
$100 Amex Gift Card Giveaway
To celebrate Luvs Momoji I am hosting a giveaway for:
Luvs diapers
$100 Amex Gift Card
Giveaway Guidelines:
Entrants must be 18+up and live in the contiguous U.S. No Puerto Rico.
I hope you enjoy Luvs Momoji app and best of luck in the giveaway!