How I Score A Free BJ's Wholesale Club Membership
This post may contain affiliate links which might earn us money. Please read my Disclosure and Privacy policies here

This is something fun I wanted to share with you all and hope you enjoy a free BJ's membership like I did specially around this time of the year. Learn how my first experience at BJ's Wholesale Club and don't forget to print your free membership coupon.
I love saving money, and I will be the first one to tell you that I shop in bulk to save money and time. The honest truth is that sometimes I don't have time or resource to go from store to store to get the good deals so I tend to shop at clubs when I can find a good deal.
I heard of BJ's Wholesale Club, and I have been to a few of them, but I never had the time to look around it was either to pick up a cake for the company I was working on or an order that I had to pick up, and that was it.
A few months ago I was talking to my mom about checking BJ's out to see what deals and offers and saving I could find for my family. Since decided that next year will be the year of saving; I am making plans on how to maximize our saving next year and I wanted to see if BJ's what kind of saving it offered.
Somehow I forgot to visit and seek information until I found out about their BJ's Wholesale Club 90 days free trial coupon.
Yes, BJ's Wholesale Club is offering a 90-day free trial, and all you have to do is print it here! EXPIRED! Always check back to see when they will do this event again!
The first thing I did was print my BJ's Wholesale Club 90 days free trial coupon and head to my local BJ's Wholesale Club. What I loved, the friendly greeter at the door who greeted us and welcomed us warmly. He showed us where the service desk was and we headed there.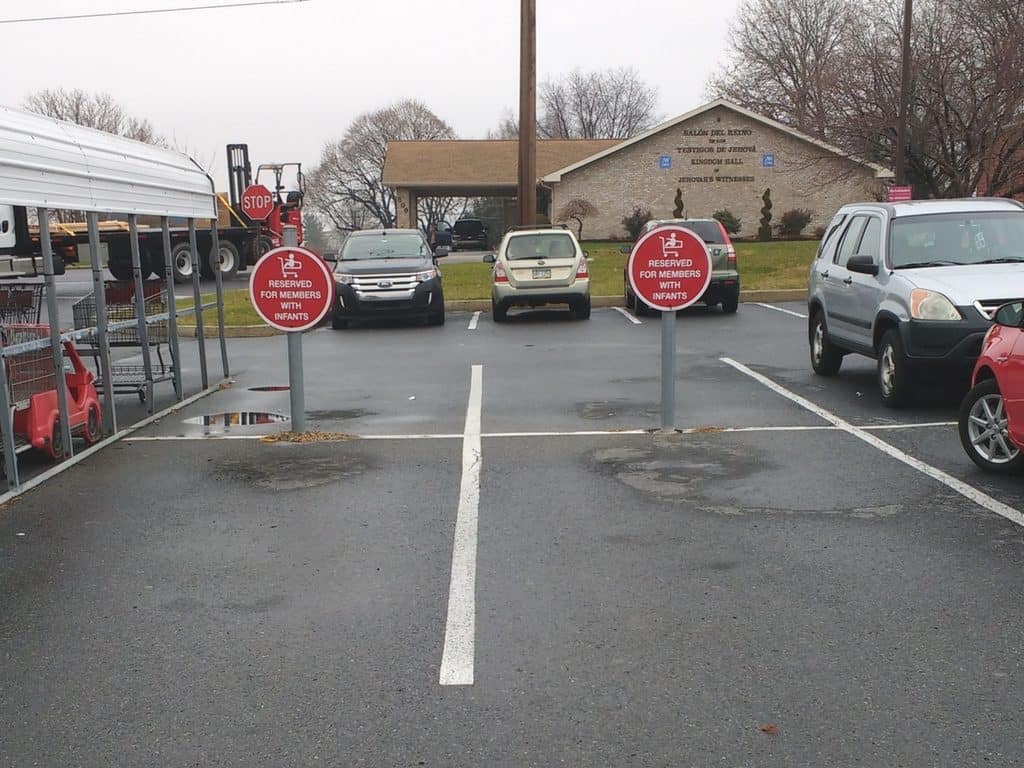 A friendly and very knowledgeable service desk associate greeted us and knew about the free 90 days out and right away explained to us how BJ's Wholesale Club and how their membership works.
Here are some facts about BJ's Wholesale Club:
BJ's exclusive Top 10 Toys list will satisfy every child on your shopping list, from character toys to plush friends and interactive play, there's something for everyone
Hottest technology at great, low prices
BJ's Wholesale Club makes holiday entertaining easy and affordable.
Easy to prepare appetizers and ready-made platters from BJ's at savings supermarkets can't match means moms can feel confident they are serving quality food at prices they can afford.
Plus, BJ's always offers products at great value. Members can save up to 25% compared to grocery store pricing.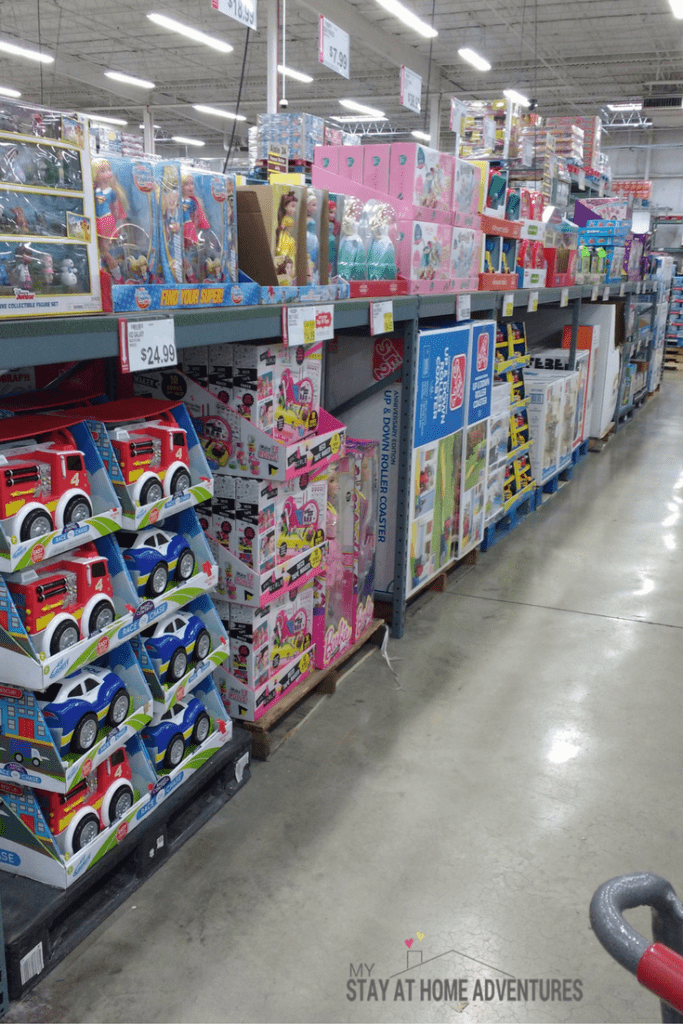 We decided to walk around and start shopping and comparing, and I will say that the selection in their grocery side was amazing as well as their prices. I found items that my family enjoys at a great price.
I was able to stock up on paper products and other necessities for our upcoming family gathering this weekend. The price was right. The shopping experience was right. We truly had a great time and the employees were very helpful.
I went back to the services desk where I was able to join as a member at a lower price. So this free 90 free trial coupon gave me the option to purchase a membership at a lower price!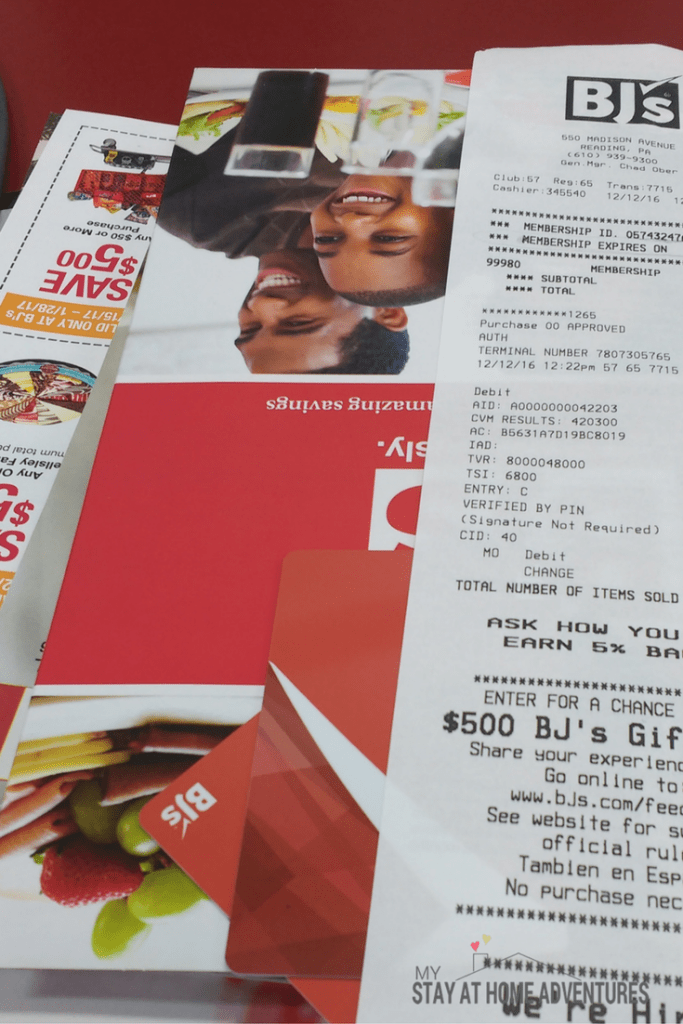 Of course, all good things come to an end and this BJ's Wholesale Club 90 days free trial coupon is not going to last long so I suggest you print it and head over to your local BJ's Wholesale Club and take advantage of this opportunity.