Getting My Kids To Drink Organic Juices
This post may contain affiliate links which might earn us money. Please read my Disclosure and Privacy policies here
This is a sponsored post written by me on behalf of Kraft Foods. All opinions are 100% mine.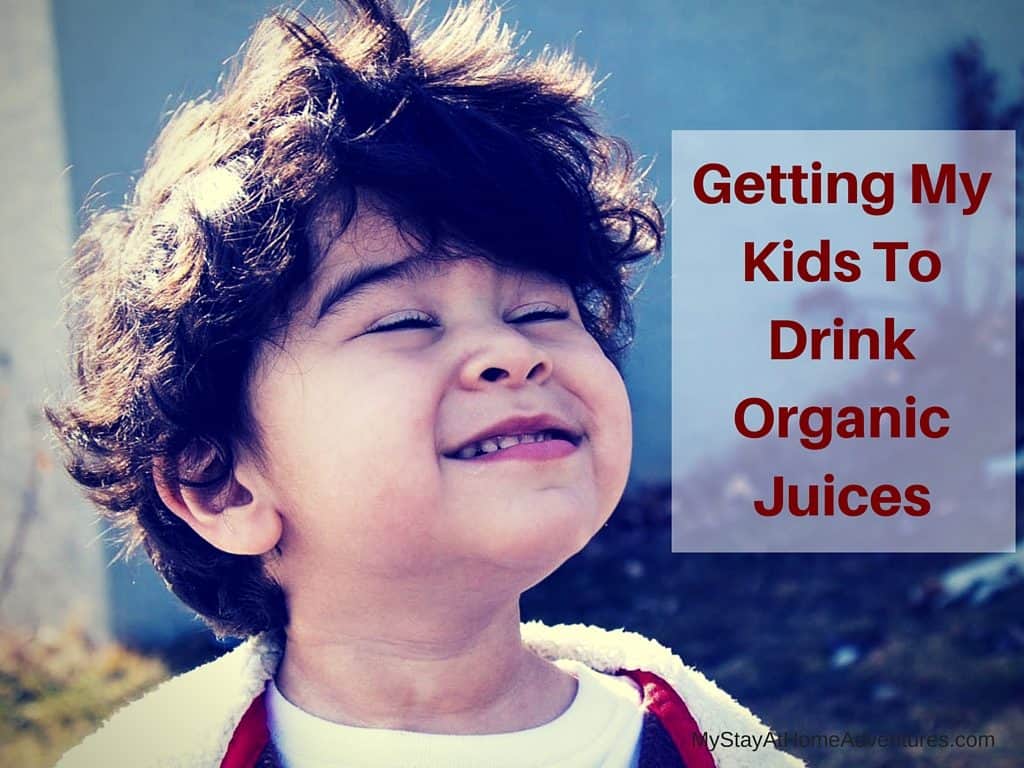 When I made the decision to start gardening and loving and knowing where my food is coming from, it has changed the way we feed our family and the way we live. To me, it is important to know what you're feeding your family; and today I wanted to talk about Kraft Foods CAPRI SUN™ Organic.
As a new year goal, I wanted to make a family goal to make sure that my entire family is more active and have my children play more. Living an active life is important and I want to make sure that this coming year we unplug more and play active games.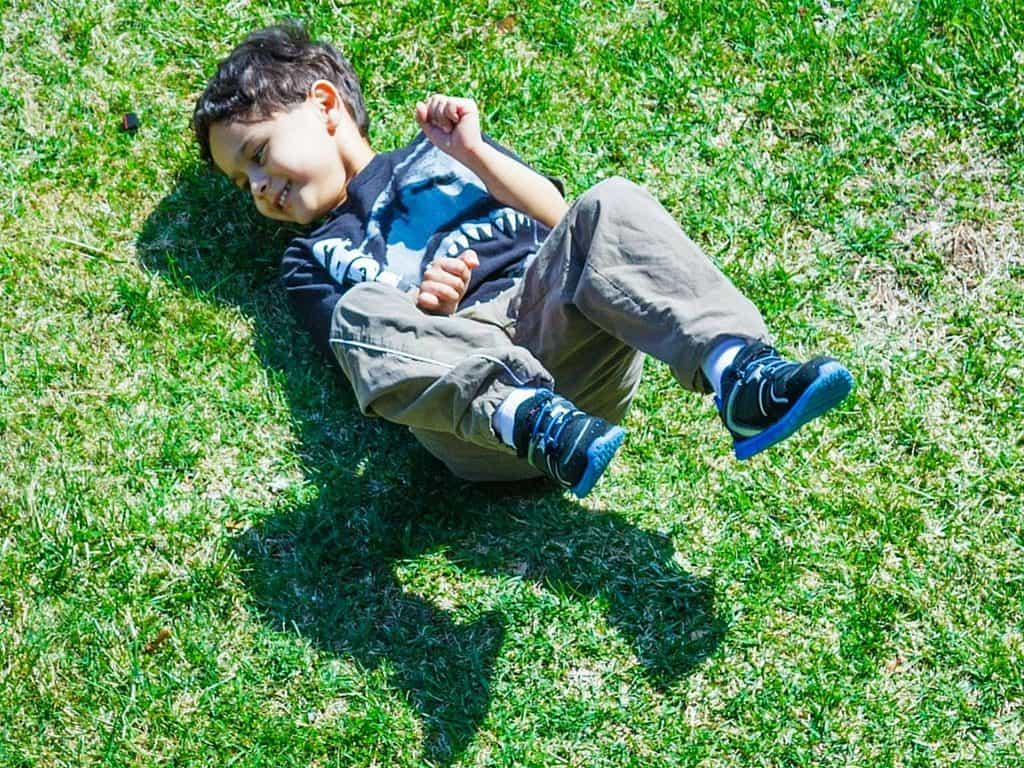 Organic food and drinks are important to us, and thanks to the New CAPRI SUN™ Organic, their beverage can be as organic as their play!
The new CAPRI SUN™ Organic juice drinks still have the classic kid's favorite look of their iconic, silver pouches which you will find in almost every lunch box. This juice drink is made with USDA Organic fruit juice and contains no:
Artificial colors
Sugar added*
Flavors
Preservatives
It has a delicious taste and flavor that your children are going to love! It contains one serving of fruit in every pouch** and 100% of the daily value of Vitamin C. It contains 66% juice and it is sweetened only by the fruit juice.
As a regular Sam's Club shopper, I am able to purchase CAPRI SUN™ Organic in a 40- count package which is a perfect way to stock up and makes it a very easy grab-and-go drink. CAPRI SUN™ Organic comes in these flavors:
Fruit punch
Apple
Tropical punch
Grape
*Not a low calorie food.
**Each pouch provides 1/2 cup fruit juice which is one serving of fruit according to the U.S. Dietary Guidelines.
This fits the way we are currently living our lives with active play and truly watching what we are eating; CAPRI SUN™ Organic fits our family perfectly. What we also are enjoying is the CAPRI SUN™ Organic PUSH PLAY National campaign.
This campaign is to inspire parents to have their children play more! This is why we are happy to know that CAPRI SUN™ Organic is a great alternative to getting our children to add organic products into their diet. Since it's a brand they already know and trust, it makes it even better.