Compare And Save Money With DG Body At Dollar General
This post may contain affiliate links which might earn us money. Please read my Disclosure and Privacy policies here
This is a sponsored post written by me on behalf of Dollar General. All opinions are 100% mine.
Here at My Stay At Home Adventures, we love to save money. We love to spend less while getting the best out of our money. Today I wanted to share ways you can compare and save money with DG Body line found at Dollar General.
I wanted to share how you can compare and save money when you visit one of our favorite stores, Dollar General. My love for Dollar General started when I was attacking my debt and taking control of my finances years ago.
I learned years ago that Dollar General provided me with items that were a lower price while being great quality products. This is when I really began to compare and save money with their products, and still continue to do so today.
Living in a small town, we were so lucky to welcome a Dollar General last year; it's become our go-to store for our entire family. They have cute gardening items, home décor, and other cute things that I simply love.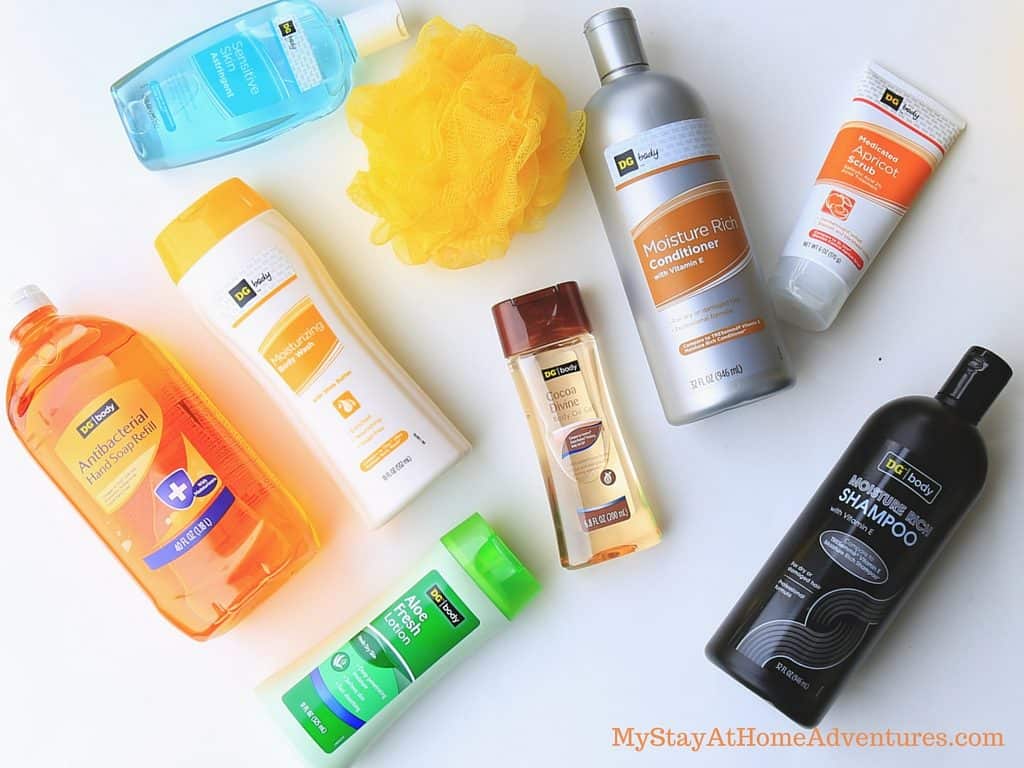 Dollar General also has a line of their own brand of body care that when compared to name brands, you can save a good deal of money with. This DG Body line includes items like bath soap, hair care products, body lotions, and much more.
The Dollar General in my town is very friendly and welcoming; it is also very clean and organized. You will find DG Body line in all the personal care products you are familiar with. There is a great selection and options in the DG Body line.
Dollar General makes it easy for you to compare and save money with how they display their DG Body line!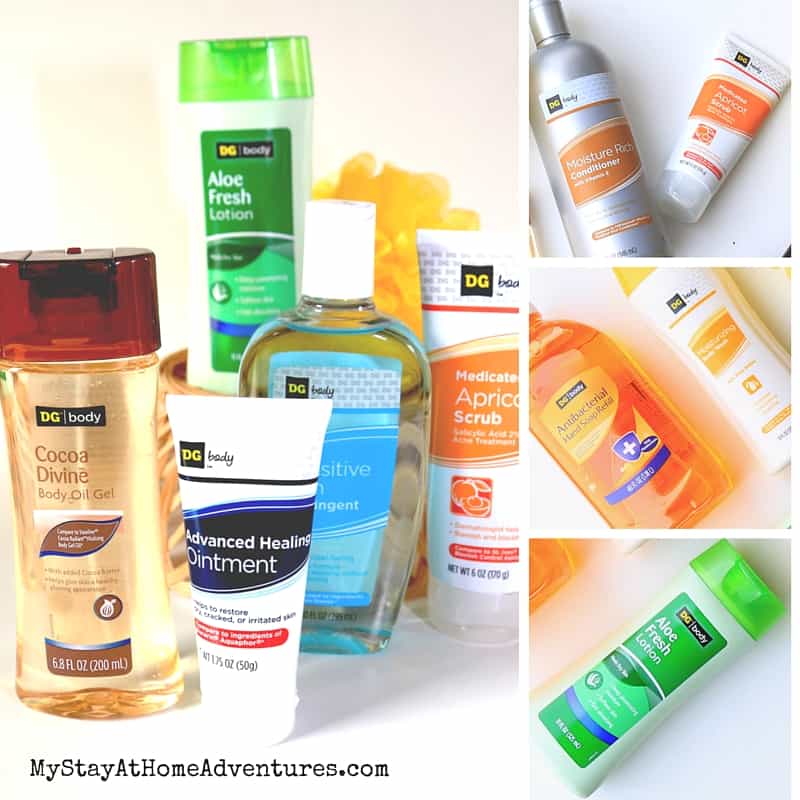 When you compare DG Body line with other brands, you end up paying up to double the amount for name brands for the same comparable items. The end result is that when purchasing these DG Body products, you will end up saving big!
Comparing the quality of DG Body is important as well. I mean, I will not just purchase a product just because I want to save money and not have the product deliver. These products, when compared to name brands, will give you the end result you expected (or even better) as a name brand body line.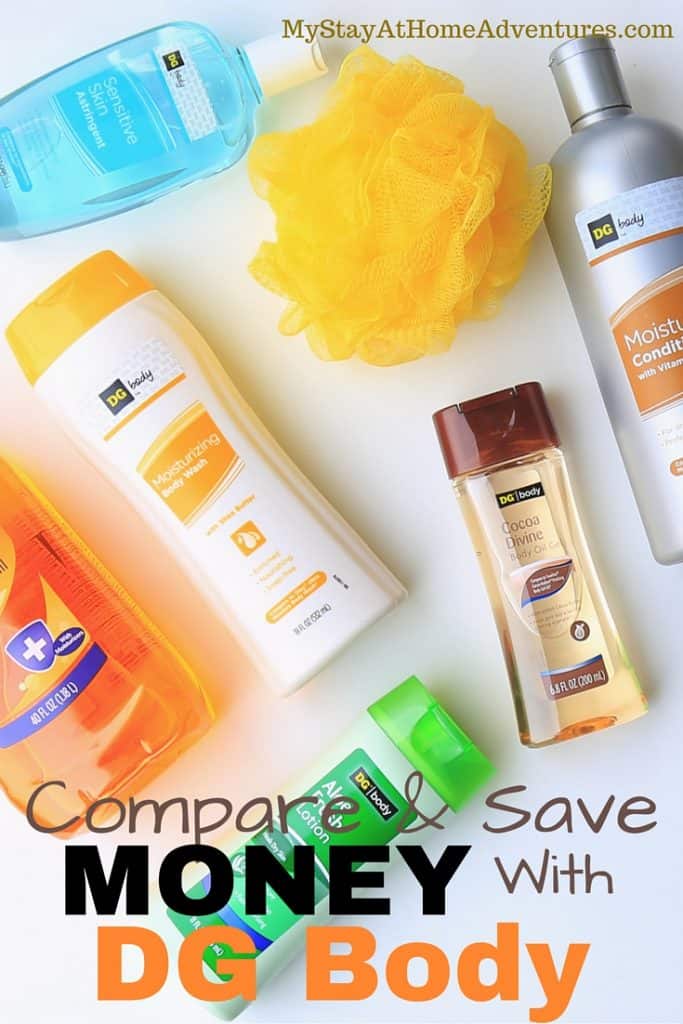 I encourage you to compare and Save on Body essentials with Dollar General! and see for yourself. You will save money when you compare the quality of these products. Have you tried DG Body line at Dollar General? Which one is your favorite?