How to Bring Summer Fun to the Middle of Winter
This post may contain affiliate links which might earn us money. Please read my Disclosure and Privacy policies here

How to bring summer fun to the middle of winter when you don't want to travel far?We know it is hard, right now if we could, we were head south, close to the equator. Heck maybe a short trip to the island of Puerto Rico to visit friends and family, but the reality is that traveling far is not possible right now thanks to school and other factors.
Normally around this time of the year is when we start to miss the warmer weathers and we want to escape to warmer places. When it is snowing, and the kids are inside, we enjoy doing some fun activities in the middle of winter and that are fun and memorable.
How to Bring Summer Fun to the Middle of Winter
Be creative
Use your creativity and create a fun summer environment in your home. Pretend camping using sheets is a fun way to bring some summer fun in the middle of winter. Kids love to build their own tent with sheets and sleep "under the stars."
Create a make-believe fire and have S'mores while telling a scary story in the dark. Play with flashlights and reminisce of how great going camping during the summer is.
Enjoy summer food
Just because is winter doesn't mean you can't enjoy summer food. I love enjoying a nice glass of lemonade and a cool, refreshing salad. Enjoy a nice homemade ice cream Sunday and let your kids create it with their favorite ice cream toppings.
Create a movie theme night
Take a day and create a movie theme night with a summer blockbuster that your family love. Have fun and decorate your living room and have popcorn while enjoying this blockbuster movie will sure bring back summer memories.
Have an indoor picnic
Again, enjoy the summer food in a picnic setting inside your home. Set the picnic blanket and set up some Christmas lights and make your indoor picnic a memorable one with your family.
Plant seeds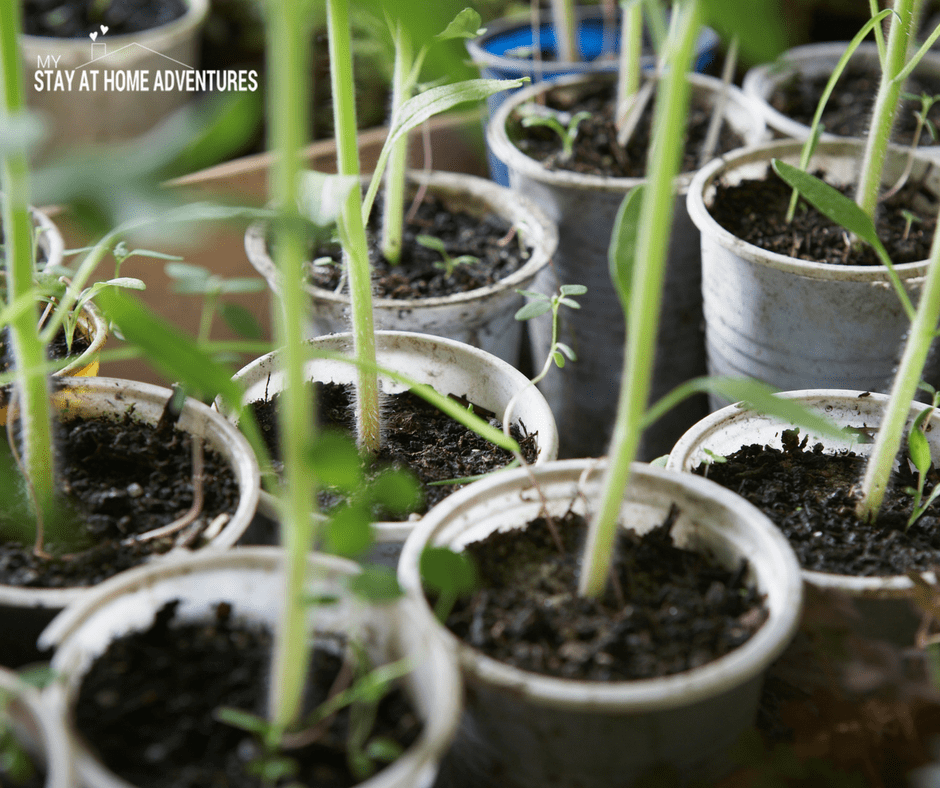 During the summer we are constantly outside working on our garden so why not start a small garden indoor. Start by planting seeds indoor and watching them grow. You can start planning herbs if the timing is not right once they develop you can transplant them to your garden.
Take a mini vacation
We also save our money to enjoy a good vacation. We did it for our honeymoon, and we have done it before, but if we are going to vacation, my husband doesn't want to "work" during that time, and all he wants to do is enjoy himself with his family.
We live in Pennsylvania, and the weather is so unpredictable, and it seems that winter lasts forever! For a family vacation, we travel far, but we never thought of vacationed within our state. We did last year and doing it again this year because we don't want to waste time on traveling. For example driving to the airport and dealing with airports when we have limited time won't do. Also, our kids are very young and airplanes, and long car rides are not their things.
About Kalahari Resorts
The Kalahari Resort is named after the Kalahari Desert in the southern part of Africa. They are water park resorts located in Wisconsin, Ohio, and Pennsylvania and are about 173,000 square feet.
The Kalahari Resort located in Pocono Mountains opened up July 1, 2015, and I will have to say that it will probably surpass the Ohio location after construction is completed. Phase two of the renovation will add 500 rooms!
This resort located in Pocono, PA is the latest and is an African-themed water park resort and convention center, and it features 100,000 SQ. Ft of indoor water park.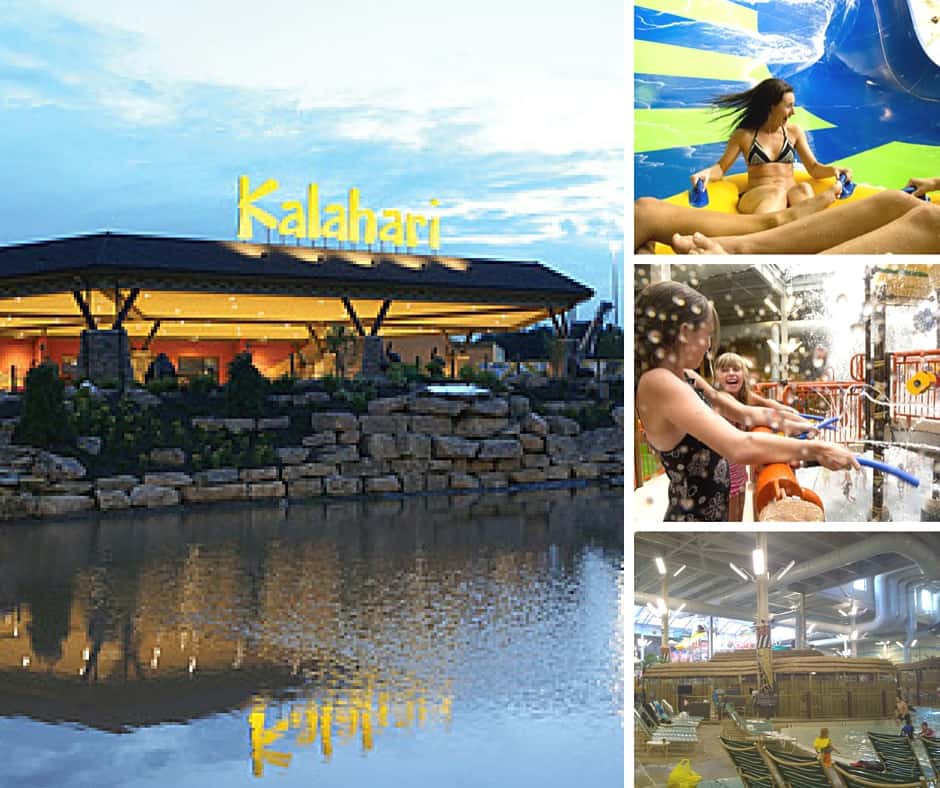 With over 450 beautiful appointed African themed rooms and suites, water coasters, lazy rivers, whirlpool spas, and so much fun, the entire family will enjoy and have a blast like we did.
In March 2017, Kalahari Resorts and Conventions' Pocono Mountains location will be home to America's Largest Indoor Waterpark. With a true 220,000 square feet of attractions, new additions to the indoor waterpark will include:
Eight New Slides:
Screaming Hyena: A trap-door start that drops into a near-vertical plunge at up to 25 mph
Sahara Sidewinder: An indoor looping waterslide that takes guests on a 250-plus-foot journey
"The Smoke That Thunders" and Victoria Falls:Named after the natural wonder of the world located in southern Africa, it will provide unforgettable waterslide experiences
Kenya's Korkscrew: Zig-zag slide
Zig-Zag Zebra: Tunnel slide
Cheetah Race Mat Slide:Challenge your friends to see who gets down the hill fastest
Elephant's Trunk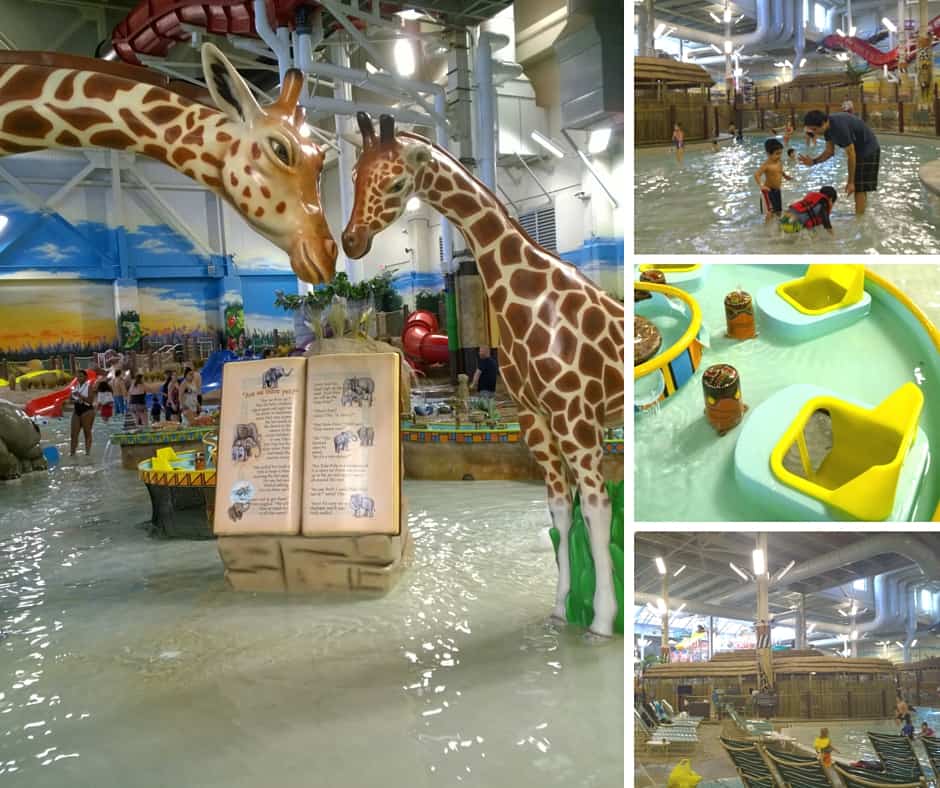 We visited Kalahari resorts and we enjoyed it so much we will be visiting this year again. It was what we needed after dealing with cold weather. We left there pretty content and most importantly the kids were happy.
No matter what you do this winter bringing a little bit of summer or a lot to it will me fun and memorable. Whether you stay home or take a vacation you have to admit that adding a bit of summer fun to the middle of winter will be memorable.