A Simple Way of Reconnecting with Family and Friends
This post may contain affiliate links which might earn us money. Please read my Disclosure and Privacy policies here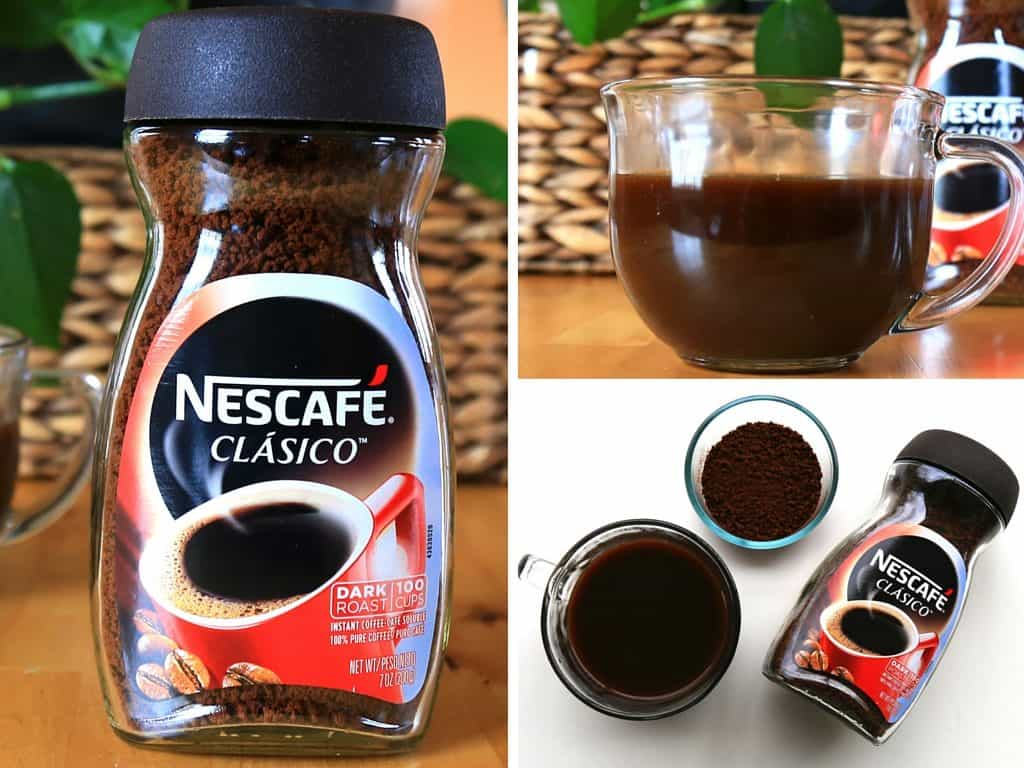 For many years as my career as a former retail manage grew and my life become busy, I lost track of many things and one of them was special moments with friends and family. After I became a stay at home mom I wanted to reconnect with family and friends but I was having such a hard time.
This year and day, many people reconnect via social media and quite frankly as much as I love it, it is not the same. Thinking of how I wanted to keep tradition in my family and reconnect with family and friends, I decided that a simple way of reconnecting with family and friends was going to do it.
Why a simple way? Because simple is better and cost less and remembering how much I used to have and loved this special moments  with my family and friend that I wanted to start it again. That simple way to reconnect with family and friends was our sobremesa moment.
The funny part about this that when I was younger I never really thought about it really meant and how much having a sobremesa after dinner was about. It's funny how a simple tradition of sitting down after a meal while enjoying a nice cup of coffee and just talk and enjoy the moment really impacted me when I was younger.
So what is this sobremesa moment I am talking about?
A sobremesa is a meaningful moment for Hispanic families and friends where you reconnect and enjoy each other companies. This normally happen while you enjoy a good cup of coffee after a fabulous dinner.
NESCAFÉ Clásico wants to rescue this notion and remind everyone that we all can enjoy a great moment like this any time of the day or week by bringing coffee to the table after dinner.
Simple gathering while enjoying NESCAFÉ Clásico will ensure that you are reconnecting with your family and friends. You don't need a table to enjoy a fabulous sobremesa, all you need is a friends and family and a great cup of coffee.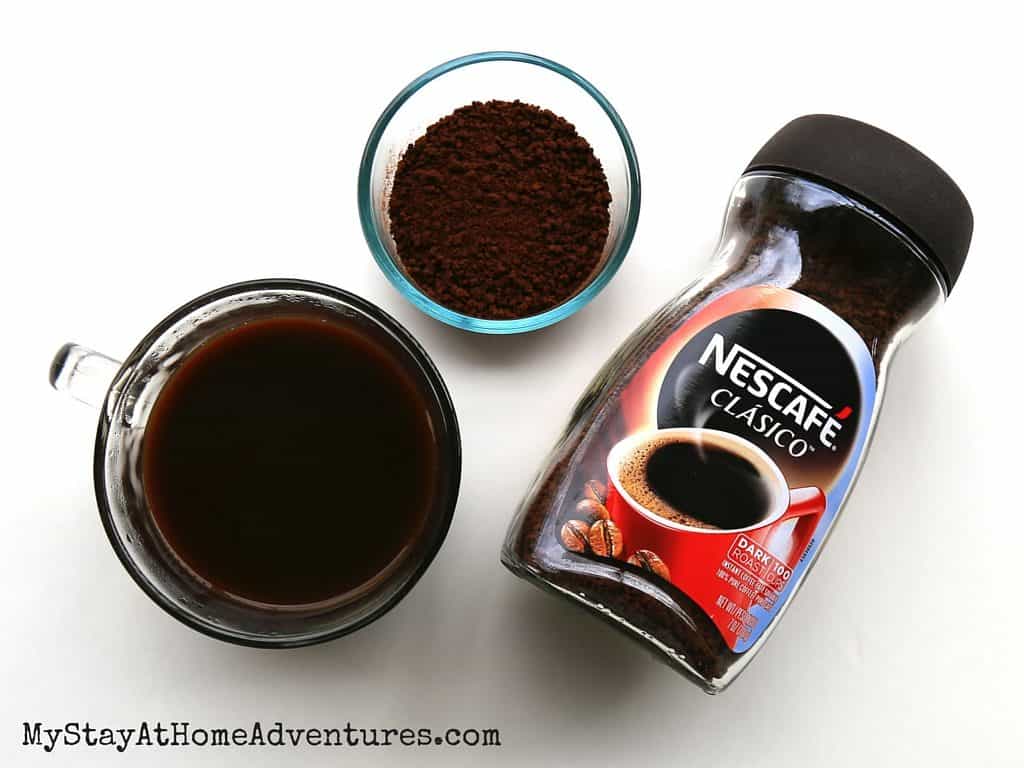 So what makes NESCAFÉ Clásico unique?
NESCAFÉ® CLÁSICO™ is the leading coffee for Latinos in the U.S.
It is 100% pure coffee.
NESCAFÉ® CLÁSICO™ has a rich, bold, unique taste and is a familiar "cafecito" that Latino consumers know and love from home.
NESCAFÉ® CLÁSICO™ pure soluble coffee is available in 1.75oz., 3.5oz., 7oz. and 10.5oz. sizes, as well as a 7 count stick pack for on-the-go.
In addition to the original blend there is also a Decaf variety available in 7oz. NESCAFÉ® CLÁSICO™ is the fastest growing brand in the soluble coffee category with distribution nationwide in the U.S.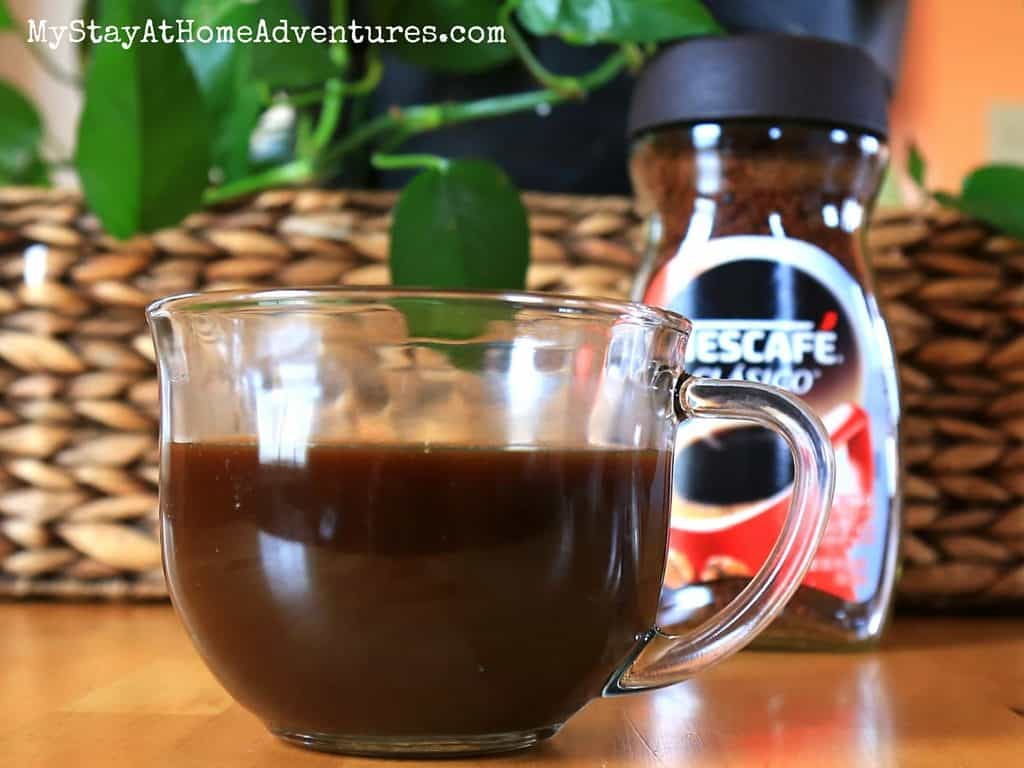 I truly enjoy having my sobremesa experience with my friends and family. A great cup coffee while sharing stories and laughter makes this sobremesa experience memorable each time.
There is nothing like leaving the electronics aside and celebrating each other each evening and simply talk. I know I do and I look forward to it.
#MomentoNESCAFE