The Importance of Testing For Tuberculosis You Need To Know
This post may contain affiliate links which might earn us money. Please read my Disclosure and Privacy policies here
Before we learn about the importance of testing for Tuberculosis I participated in an Influencer Activation on behalf of DiMe Media for the TB Blood Test. All thoughts and opinions are my own.
This year seems to be the year where our family has been faced with health issues. From having our five years old hospitalized at a children's hospital to learn about important health issues we never thought about. One of the many things we learned was about the importance of testing for tuberculosis.
Though my son pulled through his illness thanks to the doctors at the children's hospital, he was tested for everything to make sure they could rule out everything.
I am a mom, and my kids' health is extremely important. Add the events we have experienced this year and health is a top priority. Understanding the importance of testing for tuberculosis (TB) in school from ages 5 to 18 years old is also essential!
Not knowing what our son was suffering from, you learn so much about things that you never really thought about. Having one TB test that takes only one visit, that one clear result is even better.

The Importance of Testing For Tuberculosis You Need To Know
Related posts:
We never thought about TB before, and our son is home, and that experience got us thinking about what we don't know nor understand, like diseases such as tuberculosis.
So what is tuberculosis (TB)?
TB is a serious disease that kills about 1.5 million people each year worldwide and continues to be a major problem worldwide as well. The purpose of diagnosing latent tuberculosis infection is to identify who is at risk of progressing to active TB.
Tuberculosis, or TB, is an airborne, highly contagious and infectious disease that is caused by a bacterium. TB affects lungs, and it can also cause disease in any part of the body such as lymph nodes, bones, organs, and eyes.
Things like sneezing, coughing, or speaking near a person who inhales the droplets can infect a person.
TB is an infection that is usually chronic but silent before coming active. This stage is known as latent TB infection (LTBI) and can persist for weeks, all through years before any sign of becoming active.
What are the symptoms of active TB?
Symptoms include chronic cough, fever, unexplained weight loss and, if severe, night sweats and even coughing up blood.
You can read more about TB here and in Spanish by visiting here.
There is a blood test that can help diagnose tuberculosis (TB) infection that is scientifically advanced that gives a greater accuracy and more reliable results for a 110-year-old skin test. Studies suggest that TB blood test is more reliable and the only available method of testing for TB with completely objective results. The blood work is more accurate, easier, and saves you time.
A blood sample is taken and then tested in a lab. You don't need to return to the doctor to get the results since it can be obtained within 24 hours, or provided to you via phone.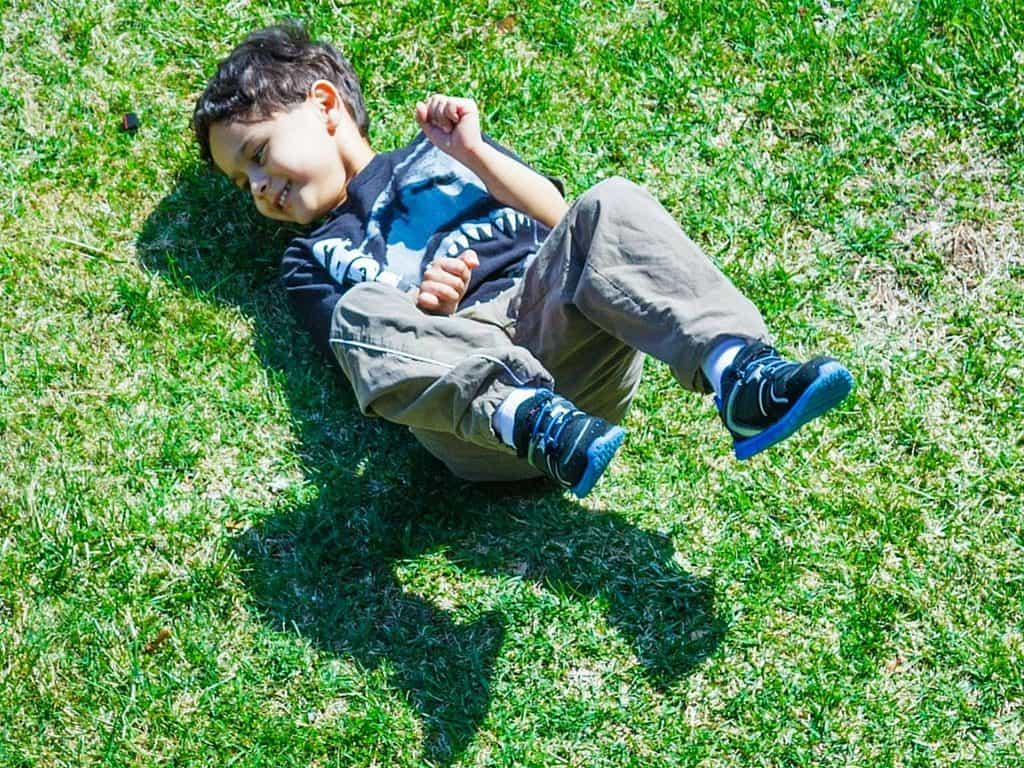 As you can see, understanding TB and getting a blood test is important. The TB blood test is simple and easy and is not time-consuming. Tuberculosis is a serious disease and we must always keep our kids safe and healthy.
Your turn: You read about the importance of testing for Tuberculosis what are your thoughts on this topic?