Amigos today you are going to learn how to make Instant Pot Black Beans or frijoles negros.
Of course, we are going to make this with a Puerto Rican flavor you are going to love.
Let's begin!
Now, before we get into this delicious Pressure cooker black bean recipe, I will like to add that I use Jamaican Jerk BBQ seasoning to give it a little kick. The good news you can omit this seasoning. It's all good!

Of course, if you can always add Sazon and sofrito to this recipe to give it a Puerto Rican black bean taste.
Before we begin to talk about this recipe, know that you don't need to have an Instant Pot to make this black bean recipe, you can use any other instant pressure cooker you have.
We use this Instant Pot, and we also have a Crock-Pot Express Crock Programmable Multi-Cooker which work about the same.
How to Make Puerto Rican Instant Pot Black Beans
Let's start with the ingredients.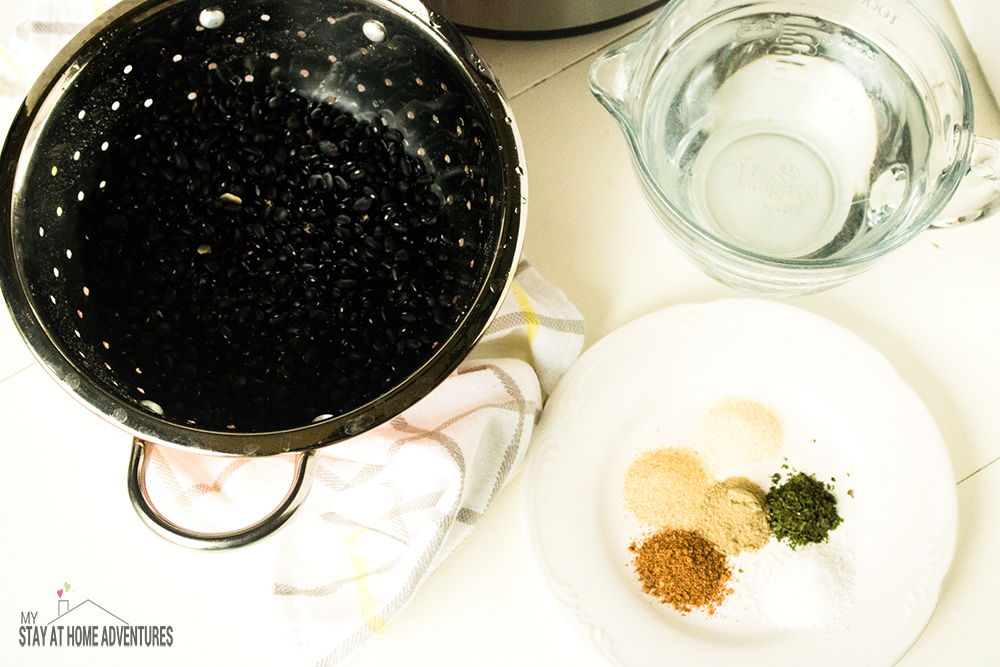 If you don't have Sazon or Sofrito, you can omit it too its OK! I will just judge you hard! JK!
dry black beans
water
sofrito
Sazon (optional)
salt
Jamaican Jerk BBQ seasoning (optional but seriously do it!)
garlic powder
onion powder
dried cilantro leaves
white pepper
We have all the ingredients let's make Puerto Rican frijoles.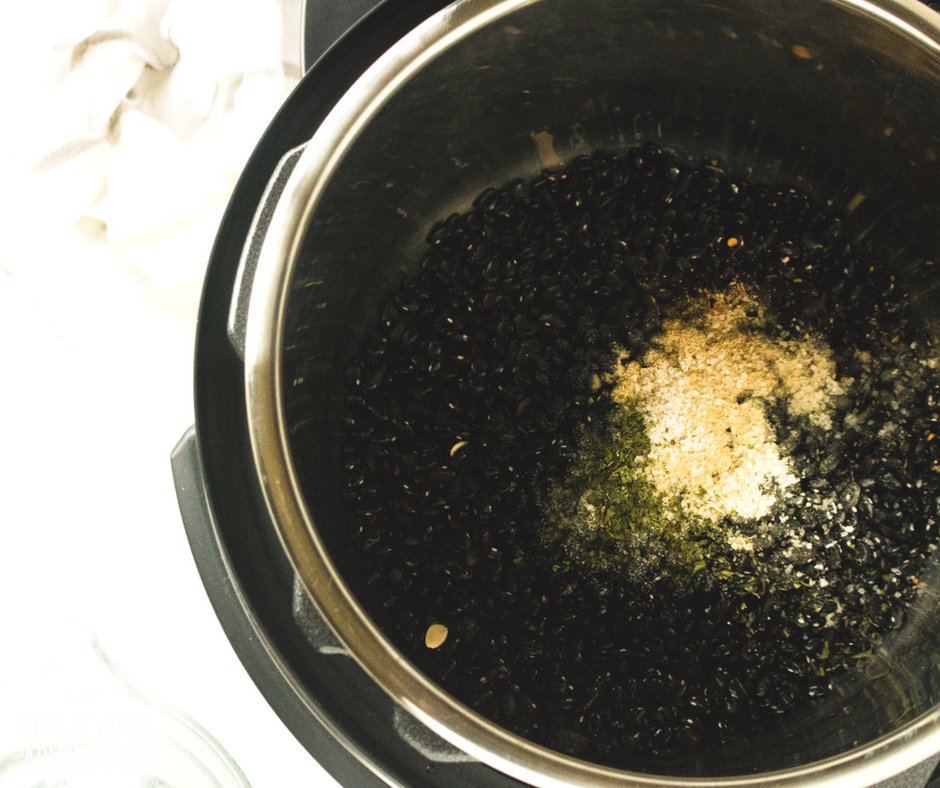 Step 1 – Combines all the ingredients in the instant pot or electric pressure cooker.
Step 2 – Close the IP lid.
Step 3 – Turn the valve to sealing position.
Step 4 – Set to manual, high time for 35 minutes.
Step 5 – Stir the black beans.
Step 6 – Serve as a side dish or any recipe calling for black beans.
You can try this Puerto Rican Instant Pot black beans recipe with: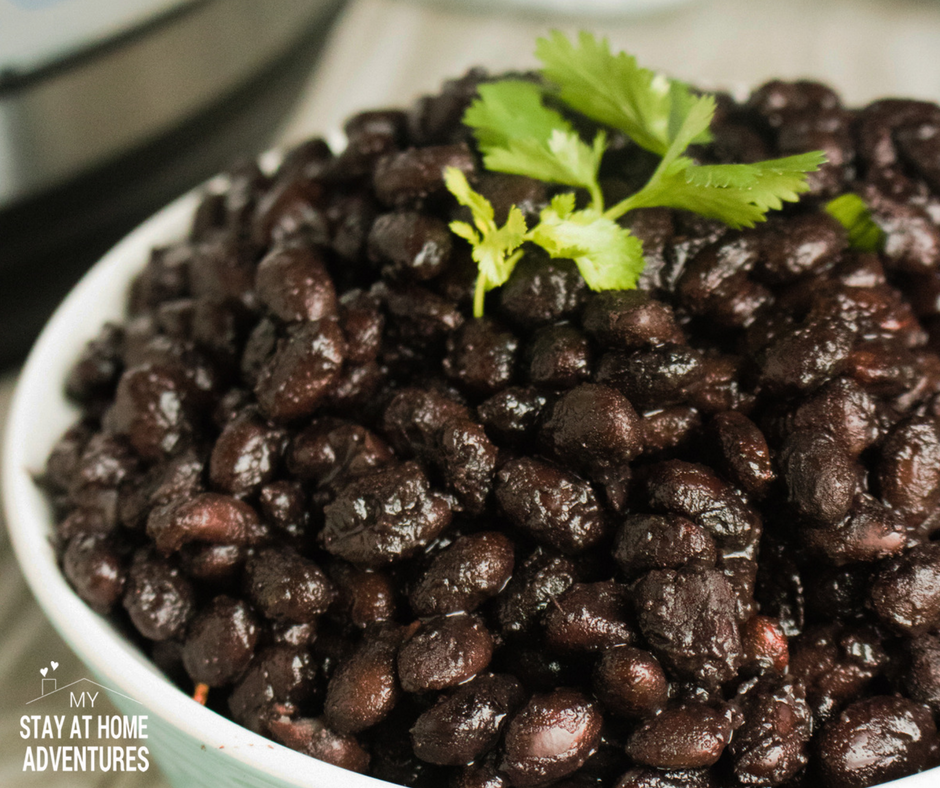 Try these other Instant Pot recipes: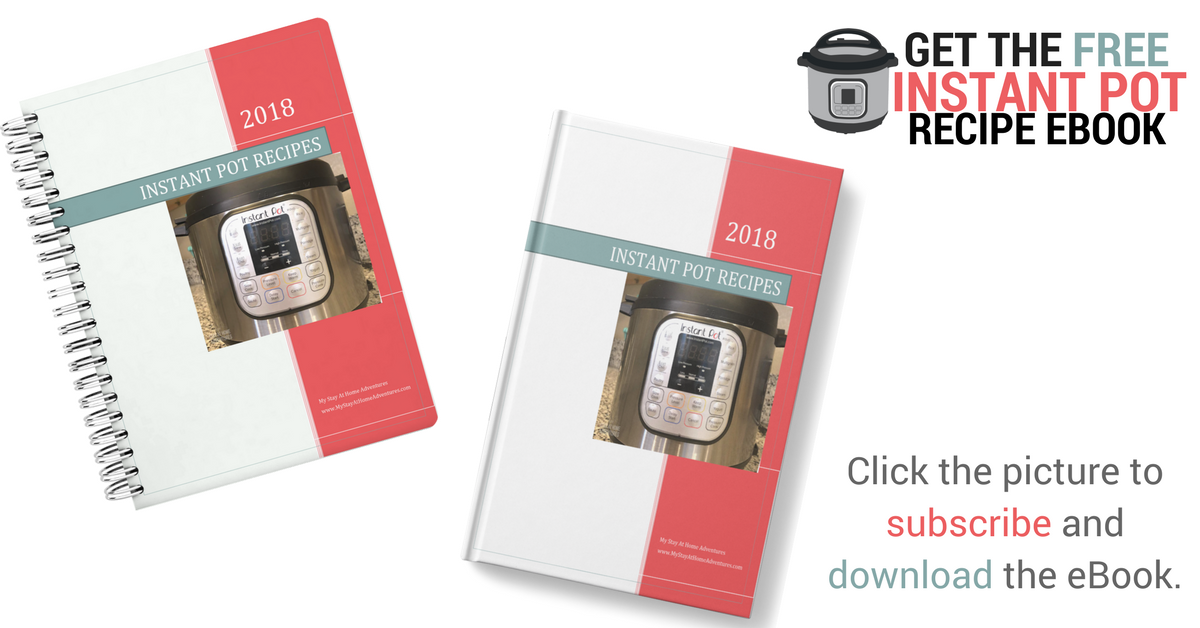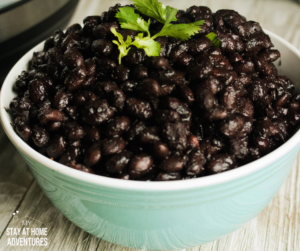 Print
Instant Pot Frijoles Negro/IP Black Beans
Yield 8-10
Ingredients
1 pound dry black beans
3 cups water
2 Tablespoons for sofrito
1 packet of Sazon (optional)
1 teaspoon sea salt
½ teaspoon Jamaican Jerk BBQ seasoning (optional but seriously do it!)
½ teaspoon garlic powder
½ teaspoon onion powder
½ teaspoon dried cilantro leaves
½ teaspoon white pepper
Instructions
Combine all ingredients in the Instant Pot.
Close the lid on the pressure cooker and turn the valve to sealing position.
Set to a manual high time for 35 minutes. When the cooking time has finished, allow for a manual release for 25 minutes. Stir and serve as a side dish or in recipes calling for black beans.
Notes
For a neutral flavor, leave the spices out except the salt.
The following two tabs change content below.
Latina mom of 4 married to wonderful Greek gentleman. Living in southeast PA and trying to juggle family and a household while trying to earn an income from home. Follow my stay at home journey as I discover how to earn money and save money so we can continue to live debt-free.
Latest posts by Joyce @ My Stay At Home Adventures (see all)