Gallo Pinto
This post may contain affiliate links which might earn us money. Please read my Disclosure and Privacy policies here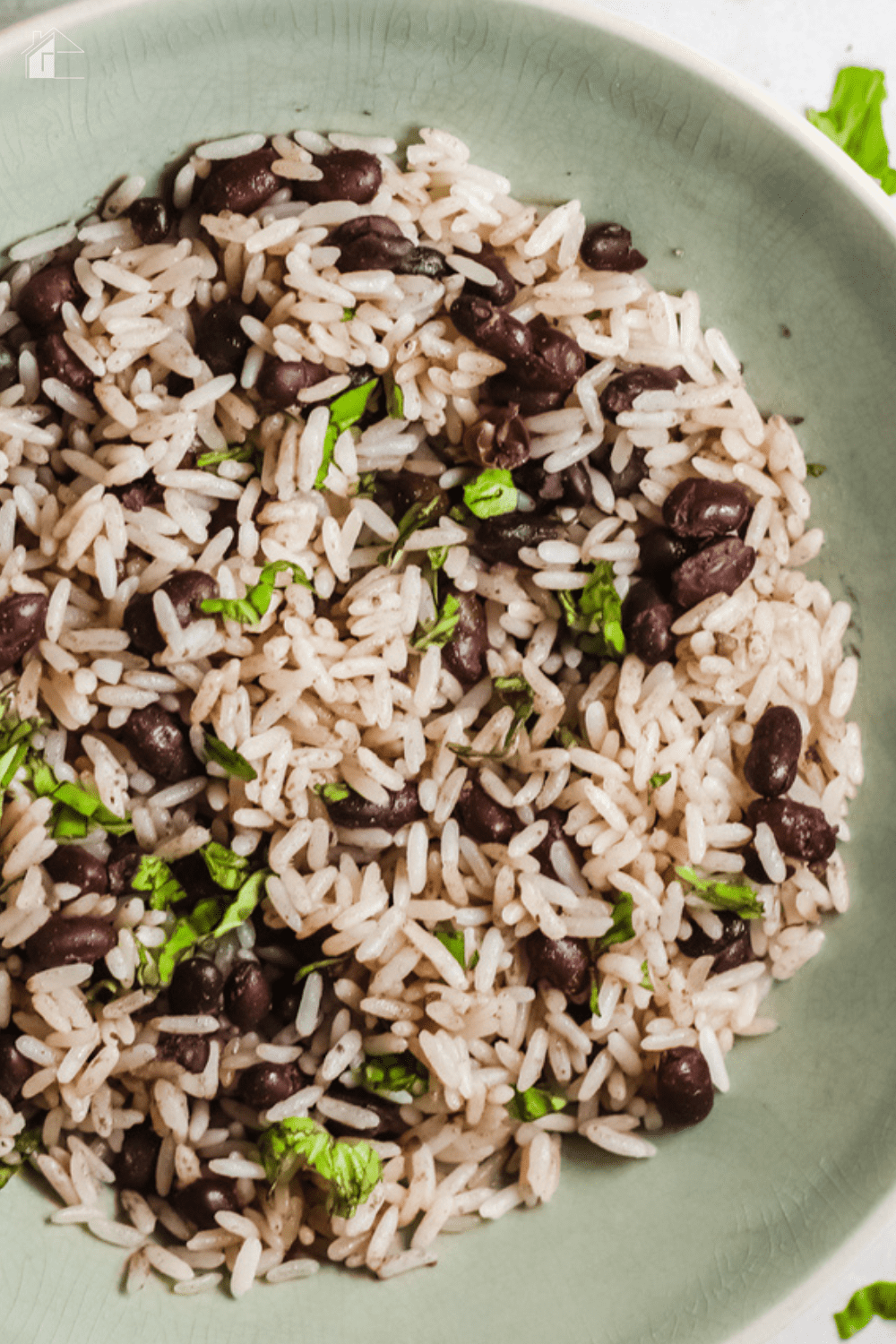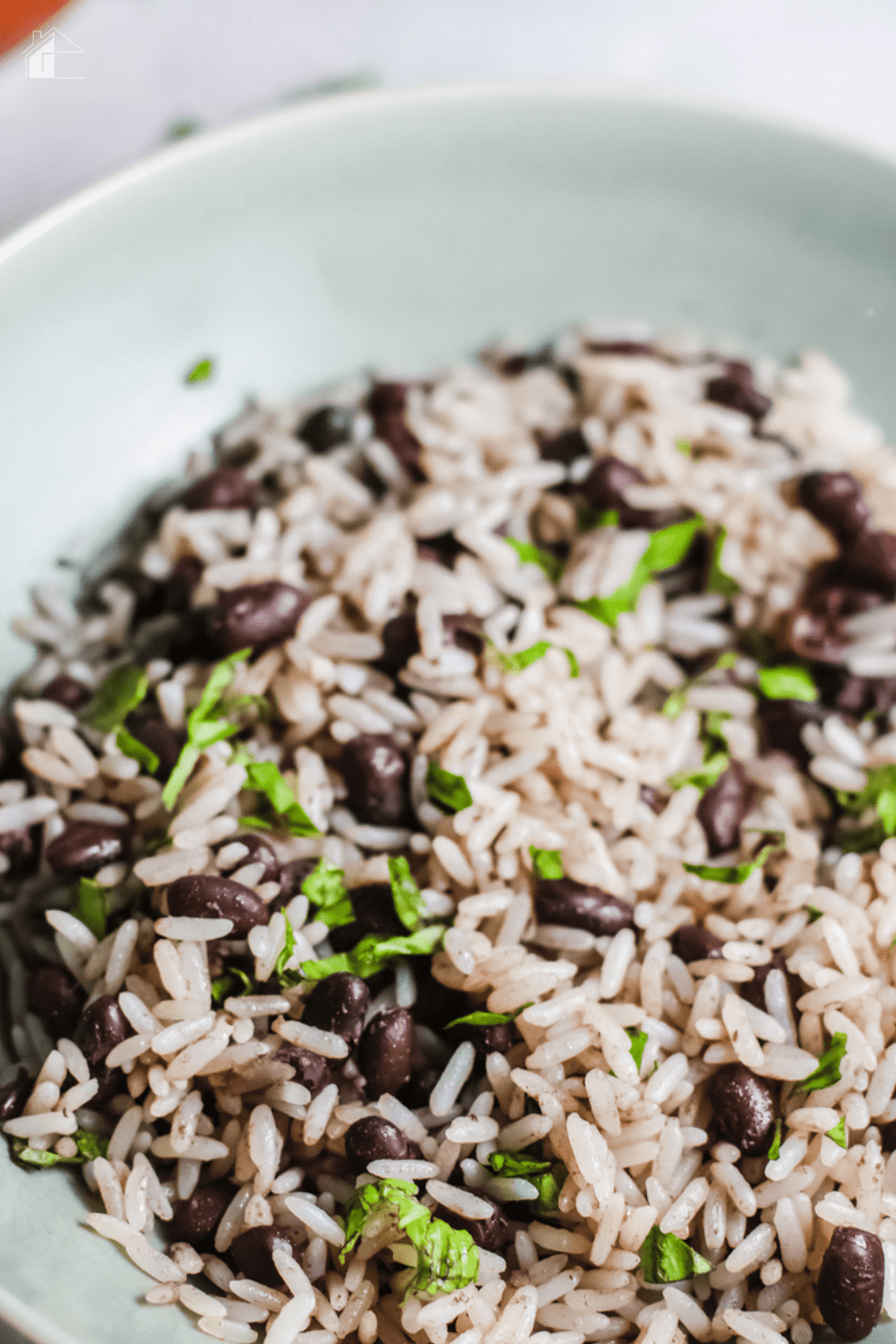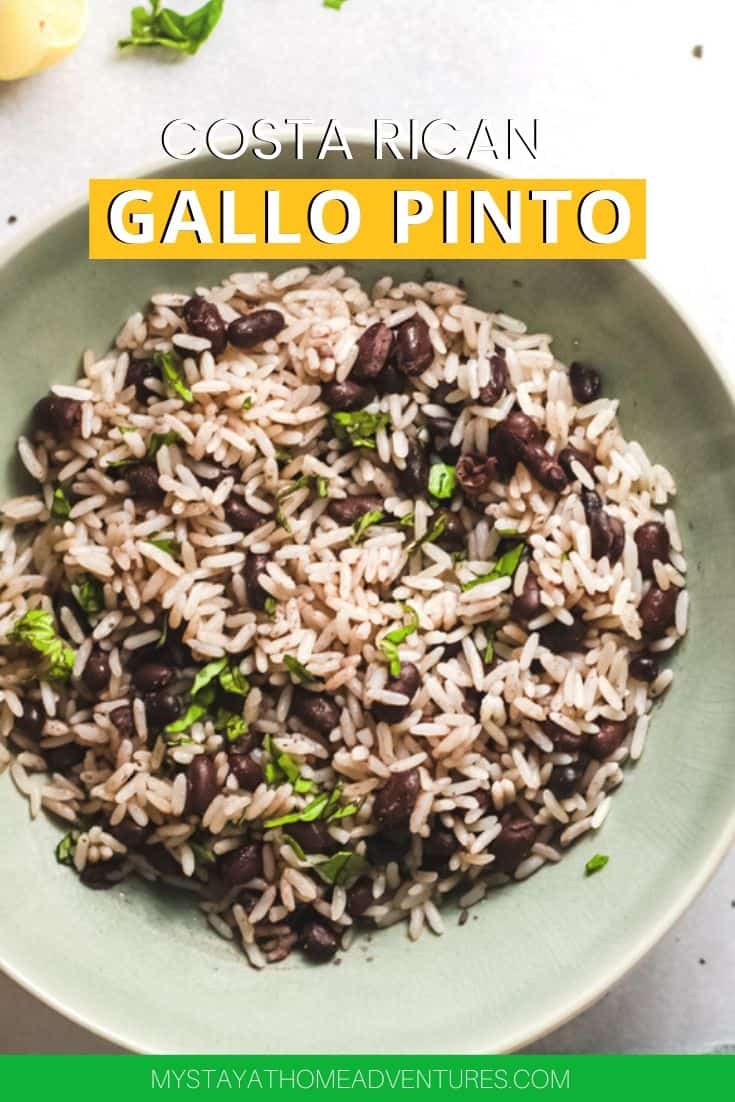 Gallo Pinto is a traditional Costa Rican and Nicaragua recipe made with cooked rice and beans.
If you have never heard of this recipe for Gallo Pinto, then today is you are going to learn about this recipe and how to make it.
This recipe can be made ahead, and it is super easy to make, we used cooked rice.
Let's begin!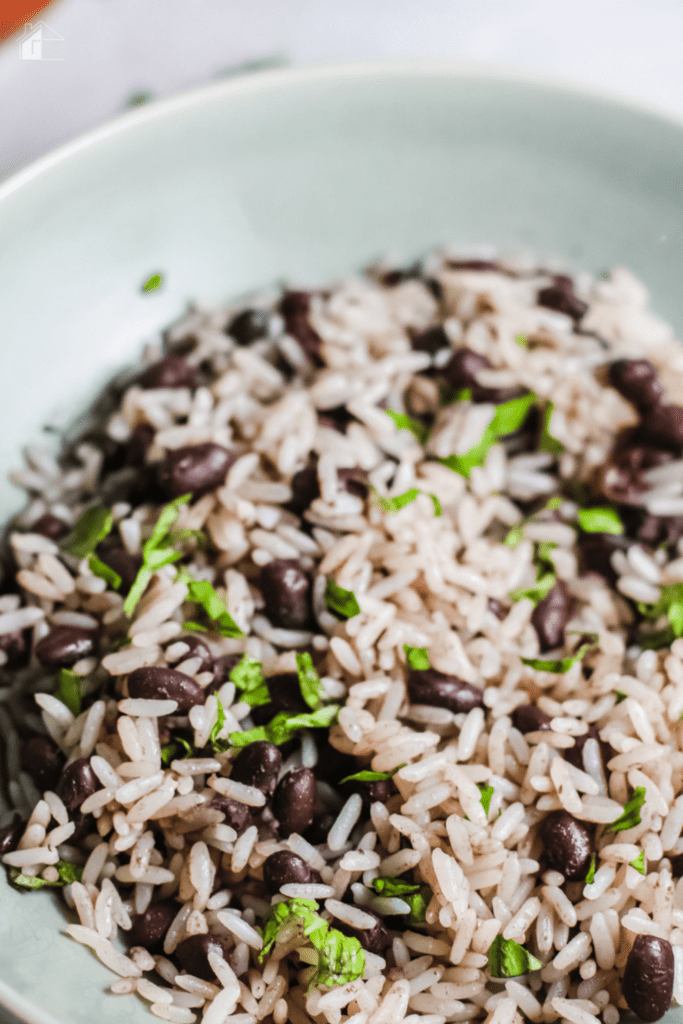 What to Sever with Gallo Pinto?
Amigos, this Costa Rican Gallo Pinto recipe, can be basically served with almost anything. You see, Gallo Pinto can be served with scrambled eggs, meat, or chicken on the side or used as corn tortilla filling.
You can serve this dish with anything your heart desired.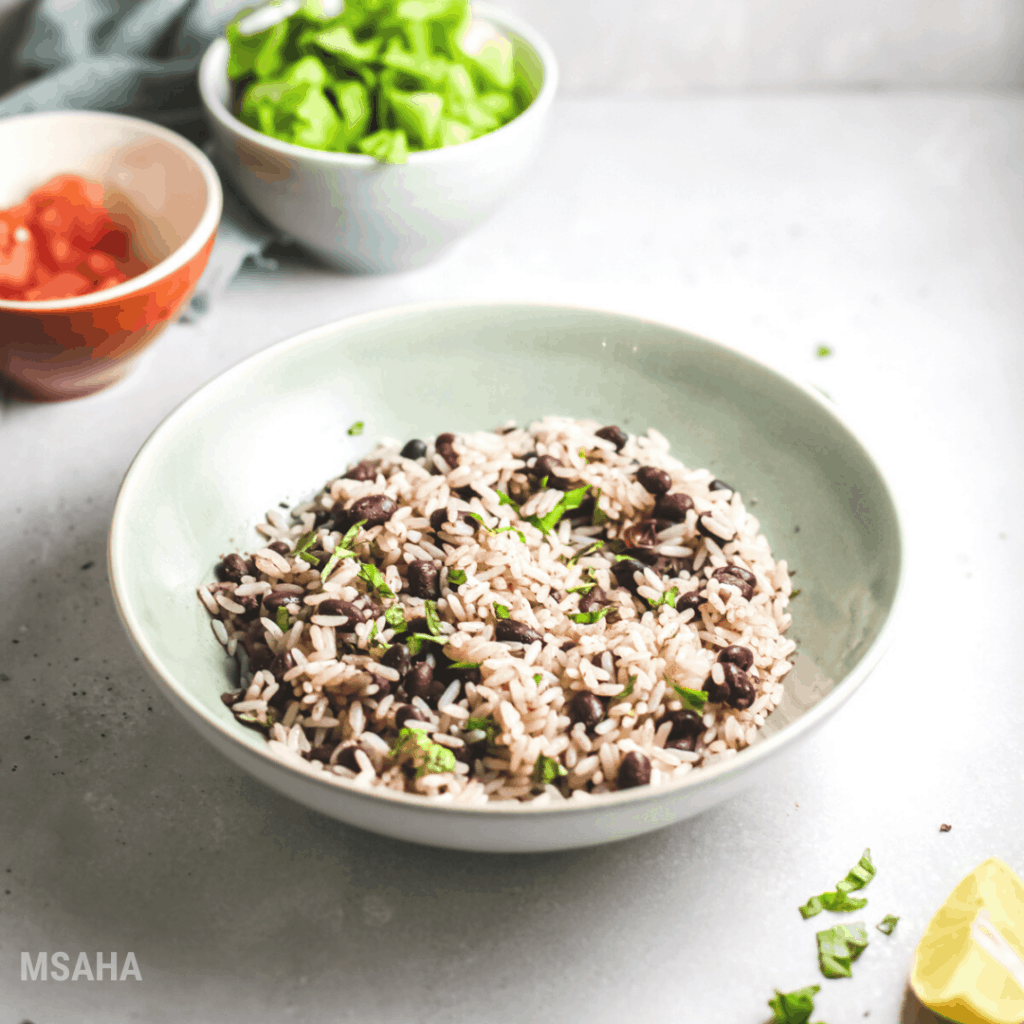 What is Gallo Pinto made of?
This Gallo Pinto dish is consisting of rice and beans.
Why is this dish important to Costa Rica?
This recipe of Gallo Pinto is vital to Costa Rica because it is a traditional dish. This dish has a long history and, to this day, is part of their culture.
Of course, you are going to find many variations of this dish throughout Latin America, such as:
There are many more, but we were just mentioning a few.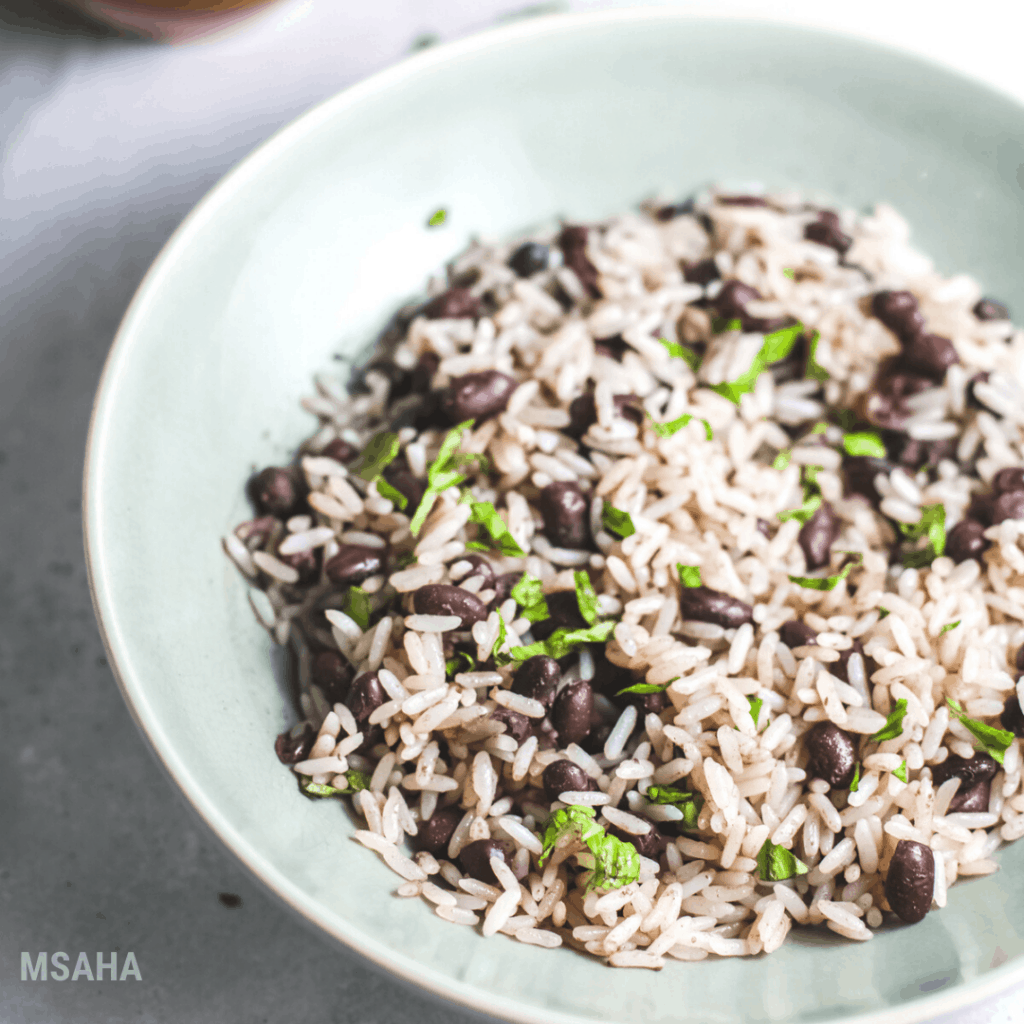 How is Gallo Pinto eaten?
Gallo Pinto can be eaten as is or with sides such at:
Chicken
Favorite meat
Eggs
Corn tortillas
Can you freeze Gallo Pinto?
Gallo Pinto can be freeze for later. Store it on a freezer-safe container or bag and place it in the freezer.
To heat, simply sauté the Gallo Pinto until it's warm.
How long can Pinto Gallo last in the refrigerator?
This recipe can last for up to 5 days in the refrigerator if stored properly.
What is Salsa Lizano?
Salsa Lizaon is a famous Costa Rican sauce made with:
Cucumbers
Dry mustard
Celery spice
And more
Salsa Lizano can be found at some major grocery stores by the ethnic aisle in major cities. You can also find them at Walmat.com and Amazon if you have trouble finding this ingredient.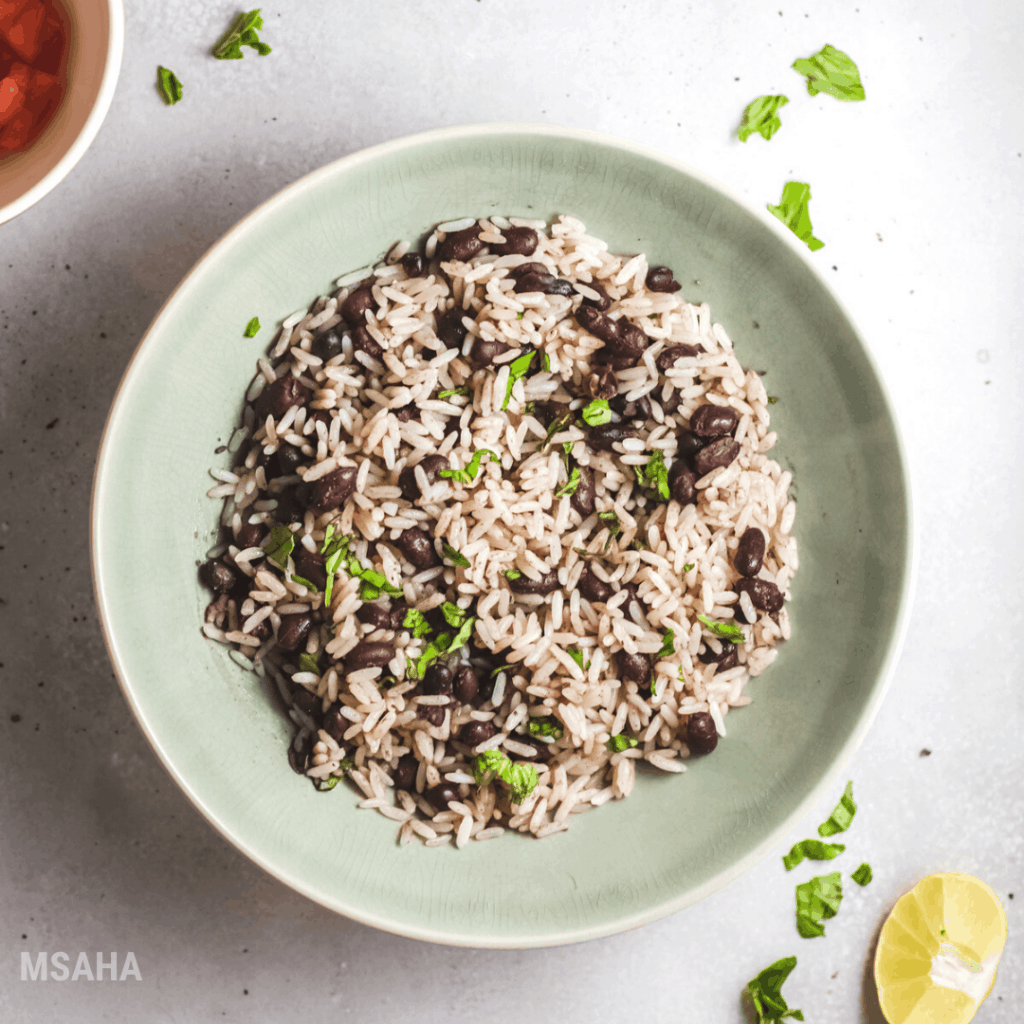 What are the ingredients to make Gallo Pinto?
To make Gallo Pinto, you are going to need the following ingredients:
Vegetable oil
Onion
Garlic clove
Cooked black beans
Black bean cooking liquid (starchy leftover liquid from canned beans)
Rice, cooked
Cilantro
Salsa Lizano
Related posts: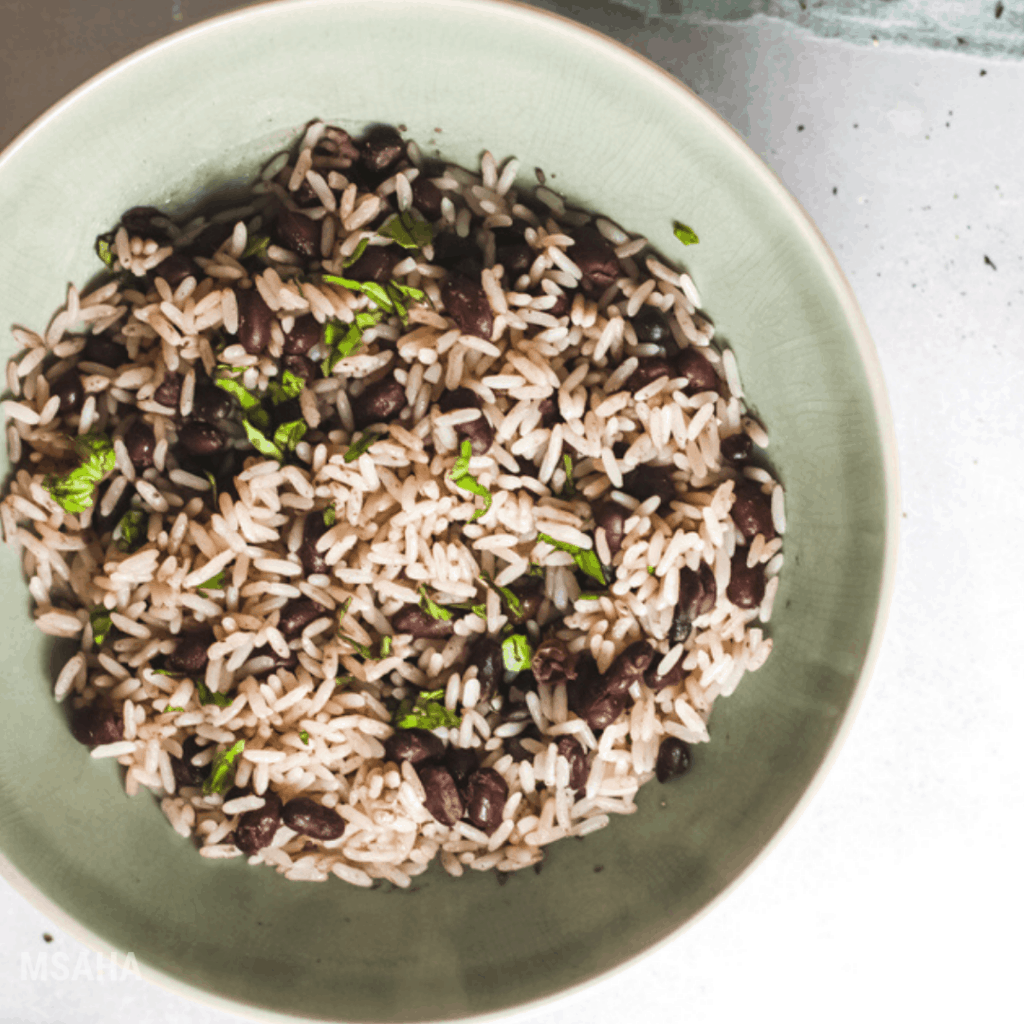 How to make easy Gallo Pinto?
Now that you have your ingredients, it is time to make this recipe. Follow the steps below.
Use a large pan and add the oil and heat over medium heat.
Next, add the onions and cook until they appear transparent.
Once the onions are translucent, add the garlic and cook for an additional minute.
Add the black beans and cooking liquid from the black beans plus the salsa Lizano.
Simmer the ingredients for about seven minutes or until the liquid is reduced.
Once the liquid is reduced, add the rice and stir the ingredients.
Since we are using cooked rice, cook for about 4 minutes.
Remove from the heat and mix in chopped cilantro.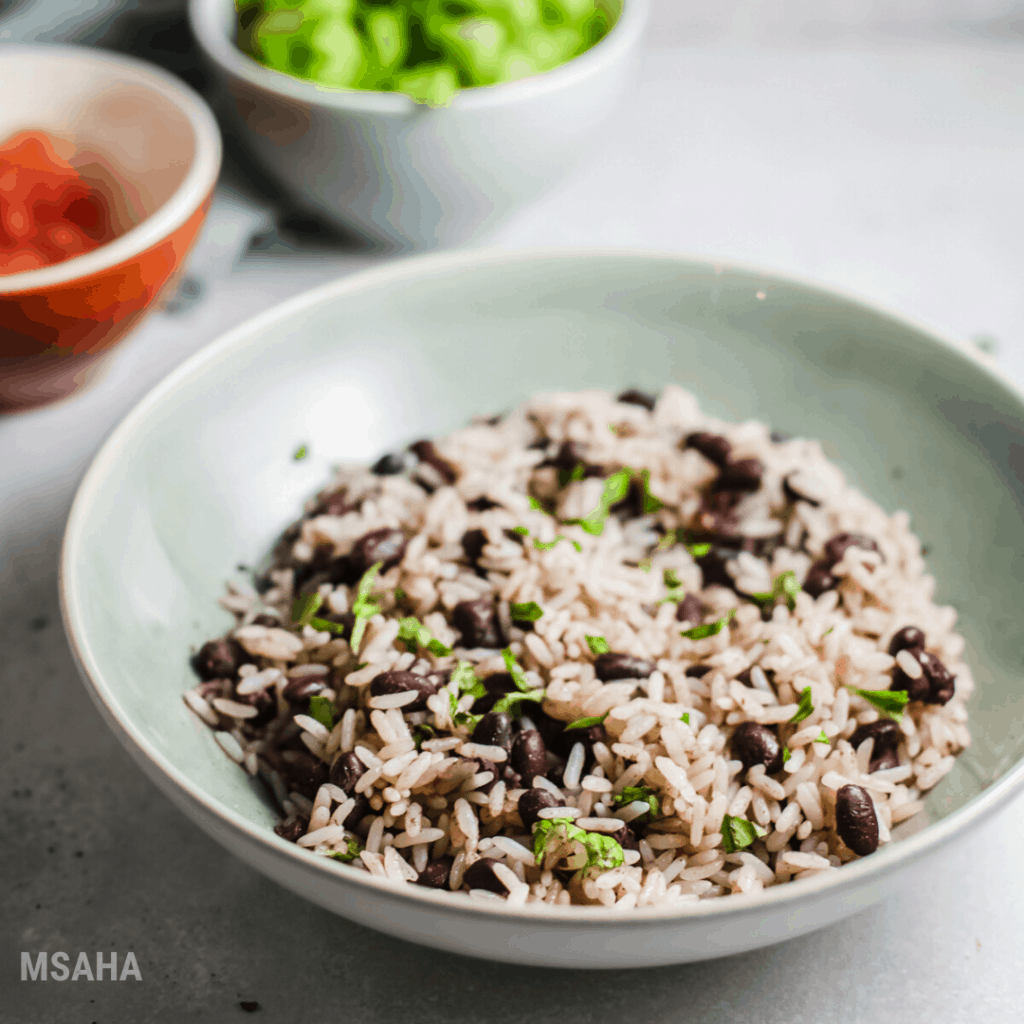 Your Gallo Pinto is ready to serve!
Recipe for Easy Gallo Pinto
Now that you know everything you need to learn about Galo Pinto, it is time to print the recipe with the exact measurements.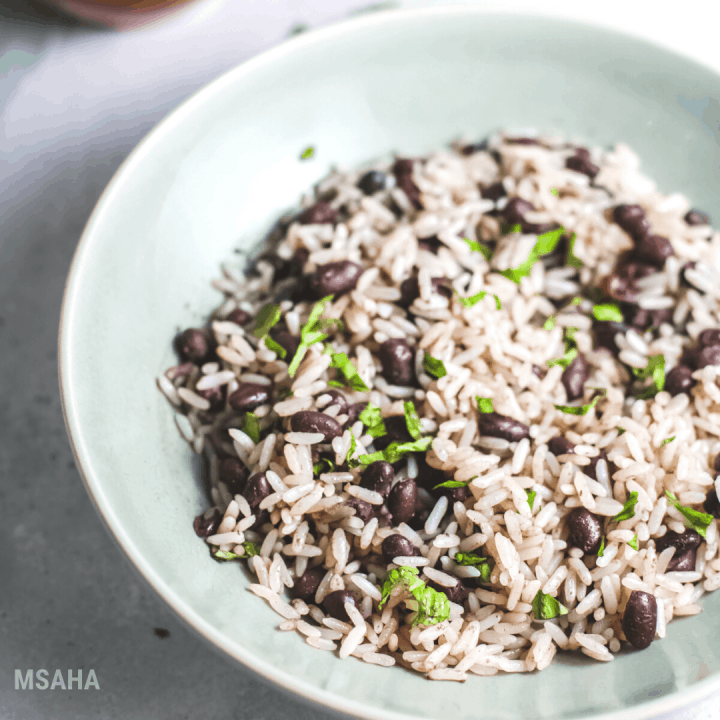 Easy Gallo Pinto Recipe
Gallo Pinto is a traditional Costa Rican and Nicaragua recipe made with cooked rice and beans. Easy to make and freezer-friendly recipe.
Ingredients
2 Tbsp vegetable oil
1 Onion, chopped
1 Garlic clove, minced
2 Cups black beans, cooked
½ Cup black bean cooking liquid
3 Cups rice, cooked
⅛ Cup cilantro, chopped
⅓ Cup salsa Lizano
Instructions
Heat the oil in a large pan over medium heat. Add onion and cook until translucent. Add garlic and cook for 1 minute or until fragrant.
Incorporate black beans, cooking liquid and salsa lizano. Simmer for 7 minutes or until reduced. Add rice and stir. Let it cook for 4 more minutes.
Remove from fire and mix in chopped cilantro.
Serve and enjoy.

Nutrition Information:
Yield:

6
Serving Size:

1
Amount Per Serving:
Calories:

249
Total Fat:

5g
Saturated Fat:

1g
Trans Fat:

0g
Unsaturated Fat:

4g
Cholesterol:

0mg
Sodium:

104mg
Carbohydrates:

42g
Net Carbohydrates:

0g
Fiber:

7g
Sugar:

2g
Sugar Alcohols:

0g
Protein:

9g
This nutrition informations may not be accurate.