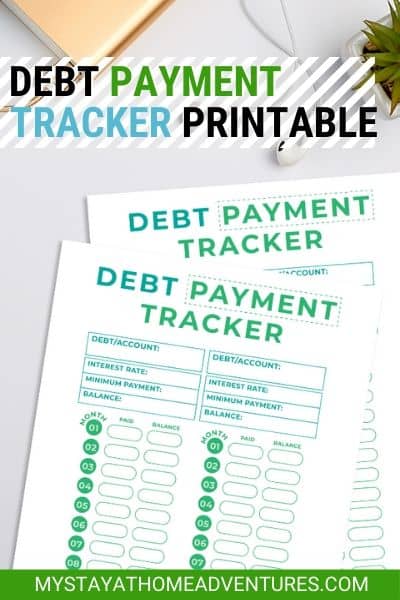 A great way to stay motivated when eliminating debt is to use a debt tracker printable.
Why do I say that?
I say that because you need motivation and a way to track your debt.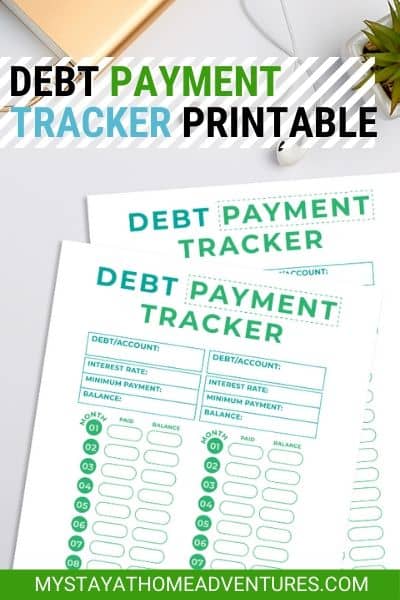 Debt Payment Tracker
The debt payment tracker printable is a free download to help you keep track of your debt/account for 12 months.
With this debt repayment tracker, you can keep track of two accounts.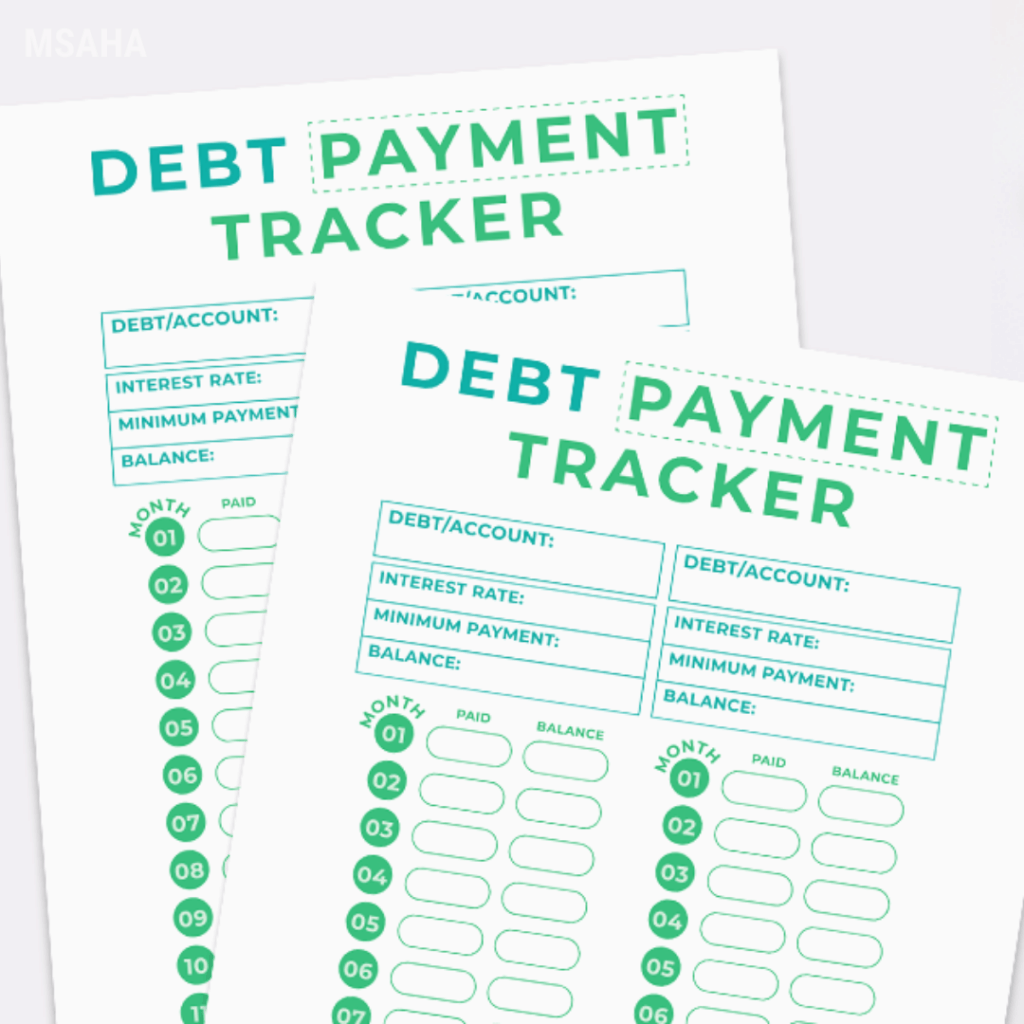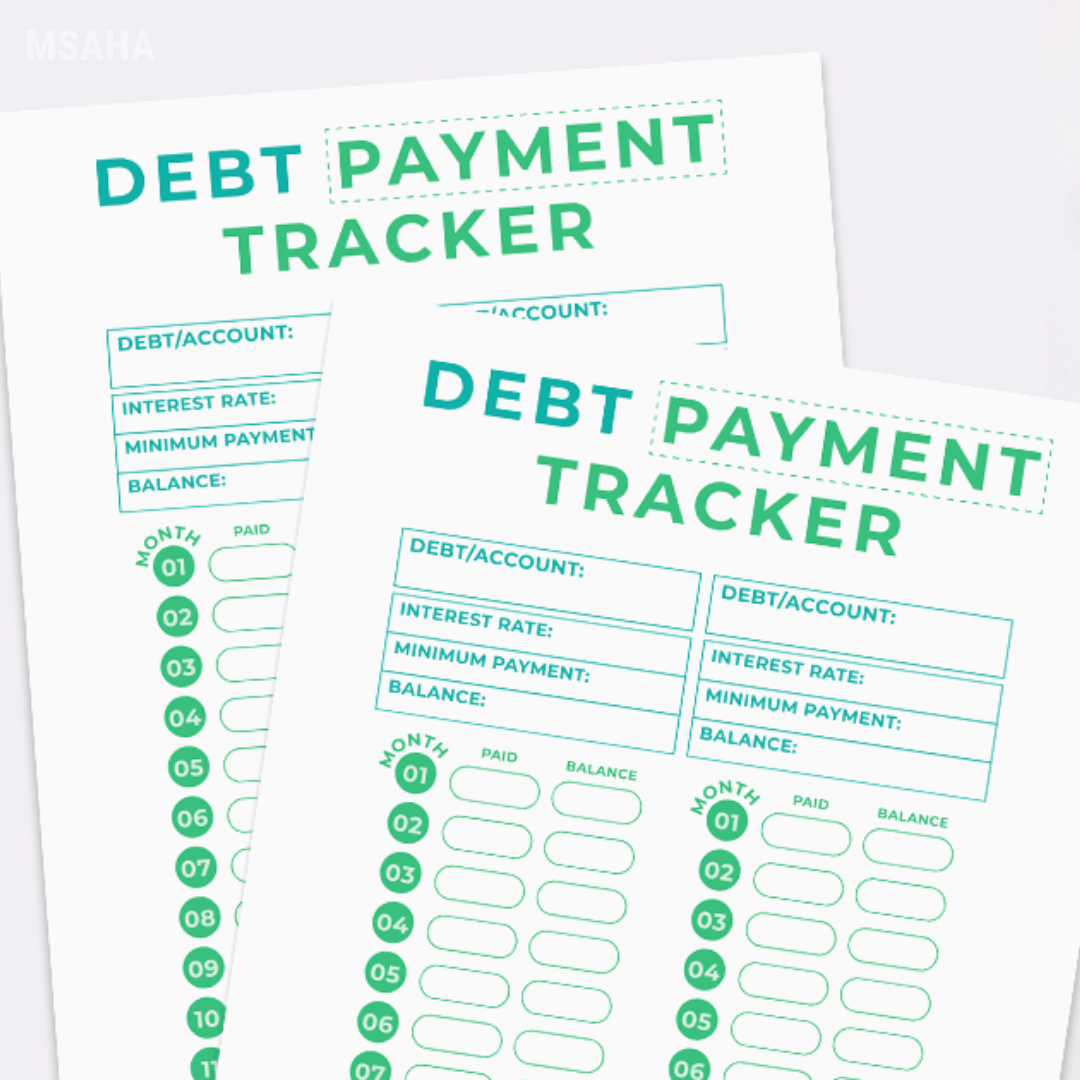 How to use the Debt Payment Tracker Sheets
To use this printable start by writing your debt/account. Next write the interest rate, then minimum payment and lastly the balance.
In the first month write the amount you paid that month and the balance. Continue to keep track of 12 months.
To download this printable you can sign up to join our Free Subscriber Library.
You will find a lot of useful tools including free cash envelopes, excel spreadsheets plus more.
You might like:
The following two tabs change content below.
Latina mom of 4 married to wonderful Greek gentleman. Living in southeast PA and trying to juggle family and a household while trying to earn an income from home. Follow my stay at home journey as I discover how to earn money and save money so we can continue to live debt-free.
Latest posts by Joyce @ My Stay At Home Adventures (see all)