Easter & Spring Cash Envelope Printables
This post may contain affiliate links which might earn us money. Please read my Disclosure and Privacy policies here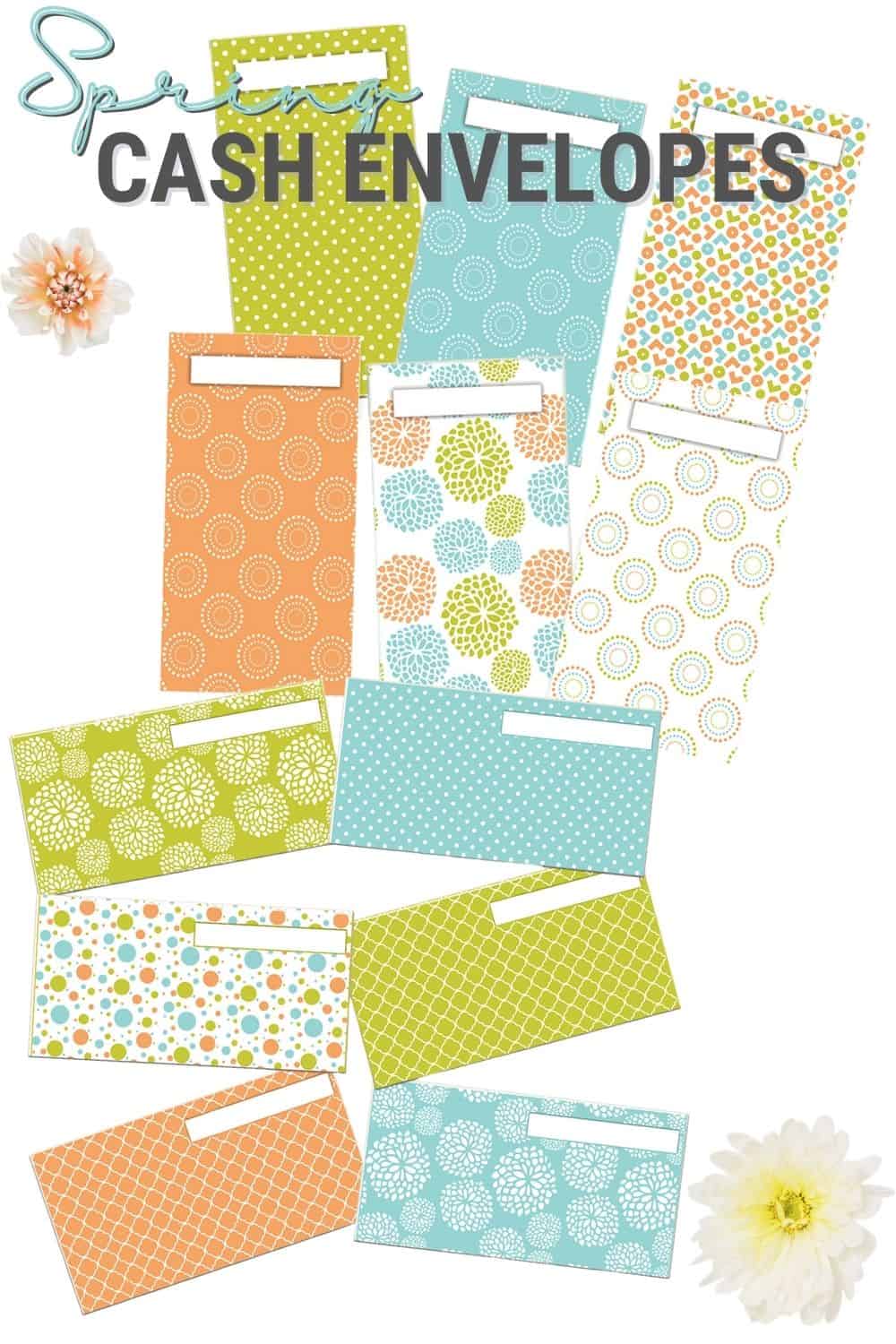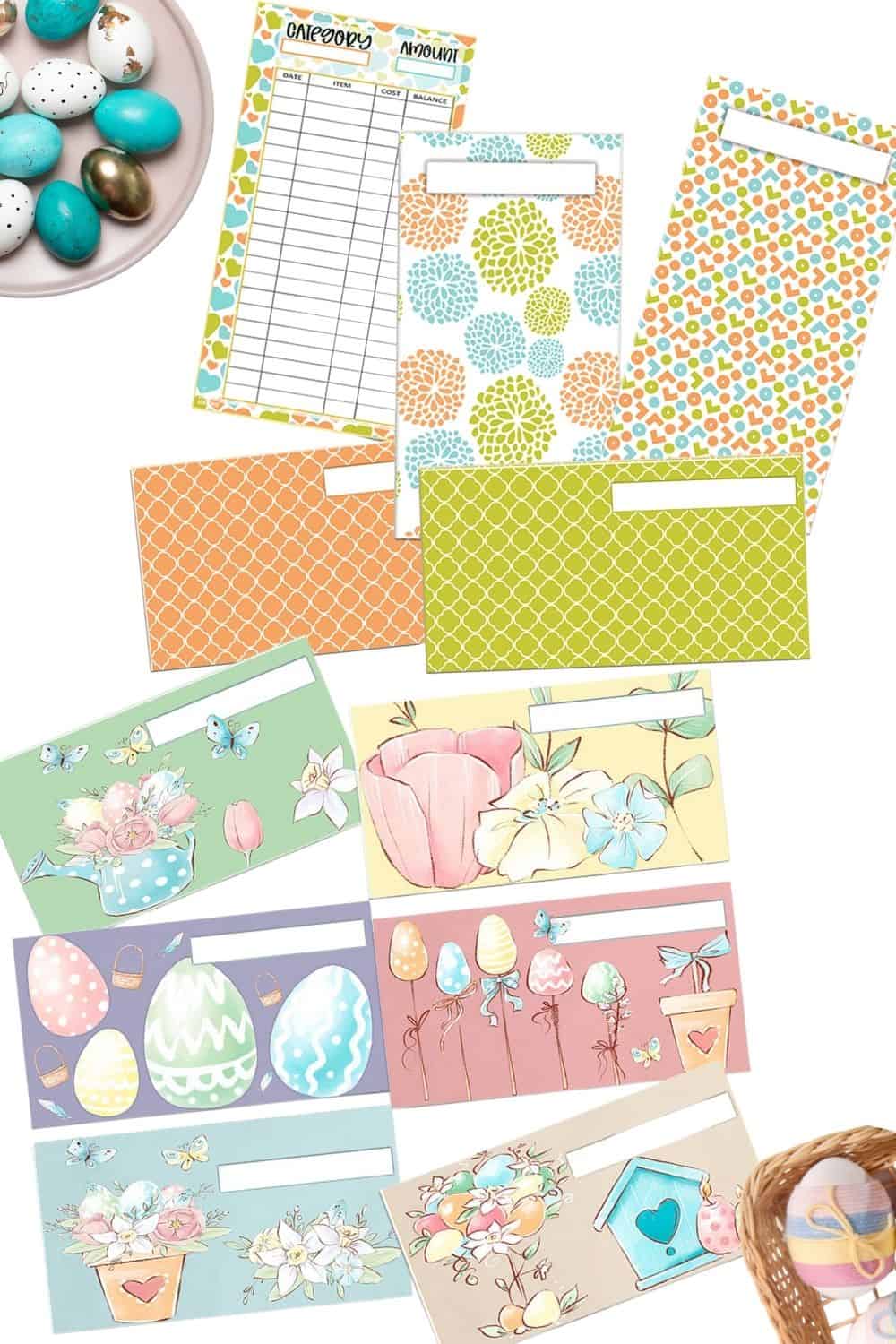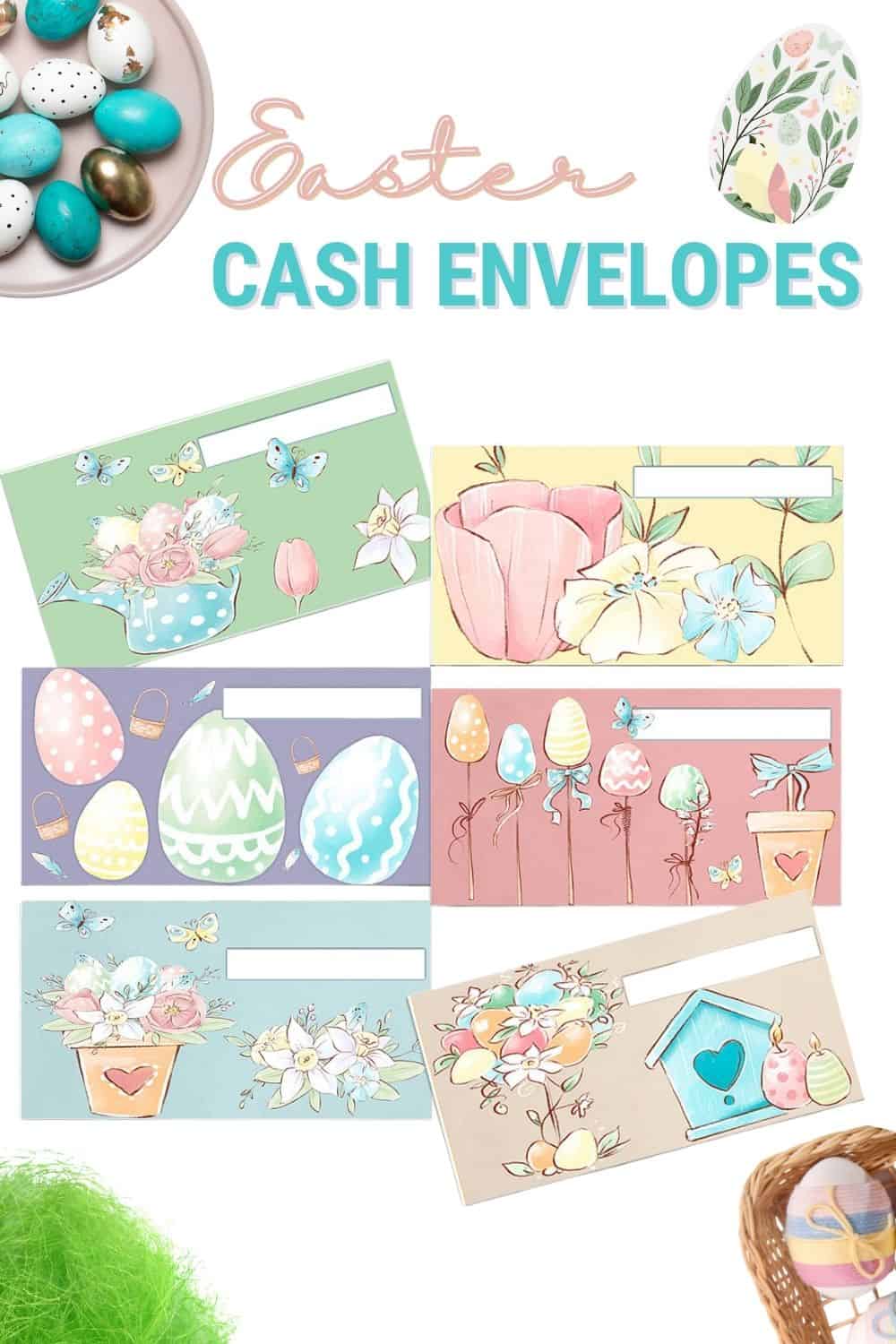 Cash budgeters check out our latest Easter and Spring-themed cash envelope printables.
Our cash envelope printables are large enough to carry a lot of cash and large enough to fit your wallet.
Our Cash Envelope Collections:
I don't cash budget. Do I need them?
If you are not a cash budgeter, you can always use envelopes to save your receive and sort them by categories.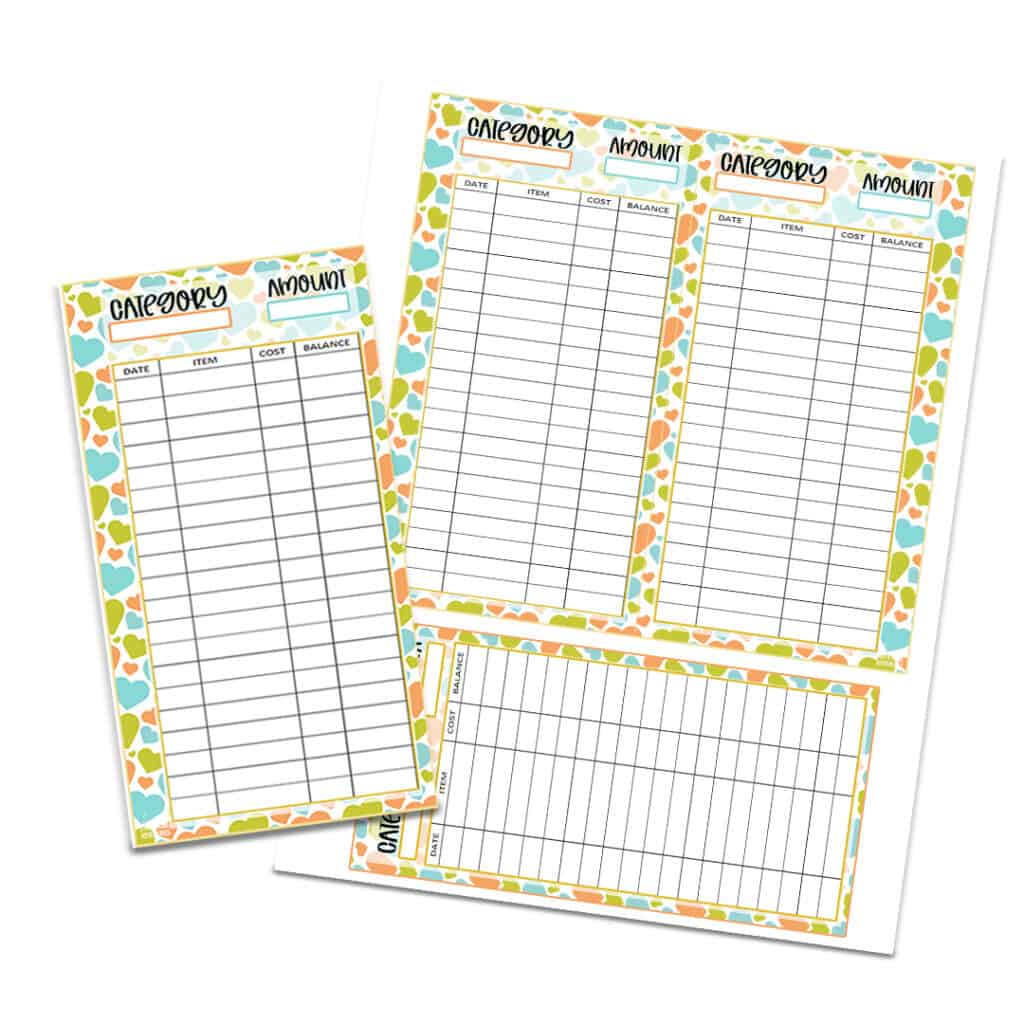 We are now adding wallet-size trackers that will fit your wallet and inside your cash envelopes.
So even if you don't cash budget, you can check out our tracking sheets for sure.
Cash envelopes are a great way to stay organize and help you stay on track. Money trackers, when used correctly, will help you stay on track and always give you a visual of how much you are spending as well.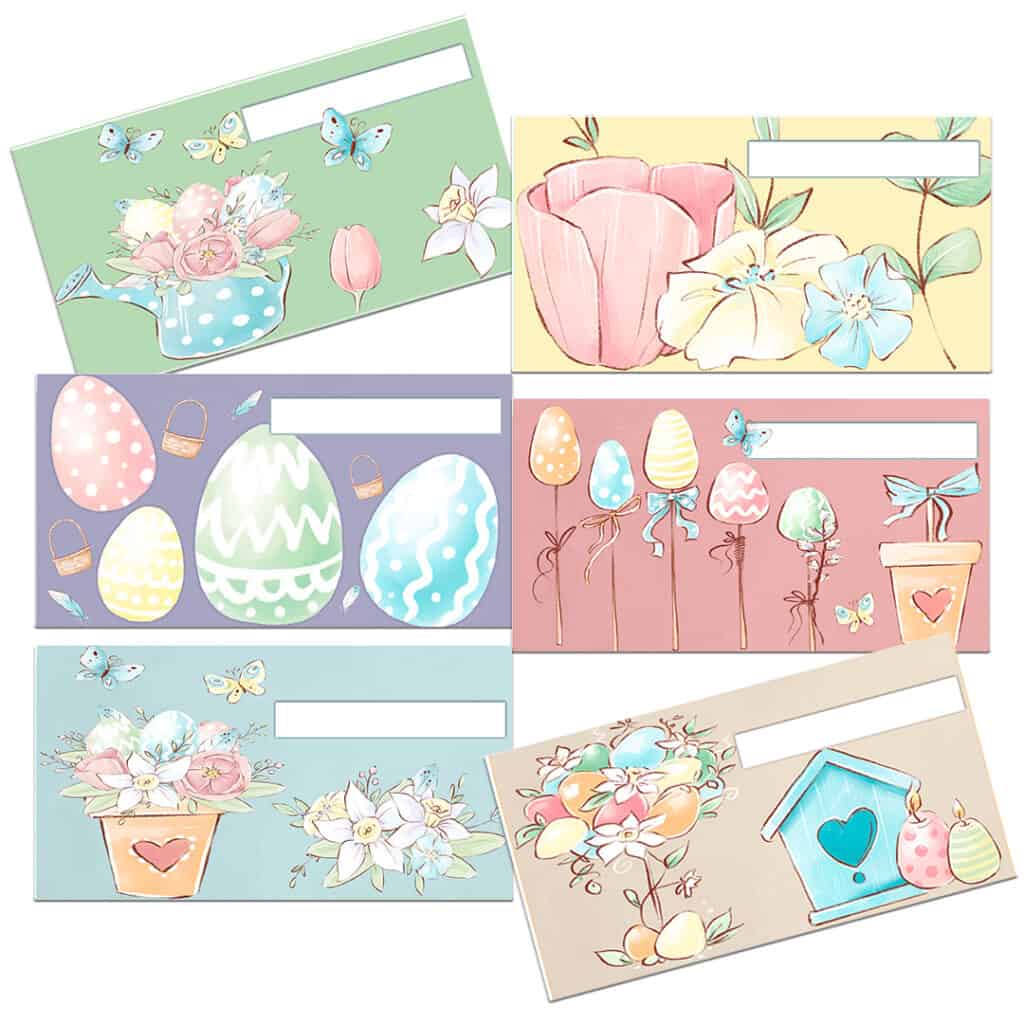 I'm a first-time budgeter. Do I need to use cash?
We recommend you start budgeting with cash if this is your first time budgeting. Whether you love it or hate them, the cash budgeting system works.
It has allowed millions of people to save money and, most importantly, learn how to manage their money.
There are many cash envelopes myths out there, but the truth is that when it comes to overspending and debt, convenience has played a significant role.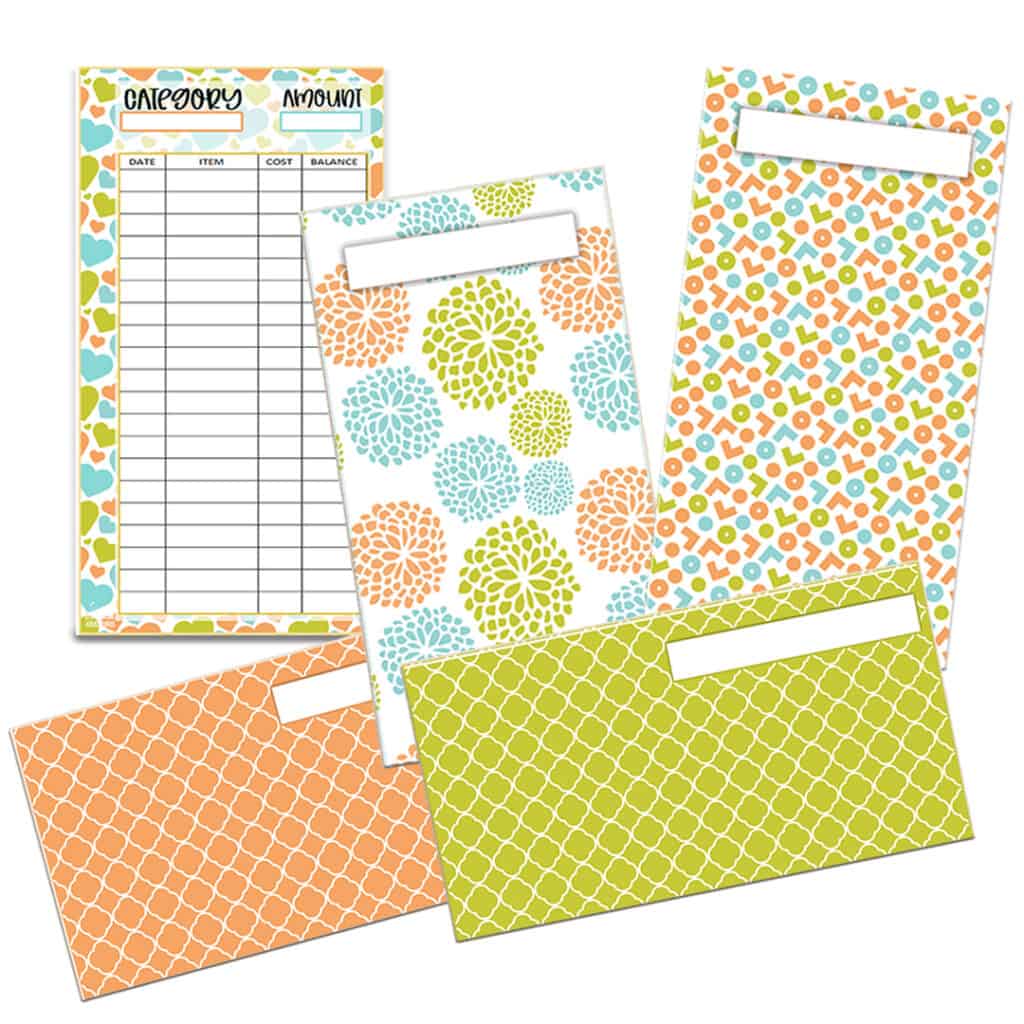 Who benefits from using the cash envelope system?
We know that one-size budgeting does not fit all, but we always recommend that you use cash when starting to take charge of your finances.
We do encourage everyone to use the cash budgeting system in their own way. Having cash saved is not a bad idea, and if the storage system goes down, hey, you have money!
Cash will always be around and will still be accepted if any system goes down.
Tracking your spending and seeing how much you are spending is a game-changer. If you are an over-spender and have never budget before, the cash envelope is the way to go.
Someone with credit card debt, low balance bank account, and overdraft fees using the cash envelope system must.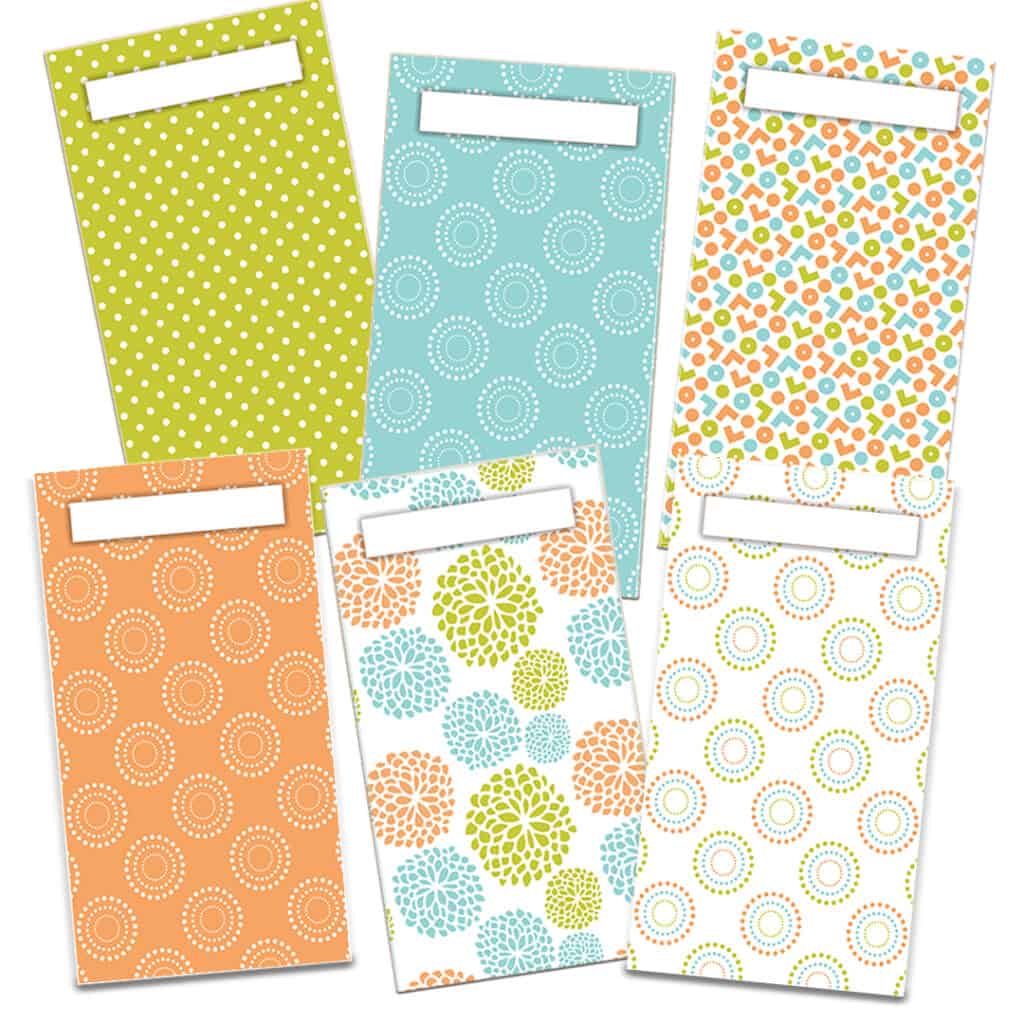 What size are the cash envelopes?
This St. Patrick's Day theme vertical envelopes are about 7 inches wide and 3 inches tall.
Cash envelopes that fit Luxe/Filofax types wallet
Yes, my cash envelopes will fit a Luxe/Filofax type wallets.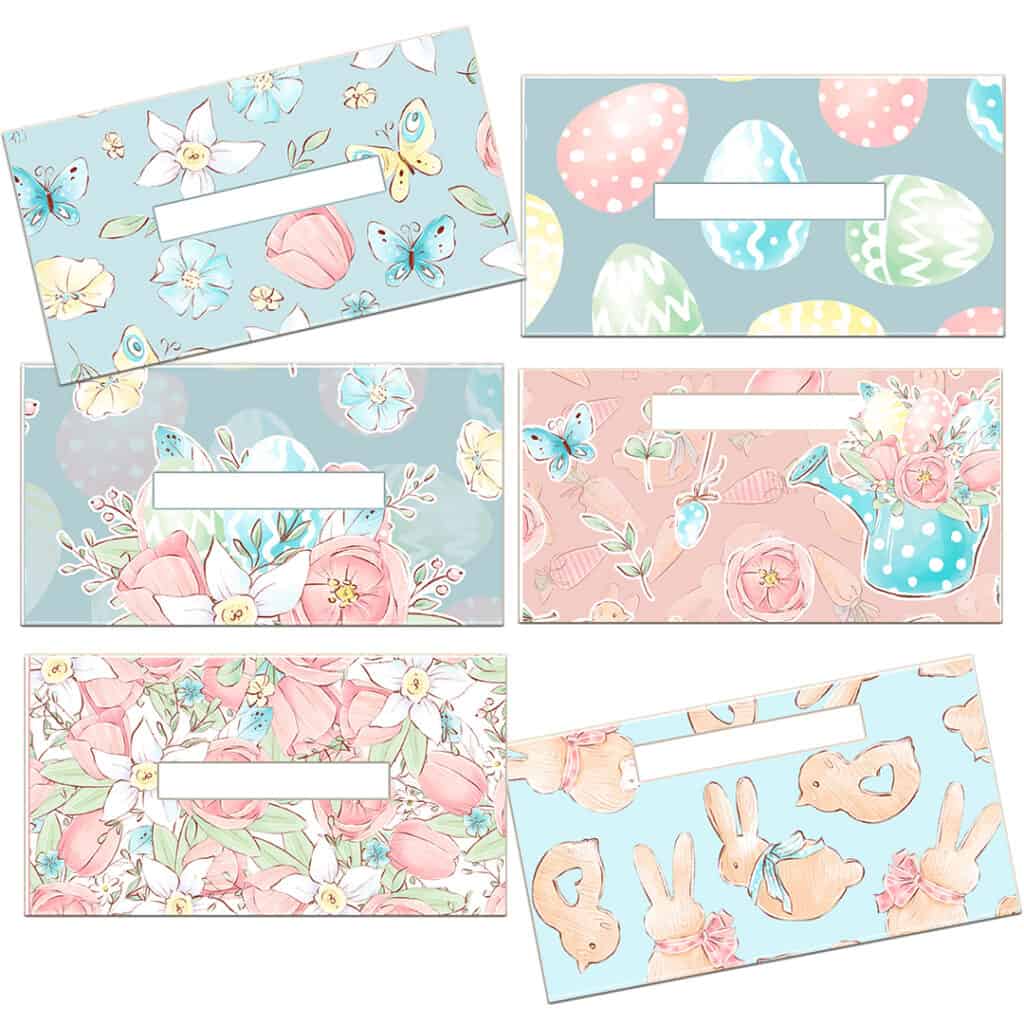 How many cash envelopes come in the bundle
Depending on the cash envelopes' style, when you purchase, you can get between 5 to 6 envelope printables.
This is noted on each product description so there are no surprises.
Easter and Spring Cash Envelope Printables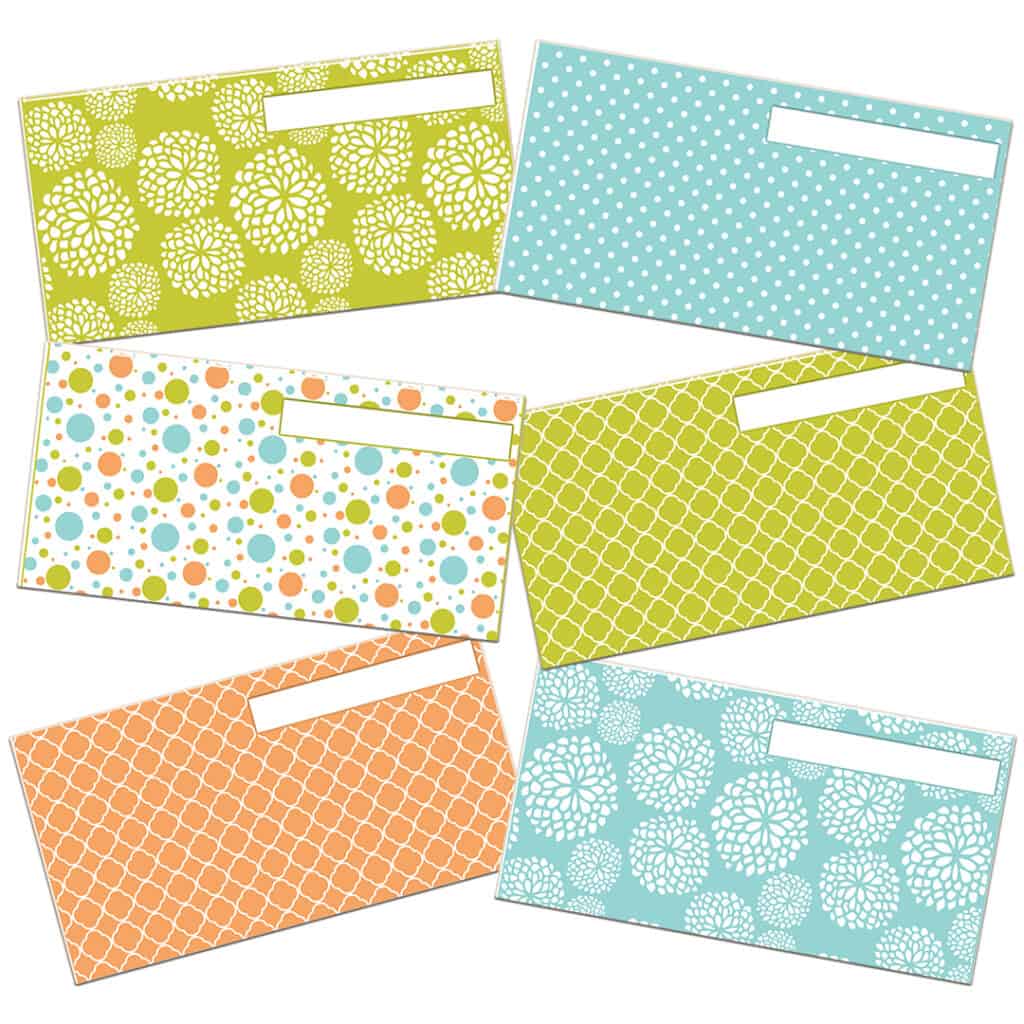 How to get the cash envelopes?
You can purchase them separately below or save them when you buy the entire collection.