September Monthly Budget Printables
This post may contain affiliate links which might earn us money. Please read my Disclosure and Privacy policies here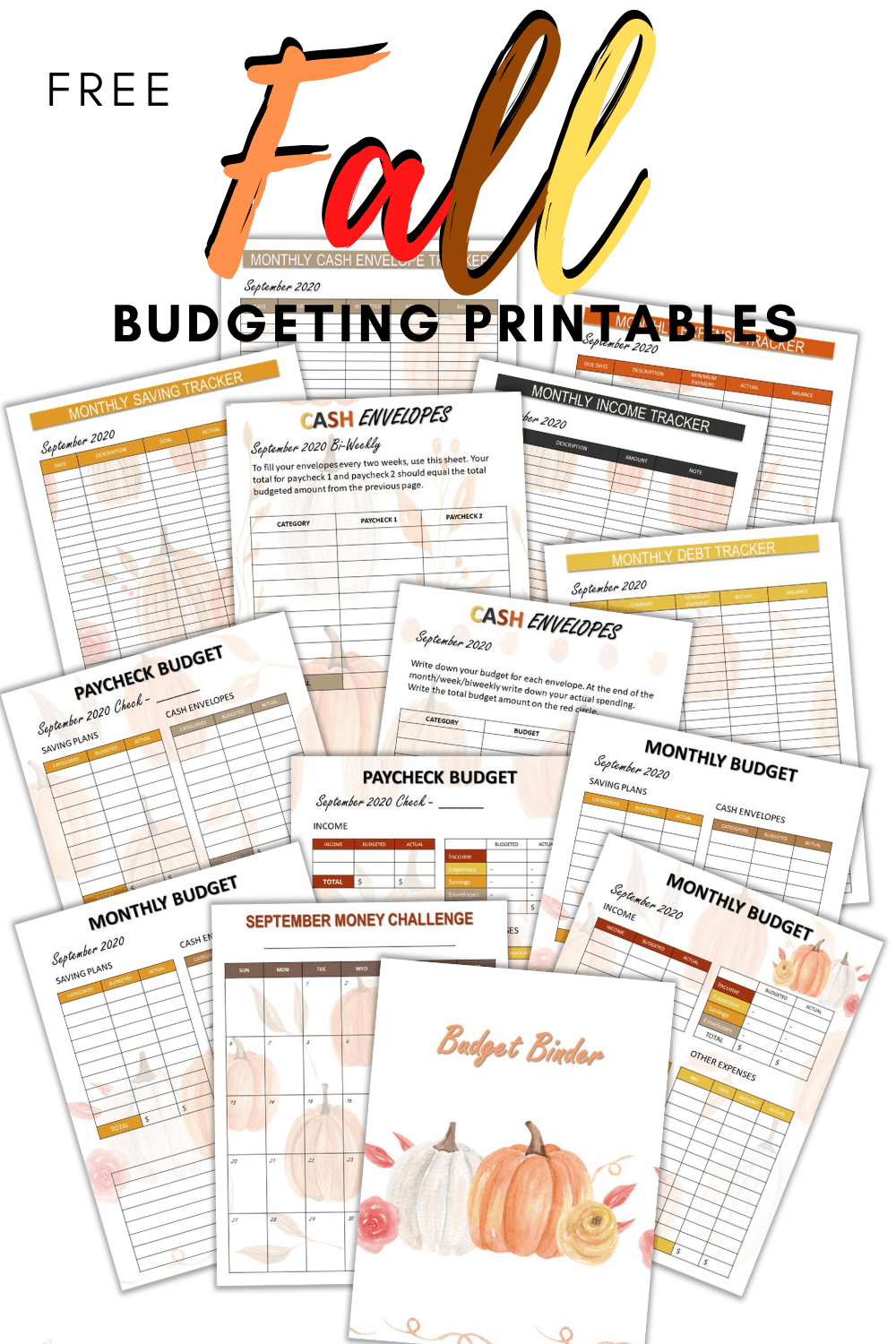 The 2021 September Monthly Budgeting Sheets are here and free.
It includes 13 pages of sheets to help you plan the month of September.
Let's get this month's finances under control. If you haven't budgeted before and are tired of always being "broke" then these free September Monthly Budget Printables are for you.
We can make our finances work, thanks to budgeting and living a simple life. And before you think we make money; the truth is that our family of 6 makes about $50K annually.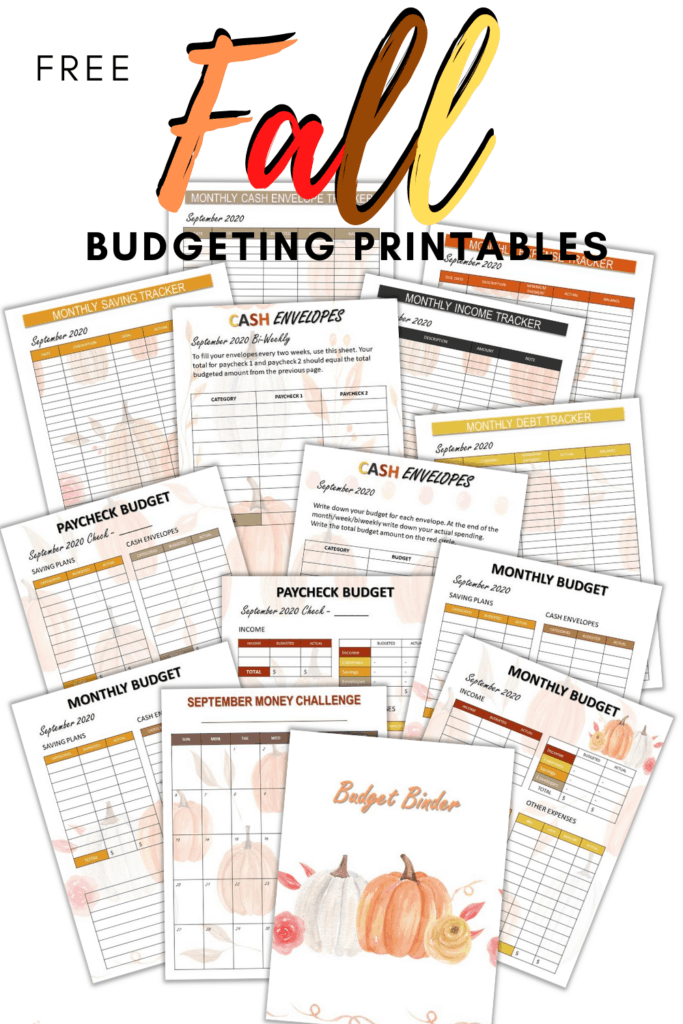 And this $50K annually didn't happen overnight, it took a few years.
Now, the point I'm sharing this "personal" information with you is to show you that you can save money and live a good life with an annual salary like ours.
Believe it or not, at one point in our lives, hubby and I made about $100K a year and didn't have anything to show off.
We were broke!
We didn't manage our money, and every time we made more, we spent more.
So, in case you think that making MORE money is the solution to your problem, think again!
If you don't know how to manage your money, you will never find financial peace no matter how much your income grows.
Have you ever heard of lottery winners going broke within five years?
Learning to change the way you view money, wealth, and finances are essential in life.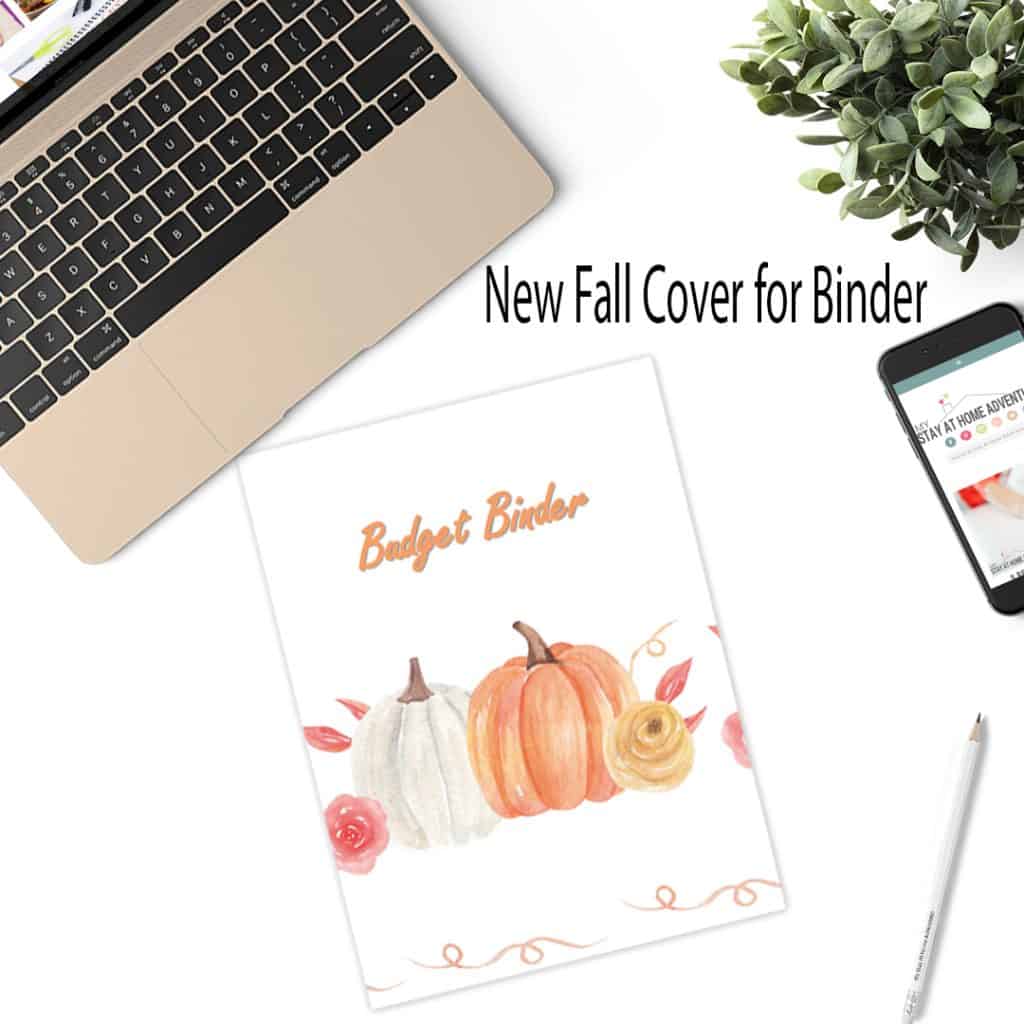 To help you get your finances under control, I am giving out a limited-time freebie, and it's a good one!
You see, our family uses a budget binder and excel spreadsheets to keep track of our finances.
You will receive this September Monthly Budget sheets to help you get started budgeting. What's even better is that this cute monthly budget printable freebie comes with attractive fall designs.
Now if you already have our Budget Binder, you can use the cover of this package as a cover for the binder to get into the fall spirit.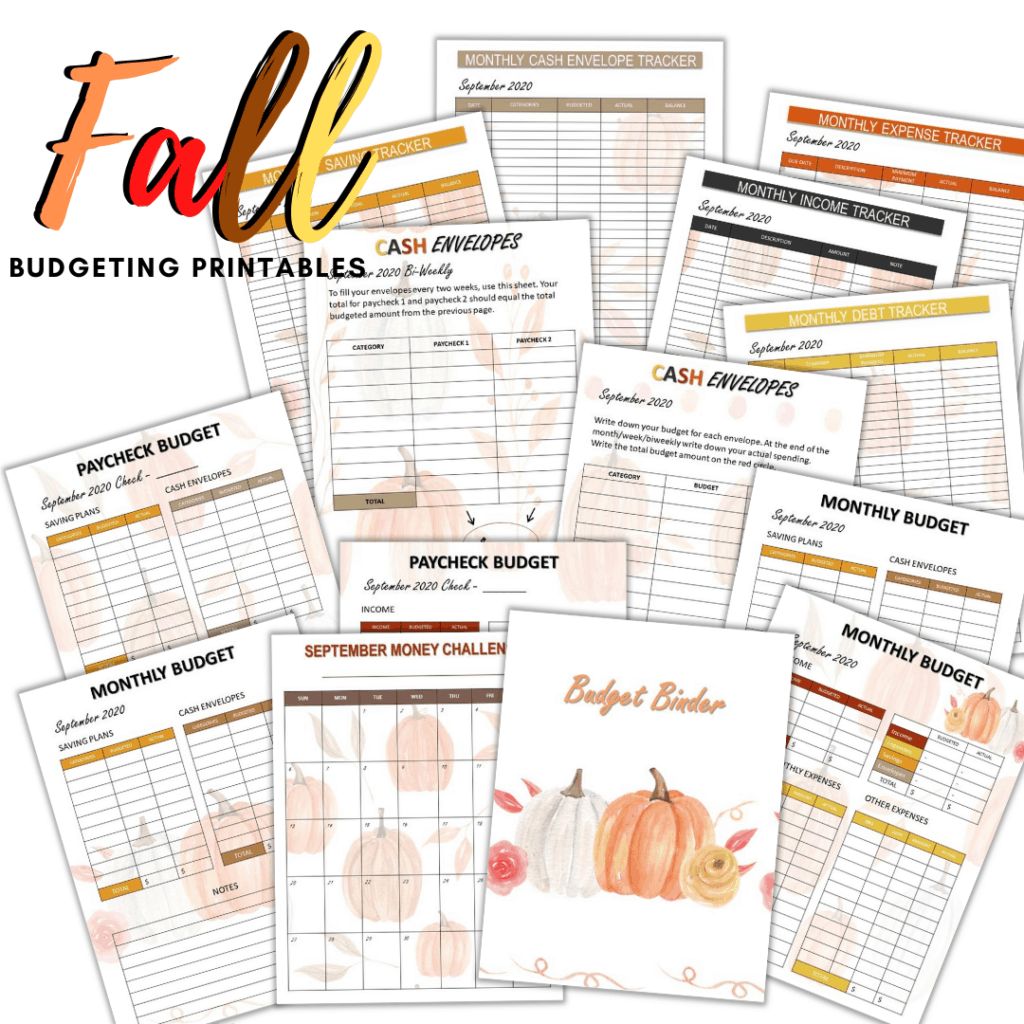 September 2021 Monthly Budget Printables
To get this September printable packet, you must sign up for our newsletter. Fill out the form below, and you will receive this product in your inbox.
Watch the video below if you have any questions about how to use these printables.