Christmas Cash Envelopes
This post may contain affiliate links which might earn us money. Please read my Disclosure and Privacy policies here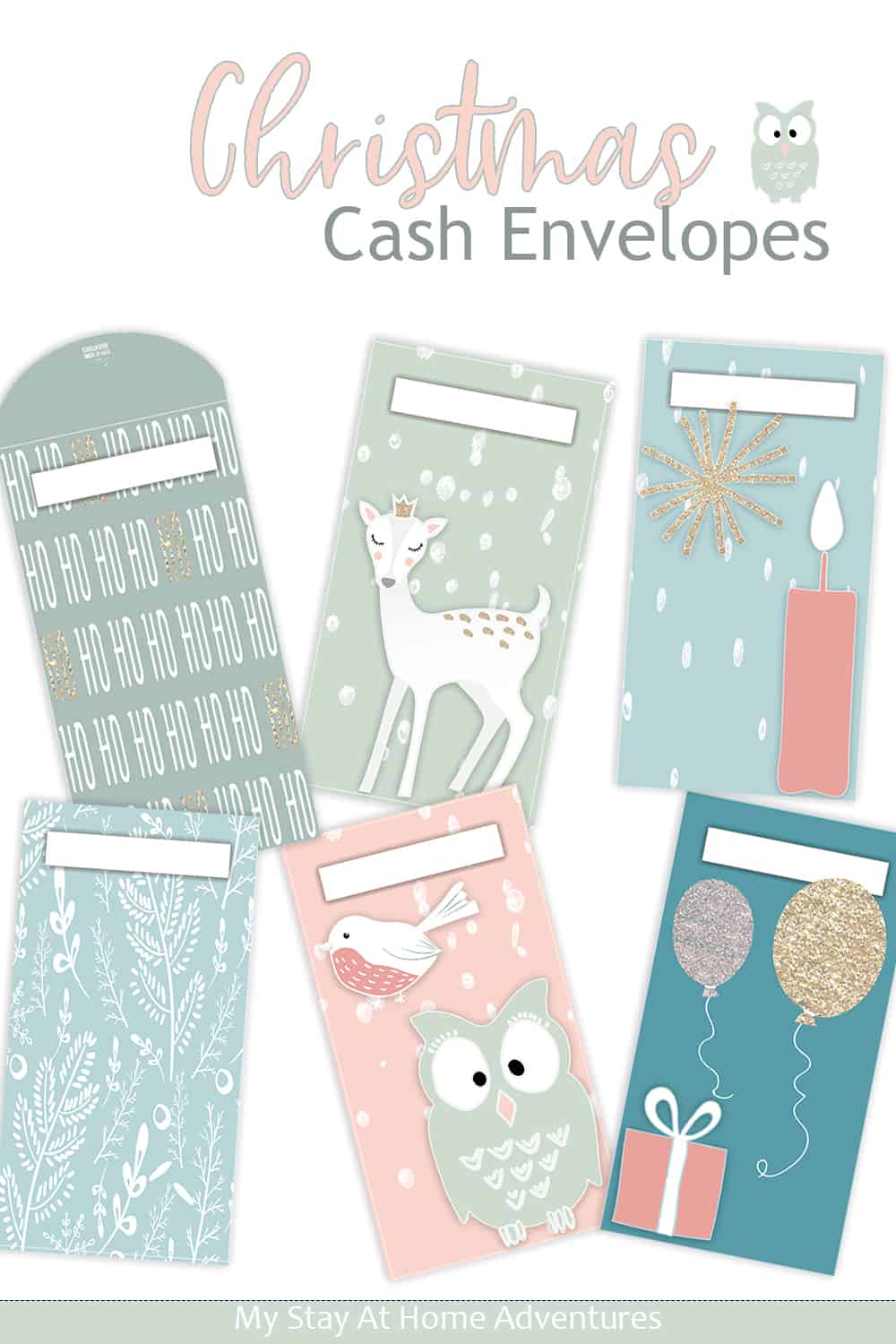 Looking for a way to simplify your Christmas budget this year? Check out these printable cash envelopes! They make it easy to track how much you have spent and how much is left in your budget. Plus, they're really cute and festive! So download them now and get ready to have a Merry Christmas on a budget!
It's no secret that we encourage everyone to get their finances under control so you can live a better life.
For a beginner, we challenge them to make sure they start budgeting using the cash envelope method.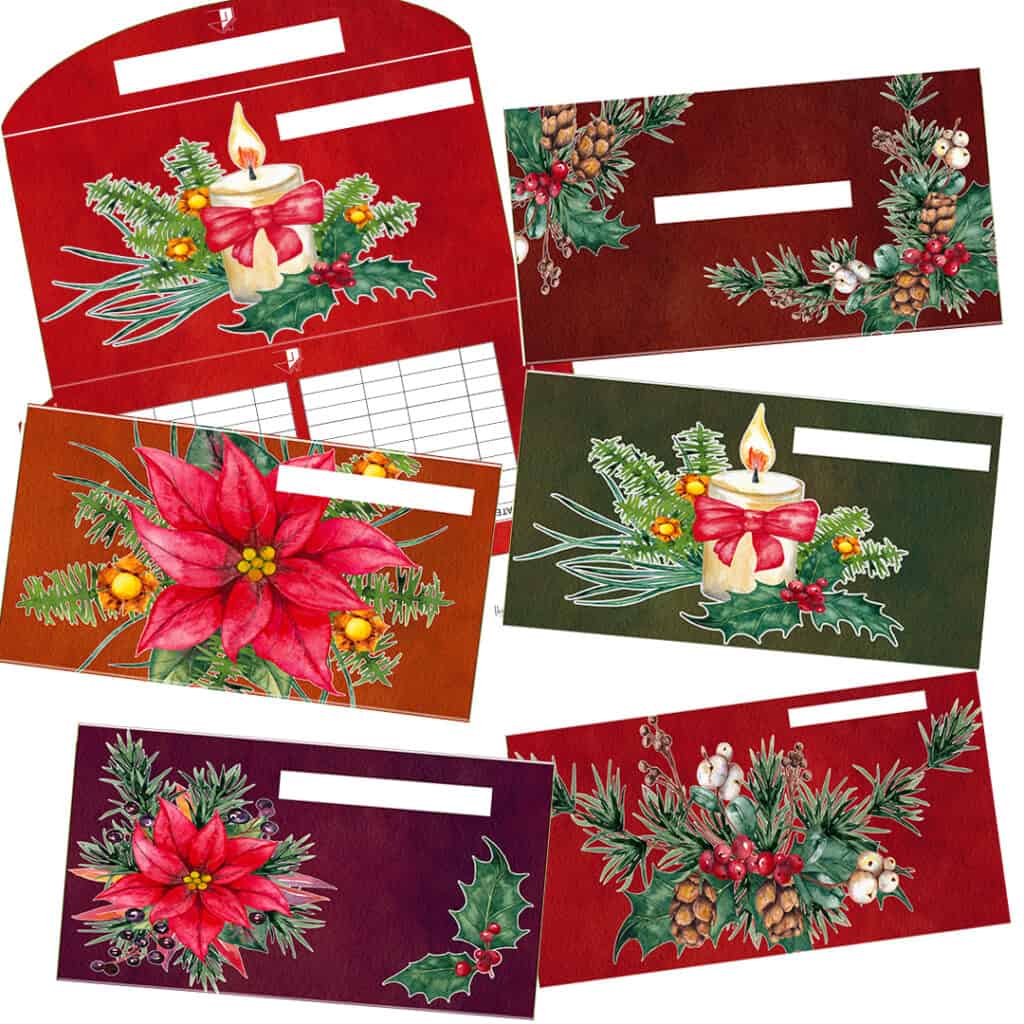 Cash envelope works; honestly, it is one of our favorite methods to use when we want to save money. Why? Because it works!
If you love cash budgeting, we recommend changing them up and using cute envelopes. These Christmas cash envelopes are what you need for the holiday season.
What makes these envelopes special is the size that holds enough cash and fits your wallet! But more about that later.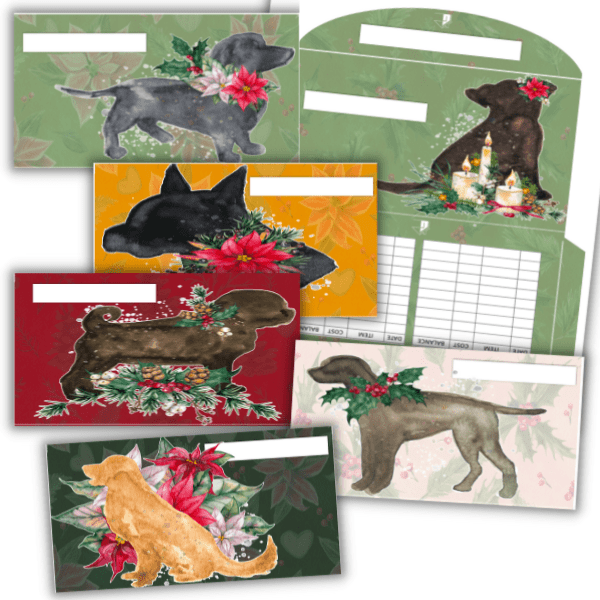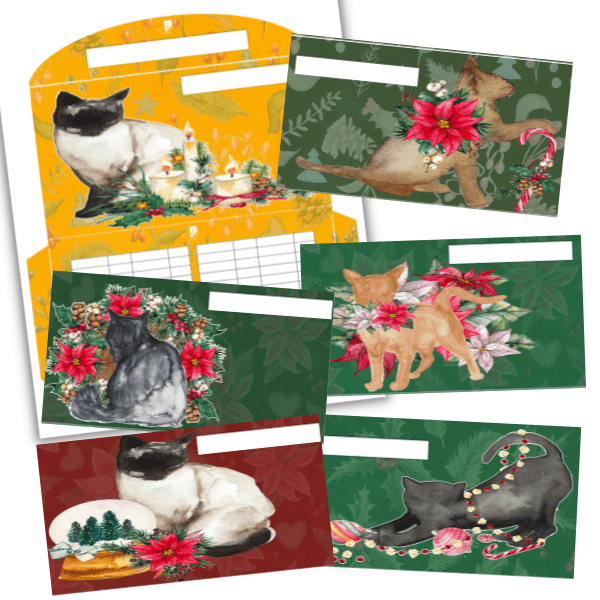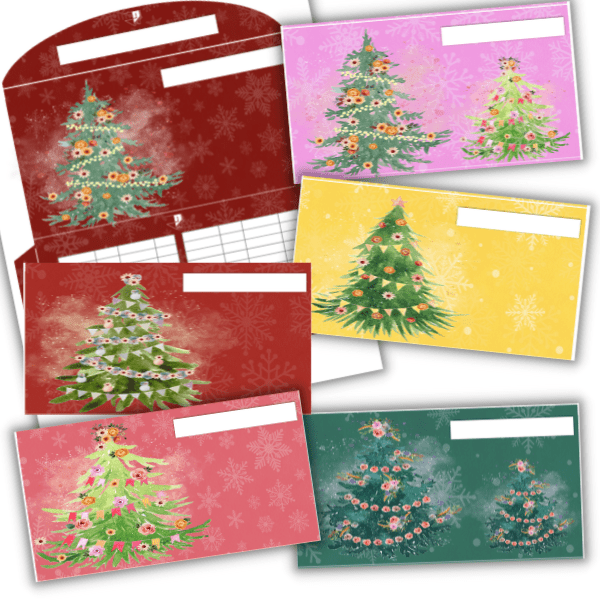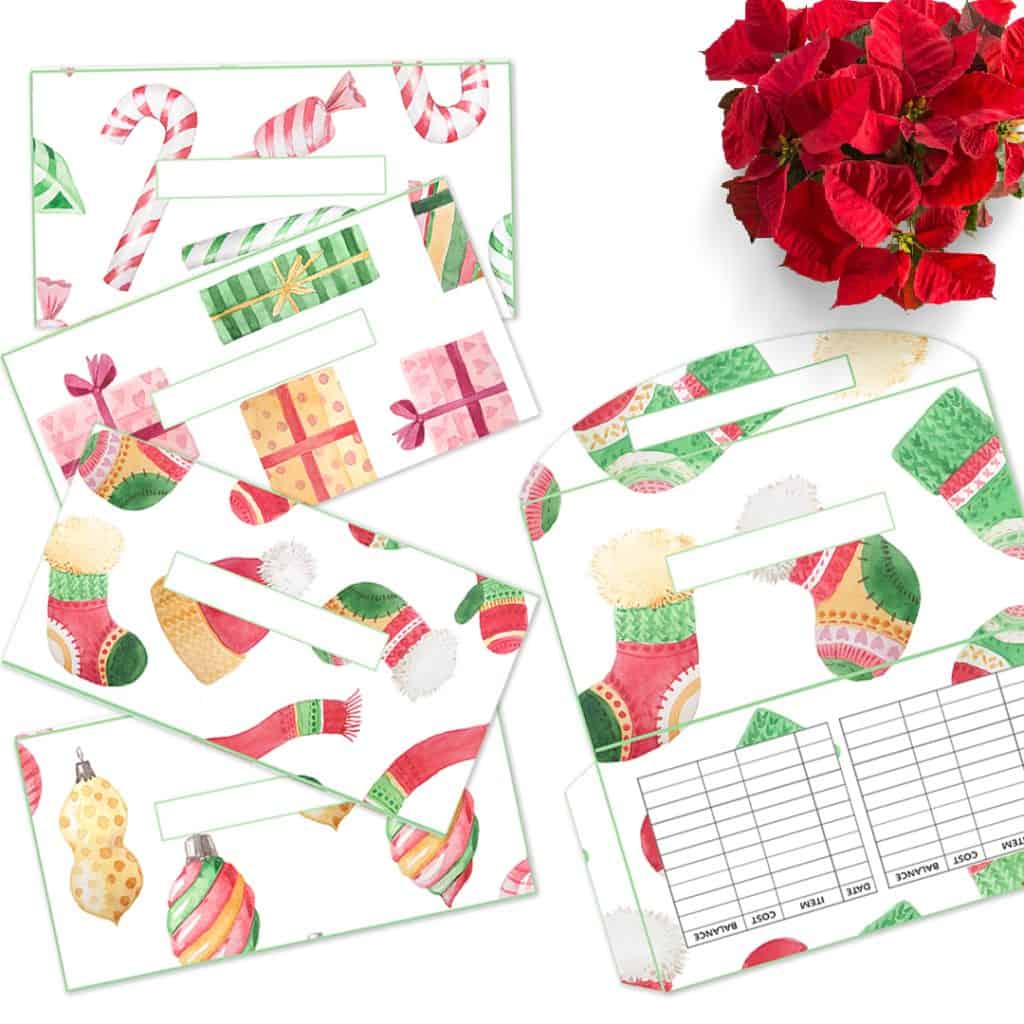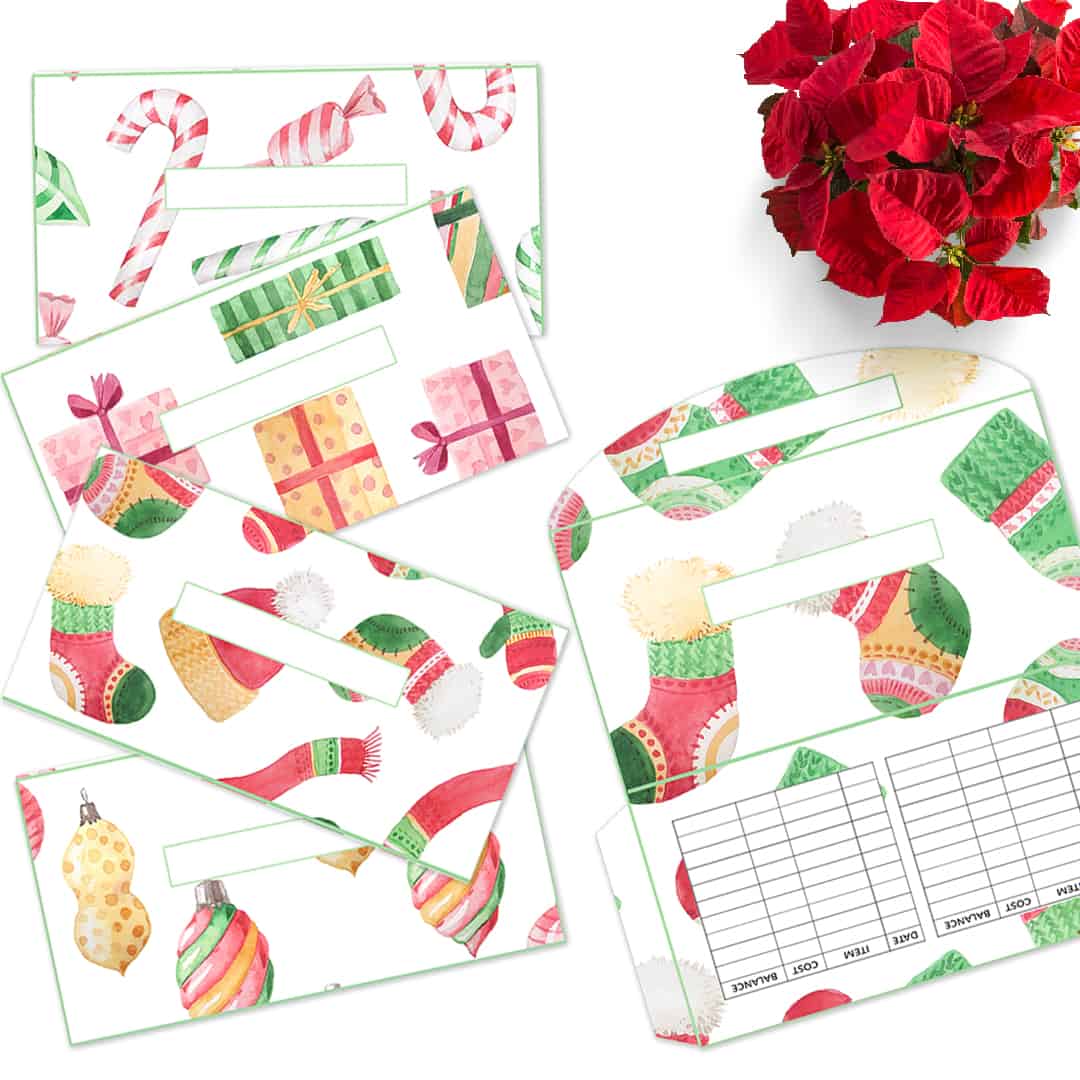 These envelopes are great to use with our Budget Binder Printables as well.
To learn more about how to use the cash envelope system, we encourage you to read the following posts:
These cash envelope printables come with 6 to 7 cash envelopes in colors from yellow, green, gray, purple, red, pink, and more.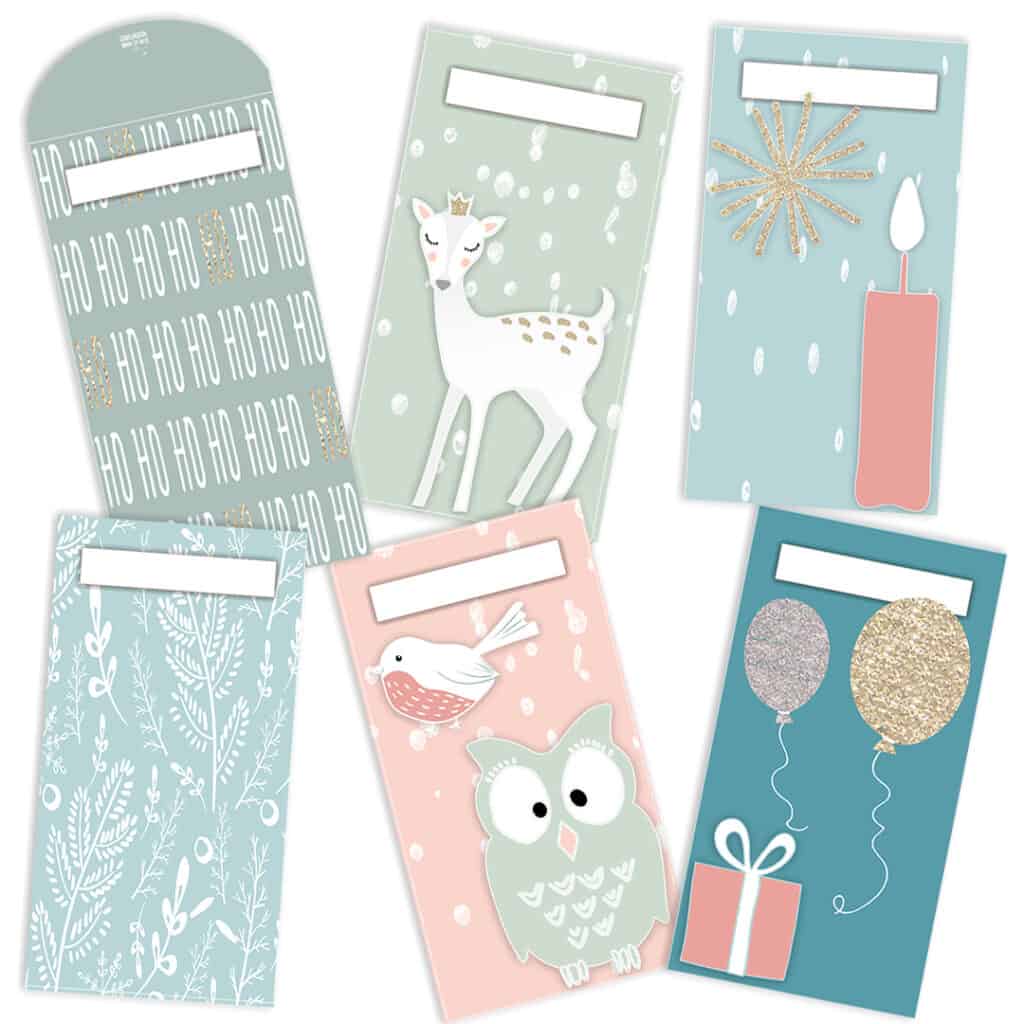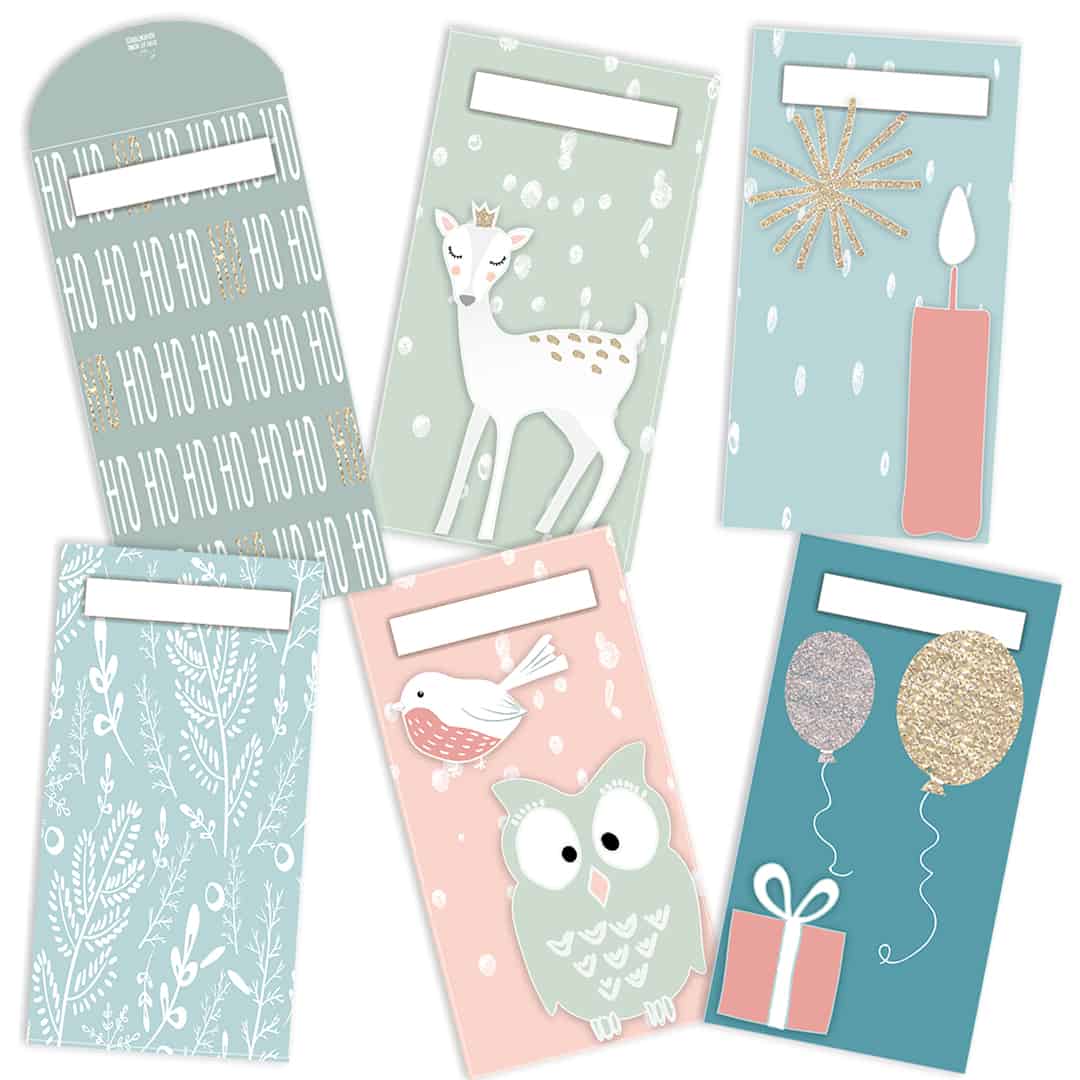 What type of paper should I use for cash envelopes printables?
We recommend using copy paper 28lb Paper, 8.5×11, that you can purchase on Amazon or your local Walmart through store pick up or Walmart Grocery.
What else is recommended: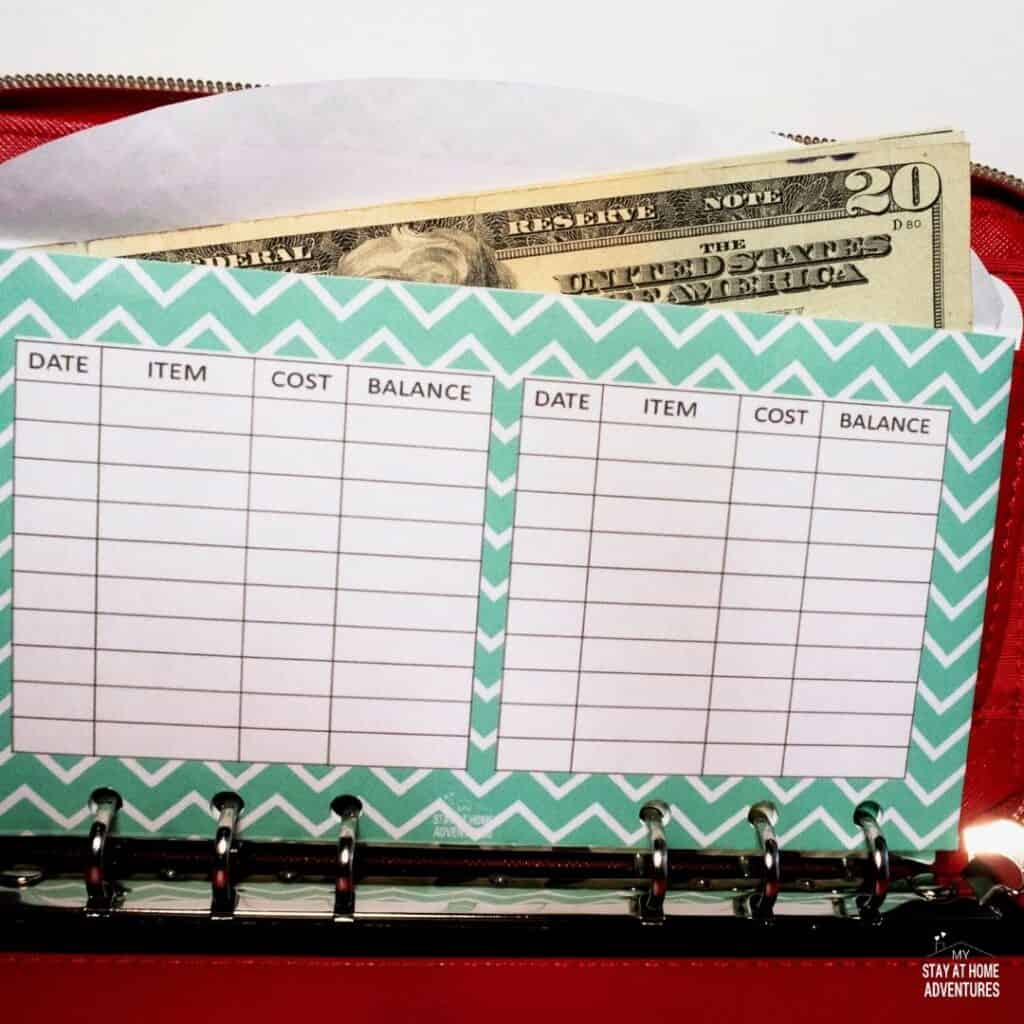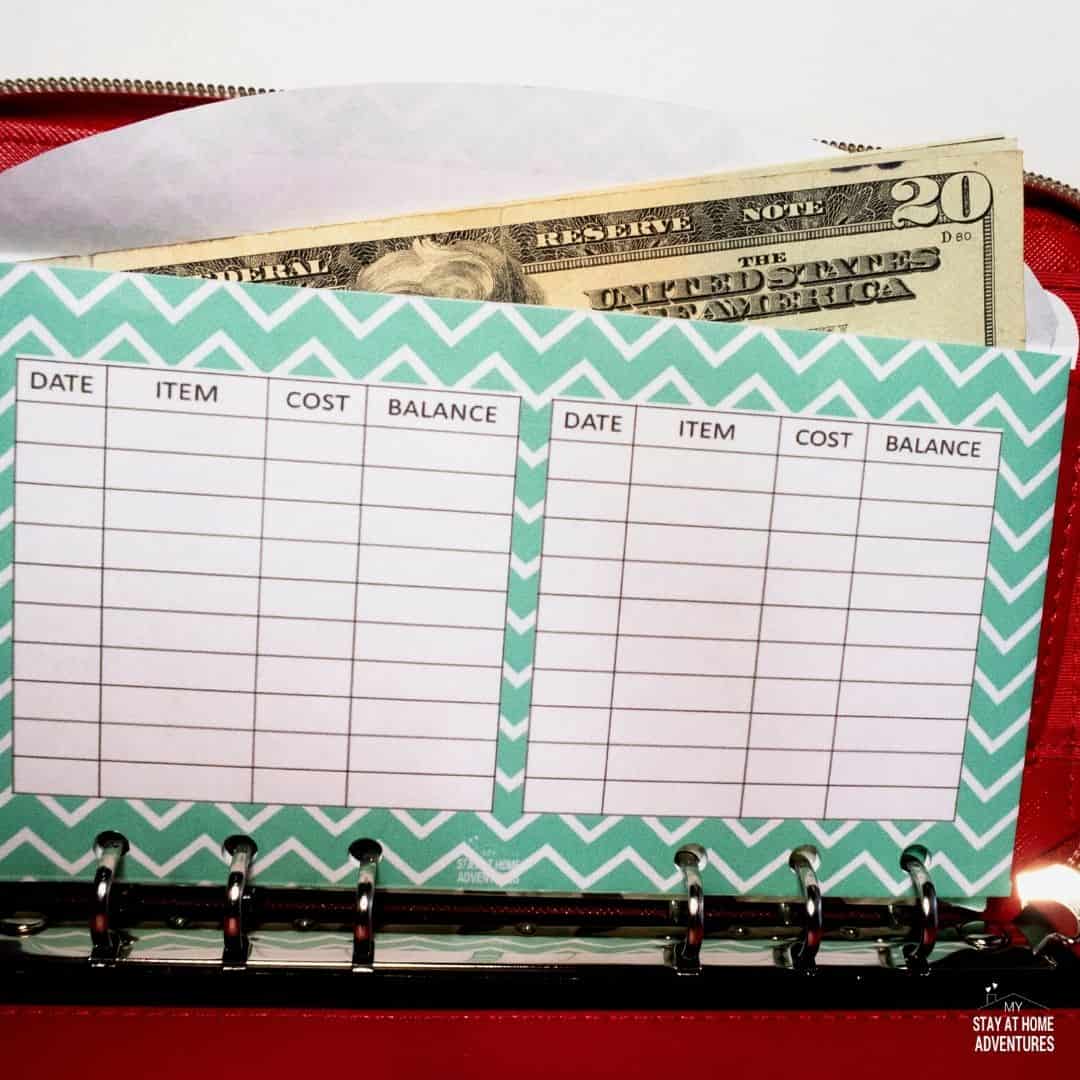 How to use our Cash Envelopes
Watch the video below to see how to cut and put our cash envelopes together.
What are the sizes of these cash envelopes?
About 7 Inches Wide And 4 Inches Tall
Do these cash envelope printable fit Luxe wallets?
Yes, they do fit Luxe and Filofax wallets. I use this wallet found on Amazon.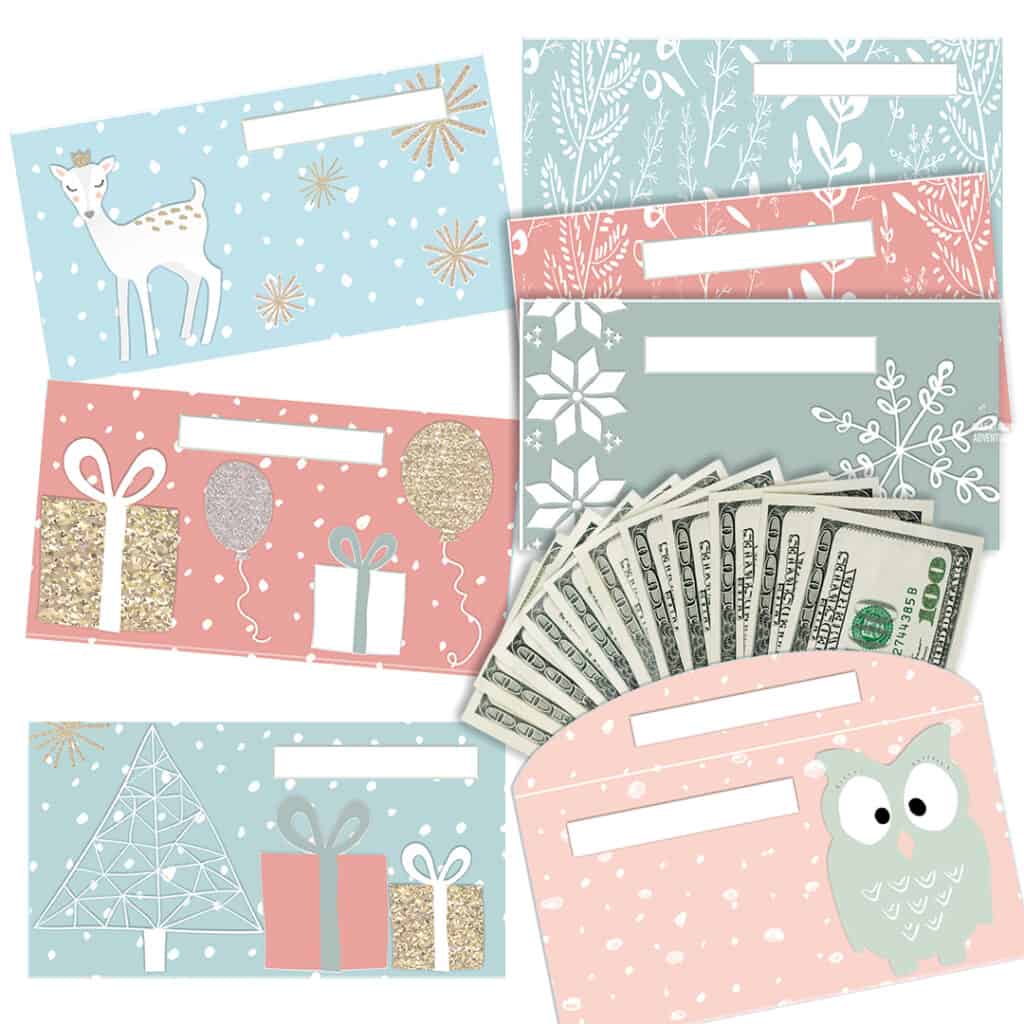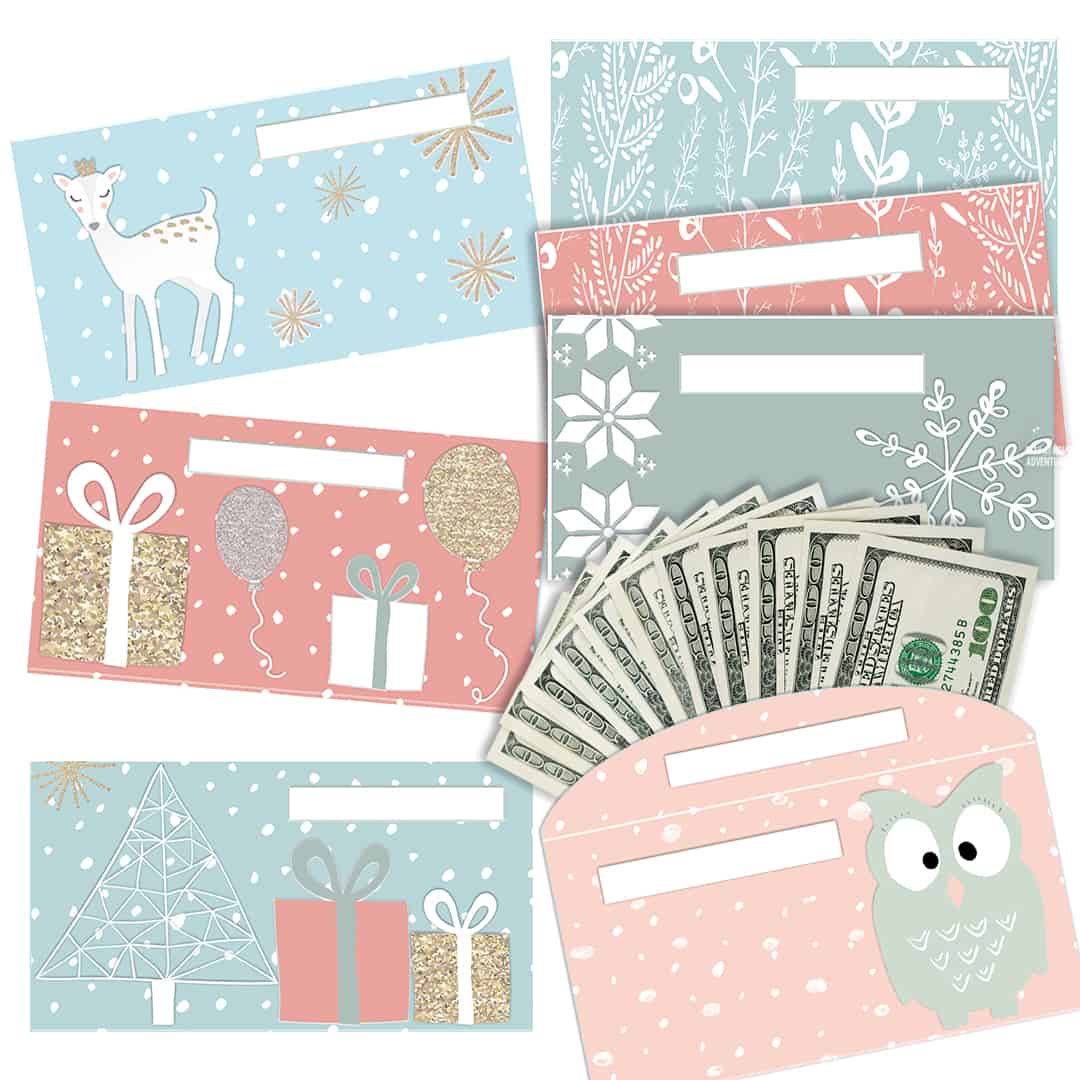 Where can I find these cash envelope printables?
You can purchase these envelopes by clicking the button below, or you can join our Begin with a Budget membership and get these envelopes and so much more for a low fee.
Learn more about Begin with a Budget (BWB) by clicking here.
Shop for Christmas Cash Envelopes
How to get free cash envelopes templates?
To get access to free cash envelopes and more printables, join our newsletter and get instant access to our subscriber's library.