Celebrating Hispanic Heritage Month: 33 Meals To Love
This post may contain affiliate links which might earn us money. Please read my Disclosure and Privacy policies here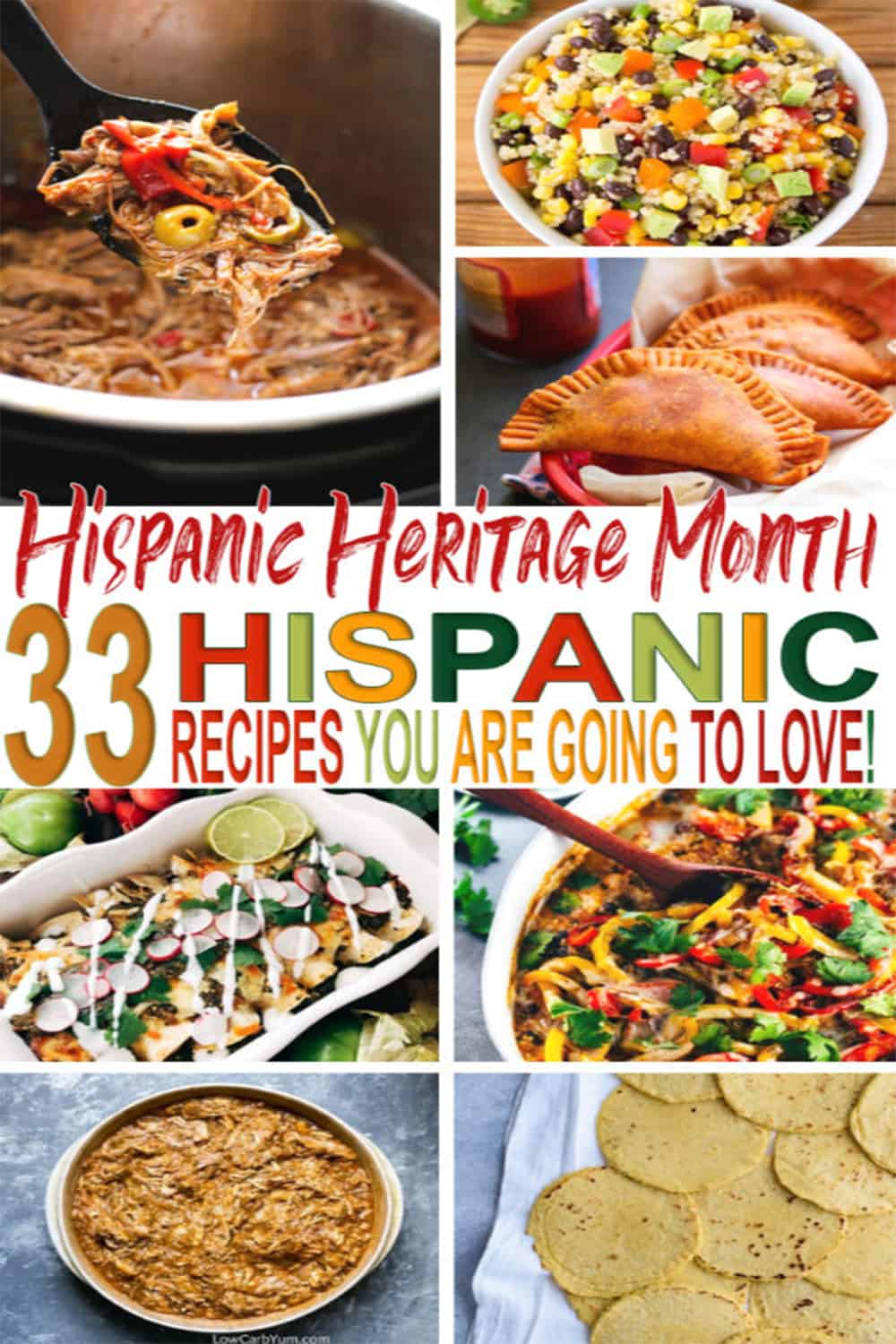 Hispanic Heritage Month starts September 15th and runs through October 15th, and I wanted to take a moment to show you the many ways you can include your family in this celebration.
If you don't know, I am Puerto Rican and moved to Pennsylvania when I was 10 years old. Hispanic food has always been my favorite, so I wanted to create a Hispanic Heritage Month Meals you can create with your family.
What's Hispanic Heritage Month?
National Hispanic Heritage Month is a time when we recognize and acknowledge Hispanic contributions to the United States.
It was established by legislation sponsored by Rep. Edward R Roybal in 1968. It was only for a week, and thanks to Ronald Reagan in 1988, it was covered for a 30-day period.
Why start Hispanic Heritage Month on September 15th?
The date September 15th was chosen because it is the Independence Day of five Latin American countries:
El Salvador
Costa Rica
Nicaragua
Guatemala
Honduras
Other Latin American countries have their independence days in September as well.
Recently many people recognized Hispanic Heritage Month for contributions and getting to know people and culture.
Now that you have an understanding of Hispanic Heritage Month, let's look at these fabulous recipes you can create at home while learning more about Hispanic American contributions to our great country.
33 Hispanic Heritage Month Meals
Hispanic food is just delicious. I know I probably sound biased, but the truth is that there is no one way to create a Hispanic dish. Every Latin American country has its own style of food, making it more amazing.
Contrary to what many people believe, not every Hispanic dish is spicy. Depending on the country, some dishes might be spicy and others might not. What they are is full of flavor.
If you love Mexican food, Cuban food, Puerto Rican food, or any other country food, you will find a dish for you right here.
What's best about creating Hispanic food is that you can make it your own! You will find a recipe for just about any diet, low carb, vegan diet.
Let's begin!
Read – 25 Mexican Movies On Netflix You Should Watch
Mexican Inspired Dishes
You have to admit that Mexican food is the most popular in our country and has influenced American cuisine for many years.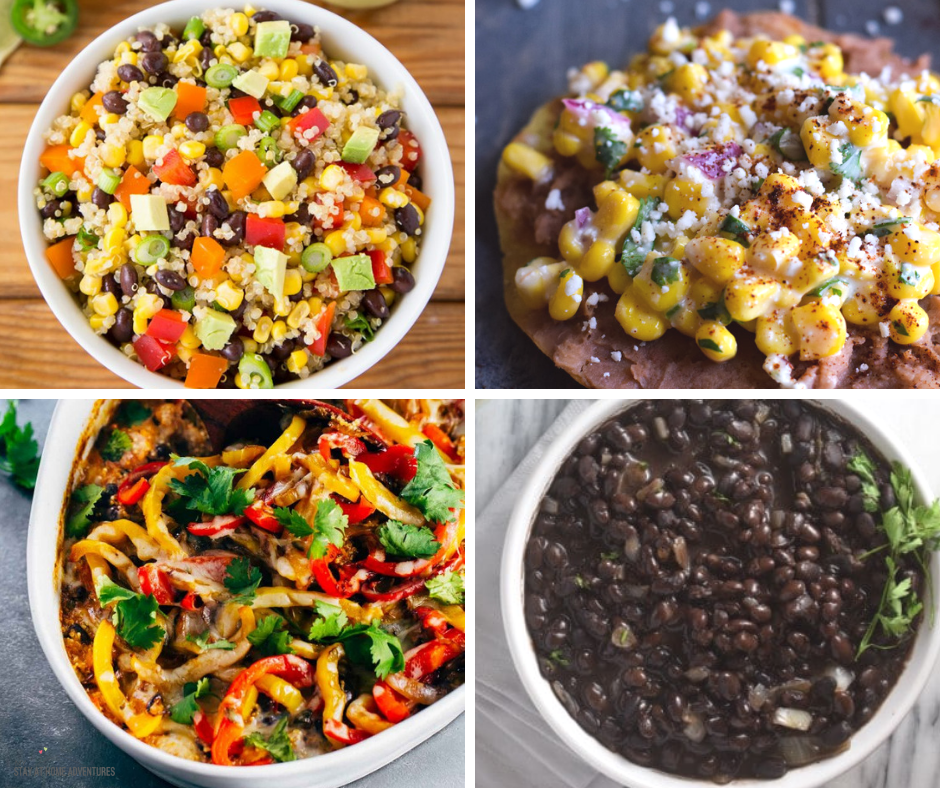 Salsa Velde Recipes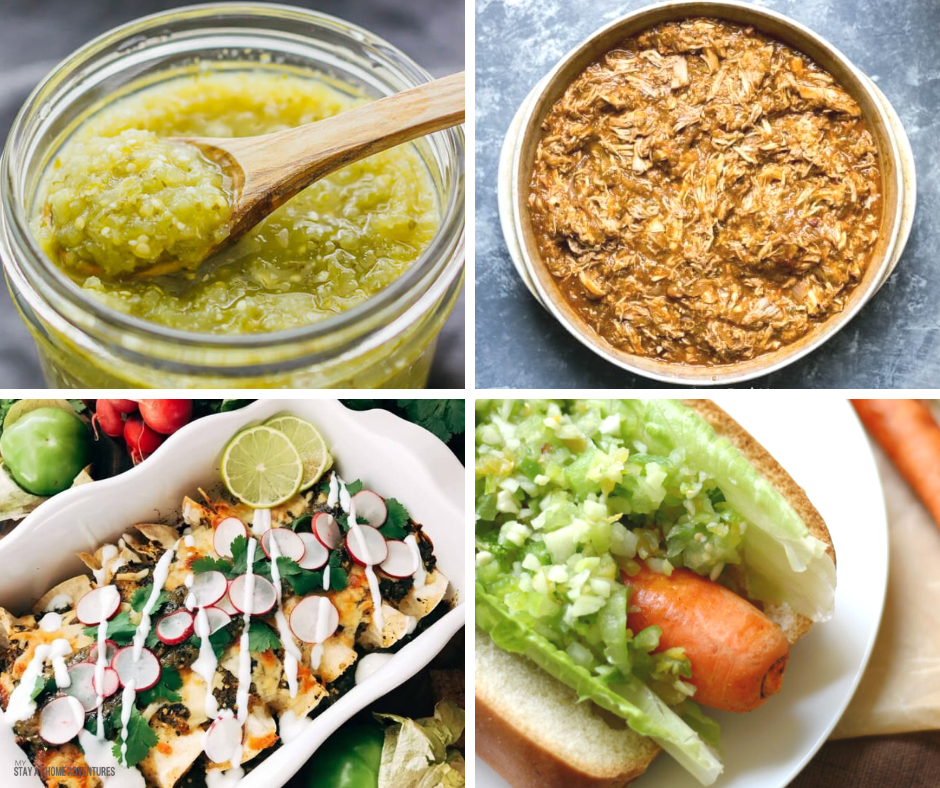 Quesadilla Recipes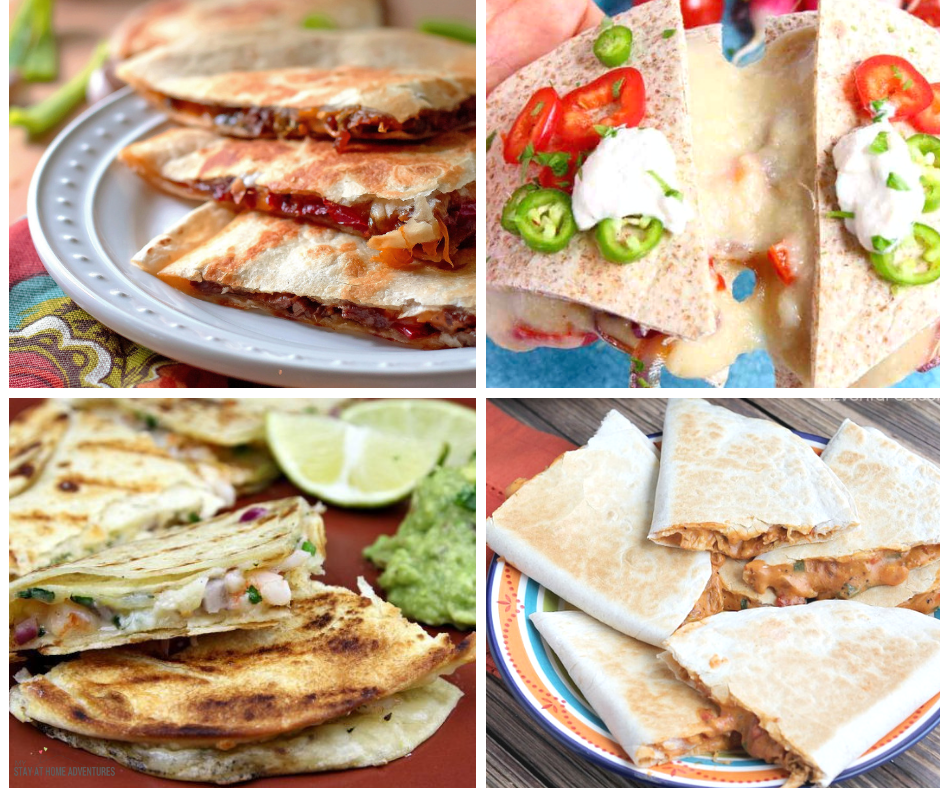 Enchilada Recipes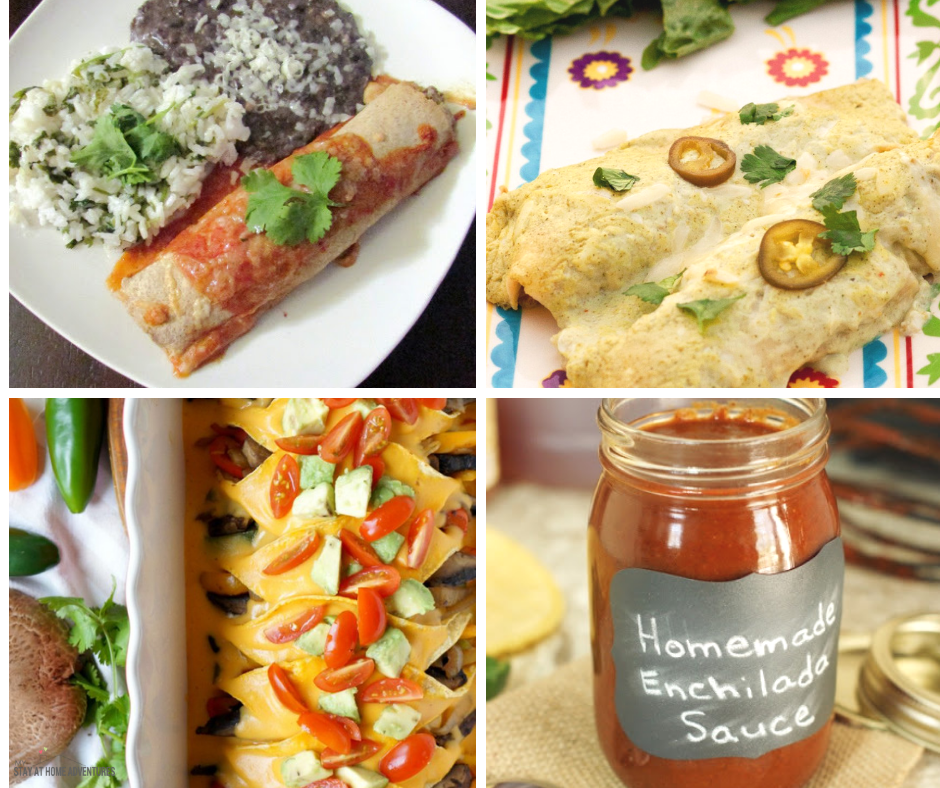 How to Make Homemade Tortillas
Below are links to homemade tortillas. You will find recipes for Spanish tortillas, corn tortillas, and more.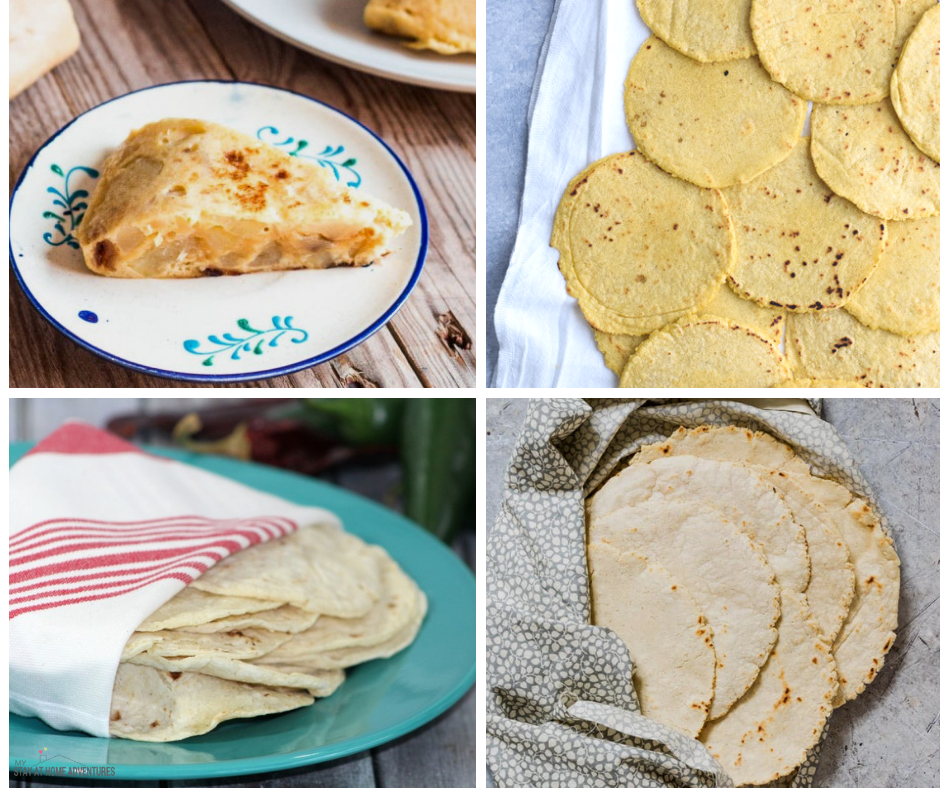 Let's not forget Tacos!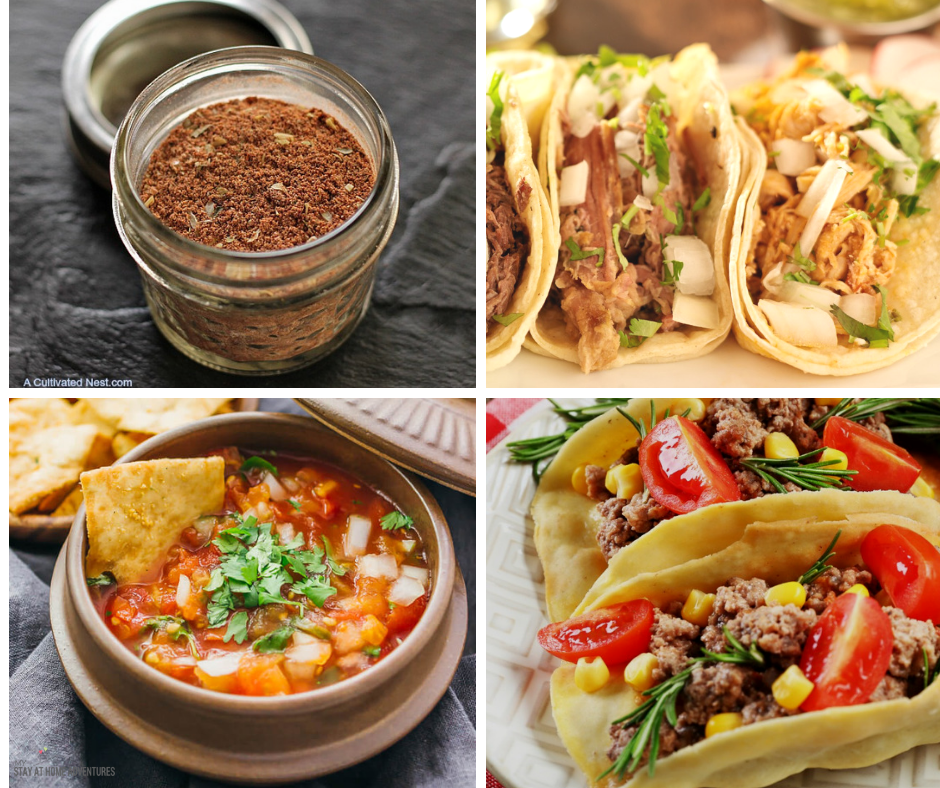 Next, we are going to cover some delicious Cuban, and Puerto Rican inspire recipes!
Cuban & Puerto Rican Food Recipes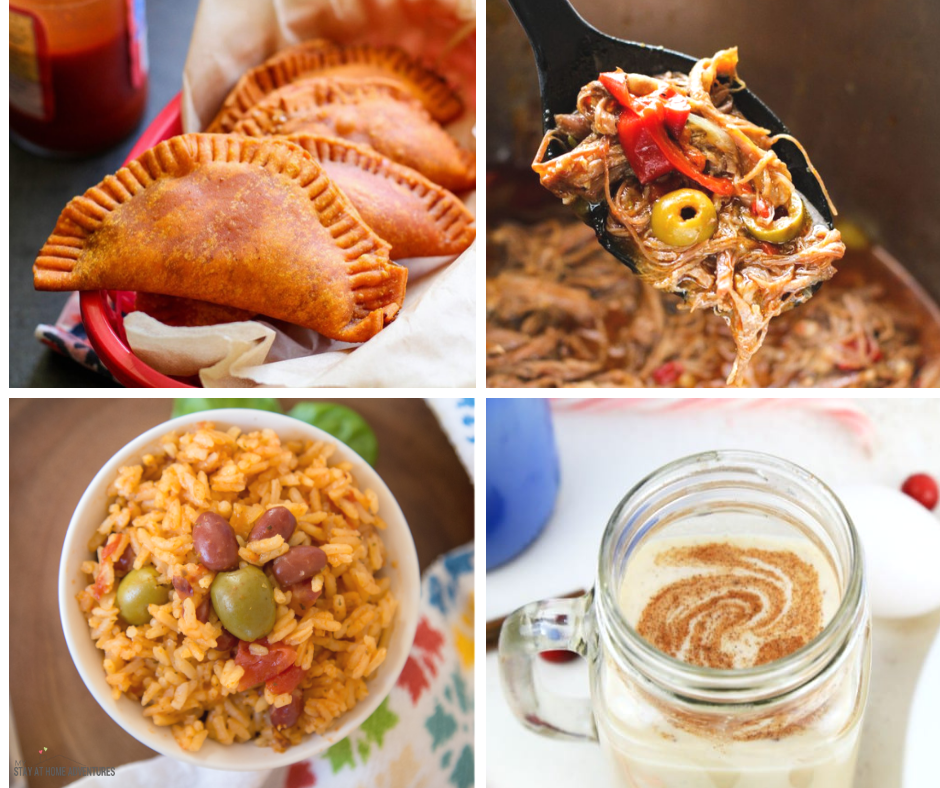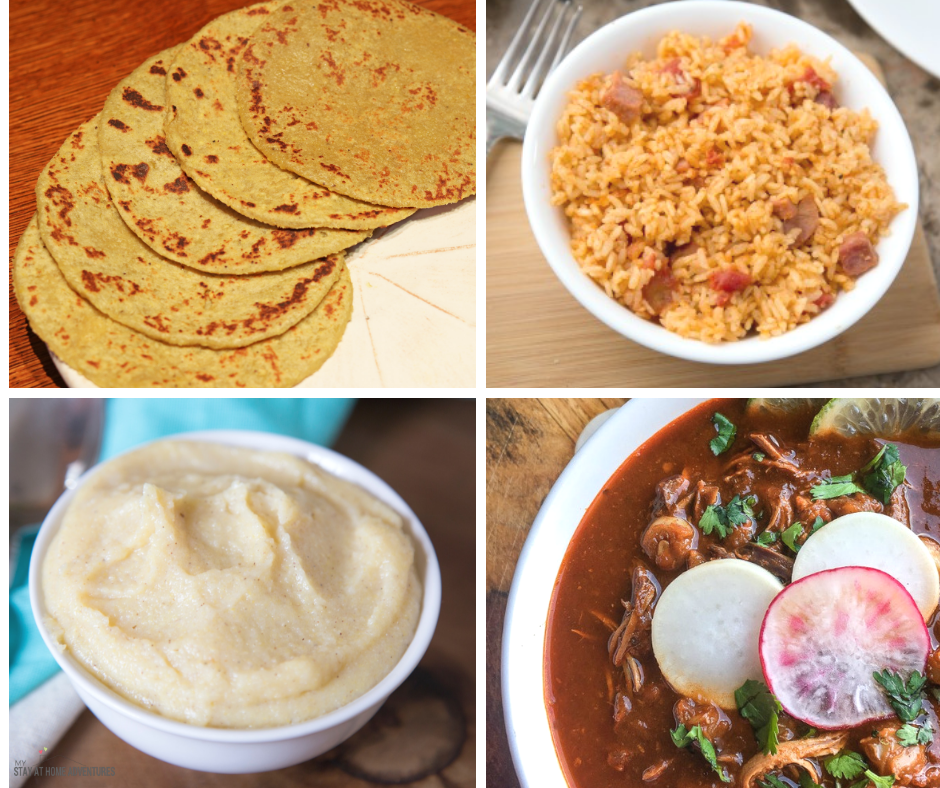 Read – 18 Must-Try Low Carb Mexican Recipes
Conclusion
National Hispanic Heritage Month is a great way to learn about Hispanics and their contribution to this county. These 33 Hispanic inspire recipes are a great way to introduce your family to the culture and start a chat.
Your turn: What do you like to do for Hispanic Heritage Month? What is your favorite Latin recipe? Share it with us!